With the new year just around the corner, now is the best time to upgrade your home. Though it may not seem like much, upgrading your home is a great way to express your desires for the year and make your goals come to life. Here are five ways to upgrade your home for the year ahead:
1. Declutter
The best way to kick off the new year is to declutter your home. There is no point in upgrading your living space if you don't throw away items you don't need. While letting go of your belongings can be a bit difficult at first, doing so is extremely rewarding. Go through every room in your house and get rid of things you don't need. If something does not bring you joy when you hold it, toss it. There's no point bringing it with you into the new year.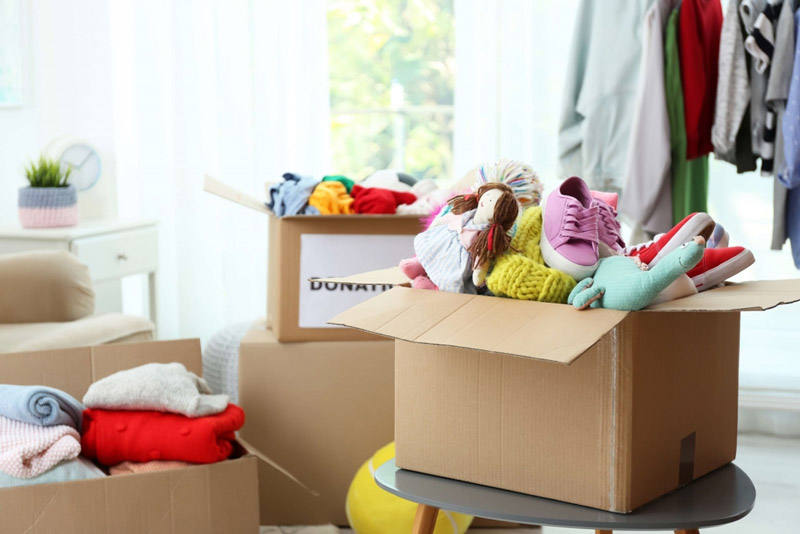 2. Closets
Once you declutter your house, you will notice that you probably have more closet space than before. Take advantage of this fact by upgrading your closets. Add organization bins that are clearly labeled. This can help you organize your items and thoughts so that you aren't a mess in the mornings or any day in the future. Although custom closets aren't seen, they really do make a huge impact on your day to day life.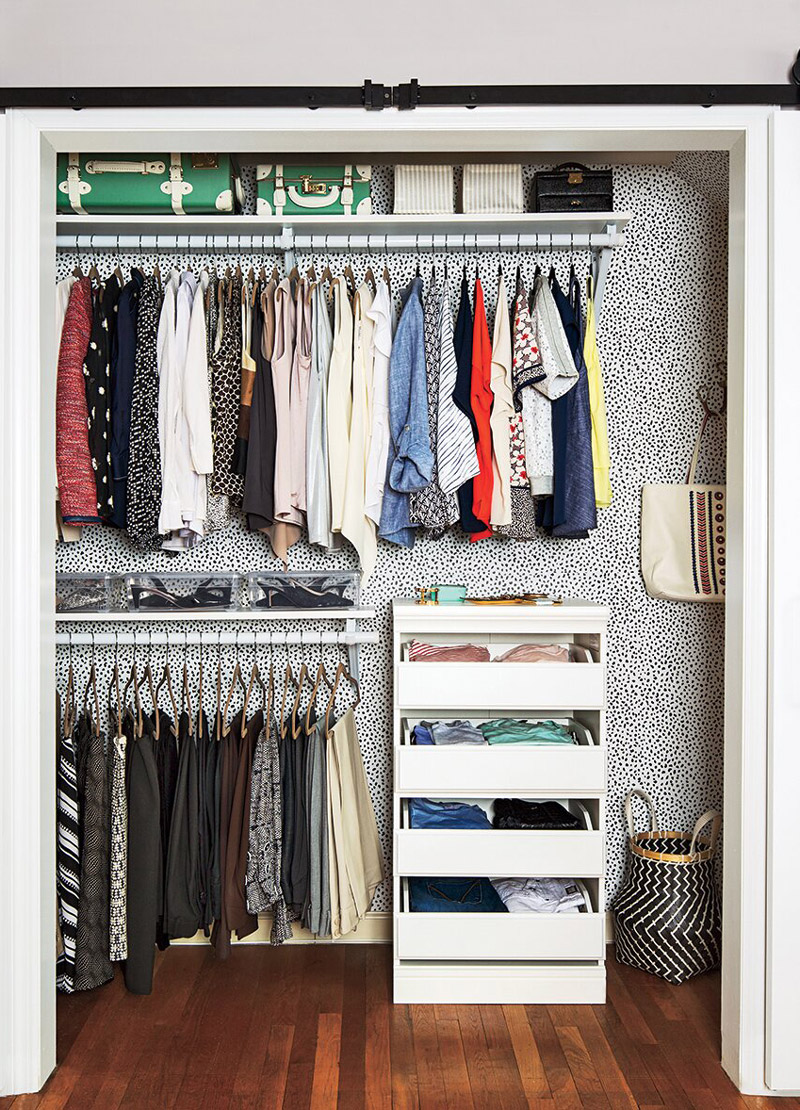 3. Modernize Your Office
Given that many states are going back on lockdown, there is a high chance that we may go back on quarantine at the beginning of 2020. Get ready for this by modernizing your office. A busy working adult like you deserves an office space that doesn't look like it belongs in a dorm room. Instead of throwing a bunch of mismatched items in your office, take the time to get a matching desk, chair, and office decor. Companies like Kasala offer great pieces. Even if you don't go back to remote working, your office gives you a place to get personal projects done for the new year.
4. Add Mirrors
2021 is all about you. What better way to acknowledge this than by upgrading your mirrors? Mirrors help you create the face that you want the world to see. Take the time to upgrade your mirrors so you get excited to look in the morning and get ready to take on the day. Something as small as a mirror change will uplift both your home and your spirits.
5. At-Home Spa
2020 has been a year, to say the least, leaving most people in need of a spa day. Instead of paying an exorbitant amount of money to go to a spa, create an at-home spa in your bathroom. You can create an at-home spa by looking for accessories to hang on your wall or in your closet. This is a great upgrade idea if you are on a budget since it does not require any major renovations and can be used in the future. Simply look for minimalistic baskets, mirrors, fragrance, and oils.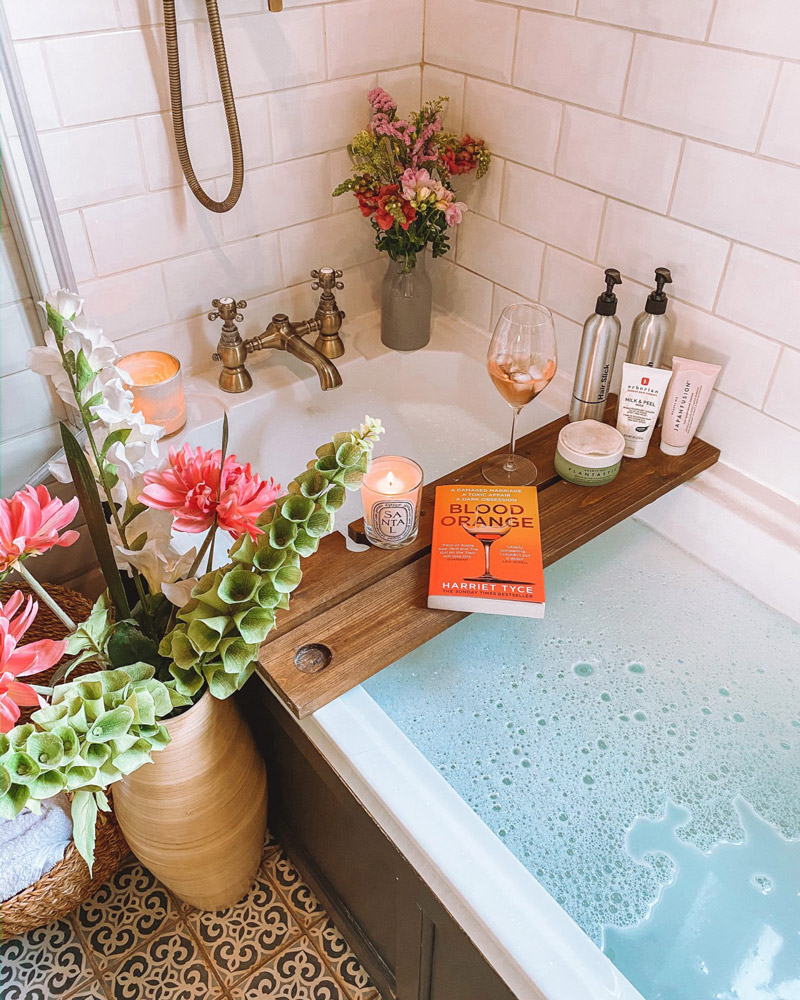 Endnote
Just because 2020 was a rough year doesn't mean 2021 has to be as well. Try viewing 2021 as an opportunity to make the most of yourself and your life. One way that you can prepare for the change to come is to upgrade your home to match your future goals and vision.