If you are looking to improve your home and add value to it, the backyard is the best place to start. Your backyard is more than just a place for planted grass. It can be a tranquil outdoor living space that you can be proud of. In this article, we'll outline a few great ideas that you can apply to improve your backyard.
1. Build an outdoor kitchen
Outdoor kitchens are slowly becoming popular with homeowners who see them as an outdoor extension of their living rooms. An outdoor kitchen should be fully equipped with a roof to offer shelter in times of hot sun or rain, with either a fan or natural ventilation design for extra comfort. Design your outdoor kitchen in such a way that it is usable for at least three of the four seasons.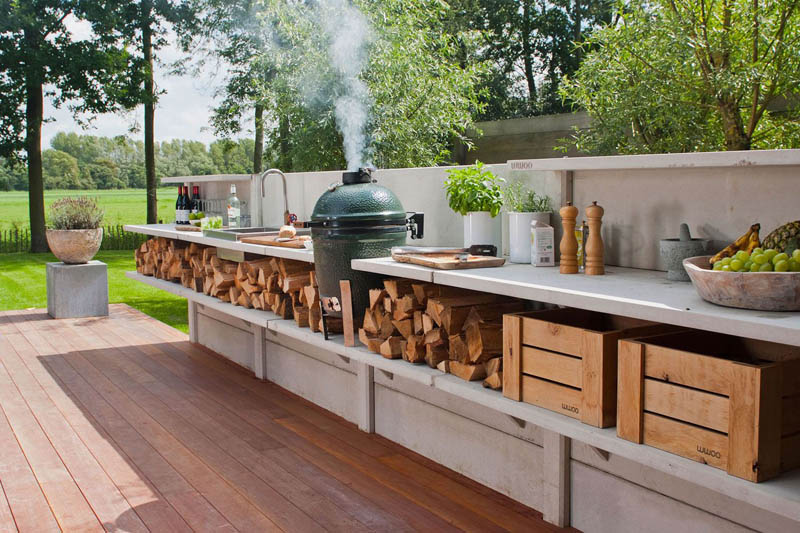 2. Create a hangout space
You don't need to have a big yard to create an awesome hangout space. You can either build a patio with pavers from top manufacturers like Amber, or lay bricks and concrete to achieve a great space to hang out and relax. Add some outdoor furniture and bring in a barbeque grill, and you have yourself an entertainment spot for your guests and family.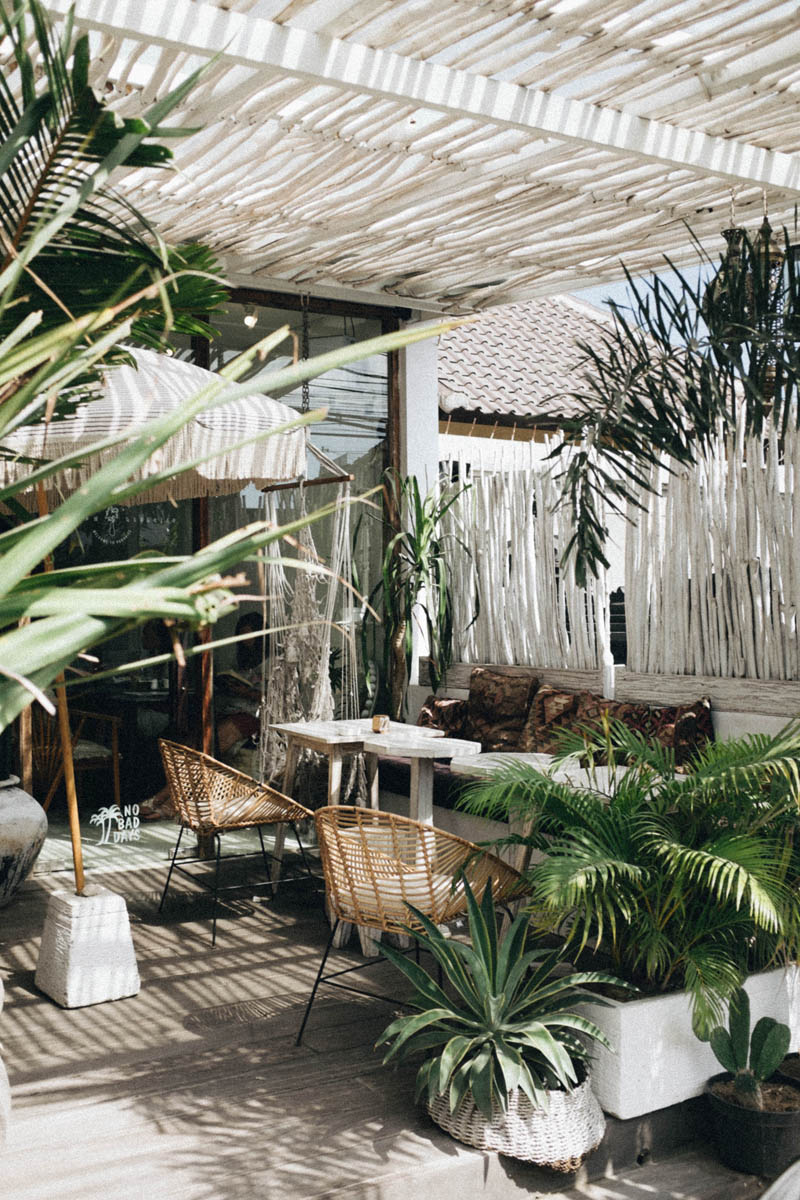 3. Clear the yard
The backyard shouldn't be a place where you dump anything else that you no longer use in the house. Your backyard improvement journey should start with clearing out the clutter, including old and dead plants, and weeds. Tend to the greenery and prune the overgrown hedges and shrubs that give your backyard a depressing look. Once the yard is clean, it will be easy for you to decide on what to do with it.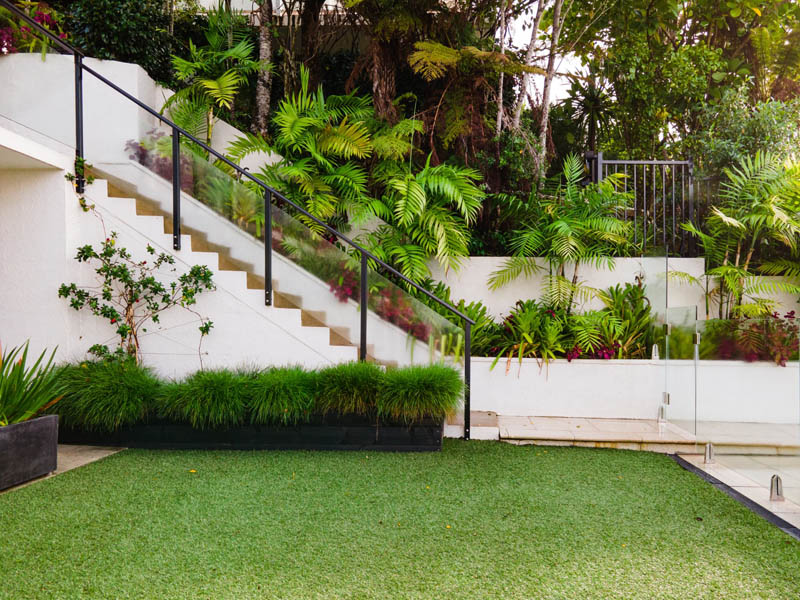 4. Create a theme garden
A theme garden allows you to showcase your style and personality. If your backyard is really small, you can still go for container planting in a handful of colors to beautify it and make the space feel organized. If gardening is not your cup of tea, speak to a gardening and landscaping professional who will advise you on the plants that suit your yard best. The bottom line is to add more greenery back there.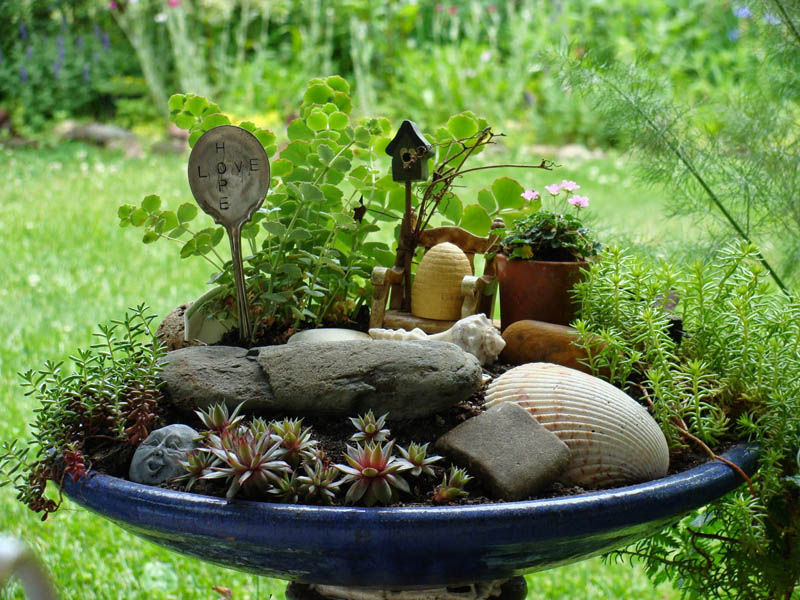 5. Create an outdoor fire pit or fireplace
Fire pits take up very little space and time to build, yet provide the best spot for date nights. You can buy the pit kits from home improvement centers and make it your DIY project, or hire a professional to build it for you. Your budget, design, and handiness working with bricks and stones will determine the end product that you come up with.
If a fire pit isn't the one for you, you can go for an outdoor fireplace option that serves more or less the same function. This is bigger, more expensive, and very visually appealing compared to the fire pit. Either of these two options will greatly improve your backyard, giving you a beautiful spot that your family or friends can gather around and have fun at night.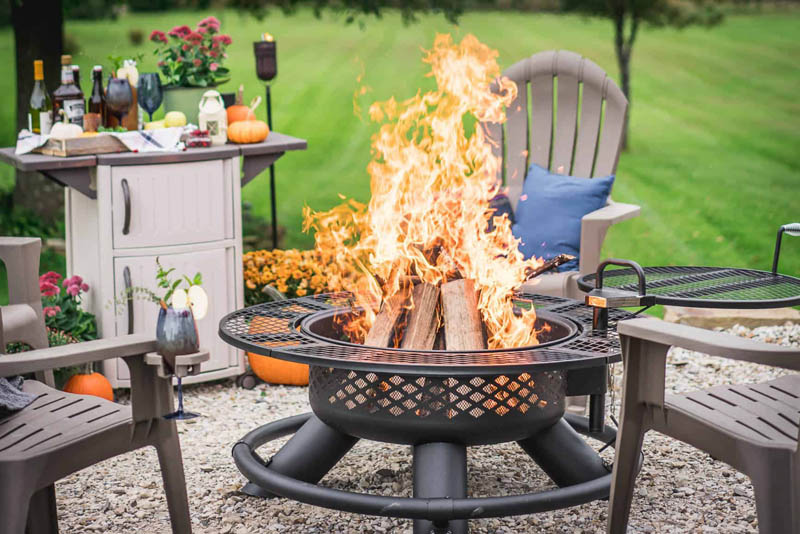 6. Light up the space
Lighting plays a major role in determining how a space feels. Incorporate task lighting to provide the right amount of light you need depending on the mood you wish to create. If your budget does not allow you to purchase expensive outdoor lights, you can still achieve the same outcome with candles and torches. Tuck these candles and torches into planters or place them around the deck perimeter, or consider using solar lights for your yard.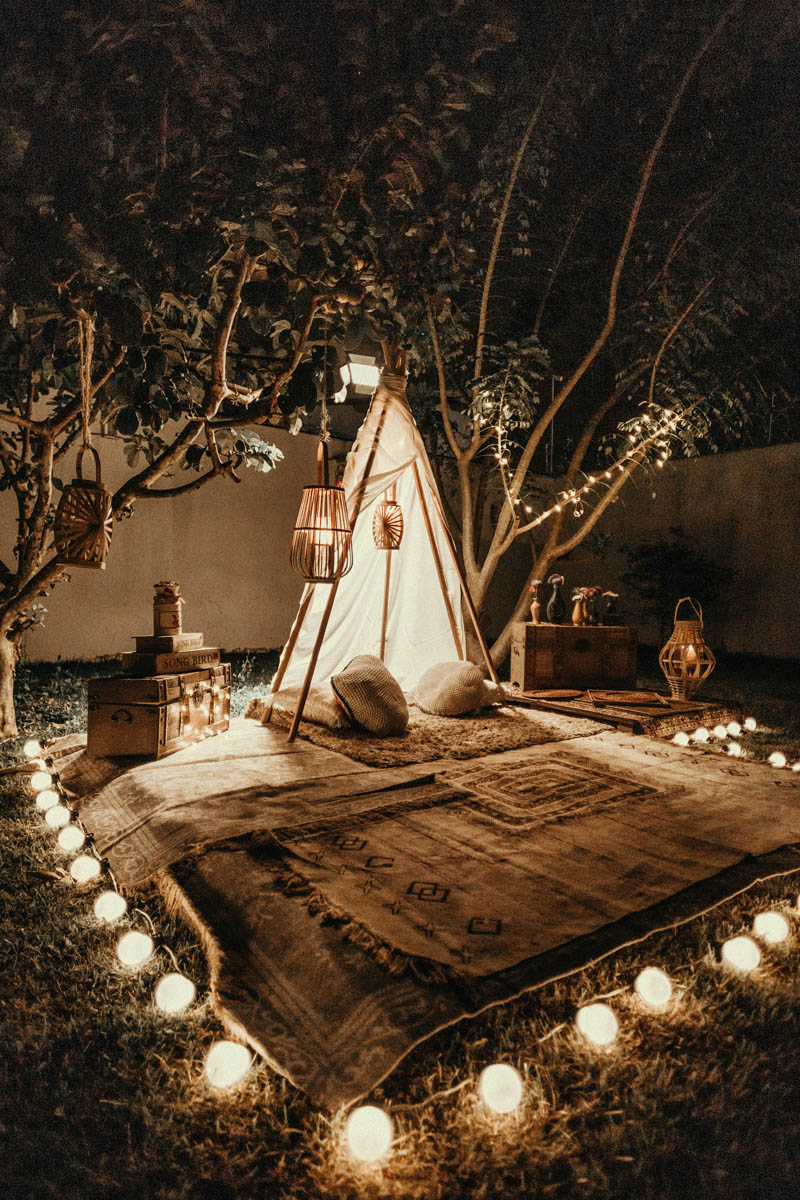 Endnote
Whether your backyard space is small or big, there are plenty of ways that you boost its curb appeal and make it your very own paradise. Do not let your budget limit you; the transformations can still be cost-effective DIY projects where you get to utilize what you already have.