Atlanta is one of the most popular destinations for tourists and residents alike. From the great Southern food to its rich history, there is something for everyone in this city. Although one could spend days exploring all of the activities and sites in Atlanta, some stand out more than others.
If you're looking for a new destination or just want to try something different from your usual routine, here are six things you should put on your bucket list:
1. Tour the Martin Luther King, Jr. National Historic Site
This site preserves several of Dr. Martin Luther King Jr.'s historic homes, religious institutions, and burial sites while overlooking downtown Atlanta. Visiting this site should be among your list of stuff to do in Atlanta and is a must-see for anyone interested in African American history and culture. Additionally, the guide is very informative and helps to place Dr. King's work into the context of all that was happening in America during his lifetime. Visitors can park at the visitor center and take a shuttle to the historic homes, which include King's birth home and eternal flame memorial.
2. Enjoy a Southern Dining Experience And a tour of the Coca-Cola World Headquarters
Atlanta offers some of the best dining experiences you can find anywhere in the country. There are several popular restaurants including 5 Seasons, Antico Pizza, Gunshow, Kevin Rathbun Steak, Bacchanalia, or Empire State South. The Southern food in this city is to die for! You'll be hard-pressed not to find anything to please your palate with so many great options.
After a nice meal, you can stop at the headquarters of the most popular drinks in the world. It's no news that coca-cola is a worldwide favorite and with that comes a daily tour at their headquarters in Atlanta. The tours show you how coke is made from beginning to end, plus give you fun facts about the beverage's history. Afterward, enjoy free samples from around the world. There are four tours to choose from daily, so there's something for everyone.
3. Visit Centennial Olympic Park
In 1996, this park served as a focal point for those attending events during the Centennial Olympic Games hosted by Atlanta, GA., as it is located near several key venues used throughout those exciting few weeks. Today it serves as a hub for many of the city's festivals and concerts. Some popular events held at this park include Music Midtown, Atlanta Food and Wine Festival, and Cirque du Soleil each year.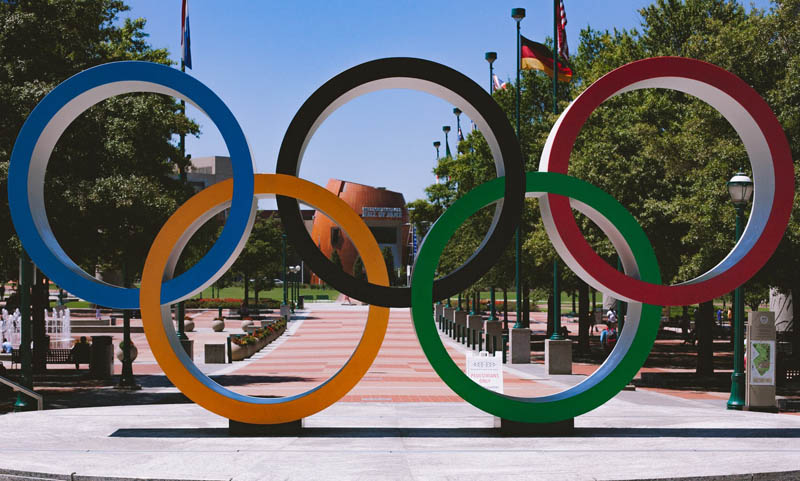 4. Visit the Georgia Aquarium
One of the seven wonders of Atlanta and one of the largest aquariums in the world that houses animals inside and outside their natural habitats, this aquarium features thousands of animals from sharks and penguins to jellyfish and turtles. Learning about aquatic life has never been more entertaining!
The Ocean Voyager exhibit is home to thousands of animals including whale sharks, manta rays, and dolphins! It also boasts the largest tank in North America with 33 million gallons of water. It's a must-see for families looking for fun things to do at night or on weekends while visiting Atlanta.
This site also offers many educational such as behind-the-scenes tours and special programs for school groups, scouts, senior citizens, and more. Children ages 5-12 can also take the Adventure Camp Challenge that features hands-on activities such as feeding baby sharks or exploring a virtual shipwreck. There's even a "Touch a Stingray" program!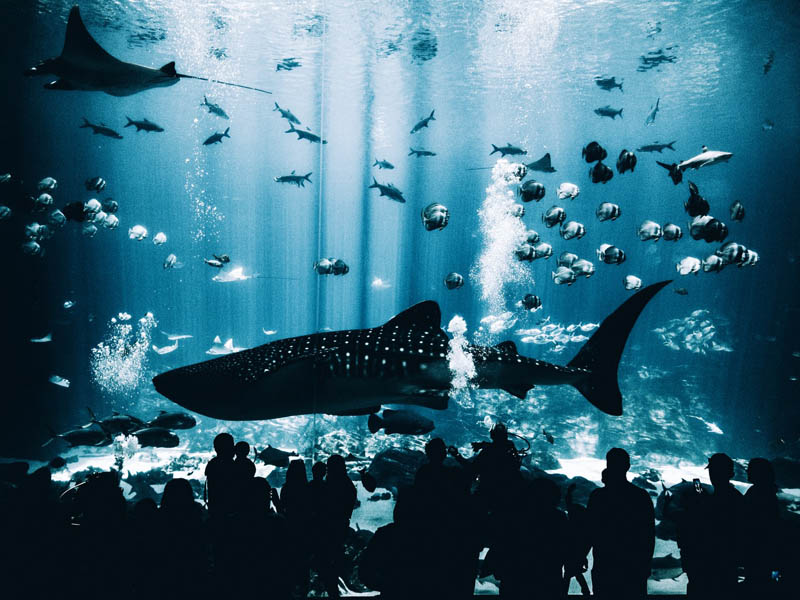 5. Visit Sweetwater Brewery
Sweetwater is one of the largest breweries in Georgia and it has been growing ever since its creation in 1997. One of the owners started brewing his own beer while attending college at Emory University, and after a few years, he got a few friends together to start up their own business.
The brewery offers free tours daily with samples for anyone over 21 who does not have any food restrictions (nut allergies, etc.). In addition to the awesome tours, this brewery has an awesome restaurant called "In the Shade" that serves awesome food for awesome prices.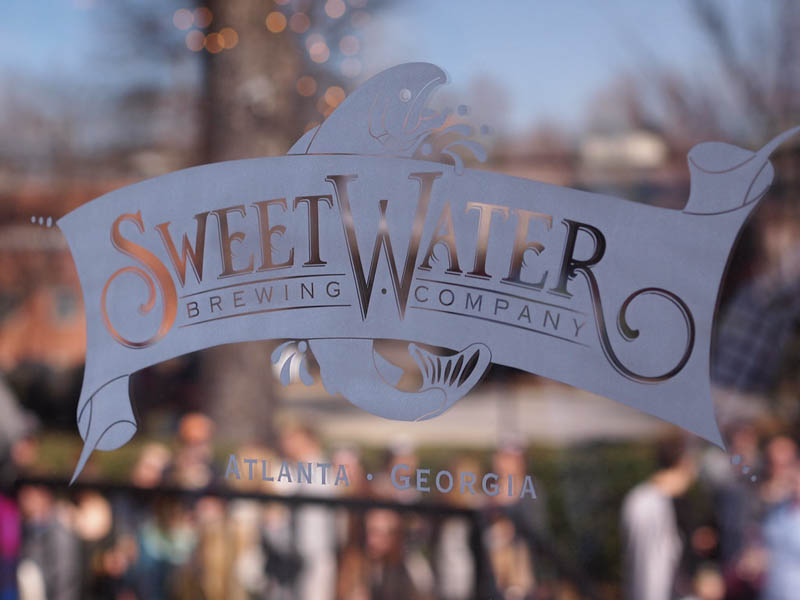 6. Take a self-guided walking tour of Piedmont Park
As Atlanta's largest and most beloved park, Piedmont Park offers many events and activities year-round. Centered between Midtown and Virginia Highland neighborhoods, visitors can find plenty of things to do in this beautiful location including biking/walking trails, outdoor movies in the summertime, concerts on weekends (and free ones during certain fest seasons), guided ranger walks, picnics with friends and family, and more!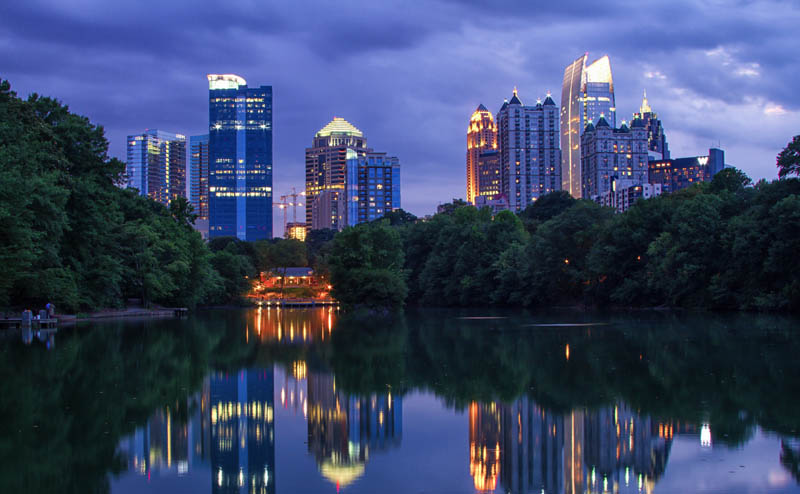 Visitors can also meet up with friends at The Fountain or take advantage of their nature play area all day long. With so many things to do and see at this park, you'll want to come back again and again.
Atlanta is a great place to visit for anyone looking for things to do. From the Coca-Cola World Headquarters, Centennial Olympic Park, Georgia Aquarium, and Sweetwater Brewery there's something for everyone in Atlanta. So come on down, you won't regret it.