If you are a coffee lover, savoring your taste buds with the fantastic caffeine dose is a pleasant surprise. Additionally, you can have your favorite beverage in different forms and feel a taste of its other preparations. In case you're wondering how best to experience this fantastic beverage range, the guide below offers you practical ways to share it, whether hot or cold.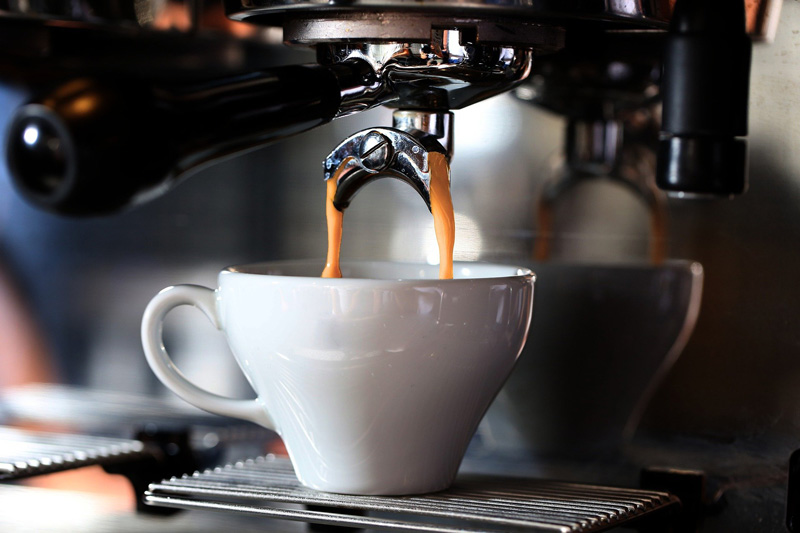 1. Frappuccino
This type of coffee is easy to prepare and requires espresso, milk, ice, sugar, and not to forget a syrup of your choice. Additionally, you will need freshly ground coffee beans; you can instantly brew and blend the components to get an excellent mug of coffee. However, wait for the brew to attain room temperature before you can add in the remaining ingredients.
It is also essential to get the perfect composition mixture ratio. For instance, you can combine half a shot of espresso, half a cup of milk, one spoon of sugar and add your syrup of preference before bringing the components to blend. It can have a similar appearance to your favorite milkshake.
2. Café Mocha
If you have never had a taste of mocha, you miss out on one of the best coffee types that can go down your throat. All you need is mocha, coffee beans, milk, and, lastly, whipped cream. Additionally, it is also essential to note that it works best by having coffee beans that have the dark roasting.
Getting the perfect blend can include two spoons of your dark roasted coffee beans, a cup of skimmed milk, and half a cup of chocolate syrup, together with your mocha and whipped cream on top as the final step. The coffee will have one of the best lingering tastes you will always lol forward to enjoy.
3. Café Latte
Café Latte is one of the most fantastic cups of coffee that you will ever taste. You will need expression, skimmed milk, and, lastly, cocoa powder to get a seamless finish. The coffee will have a fantastic appeal when you make the milk into deep foam, which is also pleasant to look at at any time.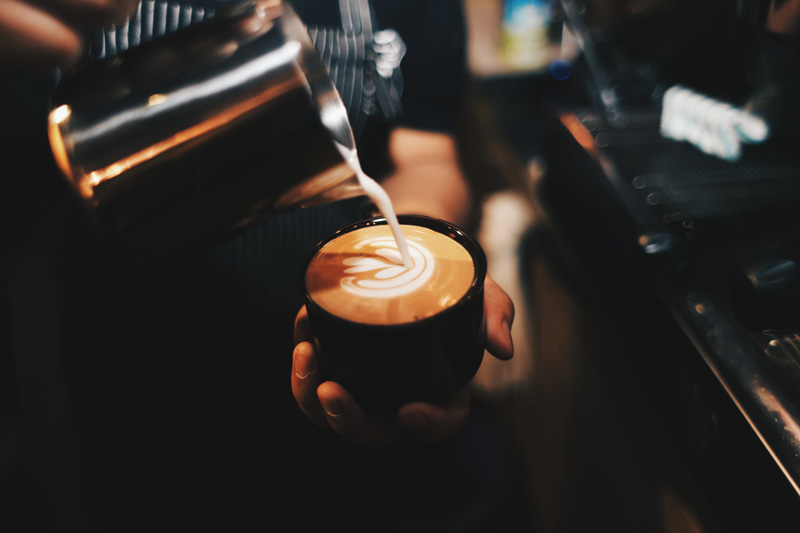 4. Espresso
Espresso forms one of the most fundamental coffee types that you should appreciate as a coffee lover.
Ideally, you need to bring water to a total boiling point. After that, you will exert its pressure on the coffee beans which you have ground to obtain a pleasantly smelling coffee brew that is thick. You can also have cold brews if it tickles your taste buds. If you have very sensitive taste buds, having a potent beverage shot will leave a lasting effect as it is powerful.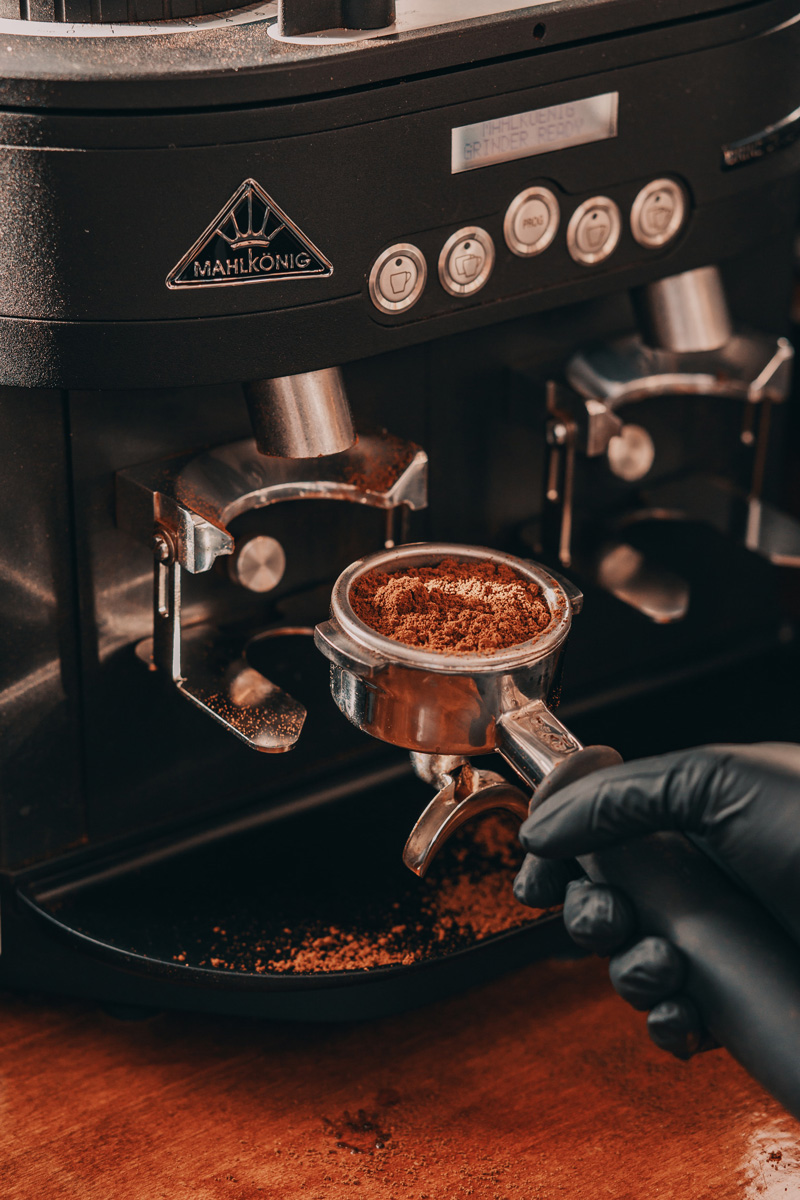 The good news is that this coffee sets the foundation for having practical steps in making other coffee types. Once you get it right, you can never go wrong in creating the perfect coffee brew.
5. Irish Coffee
If you love whiskey, you can never go wrong with the Irish coffee type. It is a blend of your favorite coffee, which you brew at room temperature. Additionally, you will add your favorite whiskey, which flows to the coffee's bottom as it is denser. The last topping will include whipped cream, which forms a fantastic surface at the top giving it a tremendous physical appeal.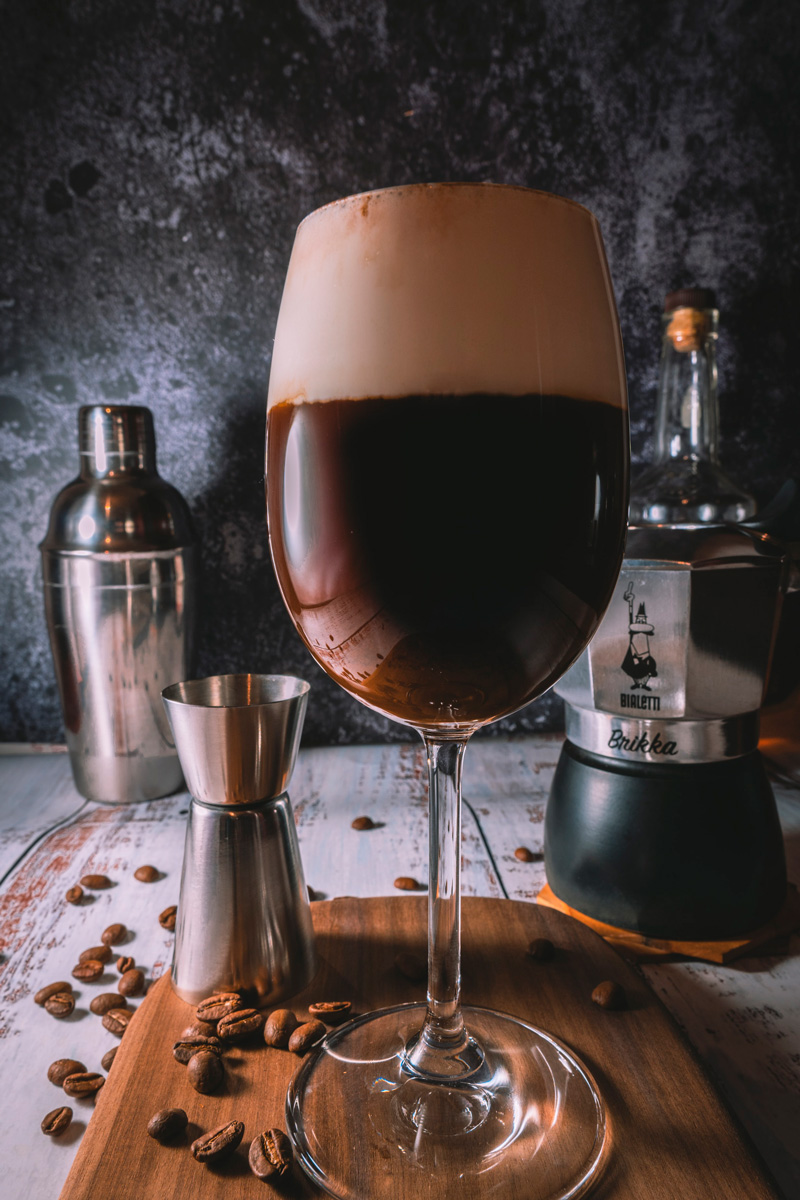 6. Macchiato
After you get the perfect way to bring your espresso to the ultimate taste, you are on the right path to getting the macchiato blend right. You will make the espresso and add the skimmed milk. To make it taste better, you can steam the milk and use a ratio of 1:4, with the latter being espresso.
7. Iced Coffee
Iced coffee is another coffee type that you will love and will always look forward to having a taste of it. Getting the perfect combination of iced coffee is not a lot of work. You will need an excellent blend of coffee brew that is thick and has a deep aroma.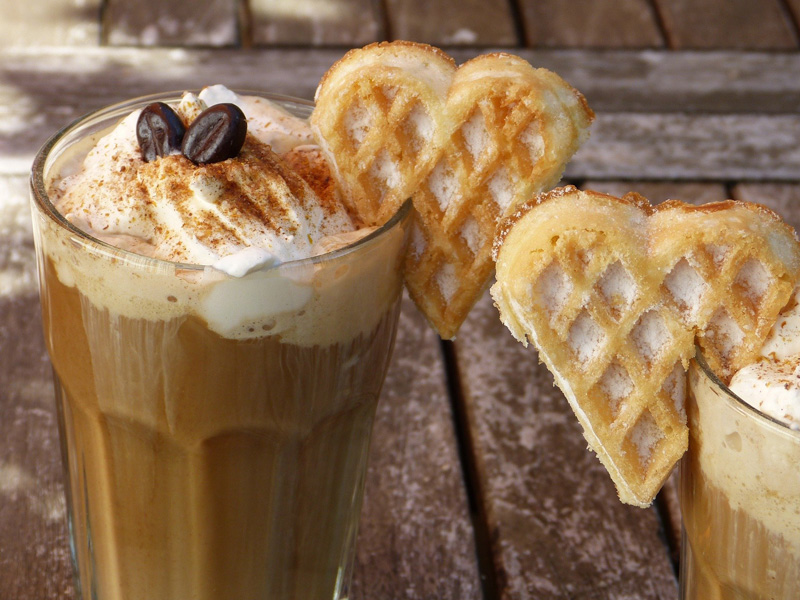 Additionally, you will add milk and sugar on top to give the perfect sweetening effect. The last step involves dropping a few ounces of ice cubes that will settle at the bottom of the cup.
Another aspect of loving about the above coffee types is that you don't require a lot of time to fix yourself a cup. Additionally, you need to follow the right ratio in mixing up the components to avoid getting an overbearing taste of an element that you don't like in your coffee.
Furthermore, if you don't like it, you can play around with the different combinations to get a custom coffee blend that will suit your liking. Imagine having a slow casual evening by your fireside, taking a sip of your favorite coffee mug as you watch an episode of a thrilling television show.