Koh Phangan is a beautiful place anyone can visit for a vacation or business but not known to many. The town has recently come to light but has been a place for touristy activities. An island is a place for backpackers, yogis, and dropouts. Other travelers are individual luxury vacationers. Recently, visitors have been increasing to the island because of the watery and sandy beaches. New tourists and vacationers troop to the island yearly to enjoy the deep blue beaches and water creatures. While beach lovers explore surfing on the sea, rock climbers aim to see the world from the mountaintop, hikers follow a trail, and adventurers explore the natural forest.
There is nothing to doubt about the fun of the tropical waterfalls, jungles, temples, and mountain top activities. You can embark on different adventures each day for weeks and months in Koh Phangan.
If you are new to this destination, you may be worried or confused about what to do when you arrive. That is why we have compiled all the necessary information into this little guide. In addition, the guide contains famous vacationers' visiting points, including activities, accommodation, and transportation.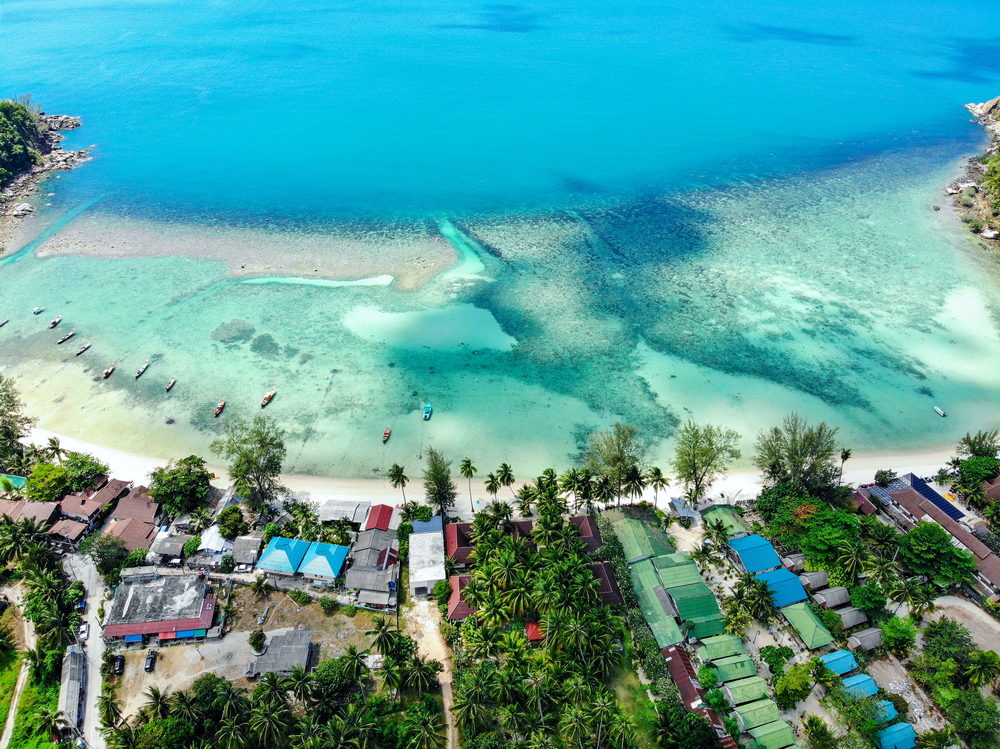 1. How To Get To Koh Pagan
It is easier to fly from Surat Thani or Koh Samui to Hau Hin before heading to Koh Phangan or Khao Sok National Park by bus or ferry. You can take a closer look at the travel options to Koh Phangan on this link. The tickets are cheaper online. The transit takes about 6 to 7 hours through Chumphon. At this point, you can see the waiting boats on the beach.
As you walk along the pier to board a ferry, the ferry or speedboat sails through other islands. You can book at their Hua Hin office at a lower cost. It takes about five minutes from the dock to a hostel. However, be careful as the lanes have no pavements.
2. Accommodation
Don't go into the city with the idea that the island is a walkable city. Newbies make the mistake of lodging accommodation in any region. As a result, some may find it challenging to get to town or the full moon party. The upside is that the city has affordable accommodation for every budget.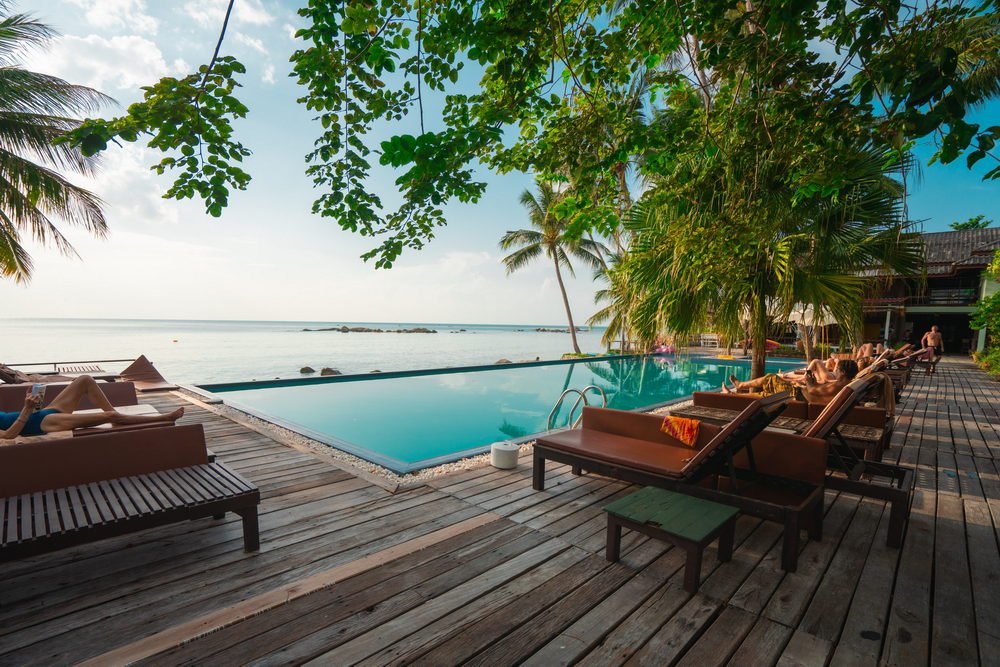 They have luxury resorts like the Cabin Beach Resort, demarcated with modern wooden rooms with ocean views. A remote vacationer will enjoy Smile Bungalow Bottle Beach, filled with bungalows away from the city. A person with a friendly budget should head to Benjamin's Hut, which is filled with fun streets, cafes, and beach bars. Full moon Paradise is full of people because of the festivals.
3. Must-Visit Places
Knowing the locations of popular and likable beaches will save you time, money, and fun. The town has beaches, restaurants, and hotels you must visit. You can adventure from one coast to another without using transportation. The beach's water is blue with high tides for swimming and surfing. Don't return without visiting Bottle Beach; it's an isolated island. You also have the National Park, a third of the island. Sadet is a region with jungles and waterfalls. There are also over 20 temples like Wat Phu Khao Noi and Wat Pho, and night markets like the Phantip Night Food Market.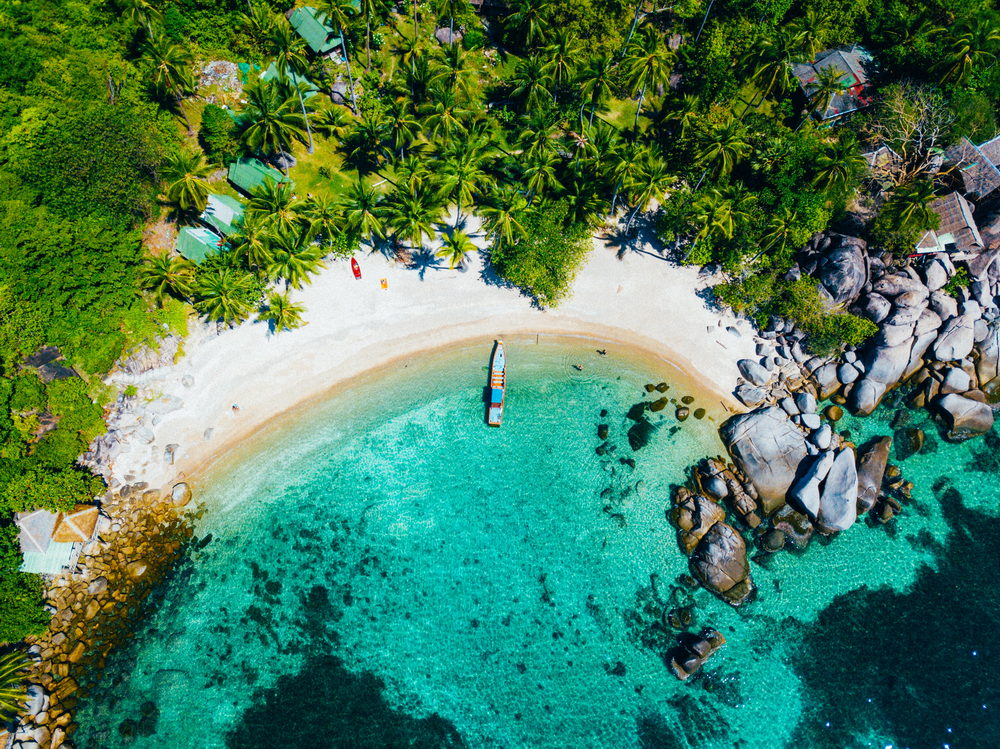 4. Traditional Food
Koh Phangan has a diverse range of delicious dishes to explore during your stay. Knowing about food will keep you updated on delicious cuisines, especially if you have food allergies. There is tons of creativity in the café and restaurant, and the diversity includes vegans, shawarma, Italian dishes, burgers, and pizza. The island serves mostly organic coffee, delicious desserts, smoothie bowls, and welcoming work environments. The French are establishing domination with French restaurants producing home dishes. For a good reason, the town is for vegan lovers, but there is also space for meat lovers. With this, you know what to expect for breakfast or dinner when visiting the small island.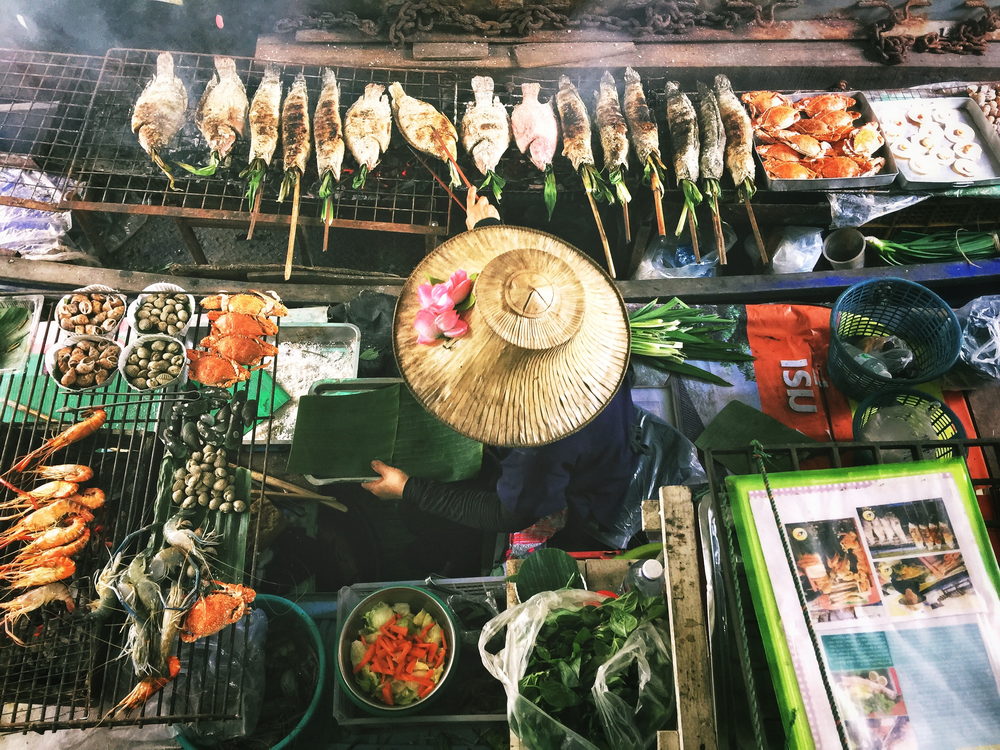 5. When To Visit
The island bubbles the entire year as a vacation or holiday spot. The weather is always conducive, and every season brings a different fun activity. Every season, the temperature hovers around 28 °C (82 oF). The island has three seasons, dry, hot, and rainy. October and November are rainy, and February and March are sunny and dry; you'll need sun lotion. The island's weather changes each year. But the dry season starts from December to March, and visitors come around mid-December to mid-February. If you're planning to travel during this period, it is best to book in advance. Book everything you'll need, including accommodation, transport unit, etc. Now you know how to book early and where to visit to save money and time.