The fashion for antiques is coming back again. People who are tired of the same type of interiors, popular in the two thousandth, tend to live in a space with a soul and history.
Recently, more and more vintage and antique items that were once inherited by rich aristocrats have appeared on the market. Interesting and valuable antiques can be found on the online platforms as Antique Marketplace "Antiqon", at flea markets or antique salons. Very often sellers can not always adequately determine their price, so you can buy original items with a hundred-year history, even with a minimal budget.
Besides, if you are searching for an ideal sort of luxury gifts such as an antique jardiniere or an art nouveau vase it can be perfect to choose. In order to make antique things look laconic in your space, you have to follow several simple rules.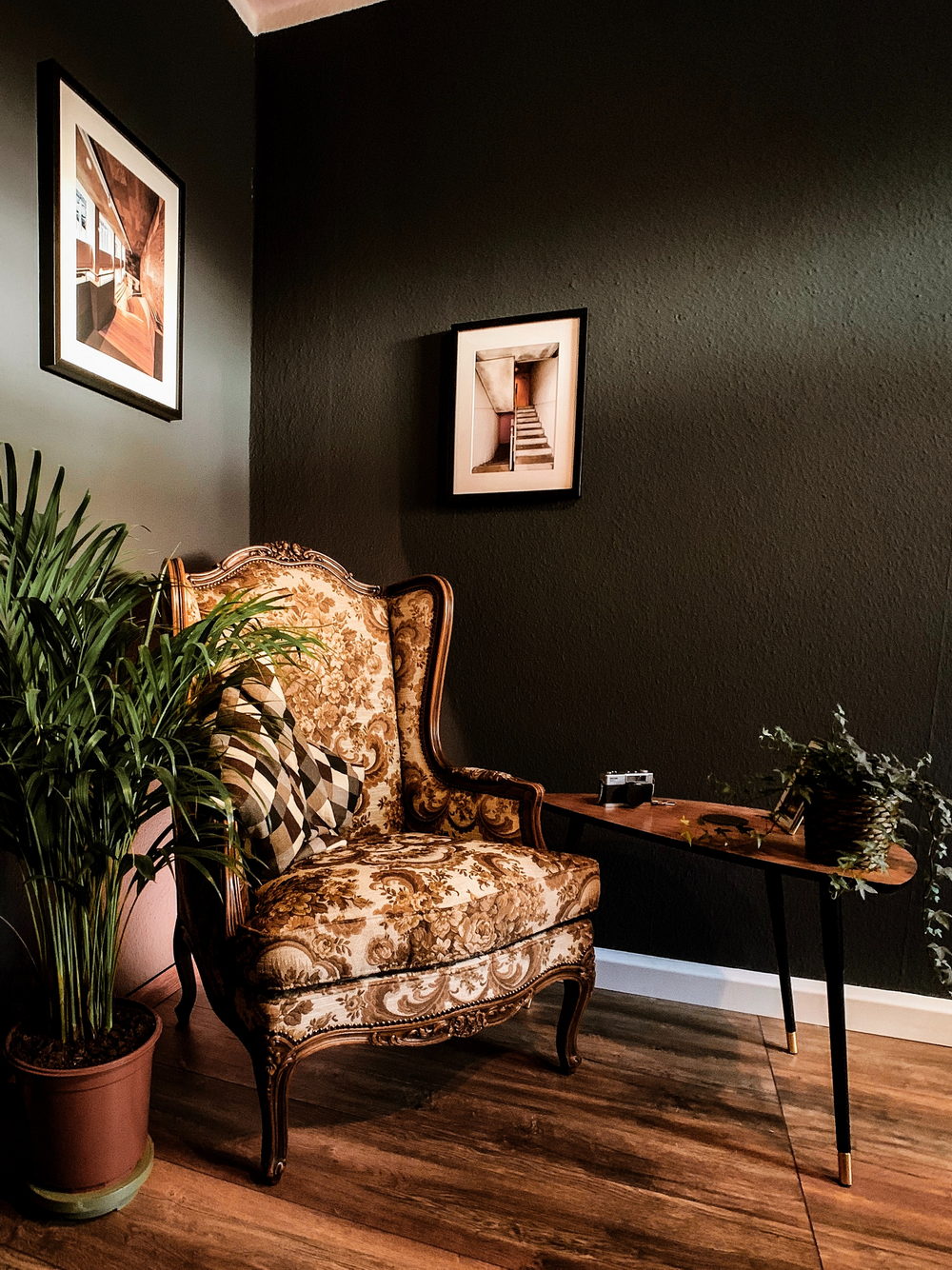 Rules for adding antiques to the interior
When including antiques and vintage items in modern living spaces, you can be guided by several basic principles so that the interior turns out to be stylish and functional, and the apartment does not resemble a museum or antique shop.
Avoid pathos
The first wave of popularity of antiques came relatively recently. Then, suddenly rich people acquired expensive and pretentious furniture as an indicator of status. If a chair was bought, then in the past, a monarch or at least a count had to sit on it, and members of the royal family or very noble people had to dine at the table.
Today, antique objects are treated without excessive piety: their task is to decorate the interior and bring practical benefits. Very often antique furniture is modernized, repainted, combined with modern objects and materials to create unique items in a single copy that will not be repeated in other interiors.
Witnesses of the Era
Things with a history are trending. It can be a simple antique jardiniere with a minimum of carved elements, but in a recognizable style, made at a certain time and in the fashion of that period, or standing with a specific owner.
Designers add to their projects things with traces of time, without restoration, with scuffs, scratches, traces of long-term operation.
More does not mean better
With antiques in the interior, it is important to observe a sense of proportion, otherwise the apartment risks turning into a branch of a flea market. Ideal: 1-3 items or sets in each room. For example, antique chairs for the dining area in the kitchen, aт antique table mirror in a carved frame and a chest of drawers or a wardrobe in the living room, a vintage jardiniere in the bedroom.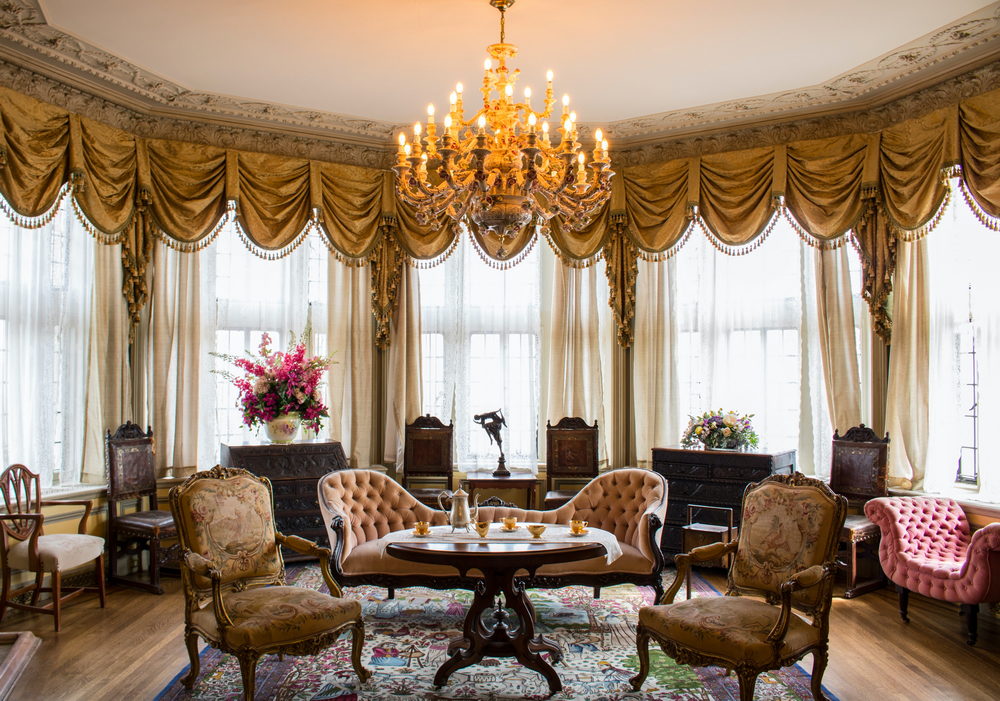 A game of contrasts
Now it is important to combine different styles in one living space, when antiques are side by side with modern furniture and decoration.
Abstract paintings and a massive sideboard, minimalist lamps and cabinet furniture of the late XIX century easily get along in one room. Such a space does not look overloaded, there is a lot of "air" left in it.
Laconic furniture and neutral monochrome wall decoration serve as a wonderful backdrop for antique objects, giving them a leading role in the visual perception of the interior.