Bookshelves are common storage furniture, which allows us to hide and organize our stuffs. Despite they are useful, many of these square-ish things do look boring. However, the tree like bookshelf in this article resembling trees and branches, especially design for style-savvy kids and adults alike.
This shelf is great for small spaces. Take your stuff off the floor and organizing it on what is typically wasted space – the wall! This stylish storage solution has as much fashion cred as it does function. Offer an interesting way to store and display your collections.
However, this stunning tree like bookshelf doesn't come cheap. With the price tag over $1400, this Tree Shelf is 2.3m wide and stands around 2.1m tall from the base to the top shelf piece. They are designed to be installed with the minimum amount of effort possible and we provide all the necessary concealed fixtures and fittings for 99% of all wall types as well as comprehensive installation instructions.
This post may contain affiliate links. If you make a purchase, Design Swan may earn an affiliate commission. Please read our disclosure for more info.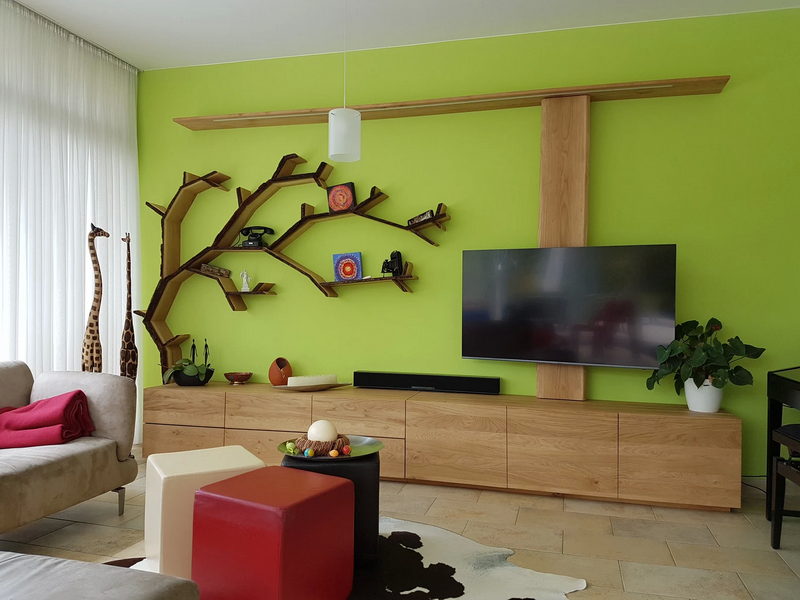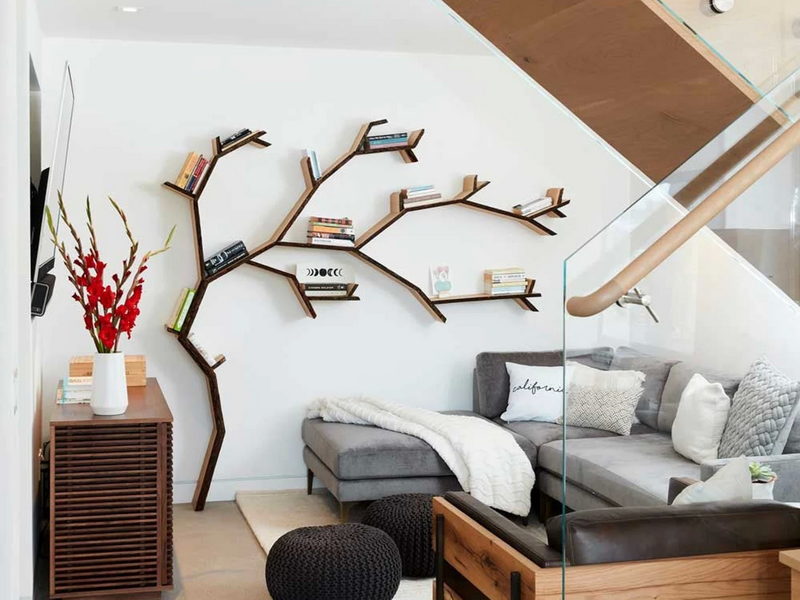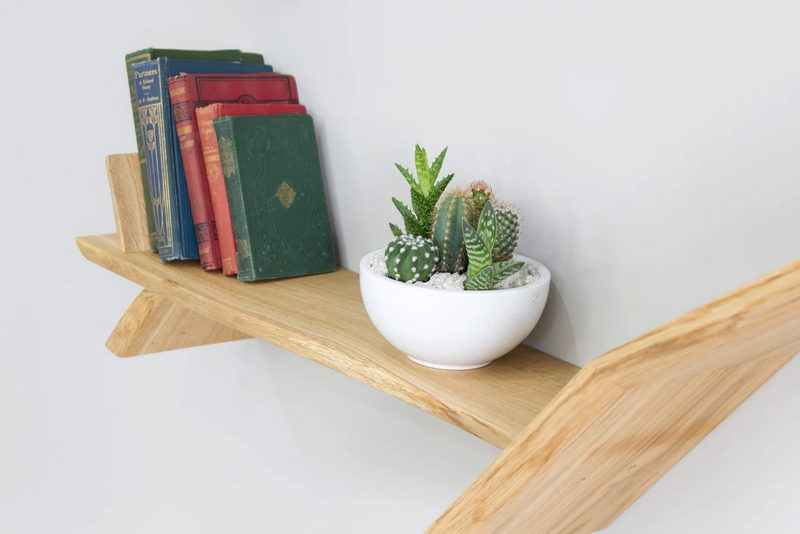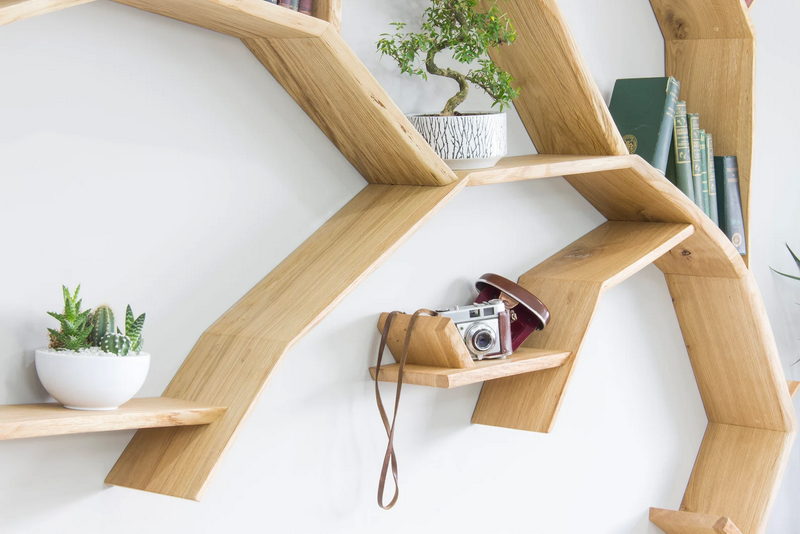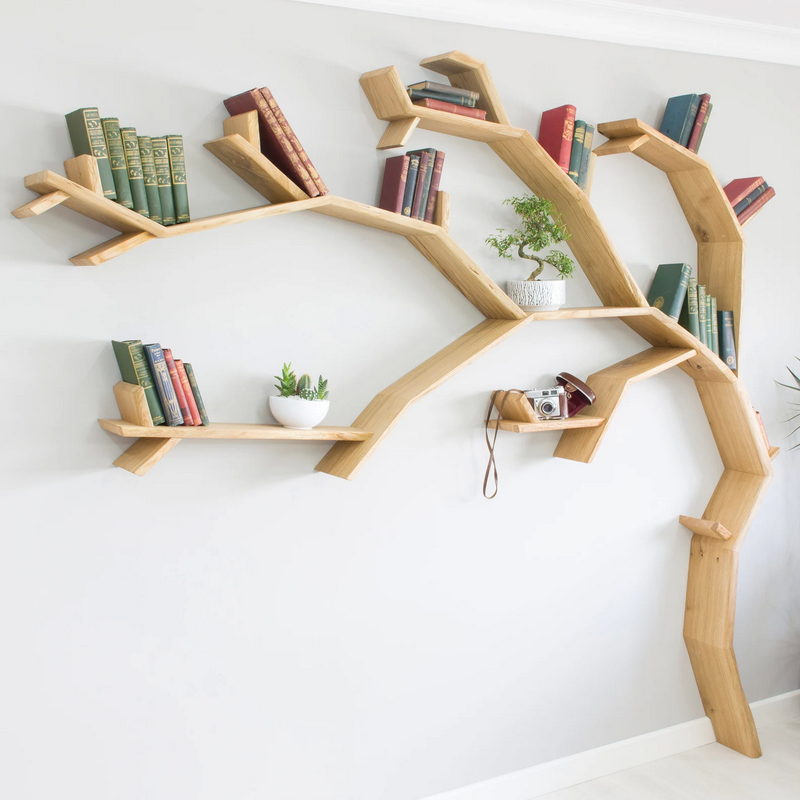 Buy from Etsy