Life-changing is a strong word. We frequently use it to talk about things that divide our lives between before and after. While it might seem that just a few things in the world fit that description, such as the birth of your first child or buying your own house, there are many more experiences that can change your life drastically. And what's more, not all of them necessitate big investments or tough decisions – some life-changing events are free and priceless at the same time.
In this article, you will find several incredible adventures that will change your life forever. Apart from trekking in Nepal or going on a cross-country trip across the US, you can also try a silent meditation retreat, protesting, or conquering your long-standing fear. Continue reading and choose an experience that will help you bring new perspectives into your life.
Take a Trip to Nepal
Nepal, known for its mountainous regions and its rich culture, is an incredible country for trekking. The Annapurna Circuit trek is one of the most popular long-distance treks in the world, and it is best known for the Annapurna massif, which is home to several 8,000-meter peaks. Following that route, while it may not be the most extreme trekking challenge for many experienced hikers, is undoubtedly one of the most rewarding experiences you can have.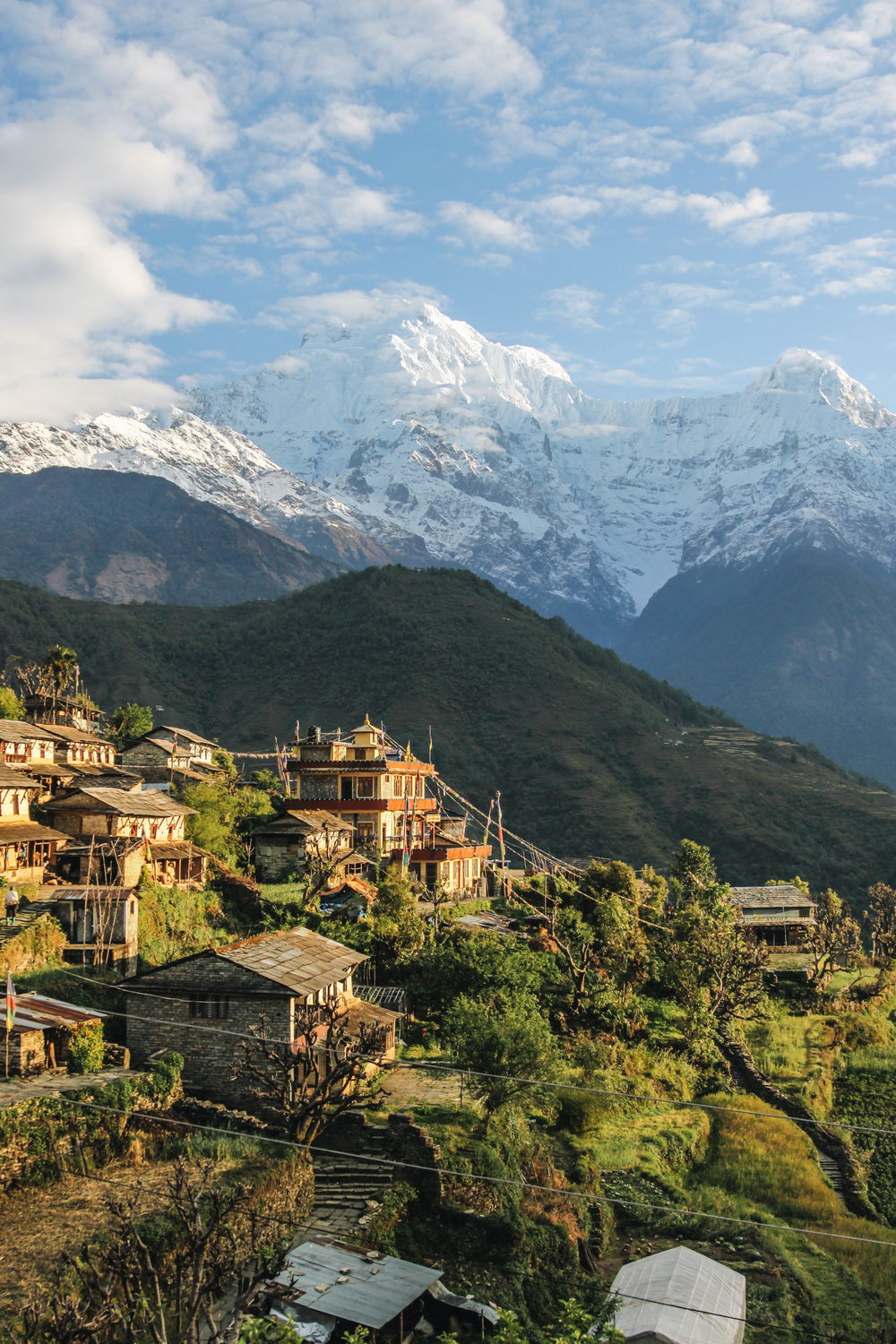 But this country isn't only about the mountains. Nepal is a country of contrasts and adventure, with a rich cultural heritage and a deep connection to its Buddhist roots. The local people are warm and welcoming, while the food is delicious. Most importantly, Nepal is a safe country – it's scarce to hear of any serious crime in the area, especially in the main trekking trails. So if you want to experience the beauty of nature and the warmth of the people, Nepal is the place for you.
Go on a Silent Meditation Retreat
The goal of meditation is to still your mind. And while it might sound easy, it's quite a challenge. That's why a silent meditation retreat is one of the best ways to achieve complete silence – silencing your mind while also silencing the outside world.
The number of meditation centers has increased immensely in the last few decades, making a meditation retreat an accessible experience for people all over the world. Although this may not be as exciting as burning your car for a cause, it will help you achieve peace of mind and clarity like no other experience can.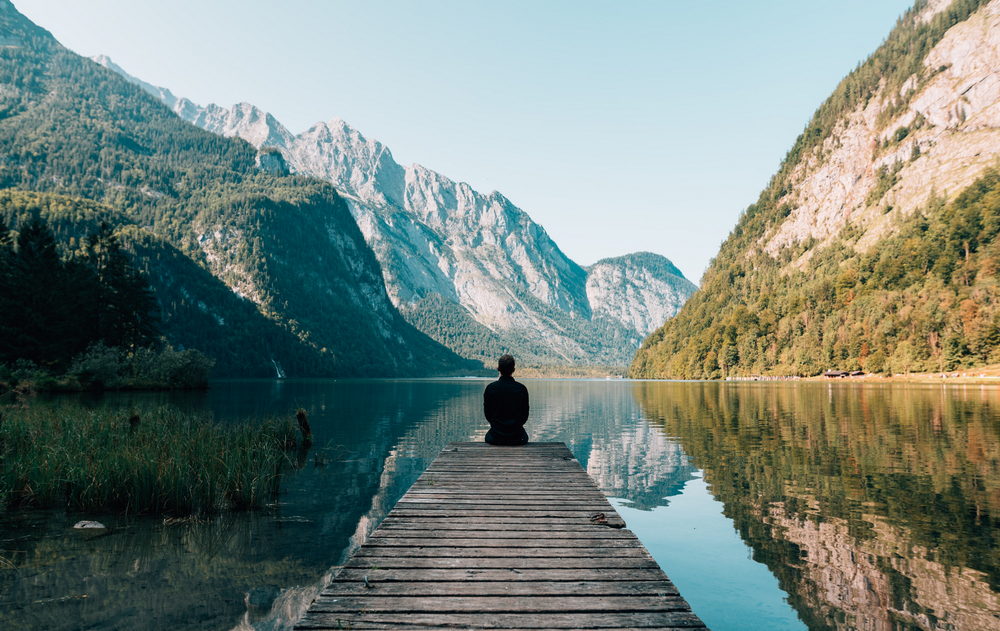 Protest Against Something
If you want to do something that will change your life forever, you should protest. It's a great way to get involved in the community and make a powerful statement at the same time. The only thing you need to do is to find a cause that you truly believe in and join others who are fighting for it.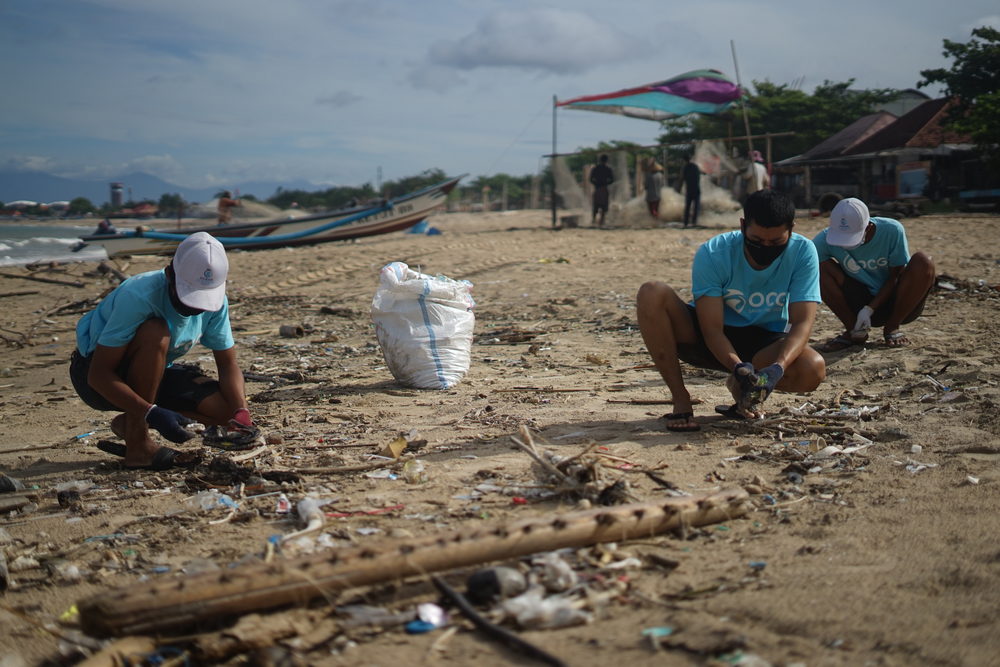 Some of the common issues that gather numerous protesters around the world include:
environmental marches,
protests against animal cruelty,
protests against injustices in the judicial system.
Travel Across the US
When you travel across the US, you get to see a place from an entirely new perspective. You see the vastness of the land, experience the true spirit of the country, and get to know people from all walks of life. Going on a cross-country trip across the US is also an excellent opportunity to look at America from the inside out and learn about its internal problems.
Conquer an Old Fear
This is one of the most common things people do to change their lives. Countless fears can prevent you from living your life to the fullest – from the fear of public speaking to the fear of heights. The best way to deal with them is to face them head-on by taking small steps that will help you gradually become more comfortable.
Here are a few examples:
If you're afraid of heights, take a trip up a tall building and spend some time on the highest platform.
If you're afraid of public speaking, you can practice in front of your friends and family.
If you're afraid of flying, you can try skydiving or get on a plane and take a trip across the country.
Run a Marathon
Running a marathon is a great way to challenge yourself physically. It will improve your endurance, teach you discipline and make you a stronger person in general. If you're not ready to run one yet, you can slowly train for your first marathon by running 3-4 miles every weekend. You should also sign up for training sessions with a coach so you don't get injured during the process.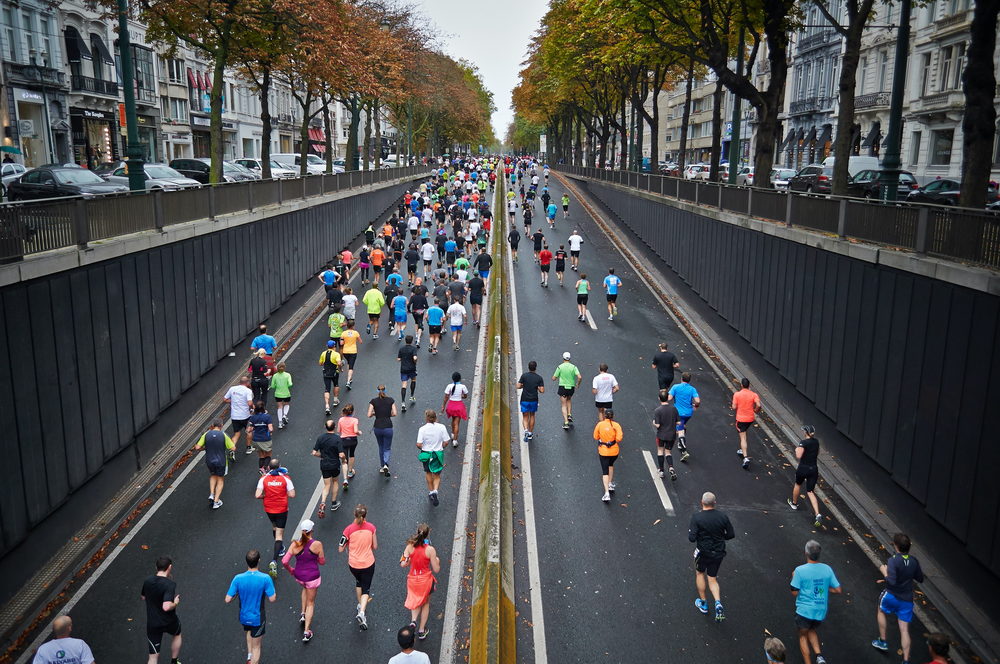 Start Over
Starting over is a powerful thing. If you've had a long, difficult career or a relationship that was not fulfilling, you can decide to start over and do something different. This could be a new profession or an entirely new life in another city. However, it's important to be aware of the fact that starting over is not easy. It will take time, dedication, and a lot of hard work, but this is the best way to change your life forever.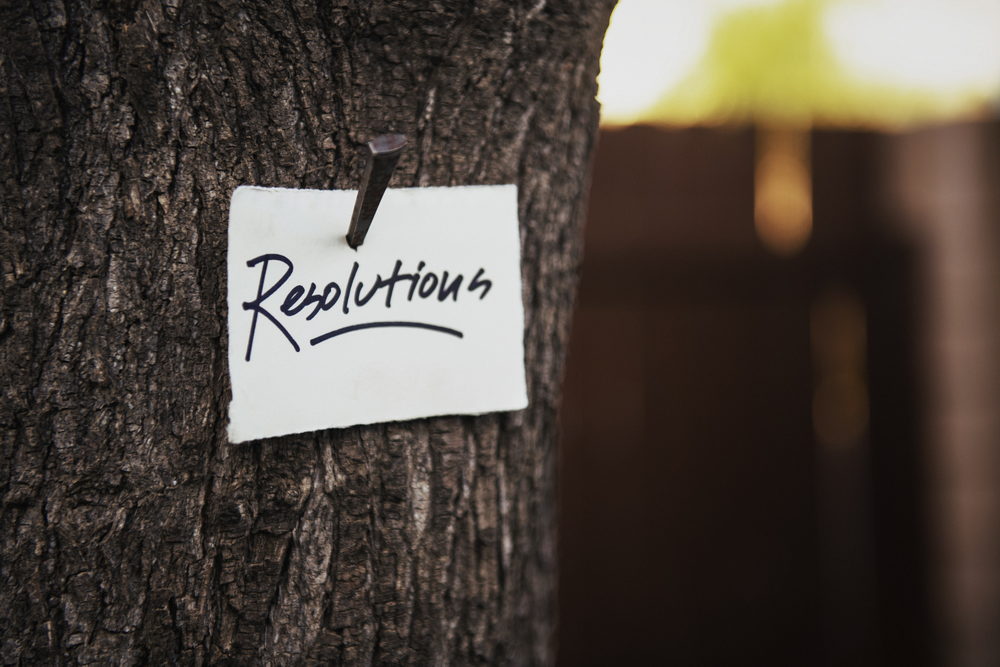 Conclusion
There are some experiences that will change your life forever. Taking a trip to Nepal, going on a silent meditation retreat, protesting against something you believe in, traveling across the US, and conquering an old fear are just a few of them. They will help you to learn something new about yourself, change your perspective, and make you a stronger person.
As long as you keep opening your mind to the world and trying new things, you will never stop learning and growing. And that's how to change your life forever and achieve fulfillment. So don't be afraid to take risks and do something extraordinary!