When most people hear the term "forever home," they automatically deem it as a home that you buy and customize when you get "old," and that's just not the case anymore. Now is the era of "having your cake and eating it too," just as much as it is "enjoying your flowers while you're still alive… Why? Because you shouldn't have to wait until you get a certain age to enjoy the greater things in life, including your home!
It's perfectly understandable why real estate agents advise against certain customizations because depending on the customizations you make, it can make it very hard to sell your home in the future. But regardless of age, the customizations don't necessarily have to be extreme but they do need to be things you want and will enjoy.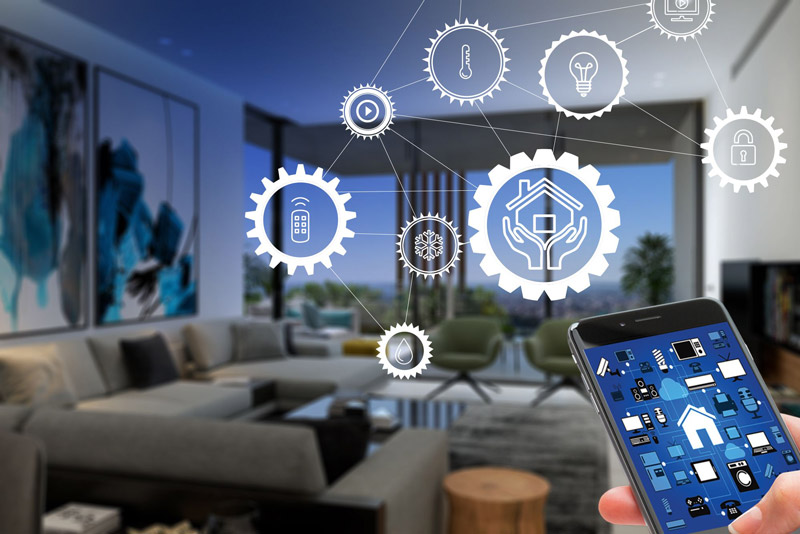 For example, maybe you're fascinated with smart homes and want to learn how to make a smart home for the next house you buy… That type of customization would simply be a matter of purchasing smart home products and connecting them to your smart devices, which won't negatively impact the resale value of your home at all.
The customizations that realtors are warry of are those permanent customizations… But hey, it's your home and you're the one who's going to live there, so you might as well enjoy it to the fullest, right!
Whether eccentric, unique, or non-traditional, have a blast with your home customizations. Here are some of the most unique and fabulous customizations to create a beautiful forever home.
Unique Ideas to Design Your Perfect Forever Home
Epoxy Flooring
If you look at most styles of homes, whether traditional, ranch, and even multi-million dollar homes, you typically see hardwood, marble, carpet, and even laminate flooring… BORING! If you're looking to design your forever home that stands out from traditional, then you definitely want to go with epoxy flooring.
The great thing about epoxy flooring is that it's so unique and diverse. Not only do they have self-leveling epoxy but they have epoxy that comes in a variety of different colors and patterns… They even have epoxy that looks like the ocean! So when it's poured, it looks like your furniture is sitting on top of ocean water!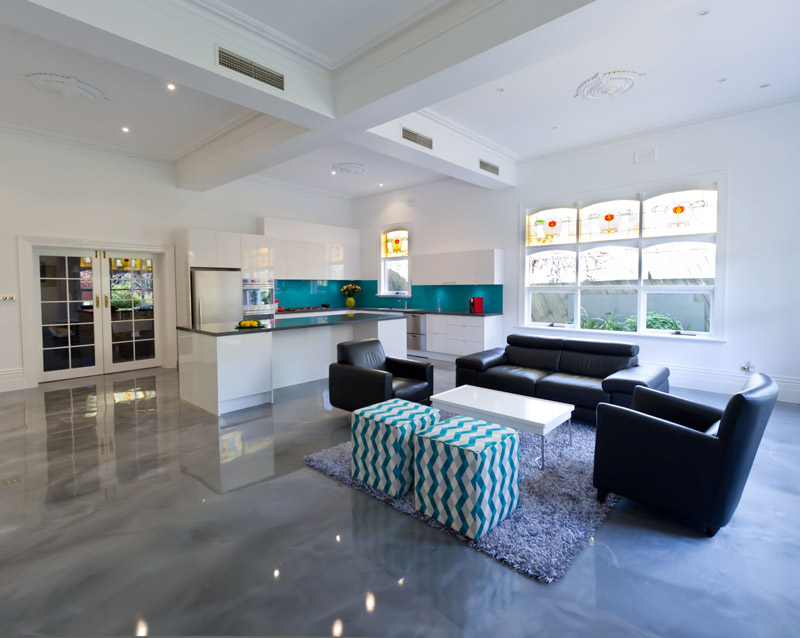 Skylights
Skylights are such a unique addition to any home, being that they're windows for the ceiling! Skylights are a great way to let natural light into a room that doesn't have many windows, plus, it's just a beauty to look at in the evenings… Just imagine laying in bed and gazing at the stars as you fall asleep or watching the rain fall directly from the sky while lying in bed… That's a customization anyone will enjoy at any age!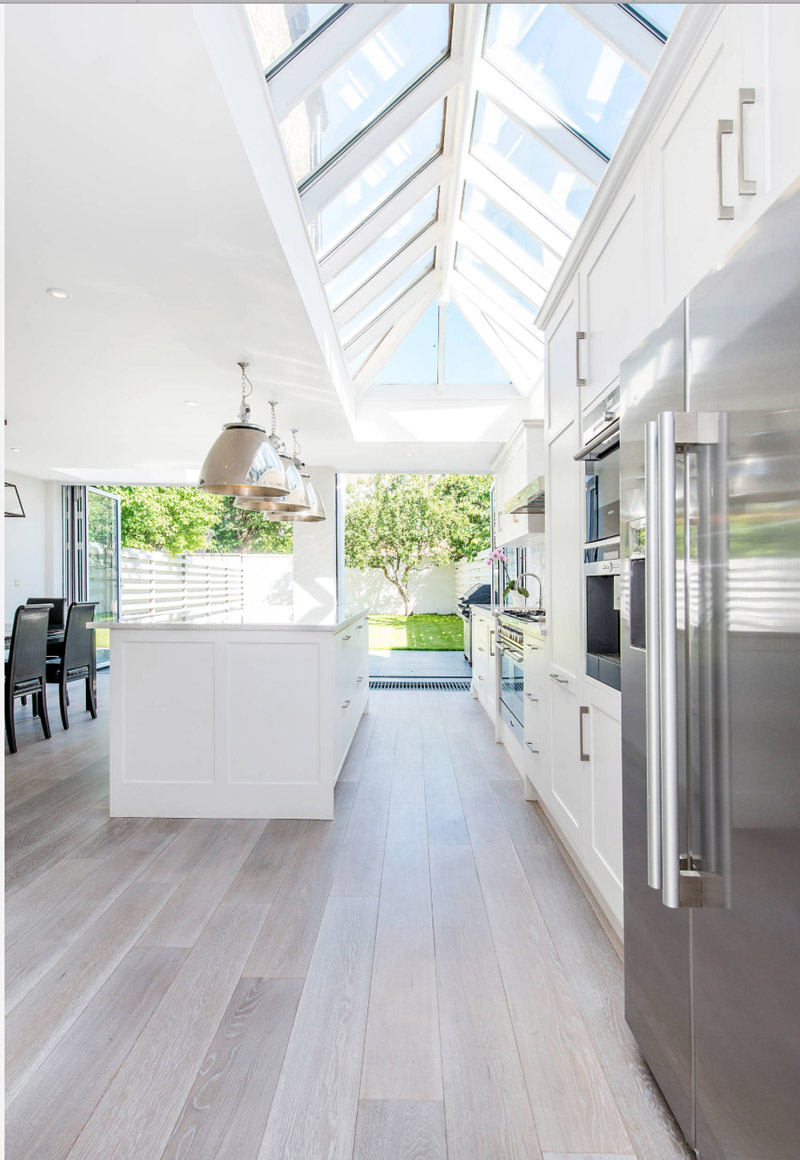 Unique Staircases
If your home has a staircase, it's definitely a great project for you to customize to your liking. Whatever your style or taste may be, you can design a staircase to match the overall aesthetics of your home. There are grand entryway stairs that can be as majestic as you want, there are spiral staircases that can add that nostalgia you love, and then there are glass stairs that add a modern flair with a touch of sophistication that embodies the theme of your home… Whatever you want, your home is your oyster.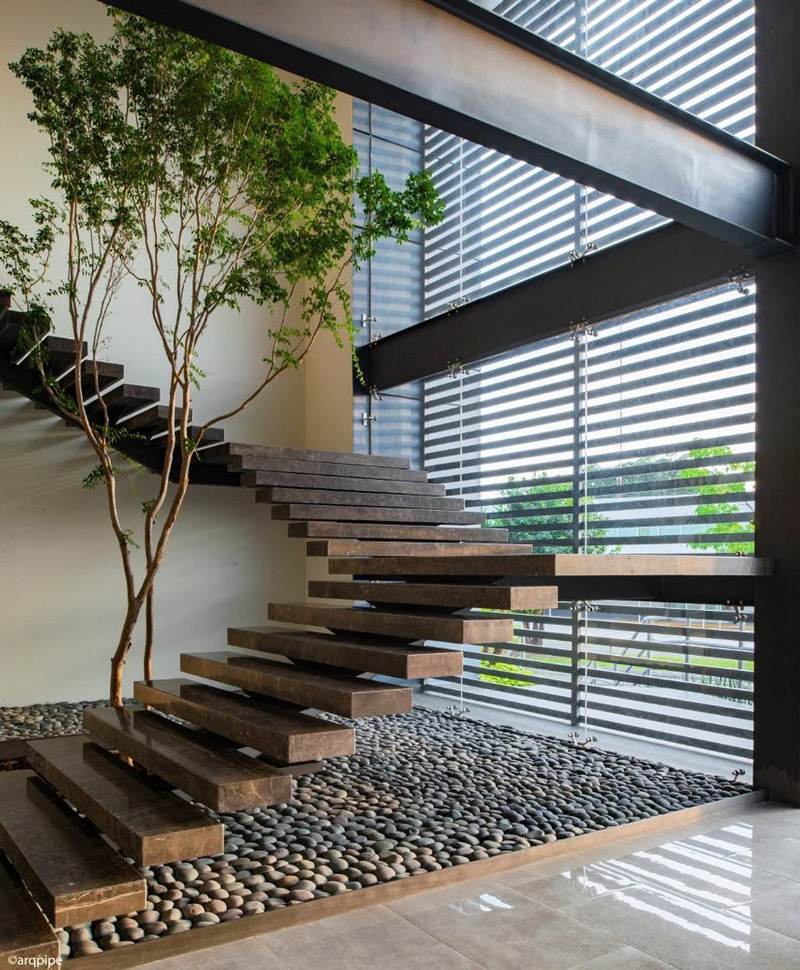 Customizing your home isn't something you have to be a certain age to do. Your home is your safe haven and place of comfort, so whether you want a spiral staircase or flooring that looks like sand, your customizations are for you, not someone else… Enjoy your home and the customizations you choose!