Do you wonder what's stopping customers from stepping into your café despite having an extended menu with great taste? Or maybe you started well and witnessed a number of new walk-in customers initially and now that has halted.
Let me assure you one thing, it has nothing to do with your food; so don't think of changing the menu yet. A café is a place where people look to take a break from a hectic schedule. A nice cozy ambiance, aesthetic view, and comfortable seating all contribute to customer retention.
This brings me to your concern of why there's a decrease in customers. You need to experiment with your café furniture. This has proven to be a successful formula for cafes that made some tweaks in their furniture setting or bought designer café furniture.
The interior of the café is to provide a feeling of a home while luring people to visit you again and again. There are many things to consider when it comes to café furniture. Like lighting fixtures, café chairs, sofas, tables, cushions, seating arrangement, and more. Also, your café furniture makes the first impression and creates an overall perception of the place.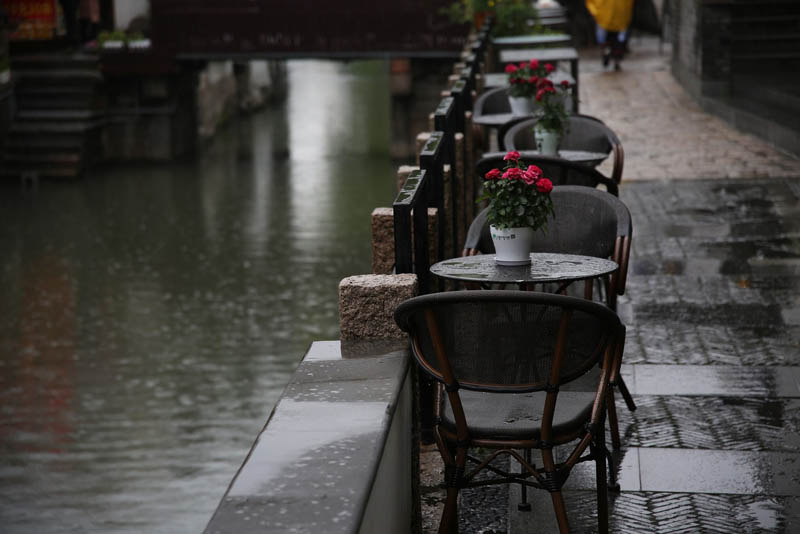 Choosing café furniture wisely can increase your dine-in sales by 15% because people choose their favorite café based on food, service, and comfort. You can influence customer spending through café furniture and here's how you can do that:
Increase table turn-over time
You don't want your customers to wait for long. By adding seating that feels good and comfortable (but not overly comfortable), you can increase table turn-over time and can cater more people.
Brand story
Tell your success story through interior arrangements, color schemes, and type of café furniture. Stories attract people and the curiosity generated will lead you to serving more and more people.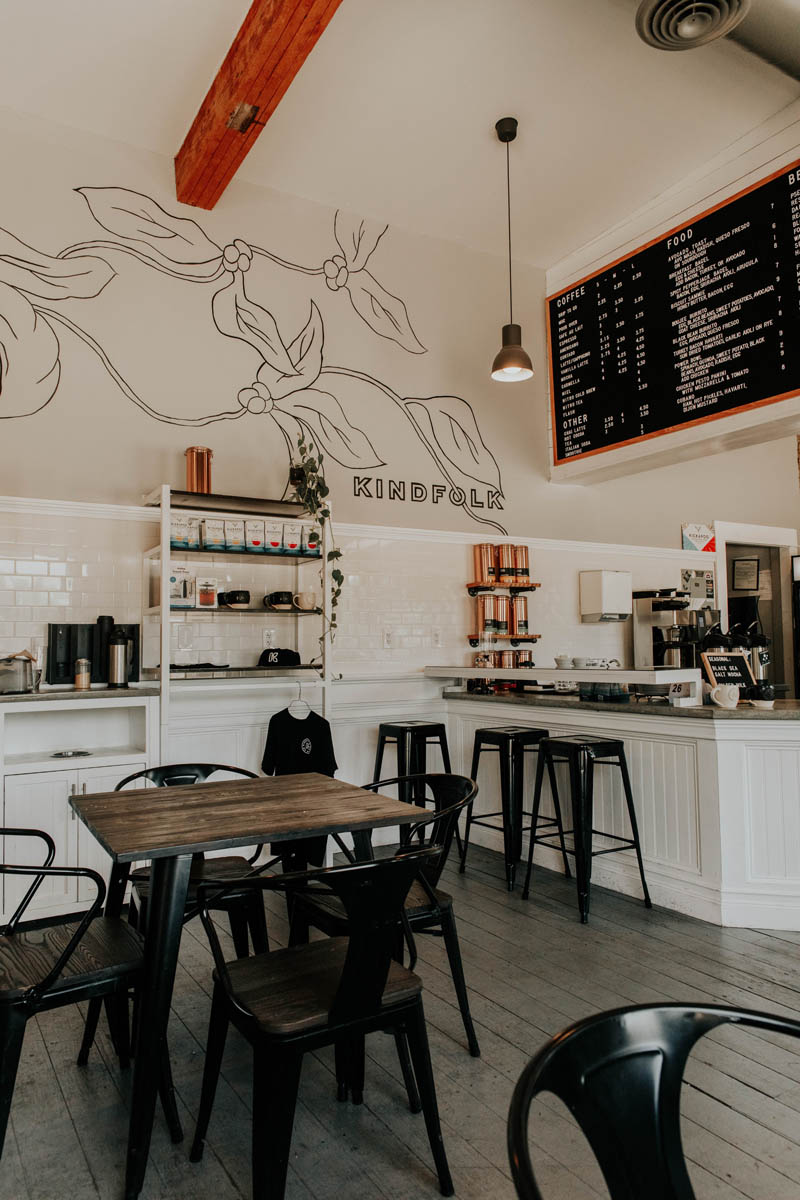 Smart planning
Depending on the size of your café, right-fitting furniture matters a lot. However, distributing appropriate floor portions – 40% staff area and 60% to customer space – is ideal for proper arrangement. Also, you need to avoid bulky café furniture as it can put off many people.
Color psychology
Color themes can impact spending behavior. Having colorful furniture and overall scheme in your café can increase average customer spending. Brighter colors and a less comfortable interior can have fast turnover whereas darker colors and more comfortable arrangements result in higher spending and slower turnover.
Placement
Human psychology matters to a great extent in cafés. Similar to color themes, placement of furniture can also affect turnover and spending behavior. If you're thinking of increasing the average spending of individuals, center tables are best for faster turnover. On the other hand, corner or wall placement results in a slow turnover.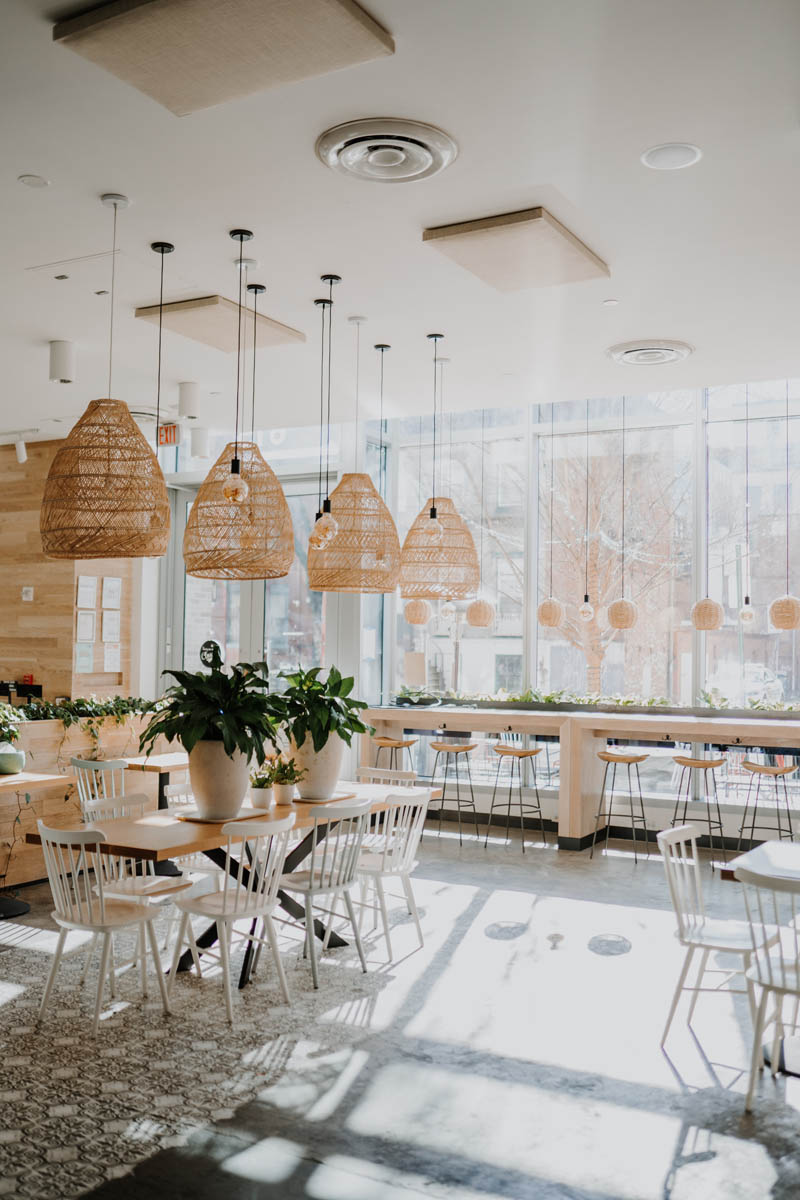 Hygiene
Good hygiene and cleanliness can attract customers. Instead of using bulky or difficult-to-clean furniture, you need to use easy-to-wipe tables and chairs so customers don't have to wait longer for their turn.
Unique designs
A designer café furniture or unique designs can also set you apart from the competition. Creating an eye-catching space and an attractive look for your café can increase sales. Grab perfect thematic furniture with the best quality and design for your cafe. Have a look at this huge collection of designer café furniture for sale.
Use all your seating
In these highly competitive times, you don't want to return any customers. Using all the furniture and adding seating to the lounge and waiting area will allow customers to stay and wait. Hence, you need to consider these aspects when choosing café furniture.
Positive reviews
Providing amazing ambiance with delicious food results in a delightful experience, which generates positive reviews. Creating buzz through reviews that mention the comfort of your café will attract other customers.
How to choose the best furniture for your café?
Choosing the most appropriate furniture starts with the purpose of your café. The first thing you should know when considering the type of furniture to purchase is what kind of environment your cafe will have.
It's important to have the right furniture in order for your cafe to be both functional and aesthetically pleasing. Will it be outdoors, indoors, or both? If it's just outside, then there are many options that can work well, such as outdoor benches and tables.
If it's an indoor-outdoor cafe, then there are still plenty of choices, but with more variety in materials and styles. For instance, those who want something sleek might choose metal chairs, while someone looking for something rustic may opt for wooden chairs instead.
Another important factor in choosing furniture is the theme and concept of your café. Perhaps a review of the type of customers you expect to serve, your menu, and overall feel of the café will help you in deciding the suitable café furniture.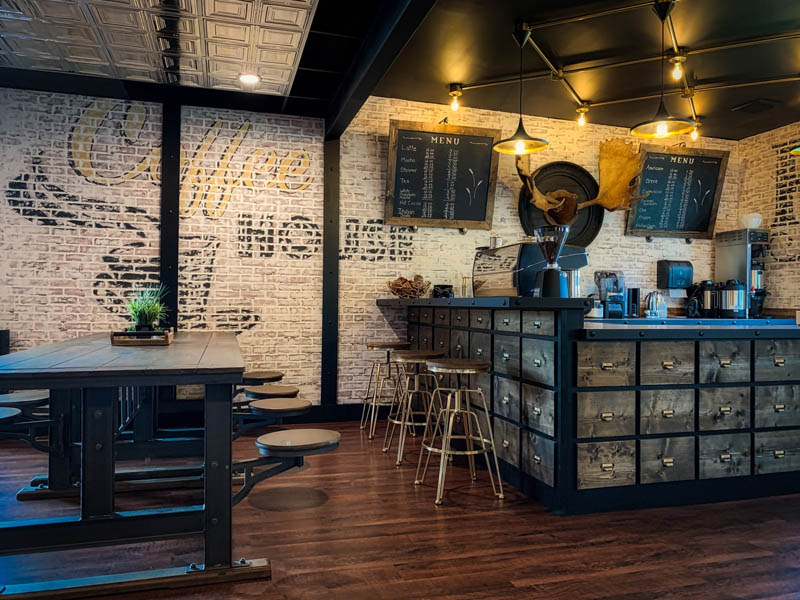 Top two things to consider
Your café furniture makes the first impression, and it's vital to spend more time and money on it. It allows you to communicate with your customers before even serving the food. The following are the two aspects you need to concentrate on when choosing the café furniture:
Layout
You need to evaluate the dining area and layout, and then strategize how to cater more people in a limited space. It all depends on your goal in choosing how to arrange seating. If you intend to fast turnover, you can position tables with a good view of the dining room. If you want to upsell and increase per customer spending, plan a layout that gives each table privacy.
Chairs
A balance between not too comfortable and comfortable is important for seating. It's the piece of furniture that your customers spend the most time on. The concept and overall goal of your café decides if you want your customers to linger on or not.
Plastic and metal material makes it difficult to linger on for a longer period and it's also easy to wipe clean. For formal settings, you can choose elegant seating options with cushioned sofas. This will encourage customers to stay for more time and spend more.