We use toothbrush everyday and based on dentist's suggestion, we need to replace our toothbrushes or toothbrushes head every 3-4 months. However, the most toothbrushes on market are made of plastic, which means around 20-30 billion plastic toothbrushes tossed into landfills each year. We might never seriously take at this issues before since toothbrush is just too small. But Mexico City-based design consultancy NOS didn't neglect that and created a sustainable toothbrush, called Everloop, with a handle that's actually made of recycled plastic from disposed toothbrushes. Not only that—it also features a clever clipping mechanism that allows you to replace the 100% natural bamboo bristles.
According to the design agency, Everloop is 100% eco-friendly since each part of it is made from either recycled or natural material. Even the thermoformed paper pulp packaging is made from 100% compostable material.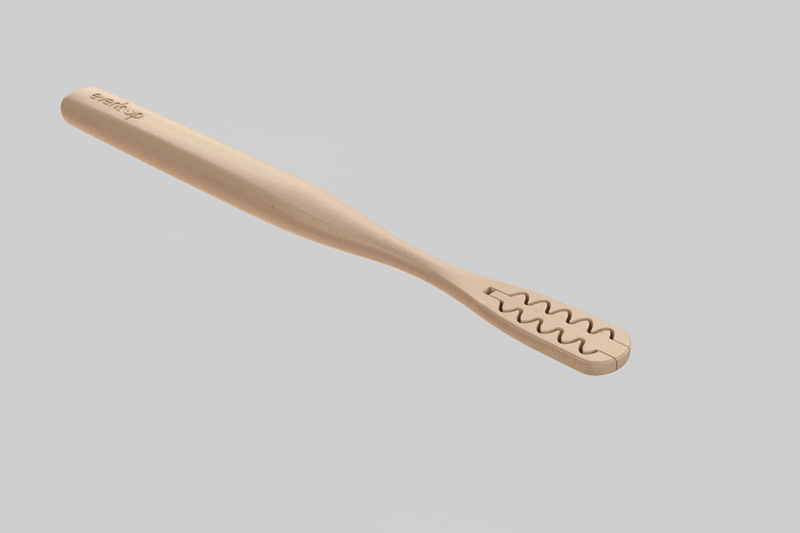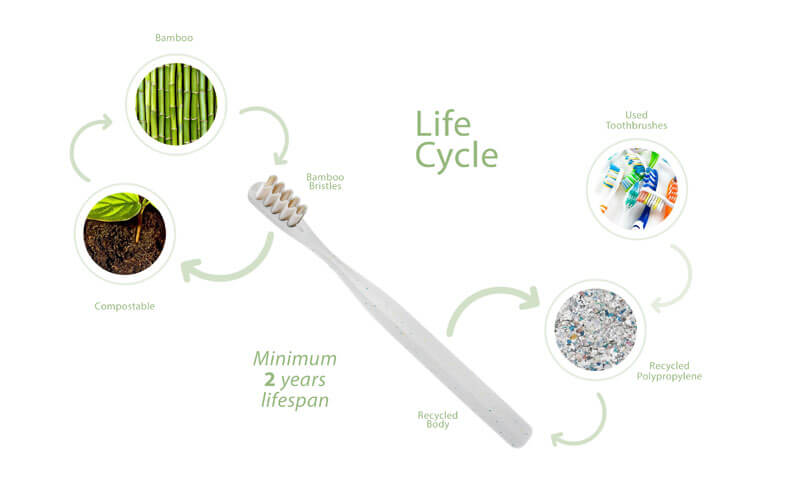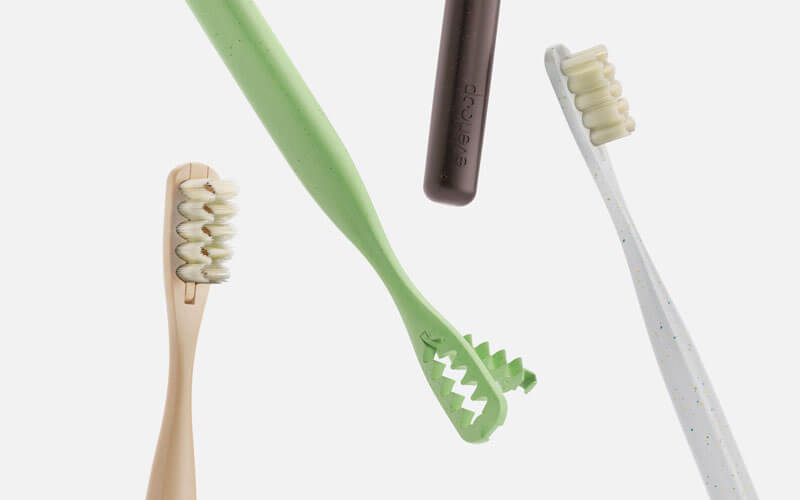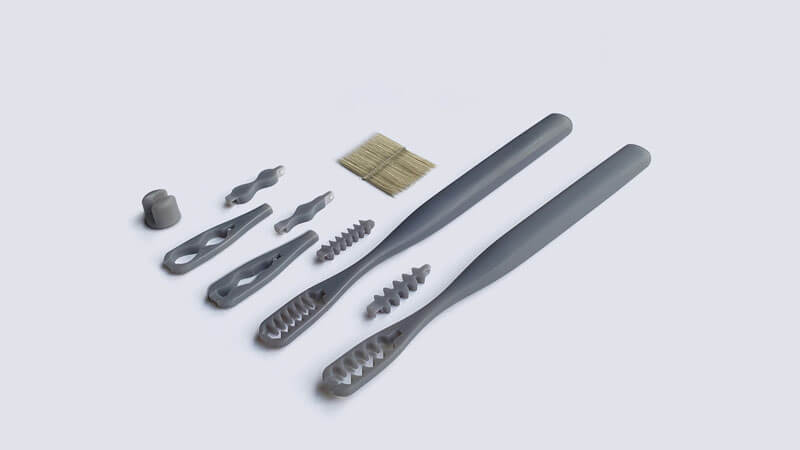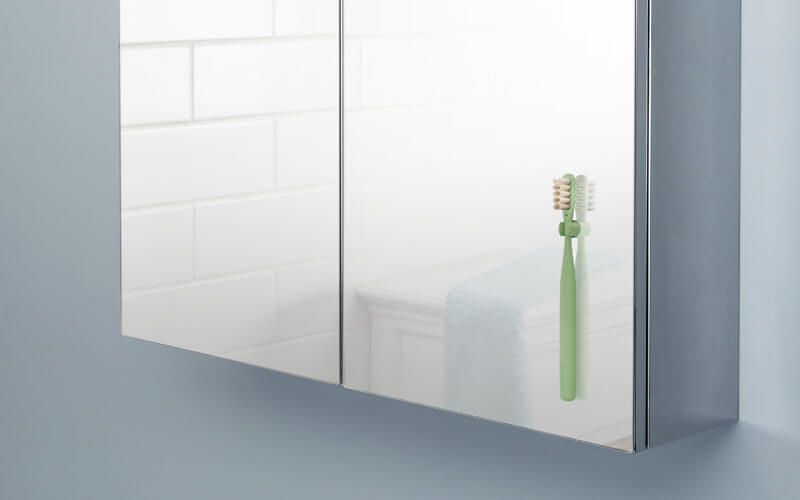 While the recycled plastic handle can be used as long as you need, the bristles are designed to be changed every 3 months. Every Everloop toothbrush comes with 8 sets of bristles, giving it a life span of 2 years. Everything sounds pretty good and does look eco-friendly. However, I have a question about the cleaning effect the toothbrush has. Personaly, I have very sensitive teeth, hence, I have some requirment for my toothbrush. Really wonder how the bamboo bristles can acheive that. I love to contribute to enviroment protection, but it shouldn't end up with increasing dental problem. Do you agree with me?