Finding the perfect holiday gift can be difficult. We all have those names on our list that leave us scratching our heads each year. However, there are ways to find gifts that fit the bill and deliver joy. Knowing some of the habits and preferences of your friends and family can help you narrow down your options. This can also help you plan for other occasions and years to come.
If your difficult gift receiver enjoys some of the finer things in life, then consider a cozy yet luxurious gift. These types of gifts can bridge the gap between comfy and upscale. They are perfect for a person who enjoys fancy items and self-care alongside comfort. And who doesn't like to be comfortable?
Remove the stress and get rid of time-consuming store trips out of shopping this holiday season. Take a look at our recommendations for cozy yet luxurious gifts for anyone on your holiday shopping list.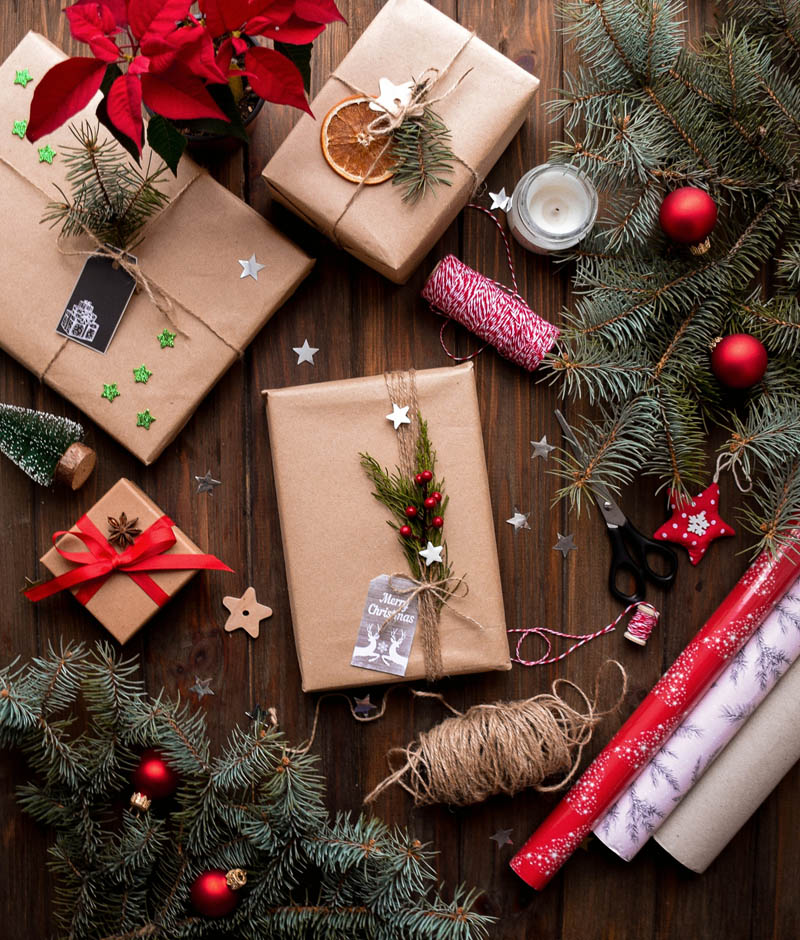 1. Pajamas
Pajamas are a great gift item that satisfies many different people. Pajamas are soft, comfortable, and can come in interesting patterns and fabrics. They also work for recipients of any gender or age, regardless of your knowledge of their other daily interests. Pajamas are also great gifts in the cold months of winter and during the holidays. No matter who you are shopping for, a pair of pajamas is a great idea.
Silk pajamas are a perfect example of luxury and comfort combined into a single item. With silk pajamas, you can lounge and enjoy comfy days at home while still feeling upscale. Silk pajamas also come in a variety of colors and can have patterns and different styles for any recipient. You also don't need to break the bank to get a great pair of silk pajamas for a gift.
2. Chunky Scarves and Blankets
Keeping in line with the idea of warmth and clothing, another great idea is scarves or blankets. Scarves and blankets, like pajamas, come in a never ending variety of colors, patterns, and fabrics. They provide ultimate coziness during cold weather and help wrap people in warmth. Scarves can be for indoor or outdoor use, depending on the recipient's preferences. Blankets can range from ultra-luxurious and upscale to casual and thinly woven.
For this holiday season, we recommend chunky blankets and scarves. These heavily-woven items with extra thick wool or yarn are the perfect blend of luxury and comfort. They have a distinct appearance and stand out from standard scarves and blankets. In addition, they are extra warm and provide a cozy feel to a day out or on the couch. Because they are more difficult to come by, they have an exclusive and luxurious feel as well.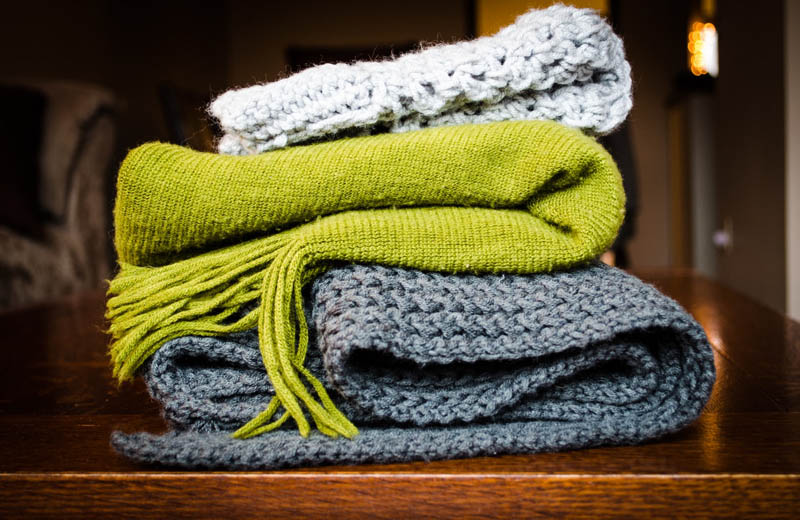 3. Oil and Scent Diffusers
Kick your gift-giving up a notch by providing a new, trendy style of scented present. Step up the traditional gift candle with essential oil and scent diffusers. Diffusers can come in a wide arrangement of styles, sizes, and colors. That helps you find the perfect version that fits into the home and aesthetic of your recipient. Some also come with music speakers, colored lights, and different diffusion settings.
In addition to the diffuser itself, you can include different scents and oils in your gift. Essential oils have different properties and goals, so picking out the right combinations can be fun. Different packs of scents can have goals for productivity, relaxation, energy, or just pleasant smells. Everyone likes their home to smell nicely, and diffusers take away the fire and smoke risk of traditional candles. Diffusers are growing in popularity and deliver comfort and luxury to users.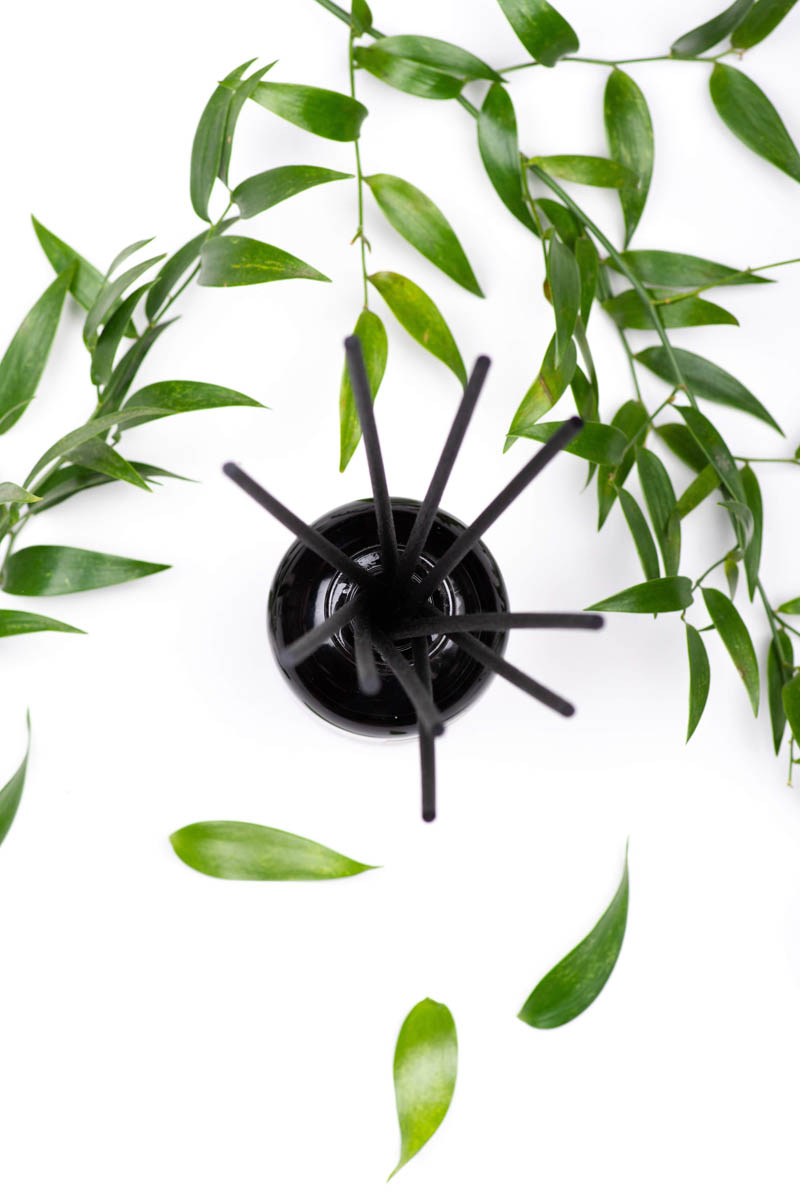 4. Faux Fireplace
Staying warm in the cold months is a task that everyone struggles with, no matter where you live. One great idea for a gift is a space heater. Space heaters keep places warm without needing to turn up the heat and accruing a large bill. Perfect for cold nights, long weekends, or working from home, space heaters deliver coziness to any recipient.
Faux fireplaces add a sense of luxury to the basic space heater. These space heaters are designed to look like a functioning fireplace but don't use fire or output smoke. This helps create a sense of luxury without needing to build a fireplace in your home. They also disguise the traditional appearance of a space heater, which can be clunky and not aesthetically pleasing. A faux fireplace space heater provides warmth, coziness, and luxury in a single item.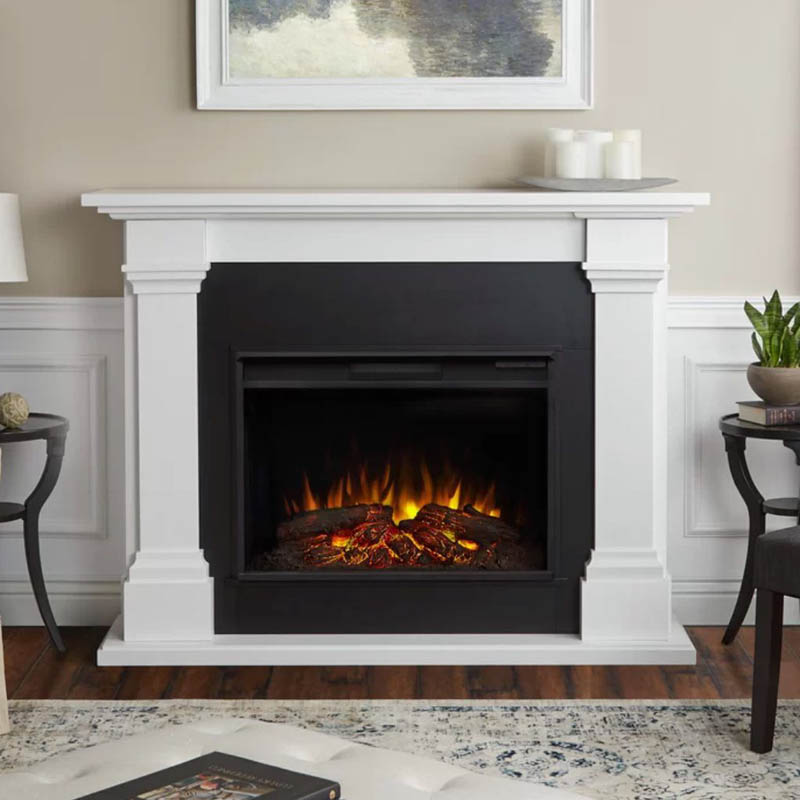 5. Wine Decanter
If the person you are shopping for loves getting cozy at home, they will likely enjoy adding a glass of wine to the mix. While you can always buy a nice bottle as a gift, you can also add a decanter to your gift. Decanters add a luxurious, upscale touch to anyone's home. They can be made in many different styles and sizes to fit any kitchen. A decanter also helps store wine in better ways than open bottles.
Decanters also help people pour wine into individual glasses more effectively. That makes it a great gift idea for entertainers or party hosters. In addition to pouring, decanters help to enhance the flavor and bouquet of the wine. They also help the wine mix with oxygen, which allows the wine to breathe. Both casual and expert wine drinkers will enjoy the luxury experience of using a decanter while they get cozy at home.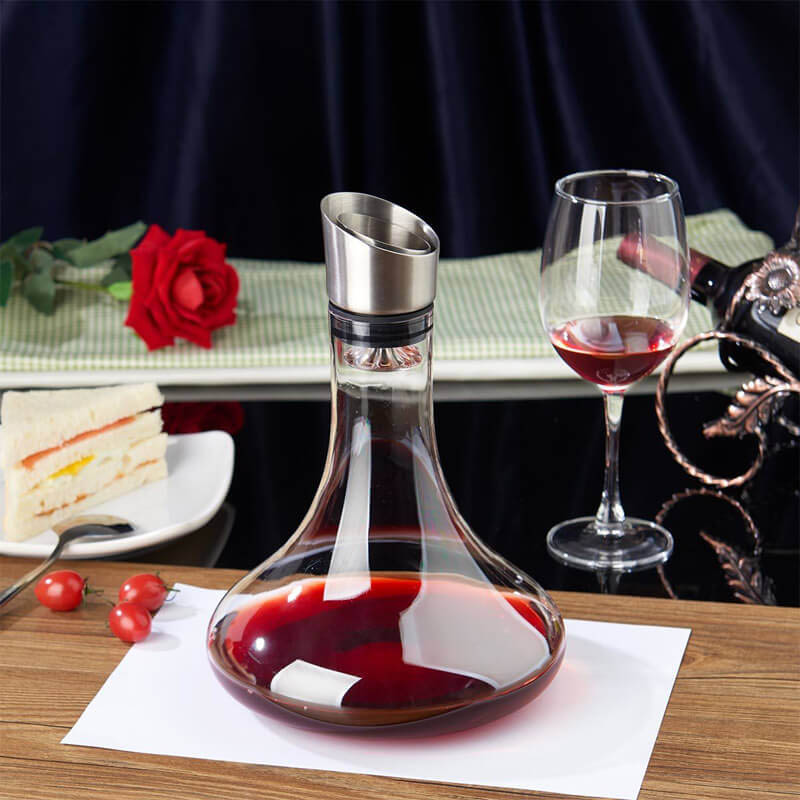 Combining Coziness and Luxuriousness
Finding the perfect gift takes time, dedication, and knowing about the person you are shopping for. Cozy yet luxurious gifts can often be the perfect middle ground that satisfies even your most difficult gift recipient. These gift ideas can get your creative juices flowing and help you discover new gift ideas. When you feel confident in the gifts you give, the holiday season is more enjoyable for everyone involved.