Gifts are a way of expressing love, gratitude, and appreciation. While holidays like Christmas, birthdays, and anniversaries call for traditional gifts, it is important to remember that gifting doesn't have to be confined to just these occasions. With print on demand services now easily accessible, many creative ways of presenting thoughtful and personal gifts resonate beyond the conventional holidays. The following are some gifting ideas for which you could leverage POD.
1. Personalized Clothing
Personalized items will always make a great present, demonstrating thoughtfulness and attention to detail. Custom clothing pieces such as t-shirts, hoodies, or hats can be printed with names, special dates, or quotes that hold meaning to the recipient. This website elevates an ordinary item into something special.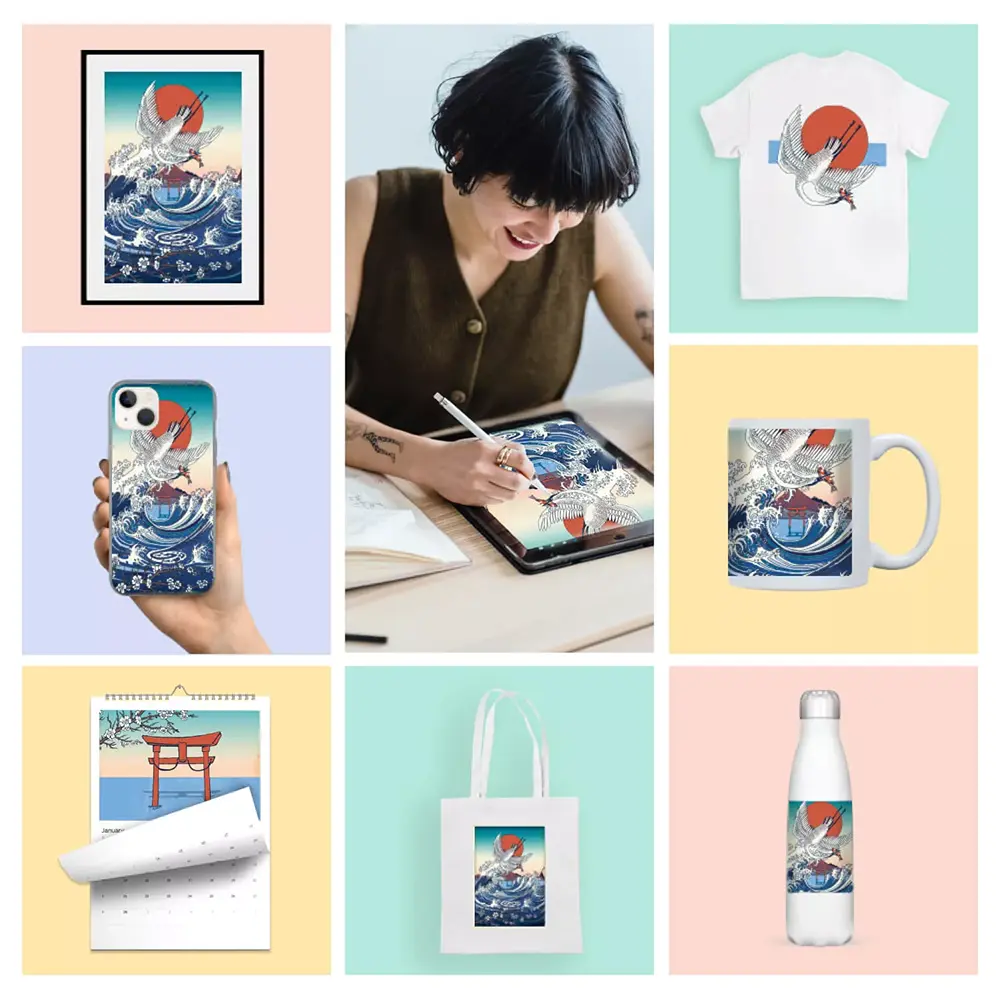 2. Image-Based Gifts
By putting them on personalized items and giving them to loved ones, precious memories can be kept forever. Options are plentiful with print on demand services. Common examples are framed or stretched canvas photo prints. Modern alternatives include printing pictures on things like phone cases and even socks.
3. Unique Home Decor
Gifts of personalized home furnishings are a great way to inject happy vibes into the recipient's living space. Custom throw pillows from print on demand services can be designed using photos from unrelated fields, like astrophysics, for truly one-of-a-kind home furnishings.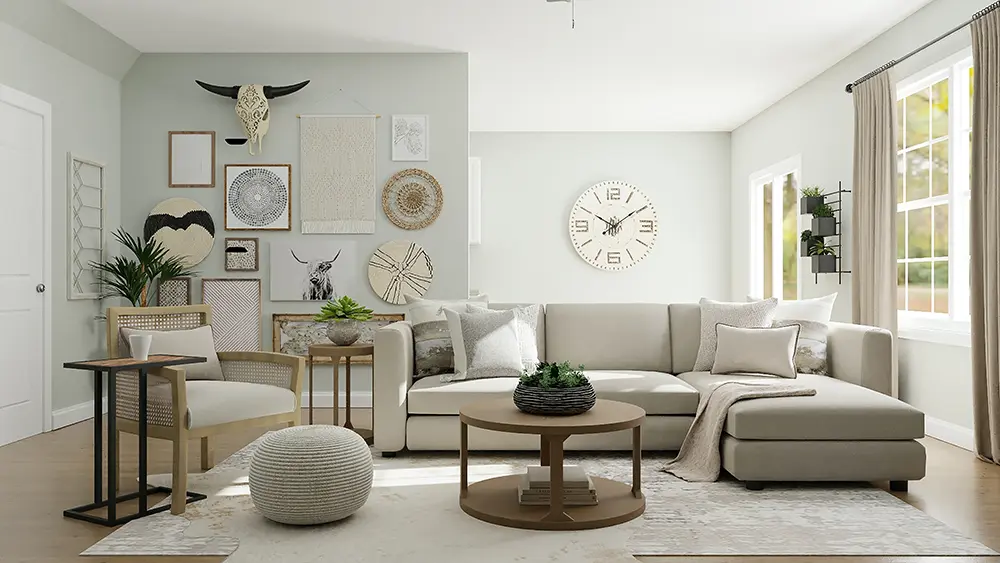 4. A Special Mug Just For You!
Consider giving a personalized mug to a friend or family member who can't function without their morning cup of coffee. Visitors to a cabin on vacation might perk up their day with coffee or tea. They can use the print on demand company's online graphic design tools or supply their own. This allows them to create unique mugs that reflect their interests and passions.
5. Digital Artwork Designs
One more adaptable print on demand good that makes for great presents is digital artwork. There's a wide spectrum of complexity in the artwork here. Collaging related photographs together, utilizing motivational phrases, or making elaborate patterns to draw in the spectator from all directions are all viable options.
6. Personalized Phone Cases
These days, many people are only on their phones. Therefore, a custom phone case can be both practical and attractive. Constructing a unique case with the help of the many online resources available as templates or tools is simple. Users are free to upload a personal photo or use a humorous GIF.
7. Animal Lovers Will Adore You!
Animal lovers are extremely enthusiastic about anything that has to do with animals. You may get your pet anything from a bespoke blanket with their favorite animal to a pillow with an image of their favorite stuffed toy.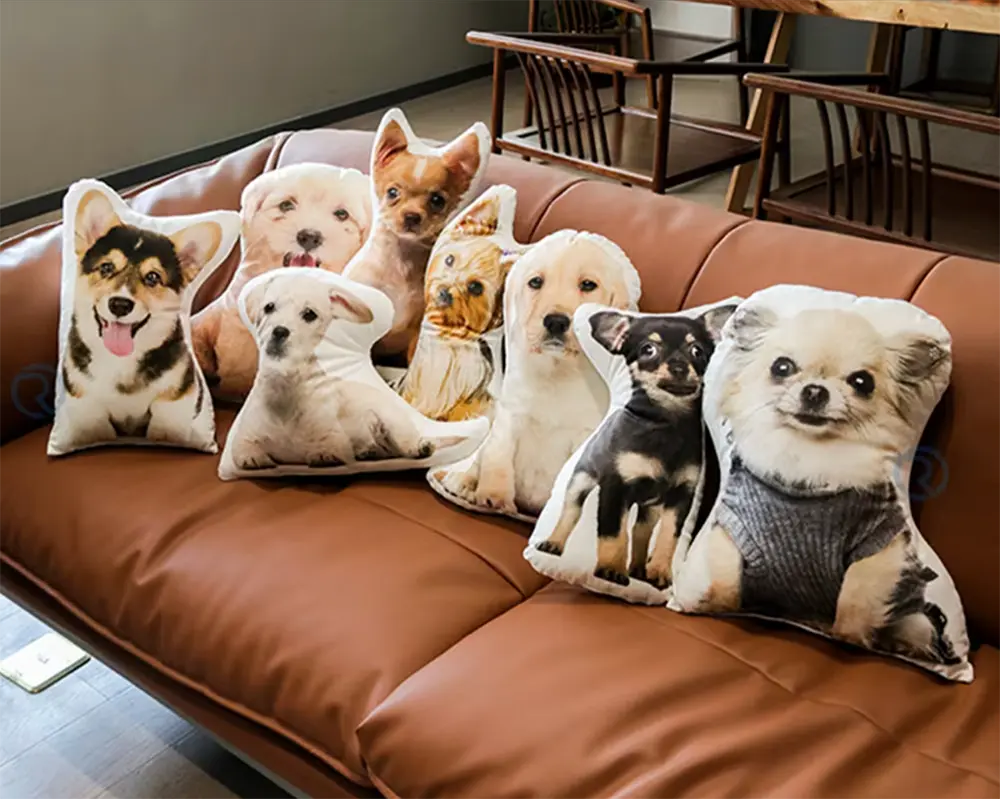 8. Creative Board Games
Gifting a custom board game is great if you want to host game nights with your loved ones. Choose from various options, including science fiction, underwater adventure, and fun pastimes. Give the gift of a night filled with joy and unforgettable memories.
These gift suggestions may not fit with common celebrations, but they must be more appropriate on certain days. Celebrations of individual success are common throughout life, such as graduating from a nutrition degree program or accomplishing a long-held ambition. A thoughtful present can be appropriate for any size of a helpful deed.
The use of print on demand services is predicted to continue growing. These choices simplify the process of making one-of-a-kind presents without breaking the bank.
In Conclusion
Gift-giving is not limited to special occasions. There shouldn't be a need for special days to mark the passing of important and unimportant events. If each day should be celebrated, why don't more people give one-of-a-kind presents? Having access to print on demand services expands one's capacity for originality. These concepts can be as esoteric, humorous, or ridiculous as the author desires. These concepts can also materialize as products and be presented in aesthetically pleasing containers. Giving a meaningful present to someone is now as easy as clicking a mouse.