Making your house look futuristic doesn't mean that you have to change it into a top-notch spacecraft. You can do so easily by adding futuristic, funky, and fun options to the bathroom, living room, and any other parts of the house. You can either add new elements or simply swap them from one place to another. Below are some helpful tips that you can make use of when you are planning to renovate your home and want it to look more futuristic.
Bedroom
This is your private throne and space wherein you can reflex and relax the most. This is the first place you should consider investing when you want to renovate. You can easily add more innovative and potential trends to style your bedroom. The first thing to do is remove all old items that are beyond repair. This includes mattress disposal, removing broken furniture or those that cannot be painted or updated anymore. To renovate it you can look for options like putting up a drywall arch with a backlight, a TV set up, light dimmers, and so on. Keep the color theme neutral and refrain from loud and garish colors.
For the decor, you can use geometrical prints for the bedding and curtain. A soft silver headboard will make the whole bed pop out beautifully. Single-colored rugs can be a good addition too.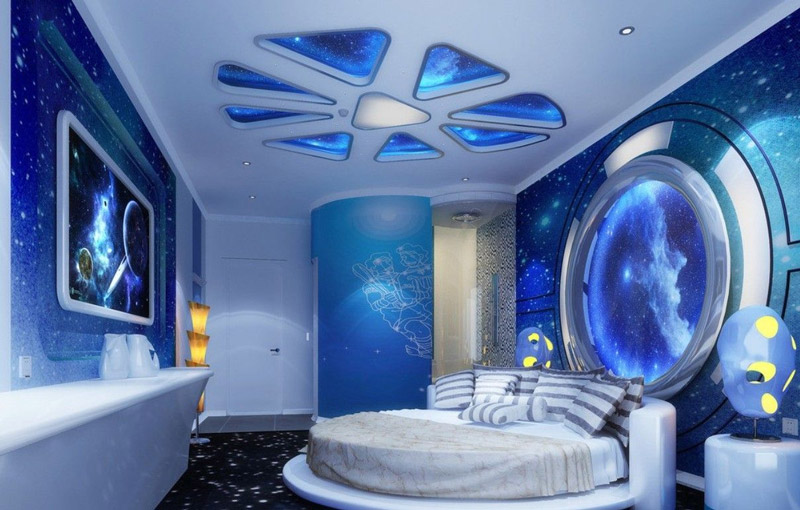 Bathrooms
Consider starting from switching the sink when you want to revitalize and update your bathroom with a more futuristic edge. The boring and bland white porcelain model sinks are a distant memory of the past now. The world of sinks has been updated immensely. For the bathroom in the children's room, you can easily get bowl-like low sinks.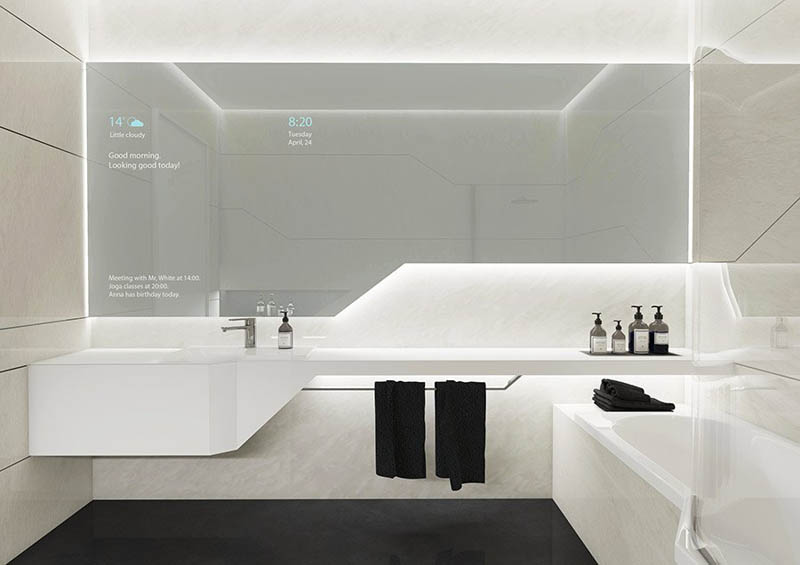 These are available in many designs like a soccer ball, baseball, or whatever catches your child's fancy. If you are looking for one for the guest room or the main hall then you can consider sinks that feature a transparent bowl-like sink and have a large circular storage container below them. These come in many designs and modern colors.
Living Rooms
The lights in your house can play a huge role in making it look fresh and futuristic. The most popular trend for futuristic-looking living rooms is to install pendant lamps, which are available in various interesting and innovative designs that one can marvel at for a long time. The way the lamp visually appeals as it flows and bends with glass connected to straight edges will awe you. You can also look for contemporary decor like a large light bulb with a chrome or wooden base. Though the appearance is very simple, it can bring the perfect decorative touch to your living room.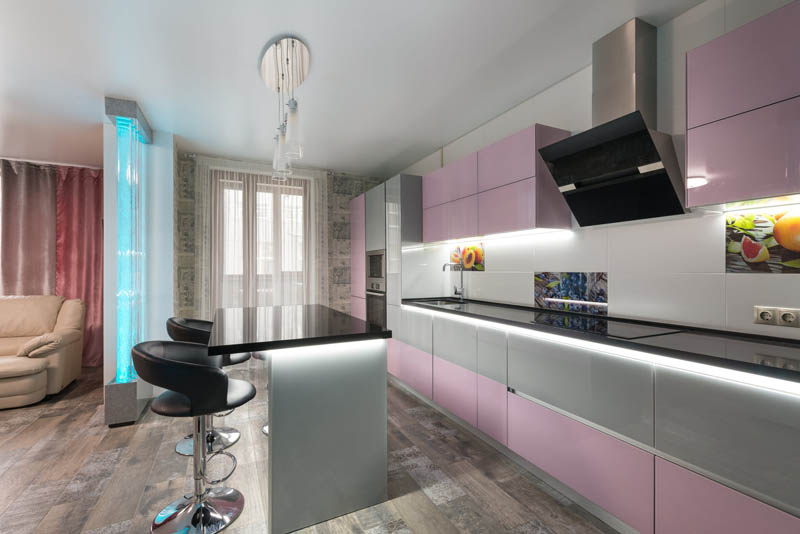 Porches
The way to renovate your porch will reflect on the curb appeal it will provide to all passersby. You can easily redesign an old standard lounger chair and make it look more fun. Egg chairs with deep seats are quite trending too. To add a touch of elegance to your chairs, accompany them with footstools to give the users the optimal relaxation experience. The most trending print for lounging chairs and tools are stripes and the raging colors of 2021 are bronze and beige.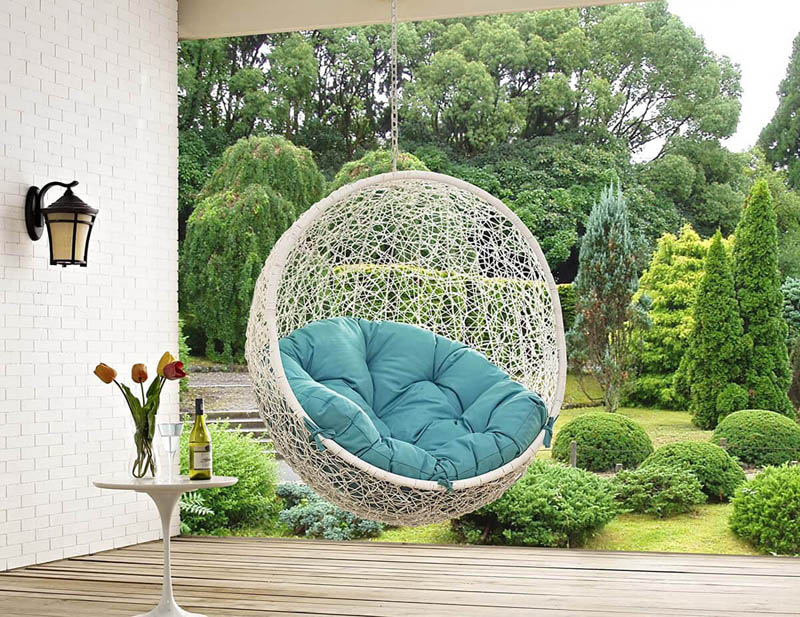 Garden
Ditch the old fire pits and replace them with metal warmers that will add a more suave and futuristic look to your outdoors. There are many colorful metal warmers available and these look more like a decorative sculpture than boring firepits. They blend perfectly with their metal roots and can be featured in different artistic designs, thereby making them a delight to look at.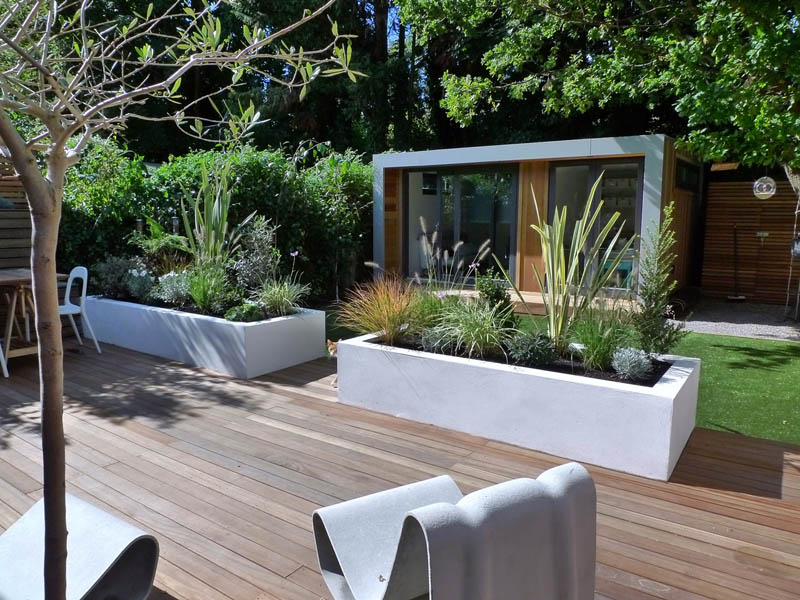 If you still want to go for a standard design that looks like a firepit, you will easily be able to find those. The whole idea is that no matter which kind of metal warmer you use, it will not only keep you and your guest warm on a chilly evening but generate a lot of compliments for you.
Home Office Rooms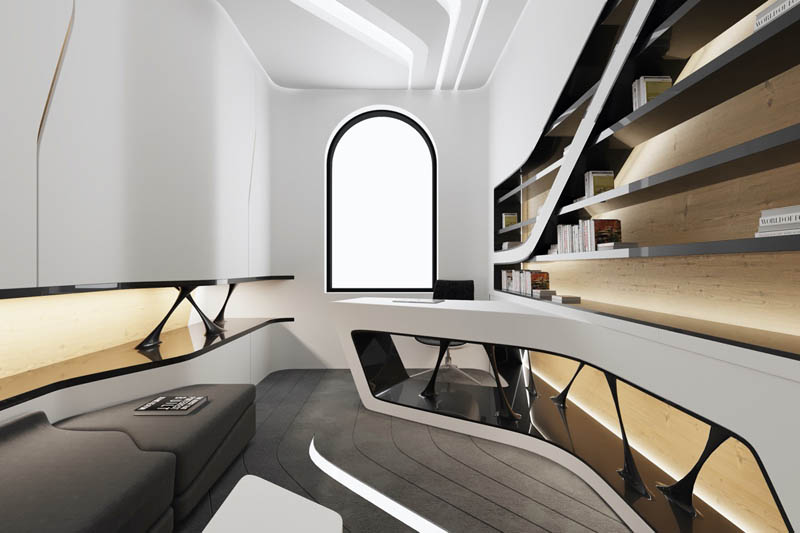 With the work-from-home environment that everyone has taken such a liking to, you can add a touch of design to your home office too. There are so many modern bookshelf designs that you can use to place your books and other smaller work-related items. They come in many colors so you can choose one that makes it blend with the rest of the room. They take very little space and make the room look aesthetic.
While these are all decor and furnishing items you can add to your house to give it a more futuristic look, it is not enough. The final touch will be added by adding as much smart technology as possible. Technology not only makes your house look suave but also makes your life easier.