There is no greater fun in life than turning our passions and hobbies into careers and getting paid for doing what we love. Some people enjoy photography at a young age. They may use a mobile phone camera or attend photography clubs at school. A person may upgrade their equipment and buy a digital or DSLR camera, with lots of exciting accessories.
Photo editing has become a separate task in itself. If someone learns about this and enjoys doing it, this could become a profitable career path. We will now discuss how someone can begin this exciting journey.
Become Familiar With The Software
Lightrooms operate using image manipulation software. According to the editing specialists at vfpresets.com/pastel-lightroom-presets-pack/ many people want something they can use from their computer or smartphone. They want to see 'before and after' examples, and to access helpful articles on how to use the software. In order to save time, many folks want to have one-click options.
Some photo editing applications offer free trials. It can be a great way of trying different products before subscribing. People can test for themselves whether or not they are user-intuitive. Many applications can become even more effective if a person learns some of the keyboard shortcuts.
Understand What The Job Actually Is
Imagine someone who is a wedding photographer. They may have an exciting number of potential clients coming to them. How would they feel if they had to turn folk away because they were still editing photos from previous weddings? Such a professional may wish to be released up from the editing process to do what they most enjoy: taking photos at marriage events.
Each wedding may involve taking around one thousand pictures. They have to individually view them to narrow down the viable ones. If it takes just two minutes to edit each one, think how many hours this could take. That is one reason photo editors are able to find work!
Photo editors also work for other people, retouching pictures and enhancing photos. Graphic design may also be involved.
Have An Eye For A Picture – And Practice
Whilst many people say photo editors don't have to be photographers, they do agree they should know what makes a good photo. For this reason, it is advisable to look through the online portfolios of successful photographers. Discover their styles, and any strengths or weaknesses.
Practice editing as many photos as you can. Ask your friends what they think of your work, and don't be offended if they offer constructive criticism. Remember, it is the public who will ultimately decide whether your services are worth paying for. When you create your work examples, they will need to be marketable.
Create Online Portfolios
Potential clients may not wish to come to you for a study of your folders and albums. Anyone who creates an online portfolio will be maximizing the accessibility of their work.
There are websites such as Pixabay and Unsplash that provide royalty-free images for people to use. Would-be photo editors may well find this the perfect place to post their work.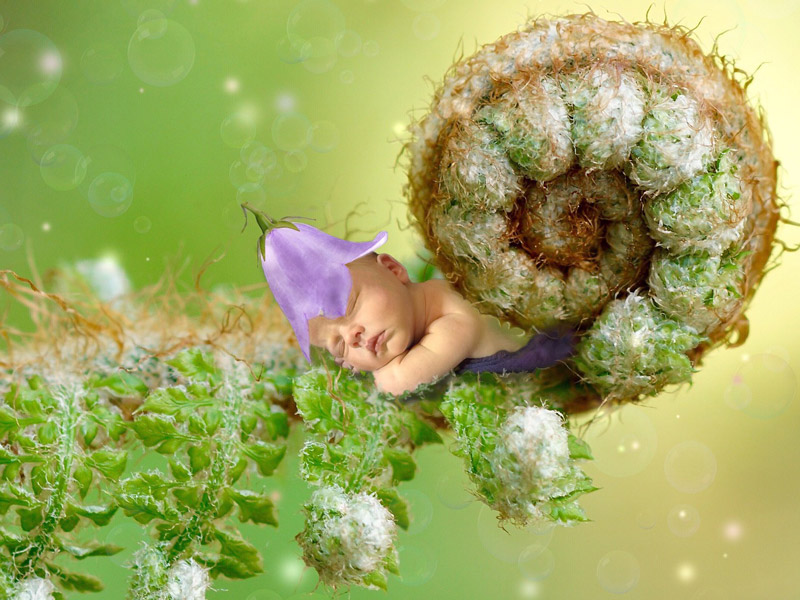 Become A Trainer
If you know how to edit photos, why not charge people for your tuition? There are a number of host websites where people can create paid online training courses. There can be text, photo, and video content. Downloadable PDFs can also be included. You can create specific modules, with test questions at the end of each chapter.
Whilst it is free to access Youtube, you can use your tuition videos to redirect traffic to your business website. Do this by adding URL links to the video descriptions. It may become an exciting way to generate custom.
Know The Potential Career Paths
There are more options than working for wedding photographers. General photographers may also need assistance, as might newspapers and magazine companies. Book publishing businesses may want regular staff to produce their covers. Added to that are general stationery suppliers who may need to use your skills for their posters, banners, leaflets, and pamphlets.
Many photo editors have been able to earn a salary through freelance work. Fiverr is a site where people offer work for fixed prices. It could be anything from book cover design to video production. Photo editors may find regular work here. It's also advisable to check Upwork or Peopleperhours as well.
The average annual salary for this occupation is $69,951 in the USA. If everything comes together for you, the stage may be set for many happy years of paid employment.