Selecting the ideal flooring for your modern home can be challenging, especially when striving for a product that seamlessly combines quality and aesthetic appeal to meet your needs. Given the numerous options available in the market—ranging from an array of tiles and hardwood to durable laminate flooring choices—it's easy to find oneself adrift in a vast sea of popular flooring types.
Fortunately, things do not necessarily have to be complicated, just a couple of useful tips can become real game-changers in your search for a perfect surface to make your house or apartment not only more beautiful but also far more functional. Here you have it: a comprehensive guide on how to choose an ideal flooring that fits your budget, but what's most important, will look great, serve the purpose, and last for many years to come.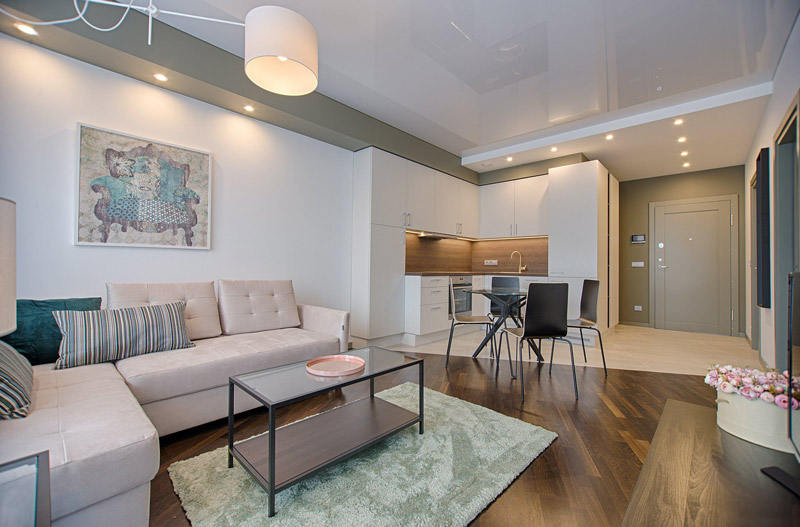 Consider The Area
Even though this one is actually a no-brainer, you will be shocked to know how many people disregard the obvious step of considering the area where the new floor is going to be installed. Led by aesthetic perception solely, they opt for hardwood or even laminate instead of ceramic tile for their kitchen simply because it makes a single space with a dining room or living room. There is no dilemma: all high-moisture areas including bathrooms and kitchens seek either concrete floors or some sort of tile – it's up to you whether to buy porcelain, ceramic, or vinyl. When it comes to the rest of your house, the options are virtually unlimited, naturally, until the next step and next thing you have to consider.
Choose Your Palette
Despite what you may think, it's not too early to think of the tones and hues you want on your floor. Not all materials can offer the same choice of colors and nuances, therefore if you're looking for a specific shade or pattern, the latter can greatly affect your choice of flooring. Before making the final decision, set aside enough time to study all available concrete stain colors, variants of tiles, or designs of other materials to figure out your perfect fit. This move will help not to waste effort on some options that cannot work for your space anyway, eliminating a heck of a lot of unnecessary hassle from the very outset.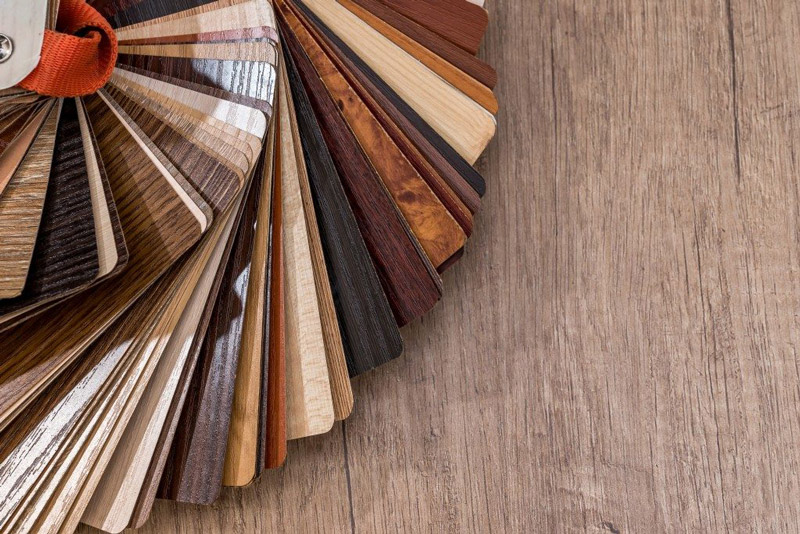 Decide On Durability
Well, we all want a floor that lasts and can withstand the test of time but what about the test of pets? If you have a dog or a cat, you should look for flooring that is resistant to scratches. Super wear-resistant at first glance materials (like some hardwood, for example) are not exactly what they seem to be, hence if you are not quite sure which flooring is the toughest, ask for professional help or browse the depths of the internet to educate yourself on the subject. Needless to say, concrete floor and quality porcelain or ceramic tile are champions in terms of wear resistance but be careful with tiles as they are too slippery for dogs. Anyway, in some cases, you can even consider carpeting, but do not expect it to last very long.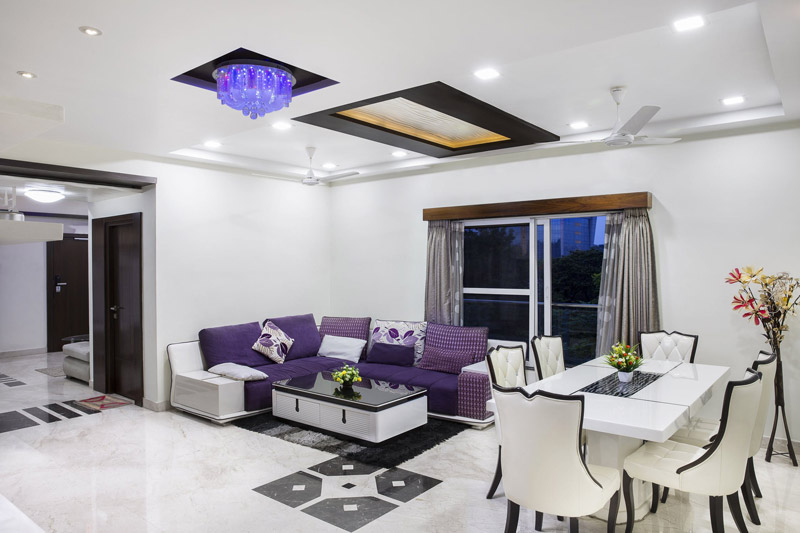 And The Budget?
Your budget is obviously another crucial element in the whole story. You know the square footage of the area where you're plotting to install brand new flooring and you know how much money you can spend on the entire project. Do not forget, that you can choose to install your flooring by yourself, which can cut costs by half but, of course, fans of the DIY approach are mainly limited to a couple of options that come in the form of laminate or plank vinyl floors.
Regardless of the size of your budget and the type of flooring you're planning to buy, always do your best to get the highest possible quality for your money. Fortunately, we live in the era of online shops, meaning you have plenty of opportunities to research the offering and find top-quality products at a great price. Unless you are looking for unique designer floors, you will have a wide range of options to choose from, so do not hesitate to compare prices at different places to make the most of your hard-earned money.
As you can see, choosing the right flooring to match your stylish home can be quite easy if you can define your needs and set priorities. Just one more thing, if you dream of a floor that is also uncomplicated to maintain, stay away from both solid and engineered wood, especially in the case of high-traffic zones.