The car is your second home, but with so many people crammed into it on a daily basis, the interior becomes less of a home and more of an office.
If your car interior looks a bit dated, it's time to upgrade the interior of your vehicle. Car interiors have changed dramatically over the years, and not just in terms of design. New technologies have been introduced that improve safety and comfort.
Are you getting a used vehicle? The vehicle history report will contain information about previous owners, if there have been any major repairs, or if it has ever been written off. Inspecting the history report gives you the opportunity to check out the vehicle and get a feel for the overall quality and reliability of the car. Also, it's always better to have your driving license before getting a car after passing the DKT test and the road test with flying scores after a prepared practice.
There are plenty of ways you can keep your car looking new and bright even when it's not being driven. Here are some ideas on how you can make your car interior look better.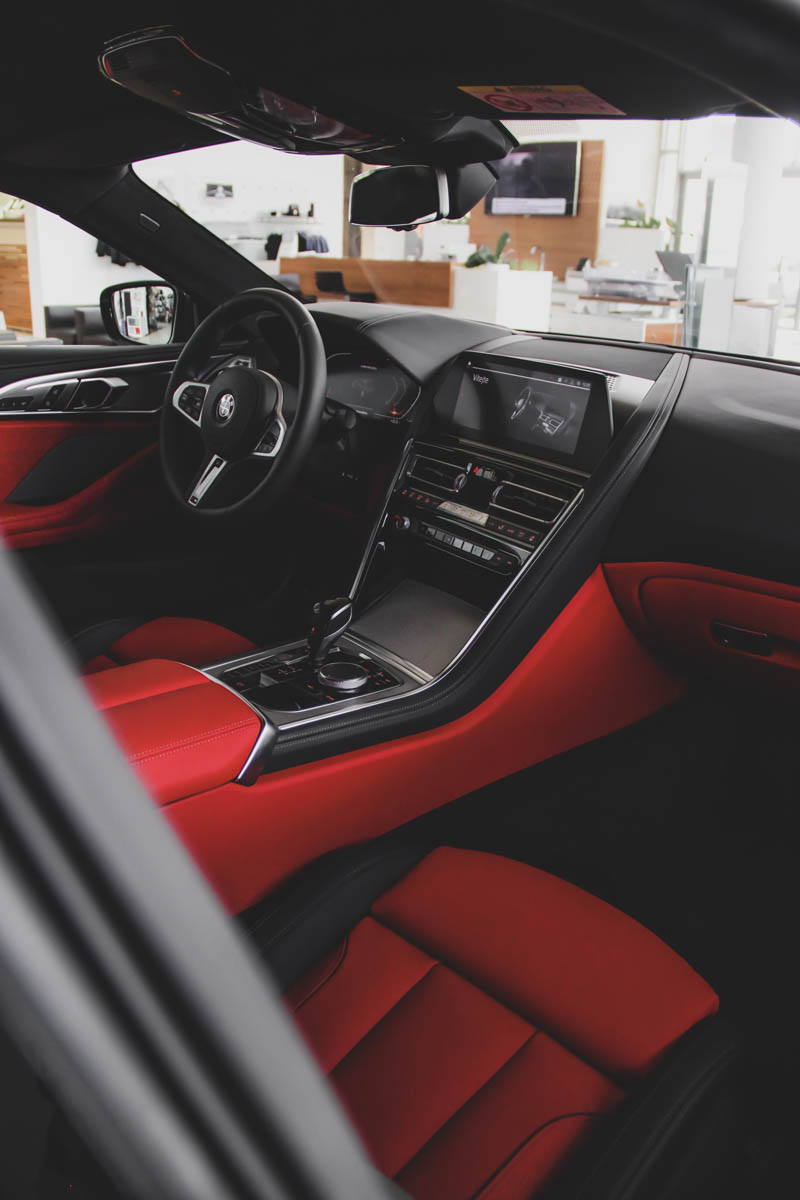 1. Clean the Interior
The first step to improving the look of your car's interior is to clean it. You'd be surprised how dirty things can get in a car when you consider everything that goes on in there each day.
Clumps of old chewing gum under the seats, crumbs in the footwells, yogurt drips down the doors, are all minor problems that should be fixed before they cause bigger ones.
Chewing gum trapped in the carpet can be removed with a little work, while crumbs stuck in the fabric are best removed with hot soapy water. Yogurt is one of the easiest stains to get out of anything and any attempt to remove it before it dries will be worthwhile.
2. Get a New Seat Cover
One of the easiest ways to improve the look of your car is to change out your worn or faded upholstery. If you have a cloth interior, a fresh set of seat covers will transform it from tired and old to clean and new again.
With new vinyl seat covers, even if your car is old, it can look like new. There are literally thousands of styles and colors available, so you can easily find one to match your car's interior color.
If you have a leather interior, a new set of seat covers will make the seats look as fresh as they were the first day you bought your vehicle. The grain of the leather will appear smoother, and it'll be easier to wipe down spills.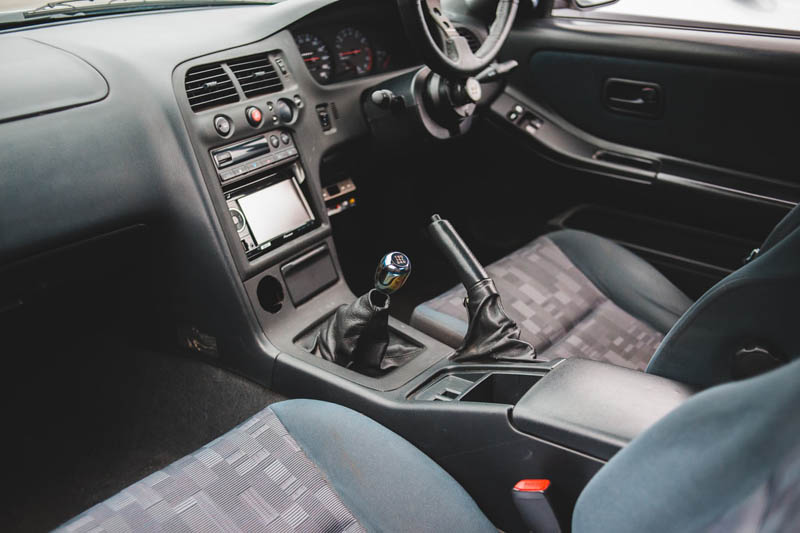 3. Replace the Carpeting
The carpeting in a car can wear down very easily. When the entire floor of the vehicle is carpeted, it's hard to tell when or where it started to show signs of wear. The carpet will start to lose its color and pattern and wear tiny holes in the individual strands. These tiny holes will then allow dirt and debris to get into the carpet.
If you want to actually improve the look of your carpet, you should replace it. Carpeting is available in many different patterns, colors, and styles; it's definitely worth trying a few styles until you find one that works best with your car's interior.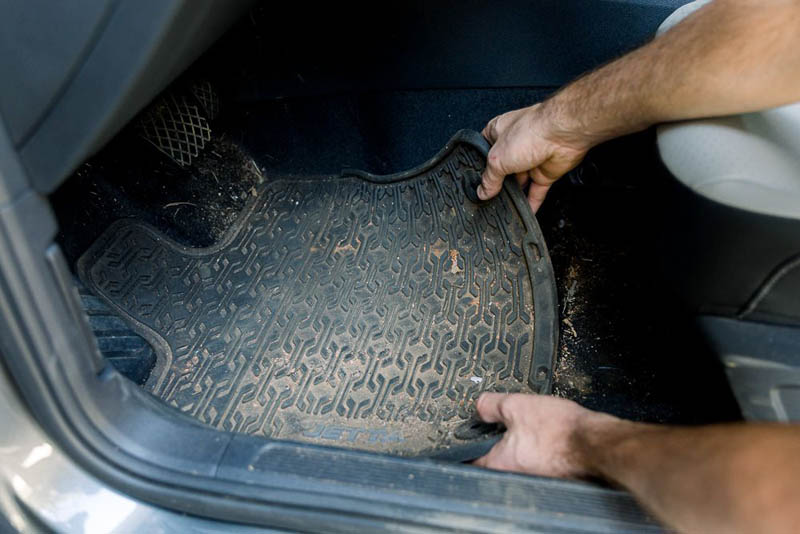 4. Give your Car a Facelift
There are many ways you can change the look of your car's interior without taking it out of routine use. If you drive a lot of miles and you want to get more of an RV-type look, add some color to the dashboard and flooring. You can match the color of your carpet for a really attractive effect.
If your car is a dark interior, you may want to replace the dashboard with a clear plastic cover that looks like glass frosted with reflective material. You could also buy cushioned strips that fit the underside of the dash so it's easy to slide across in order to access features on your car.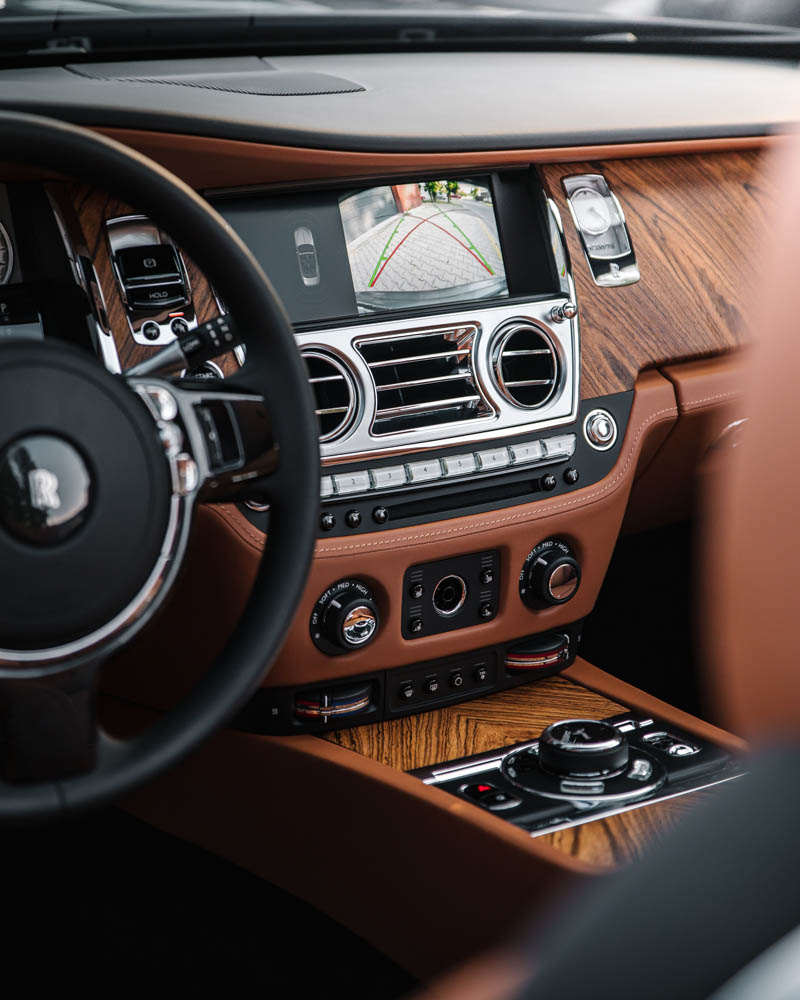 Conclusion
Aside from your daily commuting to work or school, you might find yourself spending hours in your vehicle on long commutes or road trips. It's important that the space in your car is pleasant and conducive to rest and relaxation even if you're not in motion.
A little bit of work on how your car looks can make all the difference in the world when it comes to comfort, safety, and well-being.