There are not many careers where you can have the satisfaction of doing what you love on your own terms. If you're an independent and adventurous person then maybe photography is the right career choice for you. The most common misconception in people's minds when it comes to photography is that it's a job where you have to be behind your camera all the time; however, this couldn't be further from the truth.
There are a few things that you should know about photography before you dive in and decide to leave any other career paths that you might be on. In this article, we're going to take a look at some of the points that will help you launch your photography career on a positive note and will serve as the foundation for your upcoming journey. So let's get to it and explore the various tips and tricks that can be highly useful to you as a novice photographer.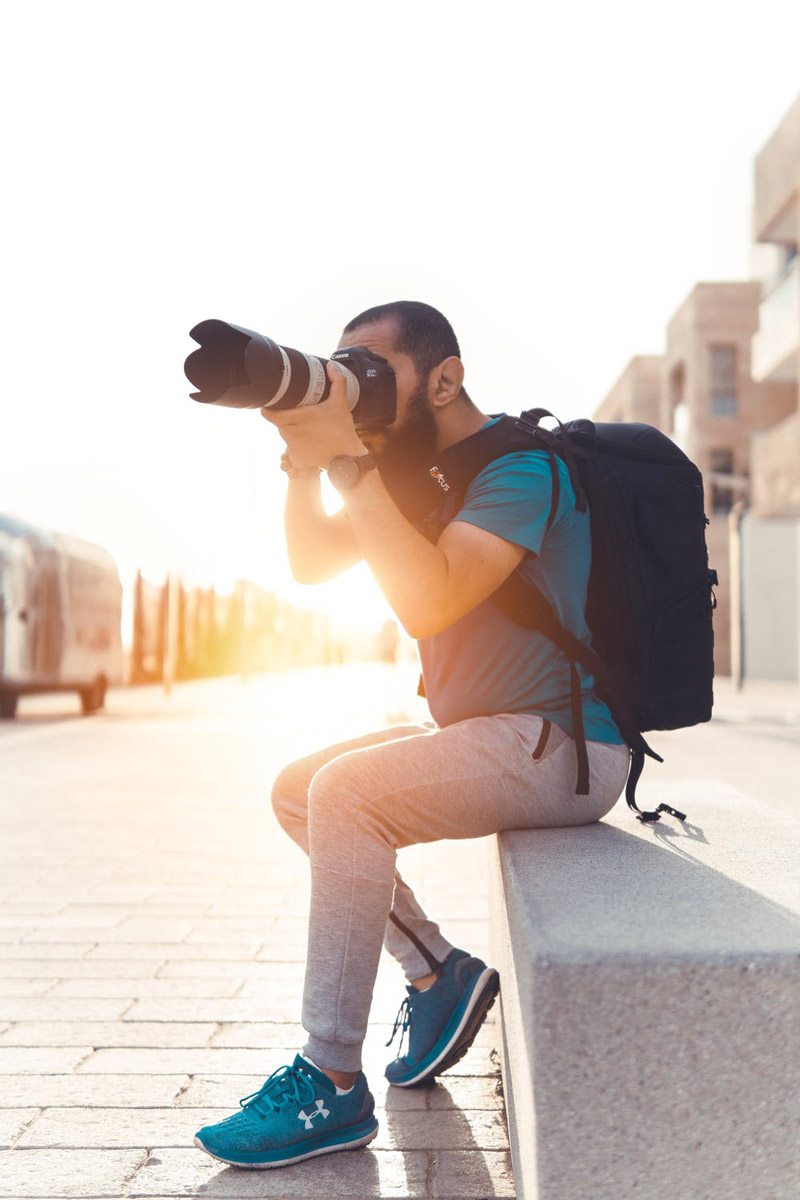 1. Put In Practice
The most important aspect of anything that you do in life is to be good at it, only then will you be paid for doing it. Photography is no different and just like any other art form, photography demands skills that take practice. Initially, you'll find that your shots aren't very impressive but with time, you'll improve. The process might be slow at first but if you put in consistent practice then the results will start coming in shortly. This practice doesn't have to stop throughout your photography career as an artist can always find ways to improve.
2. Identify Your Niche
This is a general suggestion that usually applies to all sorts of freelancers who work independently. However, this tip is more applicable to you if you're a photographer. The main selling point of a photographer is their proficiency but that proficiency doesn't come if you don't concentrate your efforts in one place. Choosing a niche will help you to focus all your efforts and practice in one single area. Whether you choose landscape photography, marriage photography, wildlife photography, or any other niche, remember that you must put in the required time and effort to ensure that your skills are maximized.
3. The Equipment
One of the most important pieces of gear for any photographer is a camera; however, as you progress from a novice to an expert you'll want to procure more equipment for your photography business. It's essential to remember that you don't need to start big and an entry-level camera will do the job. As seen on camerarace.com/en-us/review/DSLR/Nikon-D3500/, starting with the Nikon-D3500 as a good candidate wouldn't be a huge investment; however, it's important to review and compare the best cameras before making a purchase. Over the course of time, you'll be able to purchase more costly equipment as your business grows and it'll help you further increase your revenue.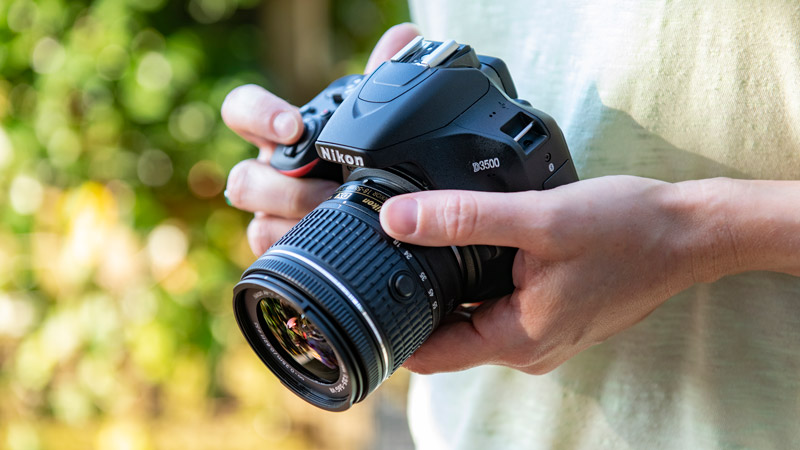 4. Get Online
Establishing your presence online is one of the most important steps that you can take to grow your photography business. It's important to remember that most of your competitors will be online already and if you're not online as well, you're hurting your chances of finding new clients. Since most of the world has migrated away from offline interactions since the pandemic, the online space is booming with opportunities. The sooner you can establish a portfolio of your best work online, the more you will increase your visibility to kickstart your career. Most of the websites like Medium and WordPress offer free plans which you can use if you're just starting out and they'll provide you with enough options to add images that might end up sealing a lucrative deal with an online client.
5. Charge More
You might feel that if you keep your rates to the bare minimum or even free, you'll be getting more business but this is where most newbies falter. The success of your photography career doesn't depend on the amount of money you charge but it depends on the skill you possess. Sure, if you're extremely new to photography you can do a few gigs for free but sooner or later, you'll have to charge a decent amount of money in order to sustain yourself. So price yourself right and more clients will come to you because they'll know that you're not a cheap amateur photographer and your services are worth the cost.
These are some essential tips for any beginner photographer to start their career. The initial phase is perhaps the scariest and most stressful period, but it gets easier over time. With consistency and quality, you'll be charging like a pro in no time and enjoying your career which will double up as your hobby.