For a long time, women were subjected to society's stereotypical demand to have a "curvy" figure. Women with healthy body figures found no ready-made outfits in their sizes in boutiques and stores. Over time, however, as times advanced and many movements took place, the acceptance of these women grew, and plus-size outfits came into existence. In today's world, plus-sized modeling thankfully provides recognition to these women and gives them the love and respect they deserve. If you are looking for some glamorous wedding guest dresses, check out Jovani wedding guest dresses plus size, and get your plus-size outfit today!
Plus-size Ladies: How to Choose the Perfect Wedding Guest Dress?
In the fashion industry, almost all brands have accommodated dresses for plus-size women. There is a wide range of dresses in various styles and trends available in fashion boutiques and shops. With so many options at hand, it can become overwhelming to select one from the many. Choosing a fancy dress for a momentous occasion like a wedding is a crucial decision that requires serious thinking and consideration. All outfits have features that uplift some women's figure while appearing not so flattering on others. Hence, being aware of your body type is the primary step to selecting a dress for yourself. If you're investing a hefty amount, you would want to get your hands on the perfect piece – that elevates your outlook altogether.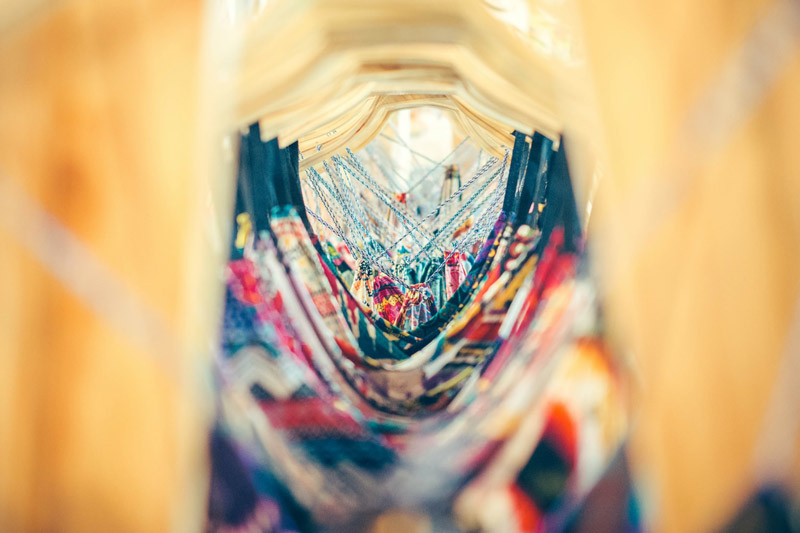 Let's look at the most trendy styles of wedding guest dresses plus-size, and their preferred body type.
The Empire Dress
Cinched at the waist, the empire dress opens into an elaborate flared skirt with ruffles. The fitted waist also accents the bust and gives a tailored touch to the bodice. This dress style focuses on making the upper body prominent while relaxing at the bottom. The Empire Dress is a suitable dress trend for women who have an oval or triangle body type as it pulls attention to the full bust of these body types. At the same time, it wraps very nicely around the hips withdrawing focus from the less curvy areas. The Empire Dress comes in both forms: short and long. As per the theme of the wedding and your desire, you can choose to go for either one of them. An excellent idea would be to create contrasts in textures between the bodice and skirt, making the outfit more alluring and beautiful.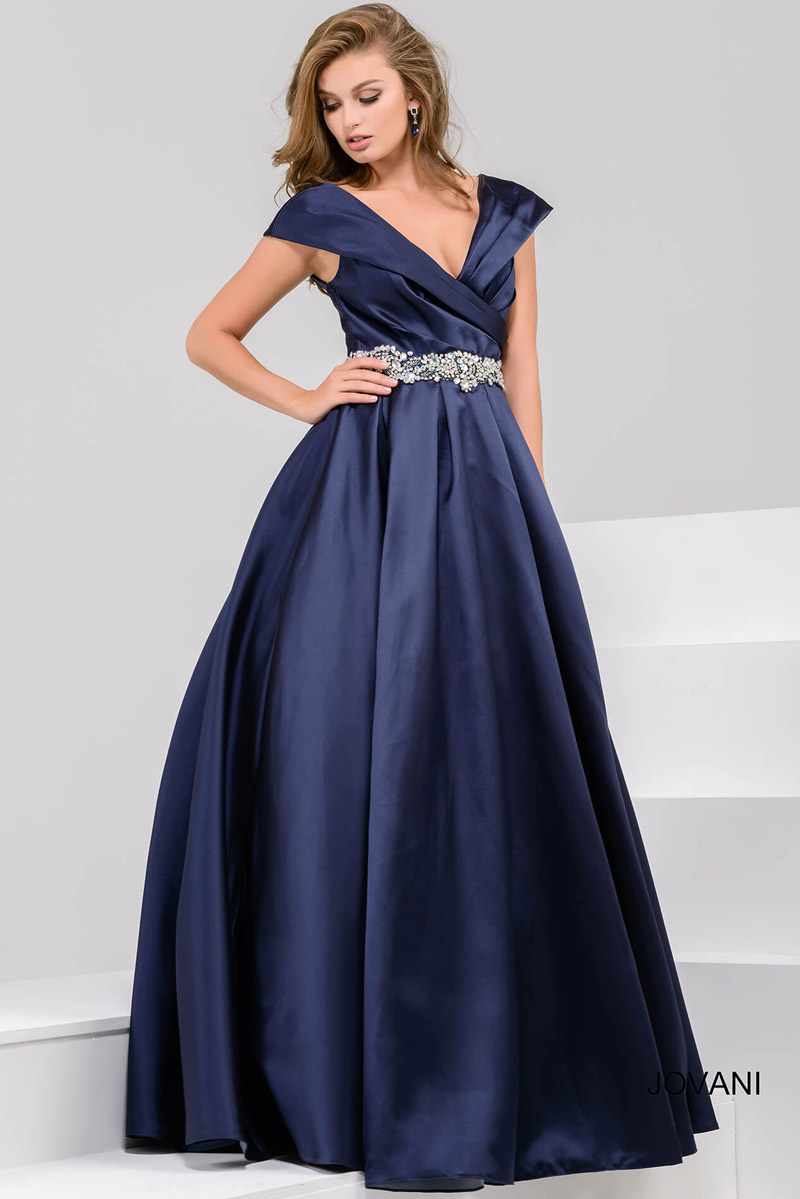 Image credit
The A-line Dress
The classic A-line dress remains a popular favorite in all times and ages. This dress has a narrow torso but flows down to have a large gather (like an A). It is an appropriate choice for women with hourglass body figures, with fuller hips and thighs. This style can have a low neckline to expose the midriff and add a smidge of sexiness. Having a large skirt helps make your body look lean and sturdier fabrics like rayon and cotton do a better job ensuring that. Try avoiding wearing silk or satin dresses as they cling to the body, and draw attention to your hips and legs.
Straight Dress
Women who have an apple or rectangle body type have their weight evenly distributed across the body. They have fewer curves and a more toned figure. For such ladies, a chic straight dress works well. They also maintain an excellent balance between casual and formal and are hence excellent choices for day-time weddings if you are not going for an over-the-top look. Unlike most trends, this dress is not cinched at the waist but flows straight from the shoulders. Women can decide the length of the dress as per their choice. A straight dress is a great way to look effortlessly flawless.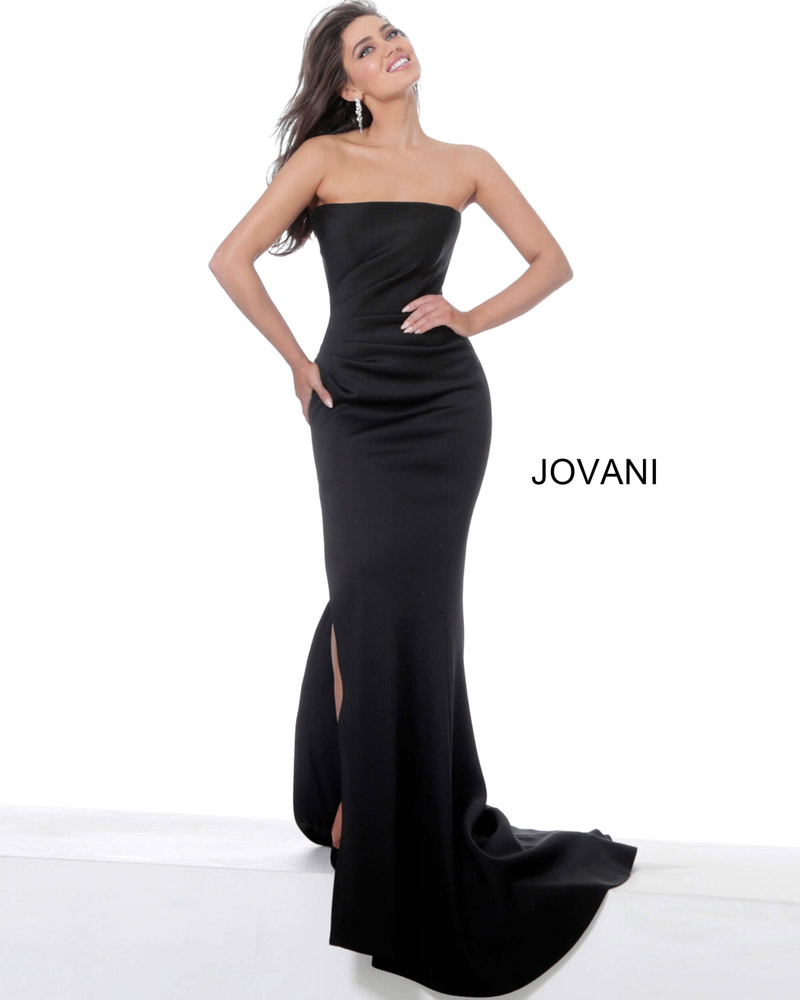 Image credit
Off-the-shoulder Dress
An off-the-shoulder dress has drooping sleeves that create a strapless effect. Typically, the neckline drops low to accentuate the busts further. A magnificent inspiration can be the infamous revenge dress Lady Diana wore in June 1994. The black silk dress fitted nicely around the waist, and the curvy tailoring brought about an empowering feminine effect. Though commonly worn by women of all body types, the off-the-shoulder dress looks perfect on a woman with an athletic body as a toned figure fits well into these slim dresses. However, an off-the-shoulder dress with a flared bottom can also look stunning on women with hourglass body type, as it helps define their waist well.
Peplum Dress
Though not so common, renditions of the peplum dress are seen at almost every high-end fashion boutique. These dresses have a low waistline that opens into a dramatic flared skirt. Ruffles wrap around the waist, make it appear slimmer in comparison to the shoulders. The dress creates a curvy design that mirrors an hourglass and is flattering on the rectangle and oval body types, as it demarcates their waist and adds sharpness to their figure.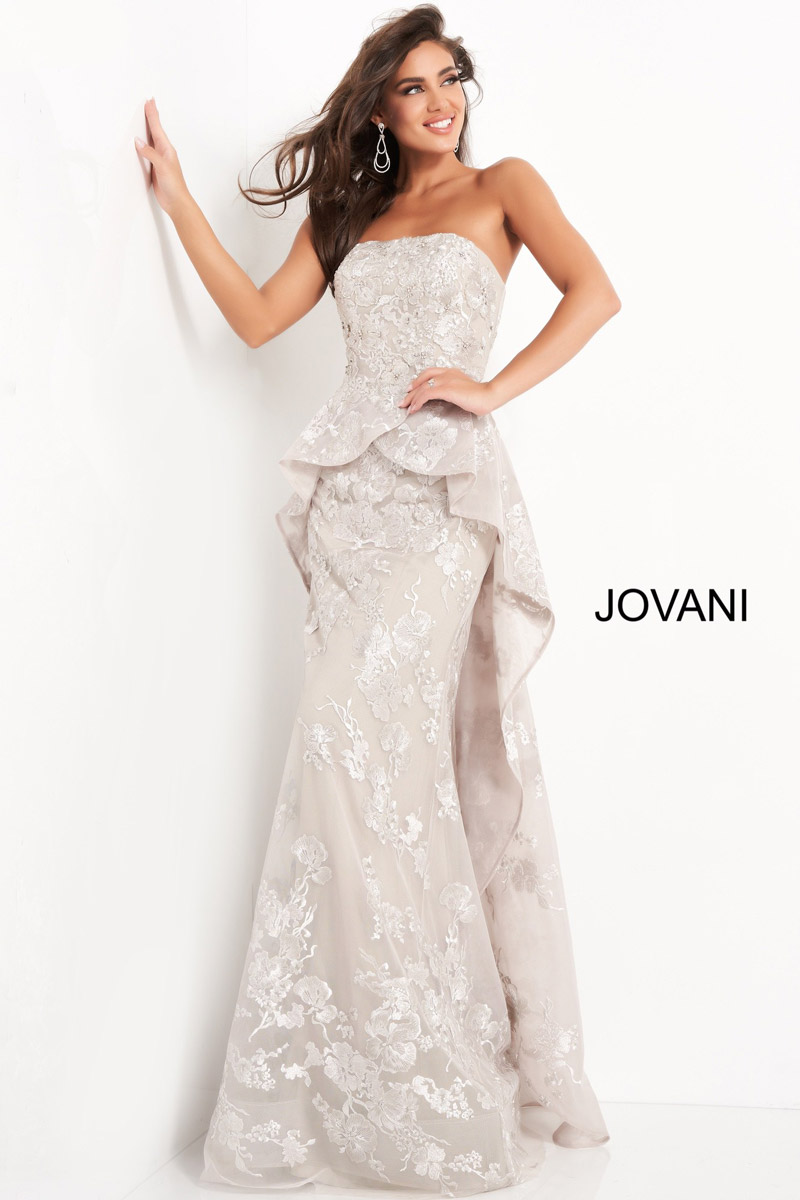 Image credit
Corset Dress
Inspired by the Victorian Era, the Corset Dress gifts a classical look to its wearer. These dresses are typically strapless, having a bodice detailed with lace at the back. It hugs around the bust and is well-fitted at the waist. With a narrow bodice and a flared silk skirt, the corset dress is timeless for its pure elegance and beauty. As it has ruffles draping around the hips, giving a petite look, this dress is flattering on all plus-size body types.
Additional Aspects to Keep Into Consideration While Selecting a Wedding Guest Dress Plus-Size:
Finding the best silhouette for your body type is not the final step in this guide. It is equally crucial to select an appropriate color as per the occasion.
Choosing the Right Color
Black dresses make the best of choices when selecting a plus-size dress. It is because black smothers specific parts of the body like the hips and thighs. Not only that, it builds a classy outlook and is cherished by all women.
However, for women wanting a pop of color, there are other options like creating a contrast of two opposite shades. You can even accessorize your outfits with belts, bags, and jewelry to add some bright color to your dress.
Dressing As Per the Event
Now that you've studied all body types and various styles of gowns and dresses, you would have a better idea about what dress goes with what event. Day-time weddings with casual settings would perhaps require an effortless dress style like the Empire State. But for a lavish grand-scale wedding, look your perfect self in an Off-the-shoulder or A-line dress!