Today's poster is about mouse and soap… What's the relation between those two…?
Mouse Soap
This soap from a Taiwan retailer is for people who can't bear to leave their computer peripherals behind… . It's only $5.75 to alert all your roommates to your creepy mouse infatuation.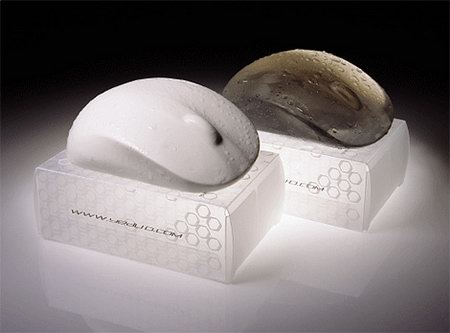 Soup Mouse: [link]
The Elecom's Soap Mouse is not a mouse shaped soap that cleans your hand. It is a USB mouse looks like soap and features waterproof design. Cool!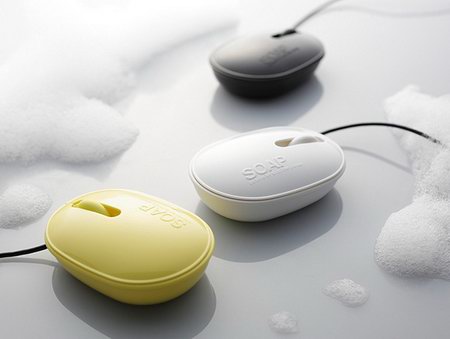 M-ABUR Mouse with Soap kind of function [link]
Of course, it is a really mouse and can't give you soap bubble even it looks like a soap. But it has kind of cleaning function and anti-bacteria. If you're really scared of bacteria and viruses, Elecom tries to come to the rescue by adding an antibacterial resin to its surface that the company says prevents bacteria from replicating. No question that this is a clean design; it looks just like a bar of soap just to remind you that this is about the cleanest mouse you could ever get your hands on.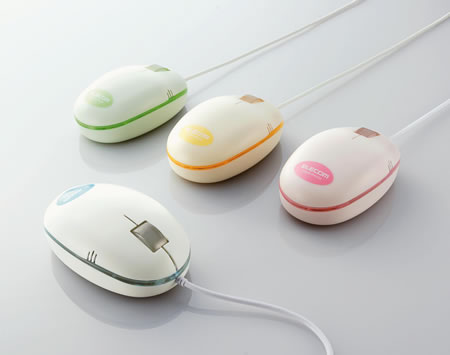 Here is all our story about soap and mouse… If you want to see my previous blog about soap sculpture, click here.