Godaddy has a variety of hosting solutions that it offers. There are several plans that differ in features and price within each type of hosting solution. There is also a major difference between the types of hostings, namely Shared hosting, VPS, WordPress, and so on.
This article will go into detail about what GoDaddy offers. If by any chance you want to take a look at a review of Godaddy, you can go to hostadvice.
Now let's see the plans:
Shared Hosting
The Economy shared hosting plan should be enough for you if you are happy with running one website with storage of 25 GB a month. It is not likely to hit its file limits with only one website.
Deluxe is enough if you have a few simple websites. The plan comes with the capacity of a max of 10 Websites, and you are offered 50 GB of storage to work for.
The Ultimat allows you to operate up to 25 sites with 75 GB of storage. It also offers better performance.
Finally, the Maximum plan is the one that offers you the best performance. With a maximum of 50 sites that you can host and a total of 100 GB of storage to use.
Shared hosting is best for small businesses, personal sites, or business sites that have a couple of pages on their websites. The prices go from $ 3.99 /month for the Economy package to the Maximum package with $ 9.99 /month.
The plans also come with a 30 days refund policy if you pay for one year. But if you pay for a month, you only got 48 hours to change your mind.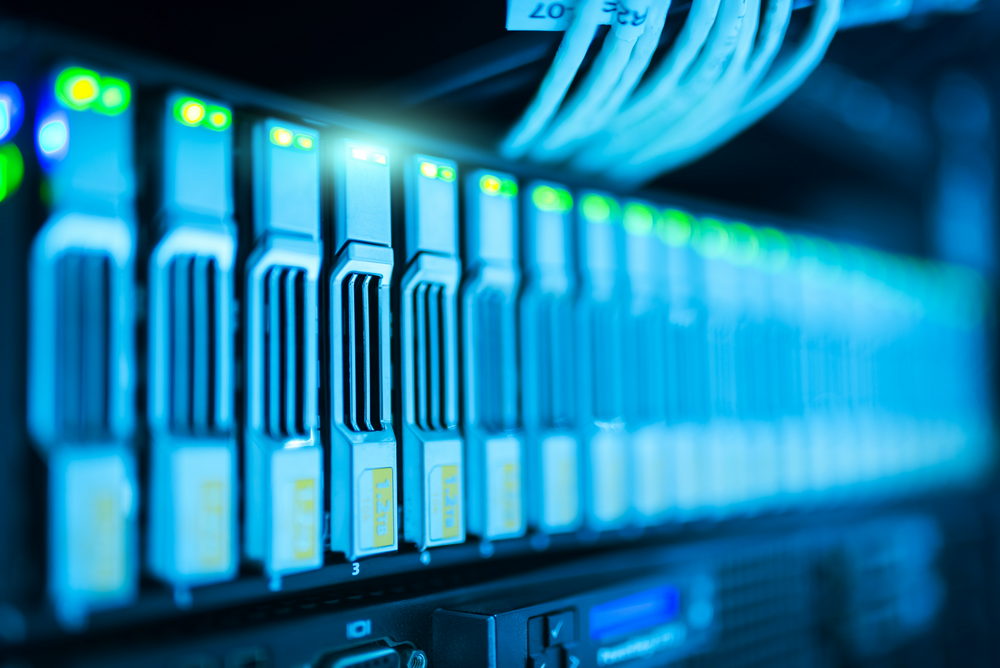 Business Hosting
'Business hosting' is GoDaddy's secret weapon.
If you're outgrowing your shared hosting plan, this is the next step for you. You will get all the benefits of a devoted server without the need for an IT professional to manage it for you.
All GoDaddy's business hosting plans come with unlimited traffic and unlimited websites, a standard SSL certificate is also included.
Launch offers 60 GB of storage and 2 GB of RAM, whereas the Enhance package has 90 GB of storage with 4 GB RAM. The next plan is the Grow, which comes with 120 GB storage and 6 GB RAM, and the last and most comfortable is the Expand strategy, with 150 GB storage and 8 GB RAM, giving you more than enough space to work with.
When we are talking about the prices, they go from $ 19.99 per month to the last package, which is priced at 59.99 dollars per month. Given the features that come with the plan, the price is reasonable.
VPS hosting
The aforementioned plans are for standard RAM only. You can actually double the RAM with each plan for Launch at $8.99, the second Enhance at $26.99, the third Grow at $43.99, and the last Expand at $87.99. The high RAM 1 vCPU also doubles the storage to 40 GB and lets you work with Windows 2016.
Self-managed VPS hosting is ideal for system administrators and developers who need complete technical control and don't mind manual configuration.
The performance and reliability of a VPS hosting solution are far better compared to shared hosting. However, if you run a small site, you really do not need VPS.
WordPress hosting
All of the following WordPress hosting plans include an automatic security update, a one-click migration tool with a drag-and-drop page editor, and access to thousands of free themes and plugins that you can choose from
The Basic gives you 30 GB of storage and bandwidth for up to 25,000 monthly visitors. The other features you get include data backups and automatic daily malware scans that protect your site from potential security threats. Also, the plan offers one year of free business email, a free domain for you to use, and of course, free SSL for the duration of hosting.
The next plan is called Deluxe, and it is an upgrade to 75 GB storage and bandwidth suitable for up to 100,000 monthly visitors. These extra features are an SEO optimizer and a one-click testing site also.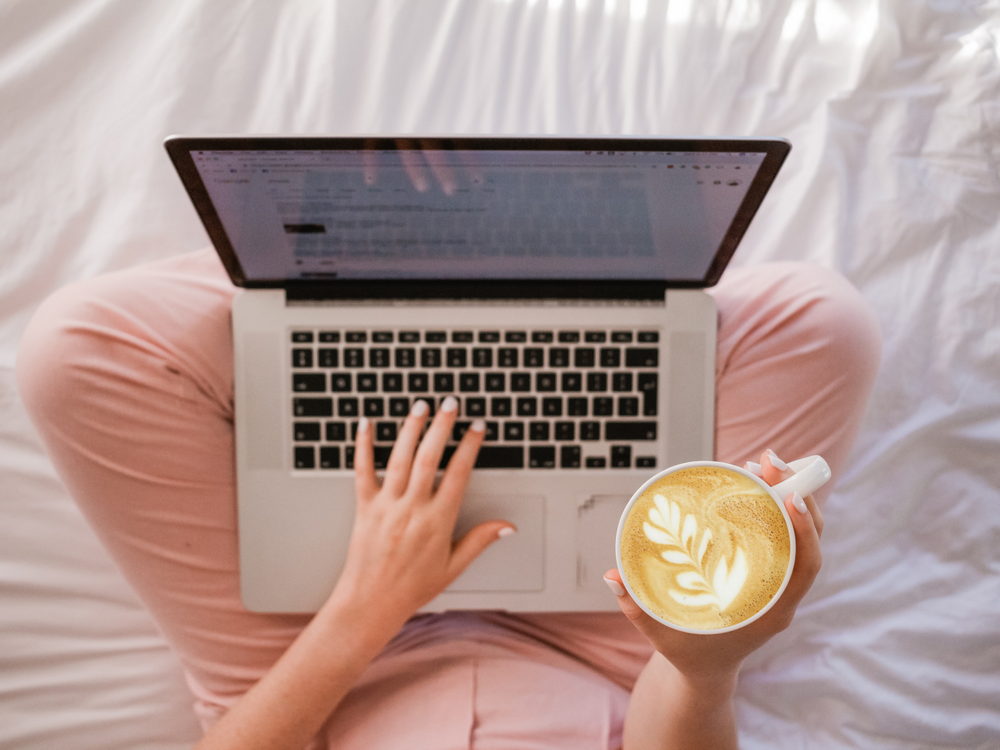 The Ultimate comes with unlimited storage and unlimited bandwidth. Also includes unlimited malware removal and hack repair, keeping you safe as always.
Just as in the Ultimate package, in the Ecommerce you also have unlimited storage and bandwidth. And as per the name of this plan, you know that it is best suited for eCommerce stores.
The price is not that expensive but at the same time not that cheap, meaning it is still affordable if you consider the features you will get. Starting from the cheapest, the Basic goes from $ 4.99 per month and going to the last package the Ecommerce, for $24.99 per month.
Conclusion
This article gives you enough information on the plans Godaddy has to offer, so if you think there is a plan that fits your need, go ahead and sign up. If at the end of the day you are not satisfied with their services, you can cancel and get your money back. Although, the chances of that happening are very low, since Godaddy is one of best hosting providers on the market.