Porthole windows are standard on ships and boats. However, they're getting more and more popular in residential homes. However, the circle shape window increase the installing difficulty. But it has a quite advantages as well:
1. It can turn a seemingly plain room anywhere in the home into a unique space. For example, having a porthole window in bathroom give the nautical illusion of being on a cruise.
2. Porthole windows can also be used to draw in the light and create the illusion of more space.
3. Also, porthole window itself can be an artwork. Working with your home's surrounding, it can be a perfect focal point in the room.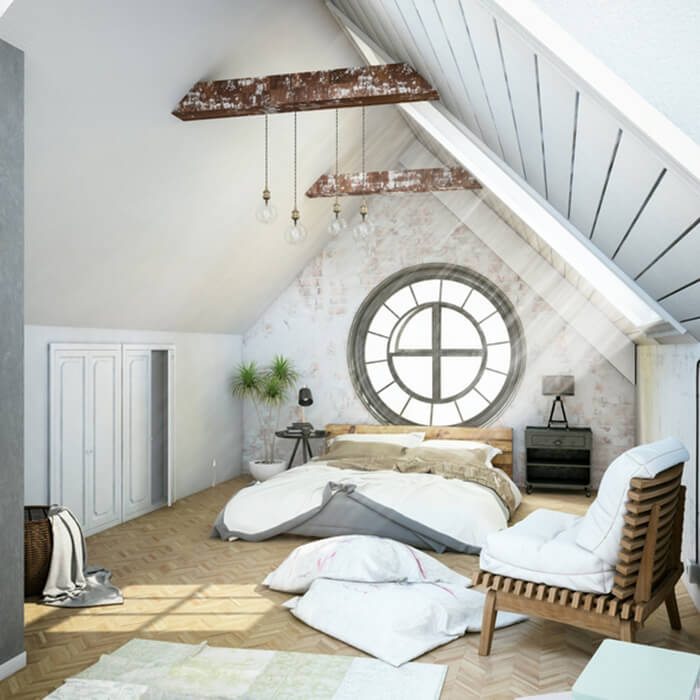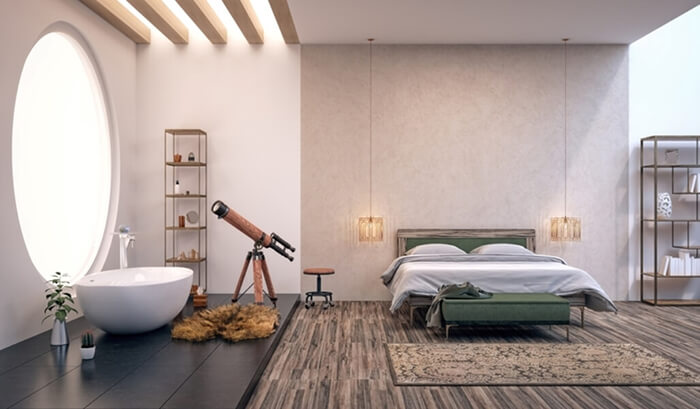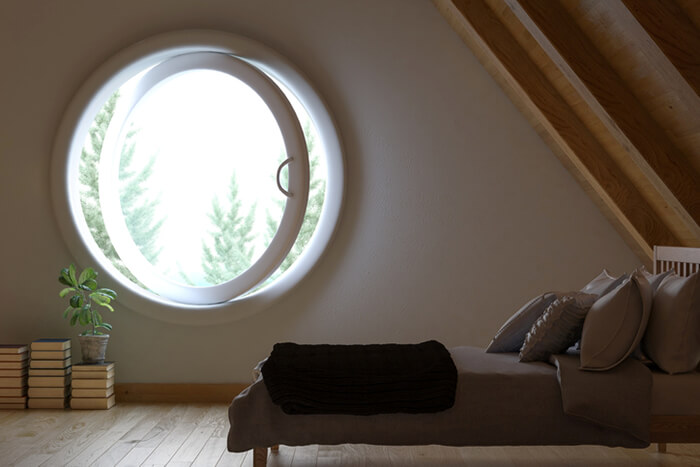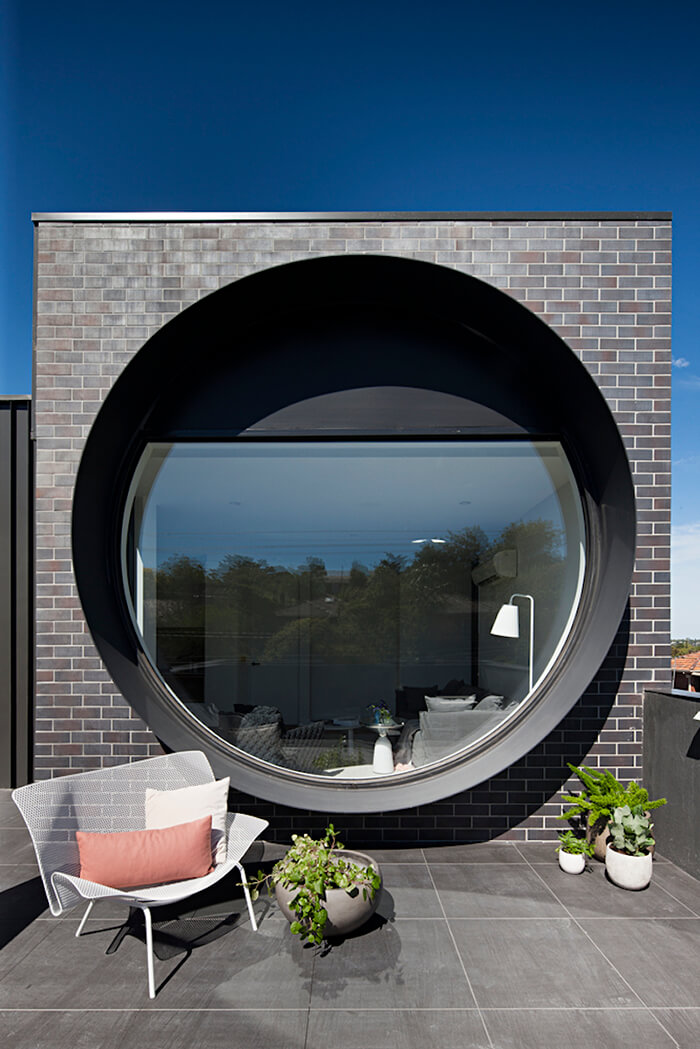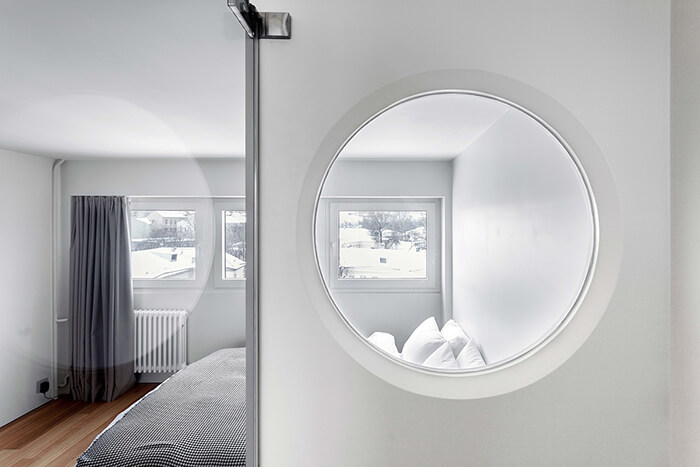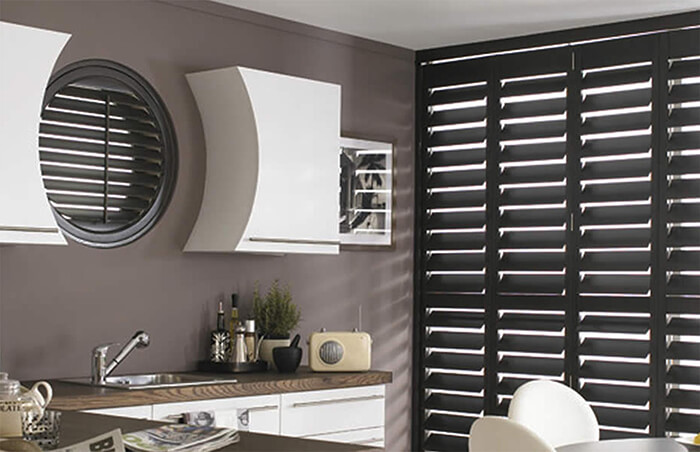 But the fact is, not everyone is lucky enough to have a stylish porthole window at home. Many of us even have the problems of not having enough windows at all. Porthole window stickers are born under such background. In that case, you can have as many as porthole windows as you want. Plus with any beautiful scenes you want to see from that window… I know it sounds a bit cheesy, but it is a way to add something different to your home. And the best part is, when you don't need it, you just peel it off.