Apple is undeniably one of the biggest brands when it comes to smartphones, laptops and tablets. Today the brand name has come to be associated with the quality it promises with each product. Apple devices are not restricted to a specific group of individuals and are used by anyone from students and gamers to artists and editors. Having an iPhone has somehow become the norm, and people rush to update their models as soon as a new one comes out. Apple certainly promises better features with each model they release.
Photographers absolutely adore Apple products, and let's see why.
Photography device
The iPhone camera quality has always been praised by everyone who has encountered a newer model. Today, with the camera features present in iPhones, even amateur photographers can take high-quality images without the help of expensive DSLRs. Photographers who do use DSLRs as their primary tools often turn to their iPhones to take behind-the-scenes shots or B-rolls since the camera quality is pretty great. Photographers who display their works on social media know how essential it is to share their processes via posts and stories. iPhones provide them with direct access to these apps while not sacrificing image quality. Today, iPhone photography is a field on its own, and these photographers have a huge following, just like those who use traditional cameras and devices.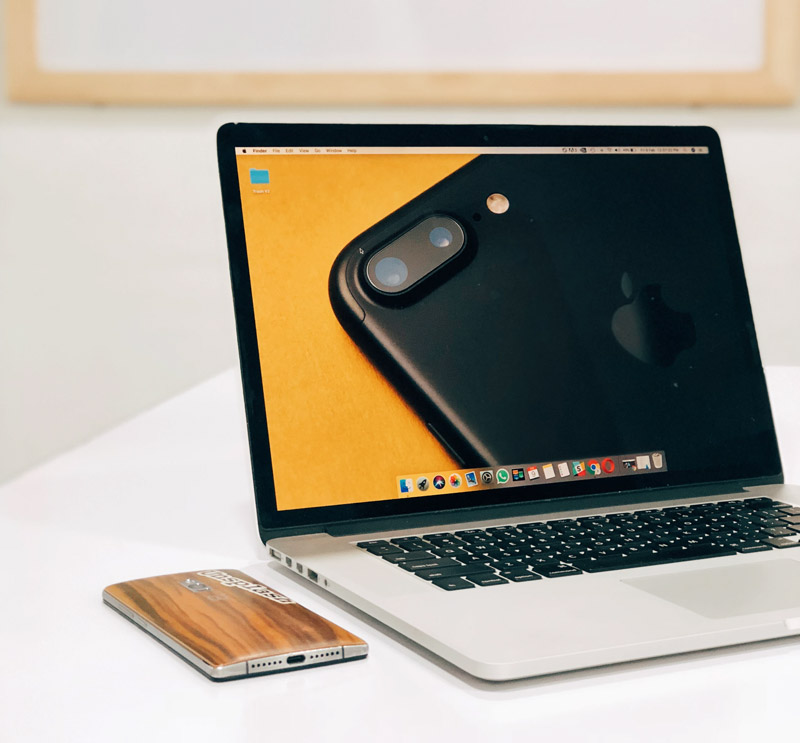 Editing the photos
iPhone photographers often carry out their editing processes within their smartphones due to the availability of advanced photo editing software. This means that they do not have to go through the whole hassle of sending files between devices. Many well-established editing software brands have introduced their smartphone apps which can easily be accessed via an iPhone.
But, the photographers who capture images on a camera will need to transfer these pictures to a laptop or a PC. Photoshop was originally meant just for MacBooks, prompting many artists, including photographers, to depend on Apple devices. Though this reason does not hold strong anymore, a huge number of creators tend to choose Mac over other products in the market.
A MacBook is a popular choice in the editing stage of the photography process since it is compatible with many fantastic editing software. You can use Adobe Photoshop, Lightroom, Affinity Photo, Fotor and many such software on a MacBook. If you are running out of space while saving these images, you can easily figure out how to find duplicate photos on mac and free up some space.
Most photographers, who are looking for a better device with more power to edit their photos, make the switch from PCs to Mac. MacBooks are well-known for their durability and intuitiveness. Any newcomer to this laptop will quickly pick up the basics of using it efficiently and be soon carrying out all their tasks on it. With a MacBook, you will be less likely to run into annoying problems while working on a project. Your editing process will go much smoother, and you will be delivering quicker results to your pages or clients.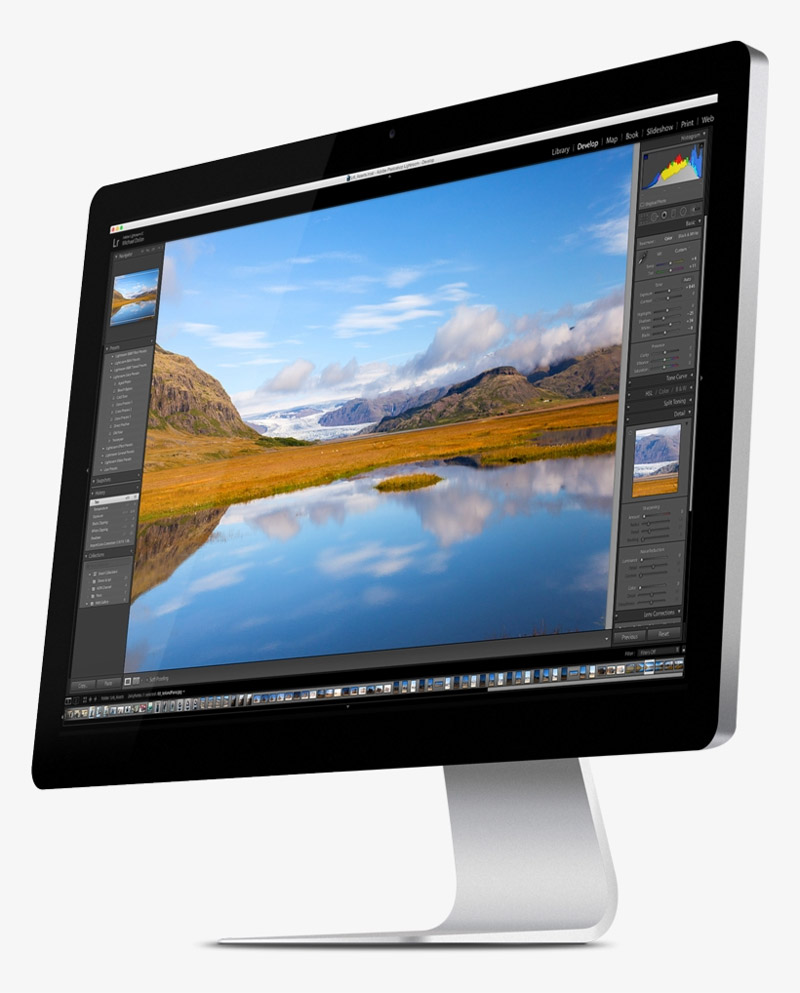 Other reasons why photographers choose Mac
Many artists who have used both Windows and Mac found their work to be much easier on the latter. There was also the added benefit that the various devices you own can all be connected together. For those who utilise both an iPhone and a MacBook, files can be saved or transferred quite easily. Once a photographer has finished editing his photos, he can quickly Airdrop them to his phone and immediately share them on his social media pages.
Apple products come with many pre-installed software that creators find extremely useful. Many who own Windows products will not even give a second glance to most applications on their device. For amateur photographers unwilling to spend many dollars on Adobe products, the App Store offers high-quality free photo editing software that they can easily download and use. For photographers who want to make short videos out of their behind-the-scenes footage, iMovie is a great tool that is either pre-installed or can be easily downloaded.
Safari, Apple's browser, is considered better than Chrome and a favourite among those who have used both. Safari has also seen to help with extending the battery life of the laptops.
Apple regularly releases new versions of its macOS, which can be downloaded and updated on devices for free. But, in the case of Windows, an update to a more recent operating system version comes with a cost.
If a photographer encounters an issue with his Apple device, he can quickly call customer service to find a solution or visit a store nearby. So, someone in the middle of an important project does not need to panic if their laptop starts acting strangely.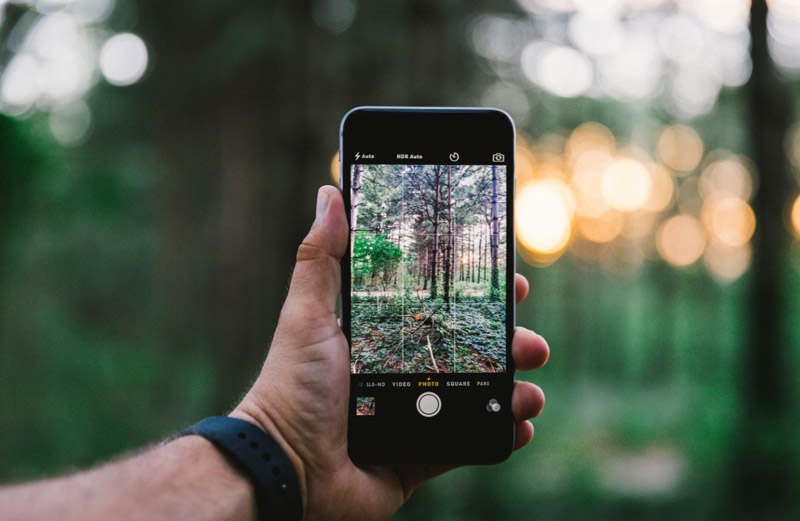 Summing up
Apple certainly provides its users with many advantages when compared to its competitors. Its products, which were initially considered exclusive to artists and creators, are today essential for all kinds of professionals. Photographers have found many different uses to various Apple products and rely on its features and efficiency for a variety of tasks.