Whether you're looking for a practical way to lighten up your interior spaces or trying to slash your gasp-inducing electric bills, there's a type of LED lighting option out there for virtually every situation. From miniature LEDs that work for decor and hobbyists to dimmable lights that add extra class to any room, here are the different types of light-emitting diode products you can use in your home.
Types of LED bulb
There are many different types of LED lighting options available on the market today. While most people are familiar with the standard LED bulbs, other options are available. These can offer different sizes, wattages, and colors for various applications.
Mini LEDs
These bite-sized mini LED bulbs are perfect for accent lighting. The lights come in many colors and shapes that you can use to draw the eye and create unique lighting effects.
Mini LEDs are also helpful for model builders who want something unique on their displays. After hours of working hard on your project, you want a lighting solution that will show off the best details.
Standard LED bulbs
These are the most common LED bulbs and are helpful for multiple applications. Standard bulbs typically have a color temperature of around 3000K and are available in a range of beam angles.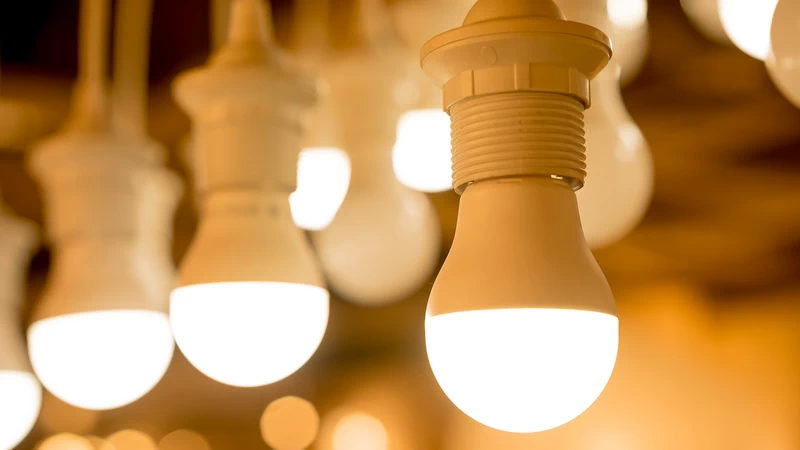 Color temperature adjustable LED bulbs
These bulbs allow you to adjust the color temperature to suit your needs. The colored lights typically range from 2000-5000K and come in multiple beam angles.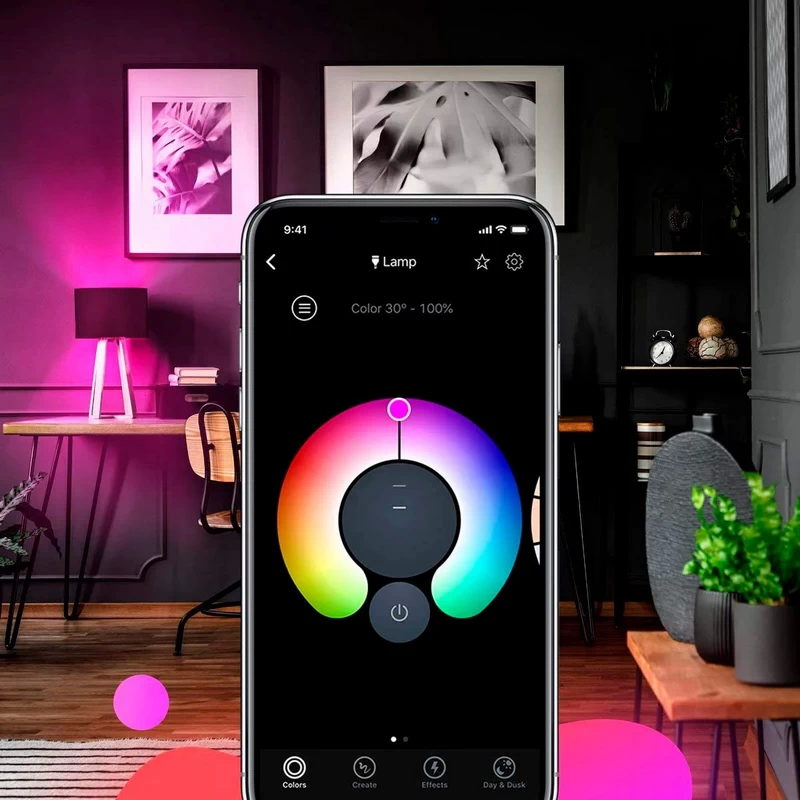 LED strip lights
LED strip lights are great for creating custom lighting effects. Strips are also an excellent way to light otherwise difficult-to-access places, such as behind furniture.
Strip lights often come in multiple colors and offer a remote for color and activation control with the push of a button.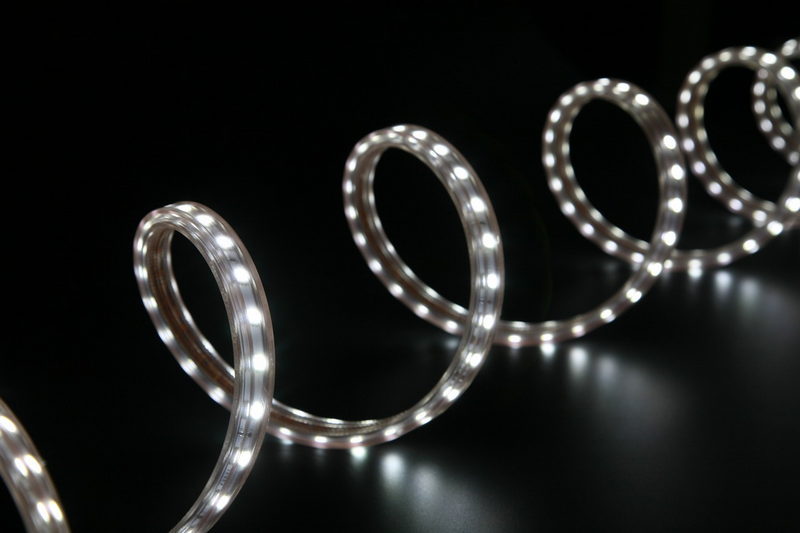 Dimmer switches
If you're looking to dim your LED lights, you'll need a dimmer switch. Dimmer switches are available in many styles and can be used with most standard LED bulbs.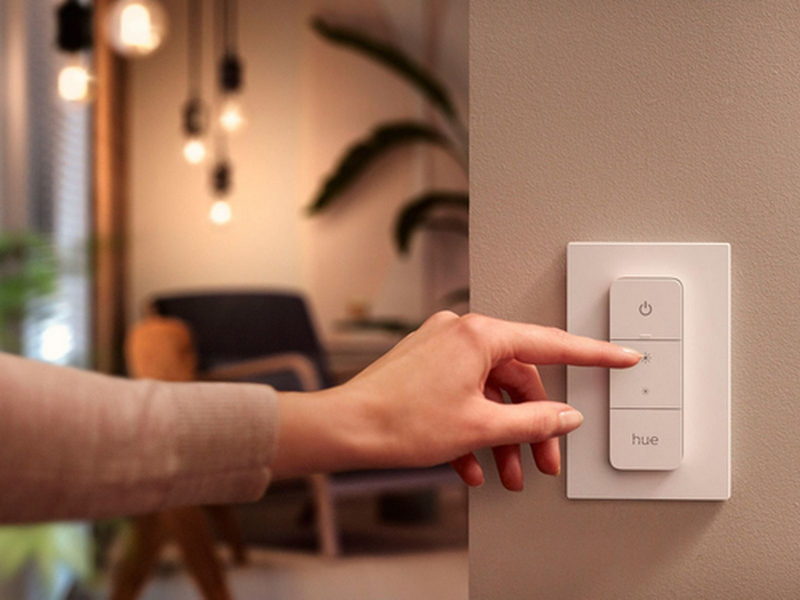 LED lighting tubes
LED lighting tubes are perfect for use in recessed and track lighting fixtures. Track lighting is a great way to brighten up a large area, and LED lighting tubes are perfect for this application. Tubes come in various lengths and wattages and can be used with most standard dimmers.
Chip-on-Board LED
Chip-on-Board lights are a form of LED bulb that features many small LED lights, or "chips," mounted on a single circuit board. These bulbs are available in various colors and sizes and work well for use in track lighting, recessed lighting, and other applications where ample wattage is needed.
Applications for LED lighting
When choosing an LED light, it's essential to consider the type of bulb, the color temperature, the beam angle, and the wattage. All LEDs are known for their versatility and efficiency, but you can only maximize their potential by doing your research and selecting the correct type for your needs. By choosing the perfect LED solution, you can ensure that you're getting the most out of your super-efficient, super-bright, environmentally-friendly bulbs, tubes, and strips.