Public parks play an essential role in every city. Having a place where you can find a little bit of nature between the skyscrapers means you are able to breathe in some fresh air, at least for the time you are there. Unfortunately, in today's world, very few people use parks anymore, and the ones who do, don't always care about keeping them clean. As a result, maintaining public parks isn't an easy task. If you would like to learn about some smart ways you will be able to keep your public park clean, you can do it by reading this article.
Suitable Landscaping
Modern landscaping designed with sustainability in mind is far easier to maintain than older park models. With the perfect landscaping, you can use automatic lawn mowers for larger areas. These little machines save energy, and you will have to use a manual trimmer around trees and other park elements only. It's recommended to place an electric fence around the perimeter where an automatic land mover is used to keep it oriented.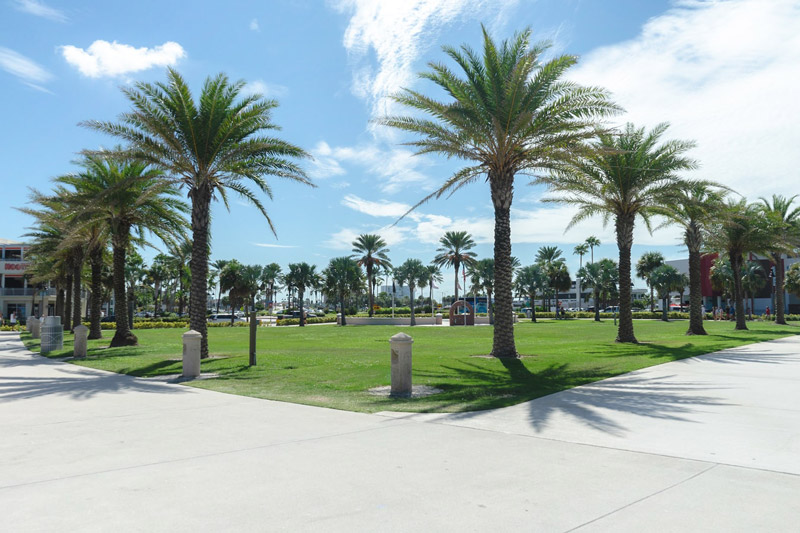 Regularly cutting damaged tree branches will ensure the safety of the visitors and keep the area free of any debris. When planting new trees and other plants, make sure they are suitable for the environment they will be living in. Trees should have a longer lifespan, while the grass should tolerate drought and excess water equally. All these features cut down on their maintenance, and you will have less natural waste to dispose of.
Smart Irrigation
In times of severe drought, a public park will need to use an irrigation system. Otherwise, the plants will die, and you will have a lot of debris and replanting on your hand. Irrigation can waste a lot of water, costing you a lot of money, so it's crucial to have the most energy-efficient system possible. Smart water timers can limit the sprinklers' activity, preventing energy waste. These timers are the most efficient when combined with ground sensors that measure the moisture level in the soil. This way, the automatic sprinklers will only distribute water when it's really needed. Smart controller systems are also much safer to use, as they usually have motion detectors to avoid sprinkling people and their pets.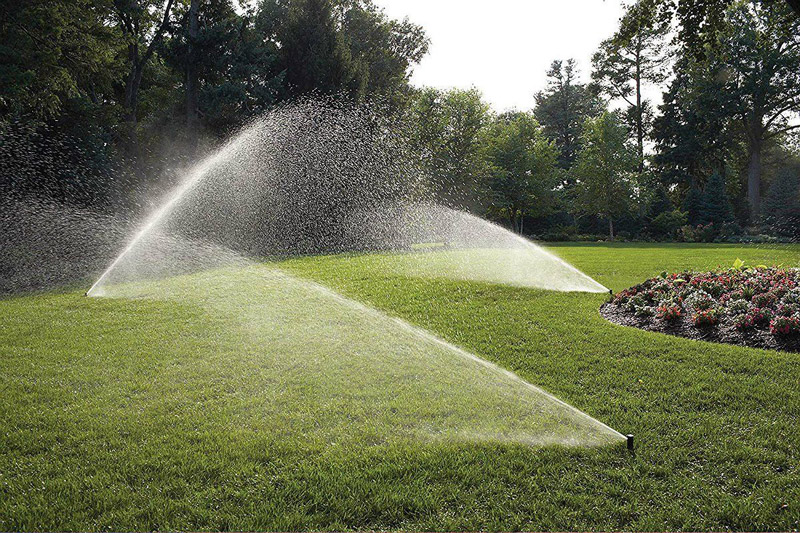 Besides the irrigation system, sometimes you will need to use water to wash off debris, such as mud, grass, or salt of the paths or monuments. A pressurized washer is perfect for this purpose as it works fast and is energy efficient.
Recycling Options
One of the easiest ways to keep a public park clean and tidy is to provide enough places for waste disposal. People having their lunch sitting in the park typically aren't willing to walk too far to dumb their garbage. To prevent people from leaving the trash on the bench, place garbage cans right beside the benches. When bought in bulk, garbage cans usually aren't too expensive. It's only the question of finding a suitable trash receptacle manufacturing company to provide you with the best solution for your needs. Instead of one large can, try getting two or three different bins for the different types of waste to encourage selective recycling. In any case, trash cans in a public park should be placed in clearly visible places. Putting them under lights is also a good idea, so they would be hard to miss in the dark.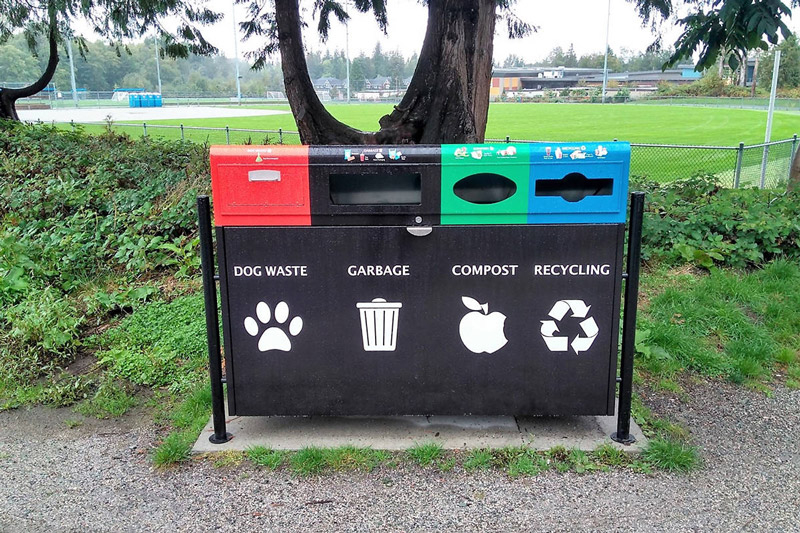 Public Education
Maintaining a public park would be so much easier if people wouldn't create so much litter in the first place. By educating them about the importance of keeping parks clean, you can have a positive impact on the environment as well. The park will be full of small animals who will be in no danger from eating plastic. Besides, less trash involves using fewer machines to clean, which in turn means cleaner air.
Passing out fliers could result in more litter, so try placing some permanent educational signs instead. If you find that a park doesn't have regular maintenance and shows signs of negligence, organize a volunteer cleanup event. Promote recycling actions on social media and in schools. It's important to include children in recycling and cleaning actions as they are the most receptive to learn about the environment.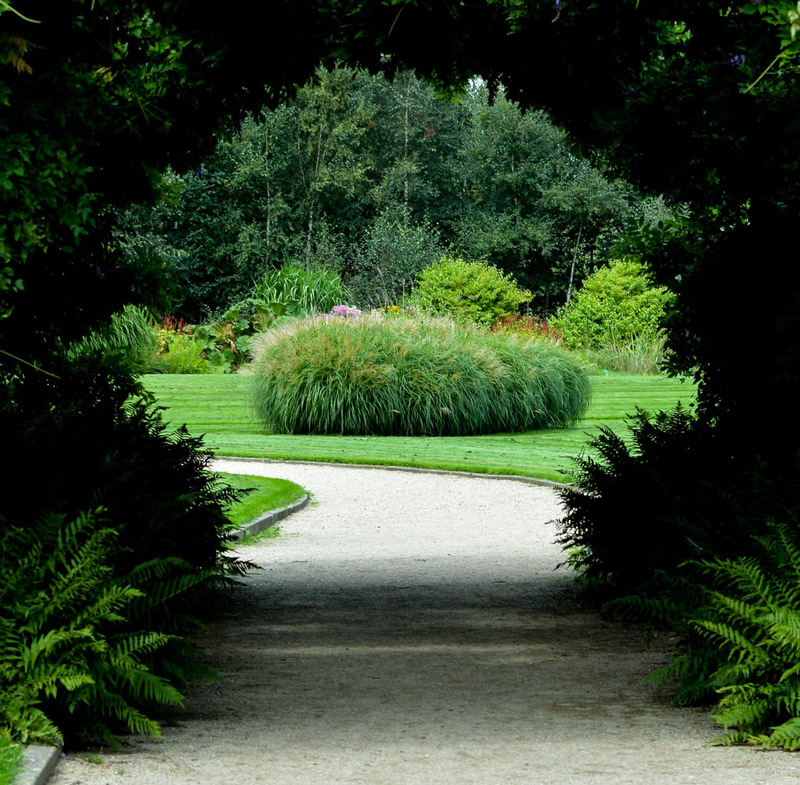 With a little bit of ingenuity and volunteer help, every public park or playground can be kept tidy and safe. And of course, a little bit of education will be needed as well. You might need to invest a little money and time in your green area. But if you maintain a park regularly, your overall costs will be far less than the costs of cleaning a neglected place would be.