First, ecommerce happened. That changed the retail industry forever. And now it's social commerce that is causing ripples. But is it a fad or is it a trend worth your time?
And then comes another puzzling question. Is social commerce just a way for startups to get the ball rolling without a big investment or a fancy website? Or is it a strategy that works even for well-established businesses? Now, time for the answers.
But first, what is social commerce?
Has a random midnight scroll through social media ever led you onto a shopping spree? You are not alone. Social media has made it possible for consumers to discover new products and get the best recommendations, find informative reviews and so much more, all in one place. Now what if the channel that feeds consumers all this information can also be the channel where they shop? What if they did not even have to navigate out of the app to place an order? That's exactly what social commerce is about.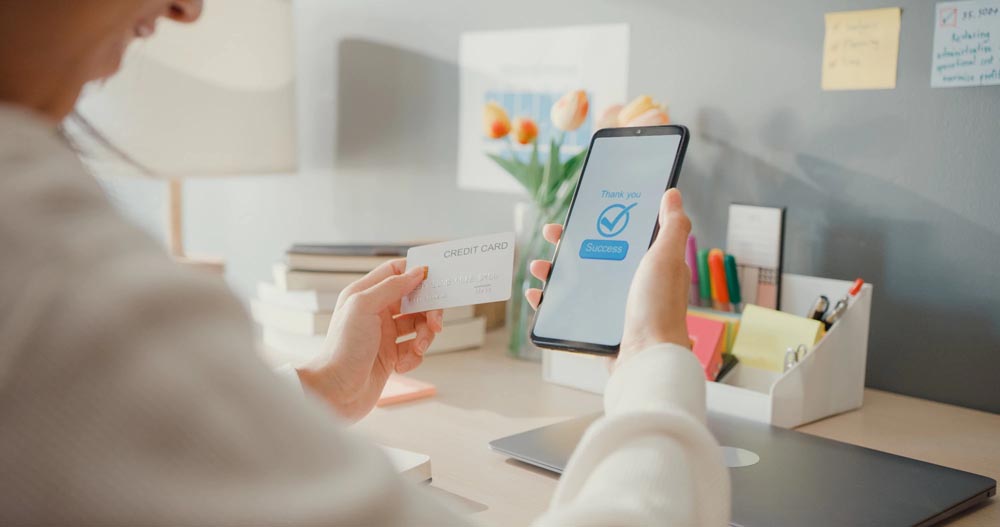 Put simply,
social commerce = social media + ecommerce
Social commerce is commerce that takes place through social media. And no it's definitely not a fad.
In other words, it is the strategy of using social media to directly sell your products or services to customers. And the best part is that there are plenty of ways to do it. And you can start selling your products/services with or without a website.
Even popular brands like H&M use social commerce in addition to their other online selling strategies.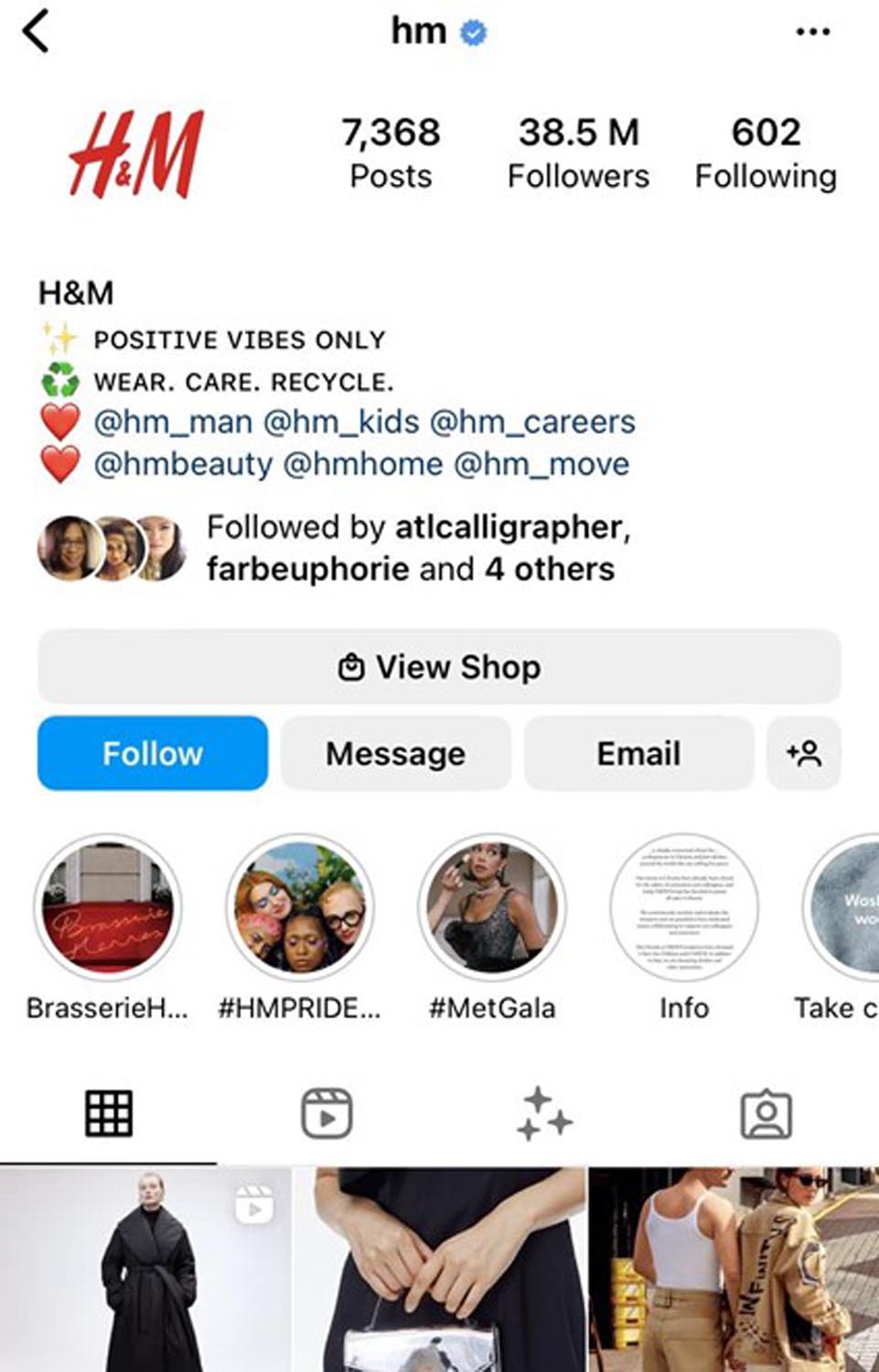 Social commerce – benefits for businesses big and small
Zimba, a brand that deals with teeth-whitening products, saw a 6.7% higher order value from those who purchased through Facebook Shops than those who shopped through the brand's website. There are many such brands that are living examples of the fact that social commerce actually brings numerous benefits. Here are a few of them:
Social commerce has been a big hit among the younger audience who spend a lot of time on social media. In fact, 36% of internet users in the U.S. are projected to be social buyers.
Every sale on social media is a chance for stronger social proof. Customers are the best brand ambassadors after all.
Most social media platforms like Instagram, Facebook, and Twitter have dedicated Shop interfaces in several countries. And these are available on the smartphone app versions of these platforms. And 05% of the global population are smartphone users. Naturally, focusing on mobile users through social commerce makes absolute sense.
Selling through social media is also a good way to continuously engage your customers and strengthen customer loyalty.
Social commerce makes the experience more convenient and personalized for customers. And anything that simplifies the shopping experience increases conversions.
With social media analytics, it becomes easier to track and analyze your target audience. And with a better understanding of customers comes better marketing strategies.
So yes, social commerce can help your brand gain visibility and also boost your revenue in the long run. To make that happen, here are a few tips.
Tips to harness the power of social commerce for your business
1. Find the platform that works for your business
There are many social media platforms where you can meet new customers, introduce your brand and make a sale happen. But focusing on all of them is an enormous task. And you don't really have to. Social commerce is not a straightforward one-size-fits-all strategy. So, just because your competitor made a lot of profits through Instagram does not mean yours will too. The first step is to identify the right platform for your social commerce strategy.
Identify the platform where you find a majority of your target customers.
Every platform supports different content formats. And unless you keep up with the emerging trends in these platforms it is difficult to make an impact. So, choose a platform that you can manage conveniently.
Remember that social commerce is incomplete without proper customer engagement. So, ask yourself if this platform will actually boost your customer engagement significantly.
2. Understand the people you are connecting with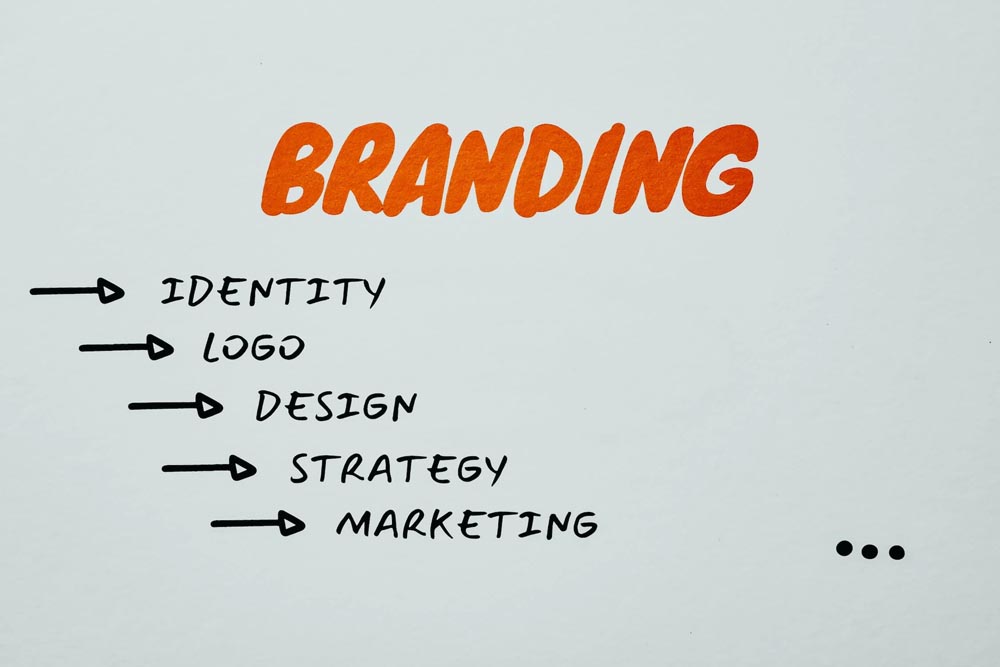 There is no social commerce without the "social" element in it. In other words, it is about conversations and engagements. In fact, if you look at the difference between businesses that have a social commerce strategy and those that actually make profits, brand engagement has a strong role to play. But how can you engage someone you do not understand? That's why good social commerce begins with a good understanding of the target audience.
Go beyond superficial parameters like age, gender, and geographical location. Delve into the likes and dislikes of your customers. Have strong social listening strategies to know what your customers are talking about and meet them there.
3. Build a strong social media brand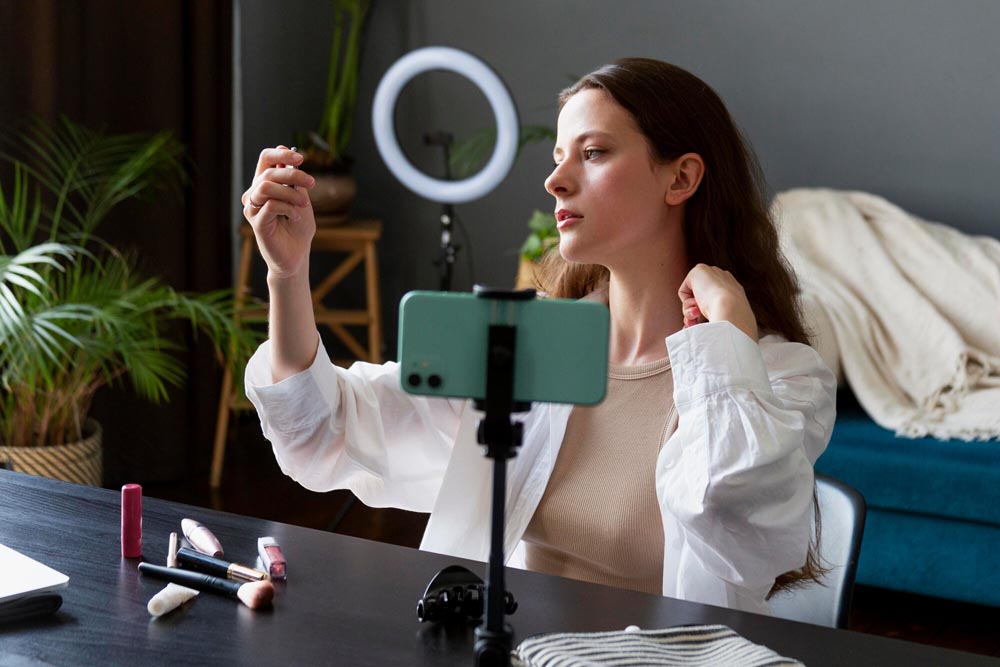 Once you know who you are connecting with, it is all about quality conversations and strengthening your social media presence. And this begins with establishing your brand. Because with strong branding comes credibility. Here's how you do it.
Start with your brand identity designs. These are the visual assets that represent your brand. First and foremost is your logo. Some small businesses think that logo design will only matter after the business picks up. But having a strong and memorable logo helps create a strong first impression. And as you already know, first impressions are of great importance for brands.
Once you have a catchy logo that reflects your brand's unique personality, you then need to work on your social media aesthetic. This includes the colors, fonts, and design styles you use for your posts. Having a social media style guide makes a huge difference. This will be a reference manual that tells what colors and fonts to use and the tone or themes that best capture your ideas.
Be consistent with your visual style. If each of your posts looks different from the others, you don't make much of an impact on your audience. Would you like an Instagram page that has random posts or one that has perfect visual themes and consistent colors or patterns? Your answer tells what your customers will look for too!
4. It should be a two-way communication
One of the main reasons why brands love connecting with their customers on social media is that it gives them a reliable channel for real-time conversations. So, even though your ultimate goal is to make a sale happen you should focus on the conversations that lead to these sales.
Not all your posts should be about promoting your products. Customers love to stay connected with brands that create value. The best way to engage your customers is by entertaining them and educating them. Regularly schedule posts that attract more comments and shares. These can be informative videos, fun polls, or even memes that customers can relate to. Responding to your customers' comments regularly is another way to keep the conversations alive.
Consistent engagement is one of the most effective ways to humanize your brand and this in turn is one of the best ways to enhance your social commerce strategy.
5. Keep up with trends
Besides regular images and videos, live sessions, webinars, free guides, and other trending content formats are crucial to any brand's growth on social media. Stock photos websites and free stock videos can be helpful and additional tools for you to create your content.
Kitkat hosted a live shopping event on Facebook named "LIVE from the KITKAT CHOCOLATORY". From product demos to exclusive offers, the viewers of the live stream were showered with plenty of perks. Events like these grab more eyeballs and get your brand the attention it deserves. And consumers crave experiences like these. Because selling on social media is not an uncommon topic anymore. It is all about being a trendsetter or at least an early adopter of trends that boost customer experience.
6. Work with influencers
People trust people. So, trusting the words of a content creator they follow on social media will be easier than trusting a brand page. That's why small businesses benefit a great deal from working with influencers from the beginning. Look for influencers with a similar target audience profile as yours.
Micro-influencers – those with less than 11,000 followers but better engagement rates – are more effective than those with a massive following. And you can also get cost-effective collaborations when you are on a tight budget.
Working with influencers makes your brand appear more approachable. Moreover, when customers see your products in action, they perceive the value of your product better. And this convinces them to place an order. Hearing it from someone who has actually used your product has a strong impact on them.
On a final note!
Most of your communication with your customers happens through visual assets. A logo grabs their attention, your social media designs introduce your brand and products, packaging design boosts the experience, emails provide more meaningful conversions and transaction details. In short, you need to have a robust plan for your brand's graphic design in order to fuel your social commerce efforts. Working with a professional design team makes this so much easier. And with that solved, your social commerce strategy is all set to take your brand places.
Based on the current trends and shopping behaviors, social commerce sales are projected to reach 2.9 trillion U.S. dollars by 2026. So, now's a good time to tap into the potential of this retail strategy.