In today's generation, the impression that you leave on people is extremely important. The setting may be formal or informal, but your impression must leave a mark.
You will often see people wearing branded clothes or carrying accessories belonging to renowned brands. Their look is enough to leave an impact regarding how sophisticated they are.
The same should be in the case of your homes. Your guests should leave with a feeling of awe about how well-decorated your house is. You can make it happen by installing decorative items on your wall, which becomes the centre of focus of the room.
We, at Splash of Art, can make it happen for you. By choosing some of the best collections of wall art available, we can change the entire outlook of your home.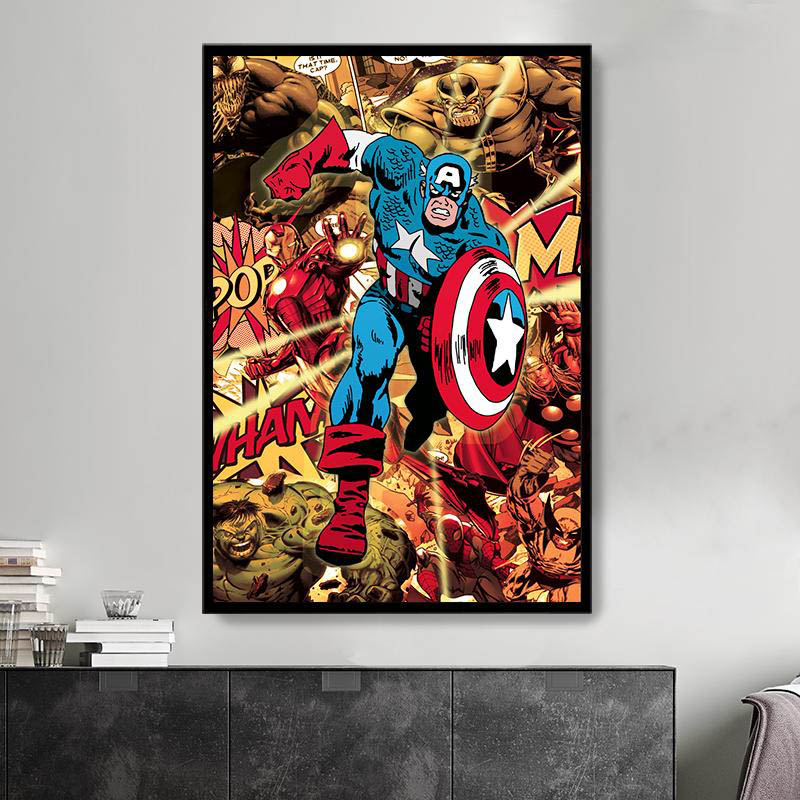 What do we sell?
We are all individuals with unique preferences, which is why we have a vast array of decorative items to choose from. It is your call to select something extravagant or simple.
Starting with brand art, these wall decorations show off different brands. For example, the best selection of Louis Vuitton Wall Art can lift your status in an instant.
This wall art consists of the logo in the centre, which is surrounded by pastel colours. This gives a fantastic texture to the art and brightens up whichever room you install it in.
We also have other kinds of wall art. If you are into cartoons and animation, then Disney Wall Art should be your thing. But, if you are a Marvel fanatic, then we have just the right part for you.
If you want to keep it casual but classy, you can opt for Sneaker Art or Graffiti Art. This enhances the beauty of your room and becomes the centre of focus.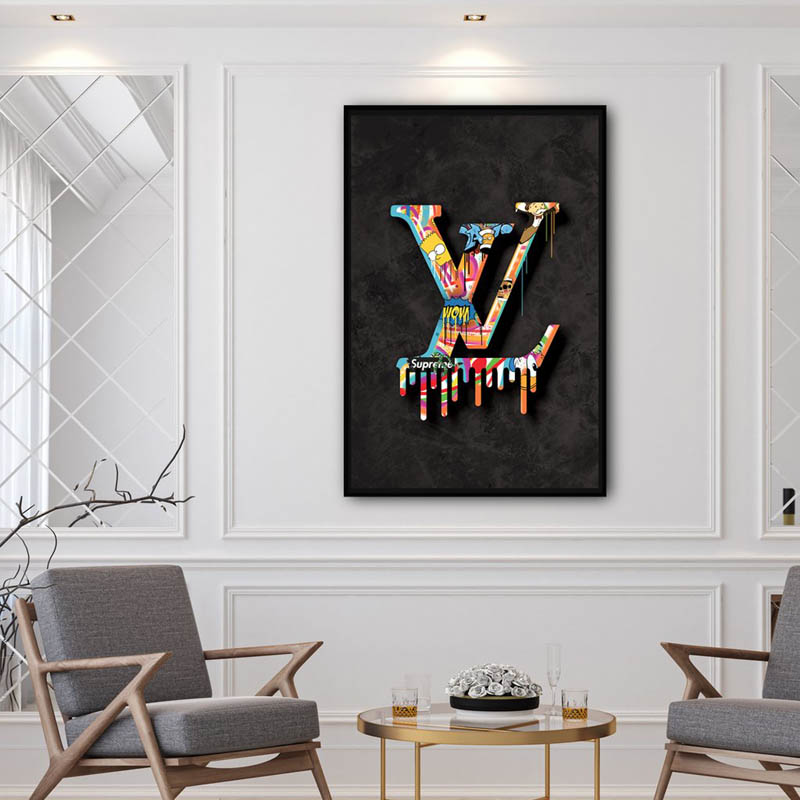 Why should you check us out?
Splash of Art believes in making your life as colourful as possible, which is why we have a team of artists who present to you some of the unique pieces of art.
To enhance the beauty of the artworks, we construct them in frames. The frames look extremely aesthetic when hung on your falls. Our hassle-free installation system takes 3 minutes out of your day.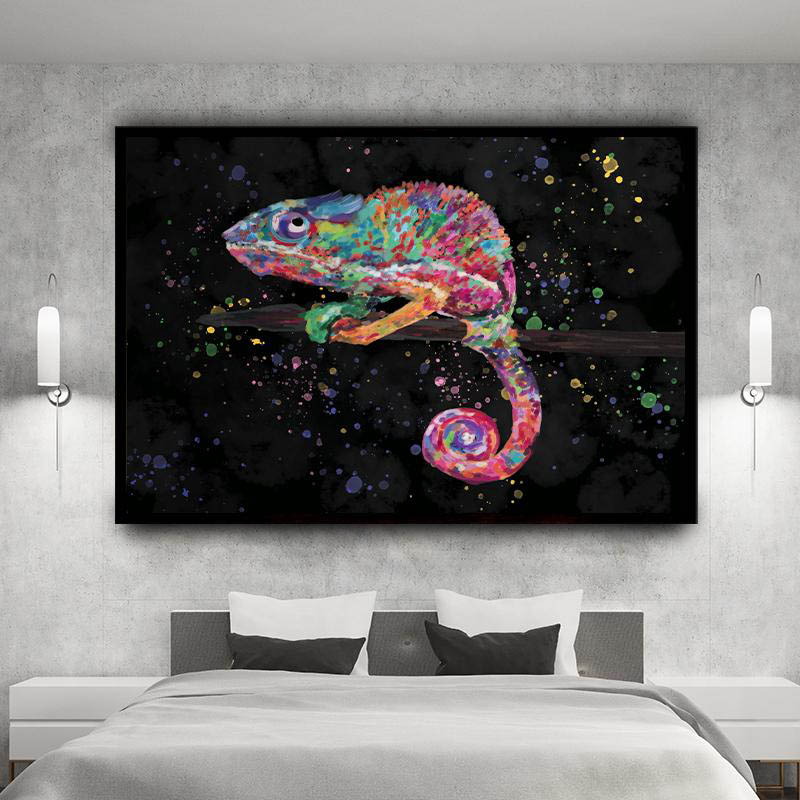 It is also extremely easy to clean these decorative items regularly. The PVC finishing also prevents dust accumulation on the surface, while the smooth surface can be wiped regularly.
The most significant advantage of buying from us is the trial period of 30 days, within which you can decide whether the wall art is suitable for you. Over the years, we have had more than 30,000 customers who have been satisfied with our products.
We start working on your order after 1 hour of your placement and make sure it reaches you as soon as possible. And if you purchase two wall art, then you can enjoy 50% on the third one!