The real MVPs of all of our lives are our mothers. Let this Mother's Day be the perfect occasion to let her know what she means to you. Finding gifts for your mother is often a no-brainer because they are somehow always easy to please. But that does not mean that the efforts made should be any less.
Why don't you give her something that represents her hobbies, likes, and interests—something that will truly surprise her! Mothers love all sorts of things—that's the best part! For gardening lovers, you could give her a plant growing kit to up her gardening skills. For moms who love to cook—a kitchen appliance or tool to make her day-to-day life easy. The point is to show her you care without breaking your bank account with these hand-picked Mother's Day hamper ideas.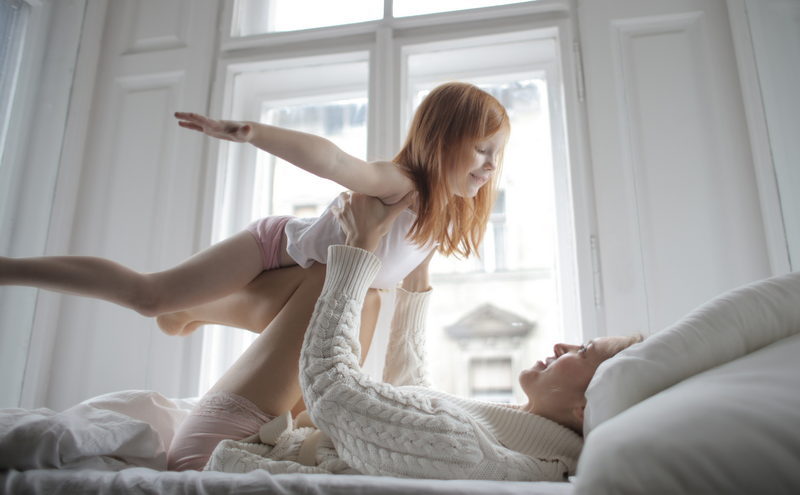 Mother's Day 2022
Let's start with when. Mother's Day this year will be on Sunday, May 8th, 2022. Every year, the date may change slightly, but it does always get celebrated on the second Sunday of the month of May.
The COVID-19 pandemic has been really harsh on every single person in the house. But evidently, mothers took the hit for it all. According to the Center for Global Development, a study shows that women had to take on an additional 173 hours of childcare in 2020. This is in comparison to the men in the households.
Women were already responsible for primary chores such as cleaning, cooking, laundry, and childcare. But COVID took a toll on their existing responsibilities and added a huge pile of tasks due to homeschooling and work-from-home situations. Moms did it all—as always! And for everything they have done effortlessly, let's take one day out to celebrate them.
Jewelry Gifts
An old classic, but an all-time favorite. Jewelry is the perfect way to make women happy. Why don't you pick out a necklace, pendant, or beautiful ruby earrings to surprise her? You can get packaged Mother's Day hampers from the Hamper Emporium and add in a little surprise for your mom. Choose something that she would love to wear according to her style and taste. If you are lucky, you can get your hands on some gorgeous Mother's Day pieces with discounts. Don't leave it for the last minute—plan it ahead to save some money too. If you are the busy kind, find an online jewelry store to choose from a wide collection of jewels. Have them deliver it to your doorstep.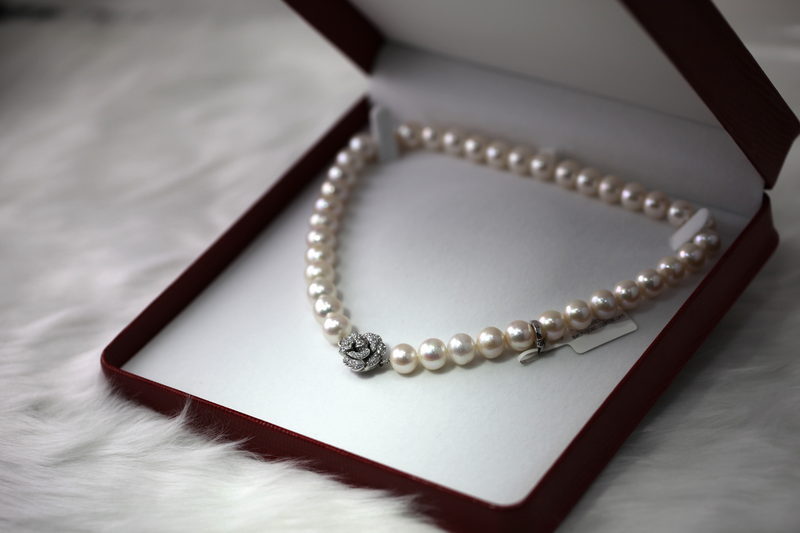 Handbag
A woman loves her handbag. This is a safe choice for most moms. Pick a nice warm color to get her ready for the Australian winter 2022. You have so many options to choose from given that fashion changes every season in Australia. If she is a giant bag lover, get her one of those to keep her belongings safe. If she is a tout bag lover, you could also keep it stylish with some luxurious handbag brands. Just make sure you are choosing a type that she will use comfortably.
Don't forget to decorate it with a bow and a note to say you love her. Put the handbag in a hamper to pair it with additional gift items such as flowers, chocolates, etc. This unique idea will truly make Mother's Day memorable for both of you.
Mother's Day Picnic Hamper
An ultimate happiness basket—a picnic hamper to celebrate your bond together. The best thing about these picnic hampers is the combination of quantity and quality. You no longer have to choose a single item to make her feel special; rather pick a handful of items to thank her for everything she does for you. From cookies, cakes, treats, baked goods, sandwiches, her favorite wine, tea, coffee—all can be wrapped together to make a pretty hamper.
These can be easily found in stores prior to Mother's Day, but you can hand-pick her favorite items too. Sit by the beach or a nice picnic spot where you two can enjoy your time together. "Picnic for two" setups are becoming quite trendy these days, so you can also get professionals to help you with this one. This is probably the most traditional way to celebrate Mother's Day, but don't underestimate the smiles it brings, every single time!
Pamper Hampers
A basket is full of luxurious self-care items for your mama bear. From moisturizers, hand creams, eye creams, and face masks to candles, this hamper is ideal for mothers. You could even take her to a skincare outlet or a high-end salon to get expert advice. Add in essential oils, scented candles, and a comforting recipe book for the perfect pamper package. Buy items that have been recommended and throw them in a hamper with a 'Happy Mother's Day note. Wait for the happiness to shower through. She'll love your gesture for sure.
Spa Hampers
This is an all-time cute Mother's Day gift idea. Give her a spa subscription (pre-paid, of course) to a nearby spa. The coupons can be included in a hamper with other items such as skin care products, candles, tea, etc. You could also gift her linens, towels, and lotions to complete the hamper. What's not to love about fresh towels and linens? Plus, when you have year-round spa appointments to get rid of your muscle pain, it's the cutest way to tell her you to love her.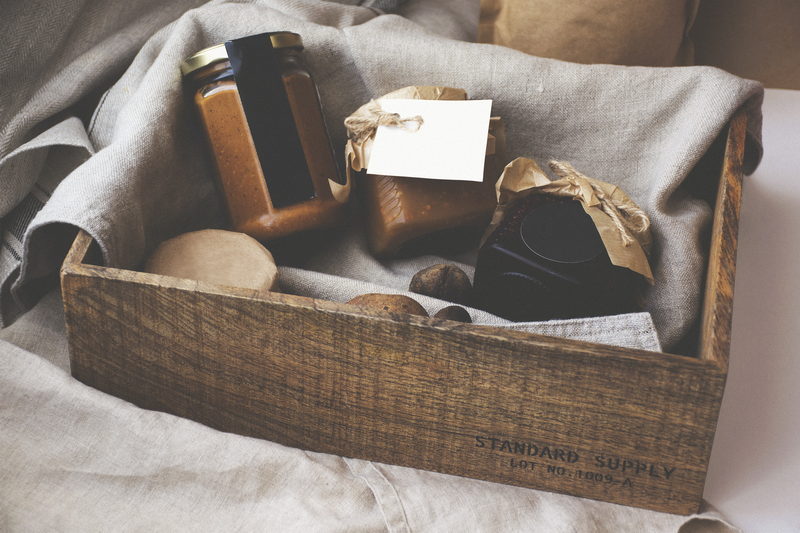 Massage Kit Hampers
Mothers are always in desperate need of a massage. Give her an electric massager that can relax her at the convenience of her home. A foot spa massager, a shiatsu neck and back massager—whatever works for her. It's time to reduce her pain from all the years of stress you have given her since birth. The heated rollers will definitely ease her tight neck, back, and feet muscles. Put it in a hamper with some books that she can read at leisure. A massage kit hamper represents how much you appreciate her raising you. Sometimes all she needs is to put her feet up, and all you need to do is give her the opportunity to do so.
High Tea Experience
A hamper is full of goodies. Bring the high tea experience to her doorstep with some of the popular high tea delicacies. For tea lovers, we cannot think of a better and unique hamper idea. There are some world-class high-tea restaurants in Australia that offer hampers around Mother's Day. Why don't you hunt them down to get your hands on one? Or just pick treats that she loves to eat, such as cupcakes, scones, pies, or tarts. You could also mix and match with savory items to her liking.
You could also present her with a pretty tea set to enjoy her tea time at home. Wrap it in a cute box with a bow too. Make it even fancier with a selection of bubbles or champagne of her choice. Remember to sneak in a Mother's Day note for your dearest mom.
The best way to enjoy high tea hampers is to sit by the beach or a park with family members gathered around her to make it a grand occasion. So make this Mother's Day the best one she's had so far.
Takeaway
We cannot deny that mothers are the ones who give us the gift of life. Therefore, it becomes our duty to bring little joy in their lives too. Their unconditional love and support make us who we are. As mentioned earlier, due to restrictions in Australia during the pandemic, many families had to celebrate special occasions virtually. The greatest news is that this year will be a reunion for all those people who had to stay away from their family members on birthdays and anniversaries.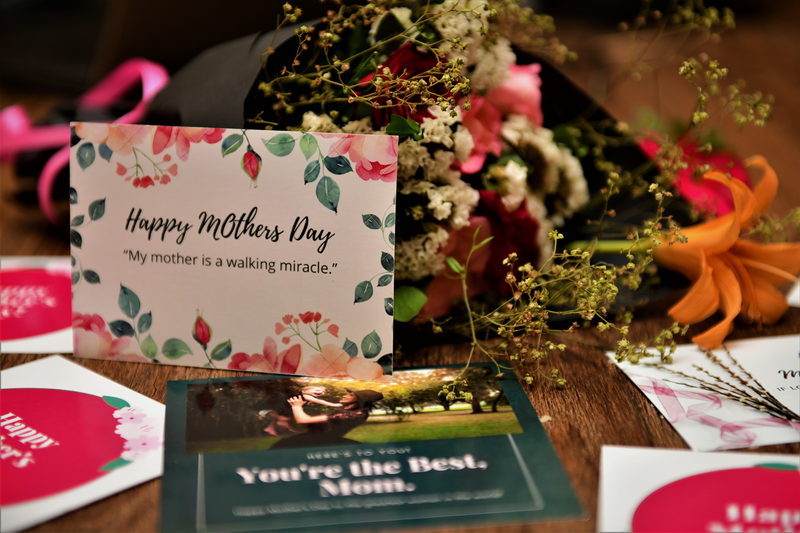 Another way to go all out to celebrate Mother's Day is to get other family members to chip in to make it a grand hamper. Mother's Day gifts are not just for your mother; you can give them to the mother of your children and your sister who is an amazing mother. So put your heart into the hamper to remind them they're doing great because sometimes just that gesture is all they need to keep going. So with our assistance, hopefully, you have now come across some unique ideas that she'll adore. All these ideas are cute, most are practical—but all are definitely special.