Things to do in Europe are both calming and thrilling, providing you with the opportunity to have the best holiday experience of your life. Europe's beautiful continent is full of exciting activities like soaking in turquoise lagoons and kayaking in clear waterways, and it caters to practically all types of travellers. The activities in Europe will make you fall in love with all of its countries, whether it's admiring the panoramic landscape of Paris from the Eiffel Tower with a loved one or going on some unique bird watching expeditions in Madeira. While Europe's cultural history is frequently lauded, the variety of that culture is frequently underestimated. After all, Sweden's history is extremely different from Albania's, but every country in Europe, from north to south and east to west, has a part to play in the present landscape. These are the things you should do at least once in your life in Europe.
Witness an avant garde performance in Berlin
The magnificent Schaubühne am Lehniner Platz is the most recognised of Germany's many lavishly state-funded theatres, and it is the world capital of avant-garde theatre. Built in the Bauhaus style in 1928, it became home to the radical Schaübuhne ensemble in the late 1970s and has been directed by influential director Thomas Ostermeier since 1999. The Schaübuhne is home to some of Germany's best leftfield performers. The majority of the performances are in German, but a good number of them are subtitled in English or French every month.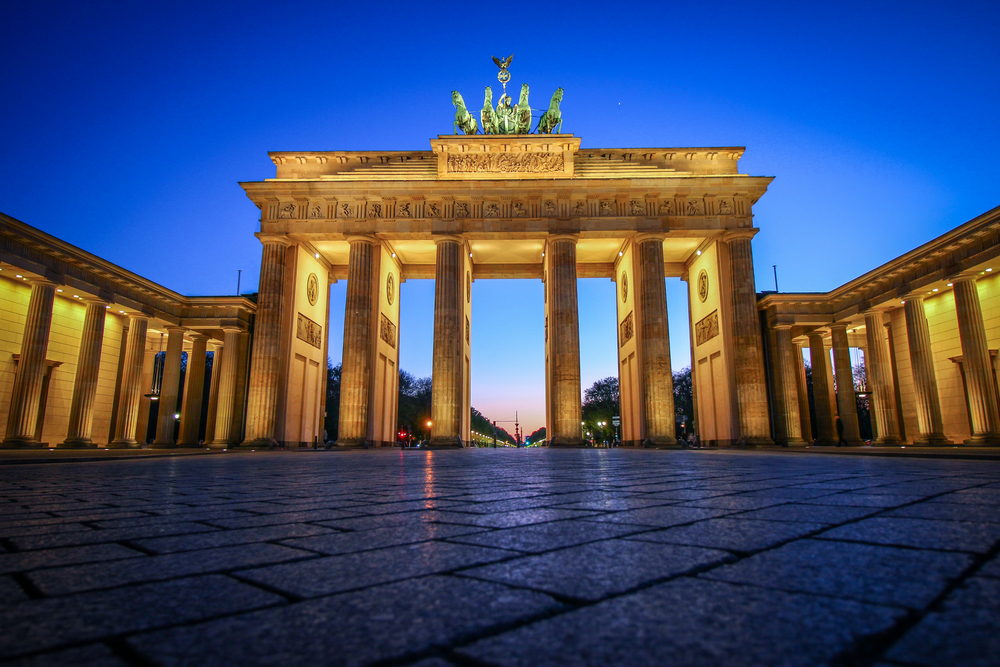 Eat with locals in Amsterdam
When it comes to a once-in-a-lifetime dining experience, nothing beats Vuurtoreneiland. This small, mountainous island in the IJmeer is only reachable by special boat and is home to a lighthouse, a large greenhouse dining room, and an old abandoned fort. The emphasis here is 'eating in and of nature,' with a 5-course menu of the freshest regional ingredients precisely prepared and cooked exclusively over open fires. The cuisine is excellent, and the setting is stunning.
Party in the former barracks of Prague
With one look at these former army barracks, the quirky brains behind this multi-purpose arts complex imagined a varied cultural landscape integrating art, movie, theatre, sports, and food & drink. Years later, that's still the case. In the summer, the courtyard holds an outdoor theatre and a beach volleyball court; in the winter, hot refreshments and ice skating are available. Local art adorns the walls of Kasárna Karln's neighbouring structures, which include a café in a former swimming pool and garages that now house pubs and performance spaces.
Take a dip in Joyce's favourite swimming hole
The Forty Foot, a Dublin outdoor swimming pool, attracts daring Dubliners throughout the year, as well as for an annual Christmas day swim. Previously, this was a men-only swimming place, but that changed in the 1970s after women protested their exclusion. Buck Mulligan leaps into the'scrotum-tightening sea,' as described by James Joyce in 'Ulysses.'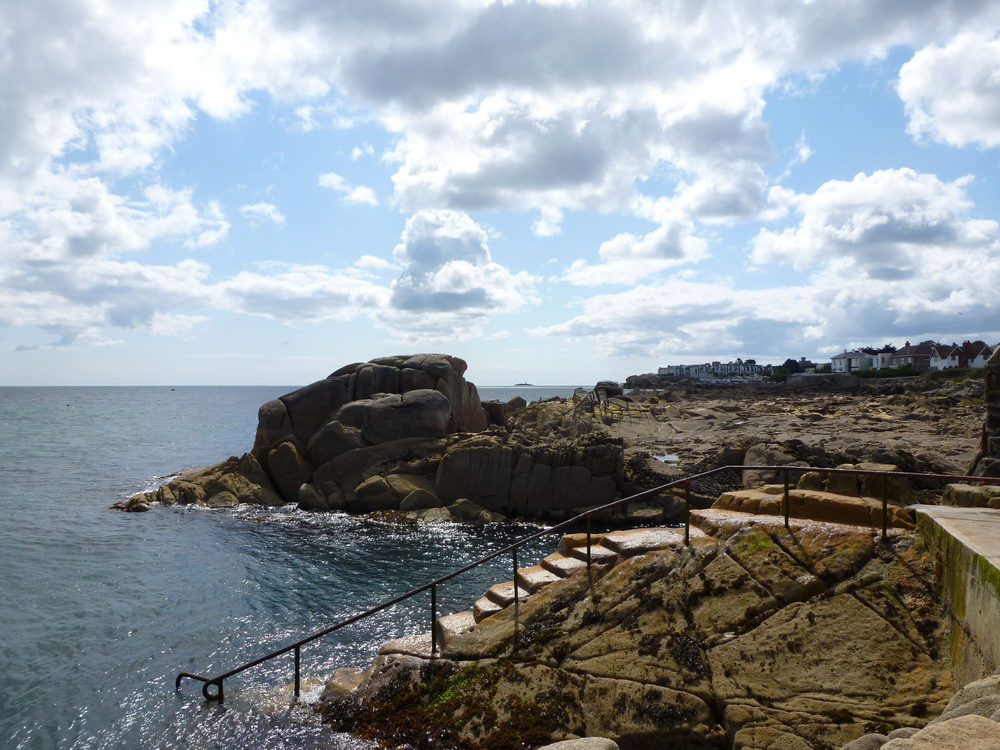 Take in the atmosphere at a Budapest ruin pub
Take a massive, decaying building with an open courtyard and a maze of rooms, add quirky furniture, edgy artwork, and mind-bending communist artefacts, and you have Budapest's most famous 'ruin bar.' When Szimpla Kert debuted in the Jewish Quarter in 2001, it set the bar for nightlife in Budapest, spawning a slew of knockoff bars that have come to characterise the city. The original is still the best: while you're there, order a shot of Unicum, a traditional liqueur.