The right art decor can make a house's walls more beautiful. Art has been admired for centuries and with the right art pieces, you can make your house a hundred times more beautiful. Here are some of the best ways to create a gallery-worthy wall without spending too much money.
1. Start With a Gallery Wall
Gallery walls are trendy these days, and the good news is that they cost less than individual art pieces. With this kind of art decor, you can create your masterpiece though it still takes some effort. The golden ratio is when the total area of all the canvases is 1.62 times the length of the longest piece and 2.68 times the height of that same piece. Arrange your canvases in a way that looks most pleasing to you and rearrange them as often as you like. You can make the canvases even more beautiful with EasyFrame so that you don't have those naked canvas edges. This is a great idea because it doesn't cost too much and it allows you to expand your gallery as you like.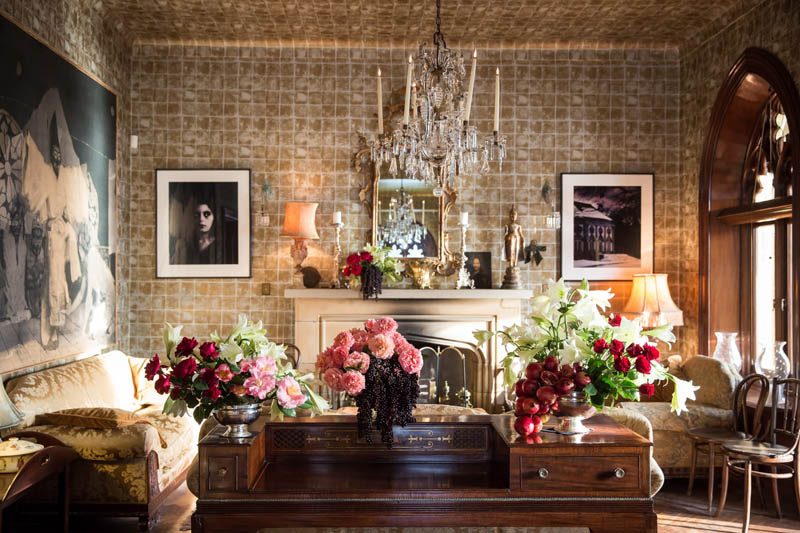 2. Hang Art on All 4 Walls
Another great idea is to cover all four walls with pieces of art. It may seem overwhelming, but this kind of art decor won't cost you an arm and a leg because you can use pieces from around your house or buy cheap ones online. The trick for this kind of art decor is finding pieces that suit your style and knowing where to place them. Art in groupings should be hung in a staggered formation so that there is no gap between the pieces. Hang art all around your room, not just where people can see it. This way, everyone who enters will get to admire your unique style and taste. If you have a specific piece of art or a unique accessory you've been dying to hang on a wall, then go ahead and do it! If it's really special, then chances are that no one else will have anything quite like it. You can purchase originals or have a designer customize one for you according to your specifications, but be prepared to spend a good amount because this kind of art decor is usually expensive.
3. Get a Wall Clock
If you're thinking of how to decorate walls on a budget, then getting a wall clock is one of the best options available because they are very affordable and have the power to make any room look more complete and better decorated. Have fun with clocks and choose designs that match or even contrast with your design scheme and personal taste. Avoid hanging too many different kinds of wall clocks in the same area – pick one kind and stick with it throughout your house, but don't be afraid to mix and match different kinds of clock designs. If you want a chic home, then getting a modern wall clock for your living room is a must.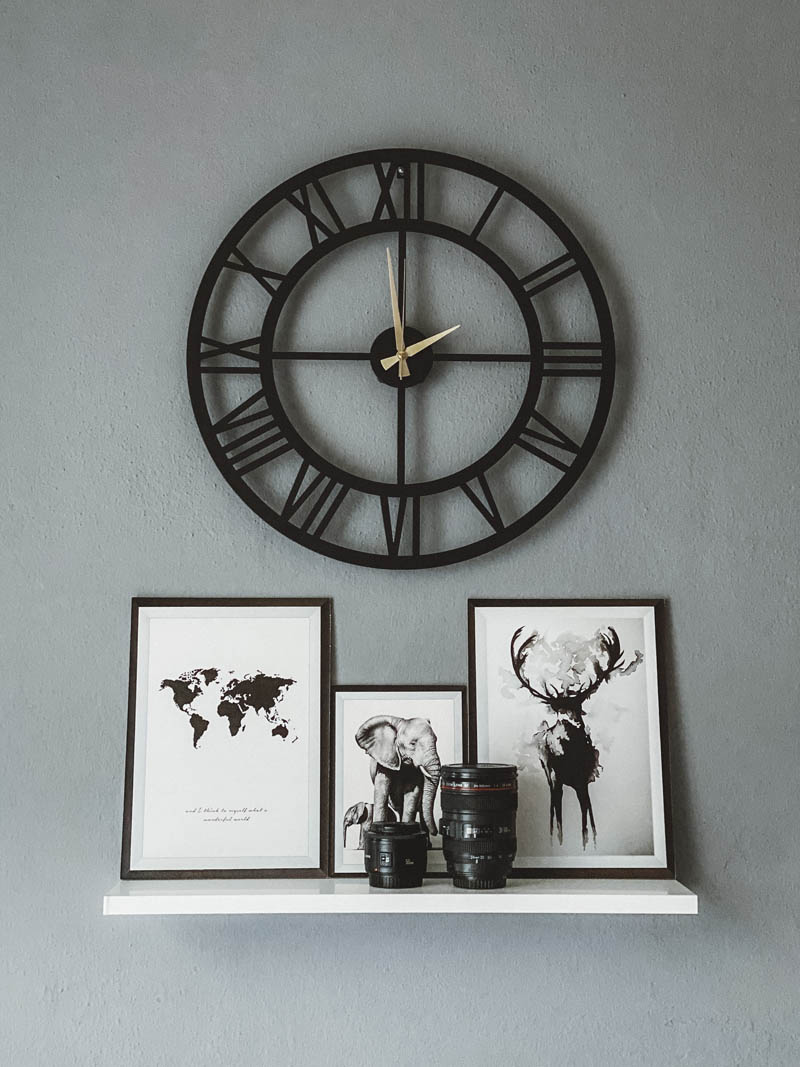 4. Use Decorative Mirrors and Wall Decals
Decorative mirrors can be one of the best ways to decorate walls on a budget, especially if you don't have much art or aren't very artistic. These are good places for bargain hunters. Mirrors reflect light and brighten up your house no matter where they are placed so put them in corners next to windows or put several together over a mantelpiece for maximum effect. Wall decals are a great way to decorate walls without spending too much money. They serve as simple yet effective alternatives for kids' rooms and even for adults who don't want to deal with the hassle of putting up art or wall décor that requires sticky paste. You can use them in any room and even outdoors since most designs come in a matte finish. They're also removable so you can change your mind at any time.
5. Incorporate Décor Into Furniture
Wall décor is great if you're willing to search for unique pieces and don't want to spend too much money. You can find creative and unique art decor that won't break the bank at thrift stores, flea markets, eBay, etc… These are good places for bargain hunters. Other creative ways include incorporating wall décor into your furniture such as ottomans with built-in mirrors or side tables with shelves. There are also a lot of affordable options in home improvement stores such as wall clocks, photo frames, and even decorative mirrors to suit every budget.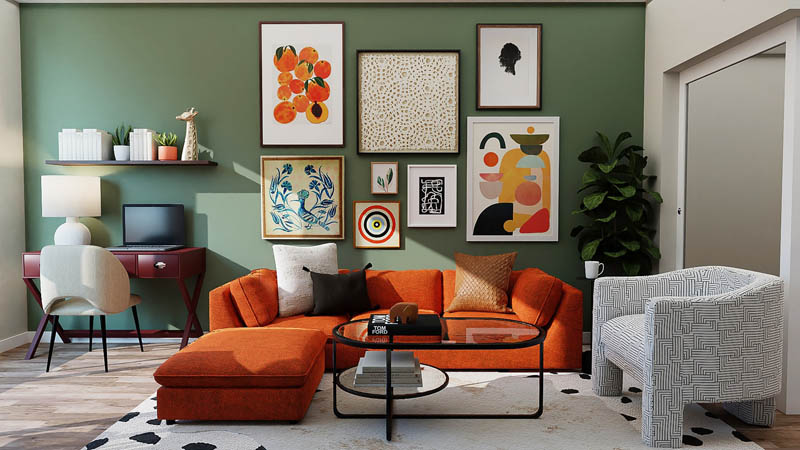 There are many ways to decorate walls on a budget if you know where to look for them. You can find creative and unique art decor that won't break the bank at many different stores and online, or even create your own with DIY ideas. Other wonderful ways include decals, wall clocks, photo frames, or decorative mirrors. Get started today!