I have a friend who loves painting. She has a set of portable watercolor set that she carries everywhere he goes. Compared with before, these compact watercolor sets aren't bad. But there are still someone doesn't like the a bit bulky box. And the majority of sets on the markets are in box shape, and made from plastic.
But she just excitedly told me he found a new color set – Viviva Colorsheets (amazon). Unlike the normal portable watercolor set, the color sheet is packaged as a small booklet in which each sheet is made of a supersaturated layer of pigment that's deposited on the paper. The compact set is easy to hold in one hand and color indexed at the bottom for easy one-handed access. And you don't need to worry about the sheets sticking together, as a special water-repellent paper separates the colors and prevents that happening. It sounds pretty cool right? Carrying a booklet compared with a bulky box, there is no doubt I will go with the first option.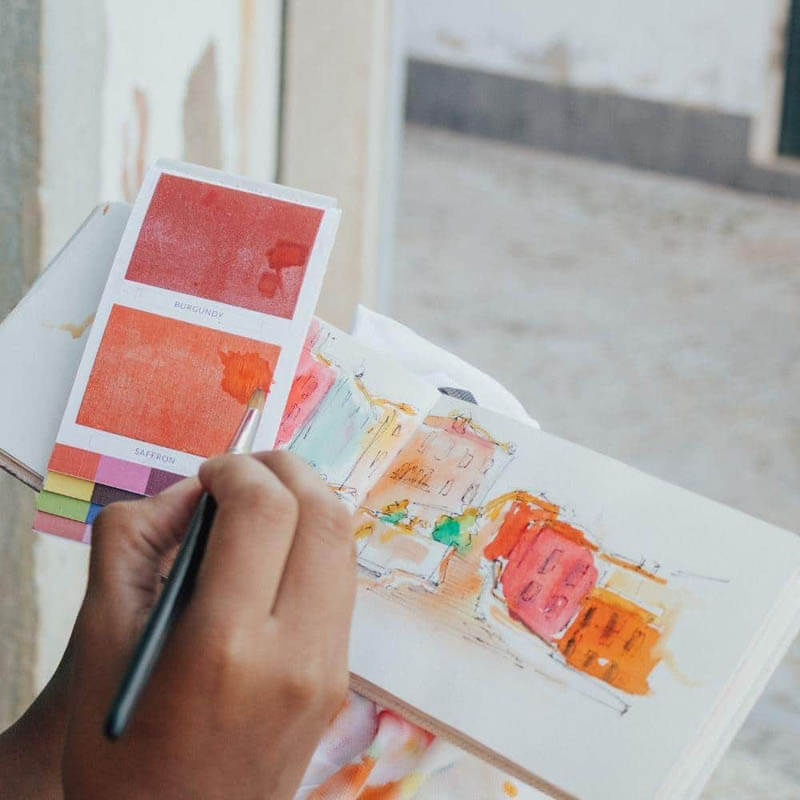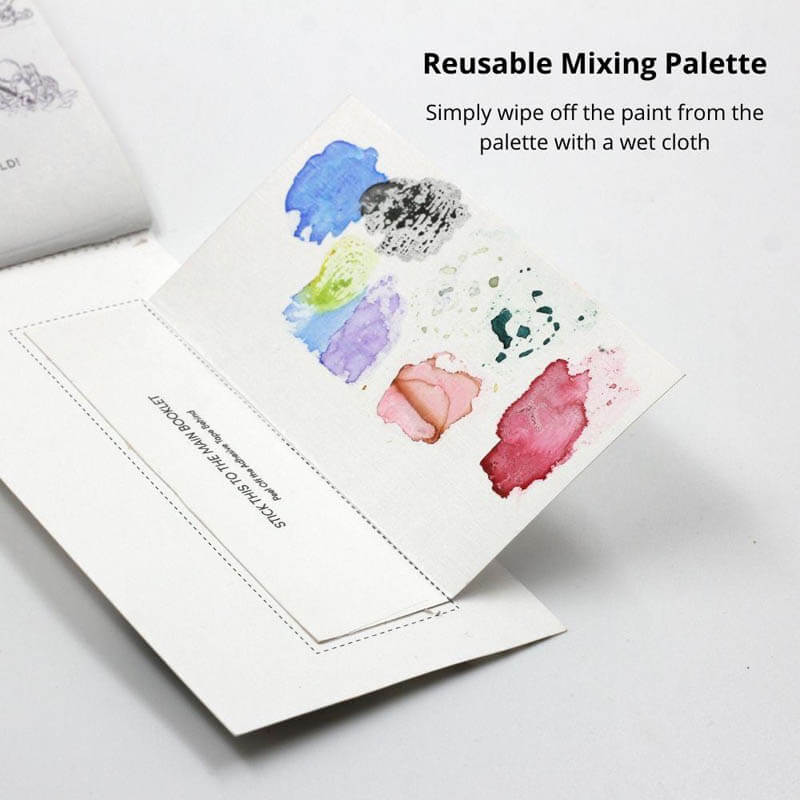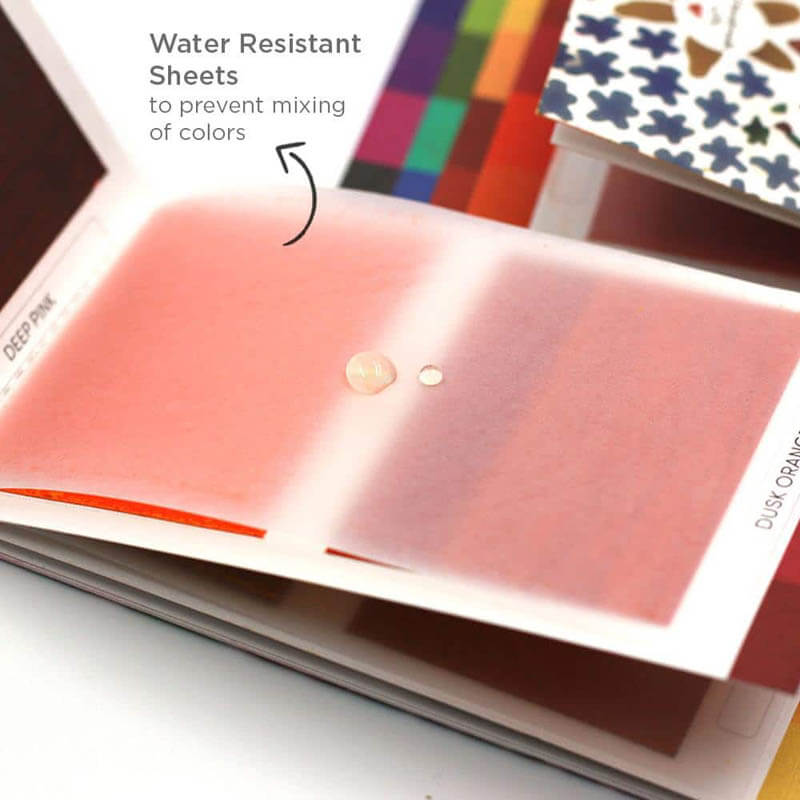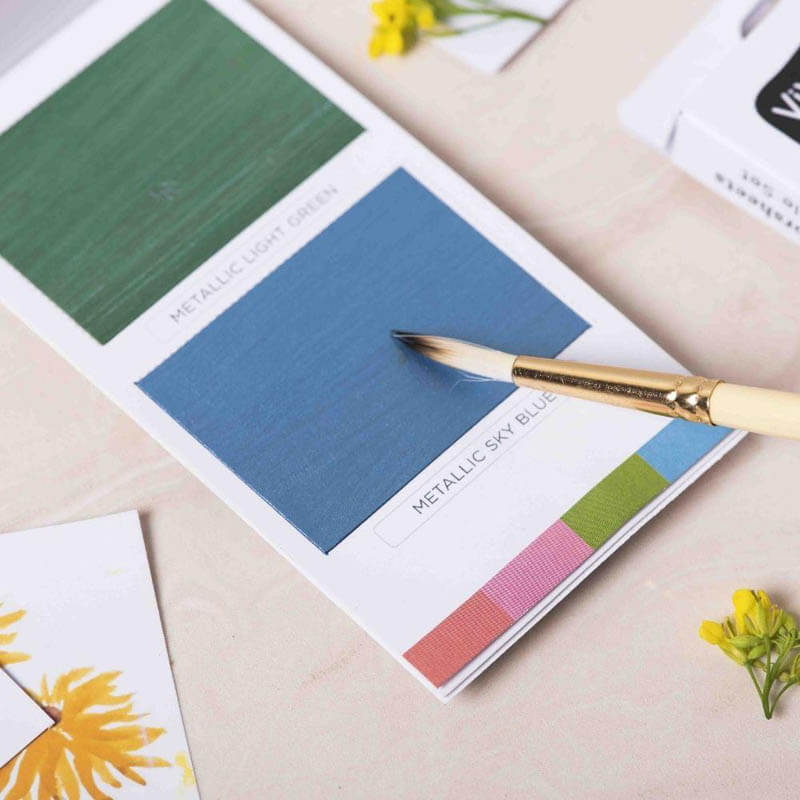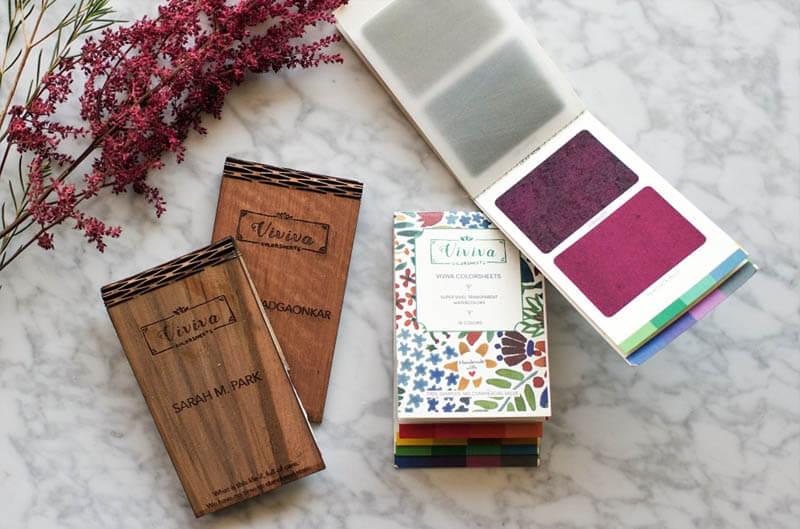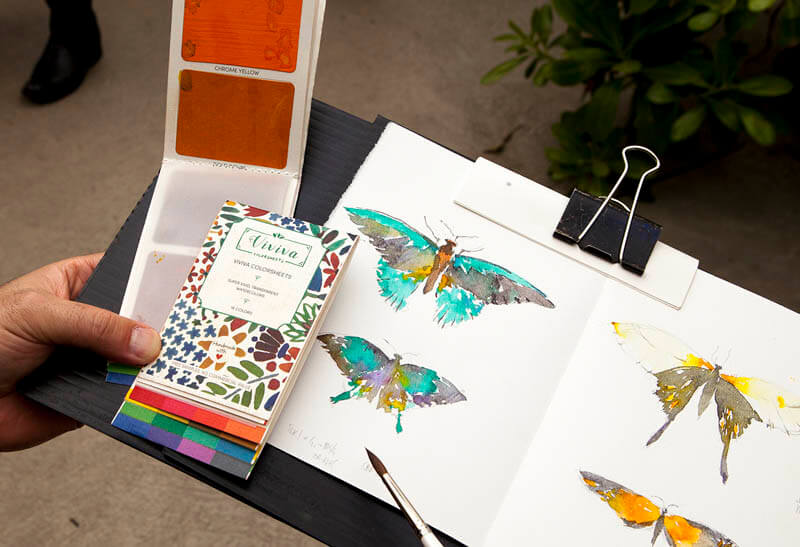 And to make your drawing belonging even lightweight and convenient, I strong suggest you get these fillable watercolor brushes (amazon). It is easy to fill, use and clean. The colorsheet and brushes pair perfectly.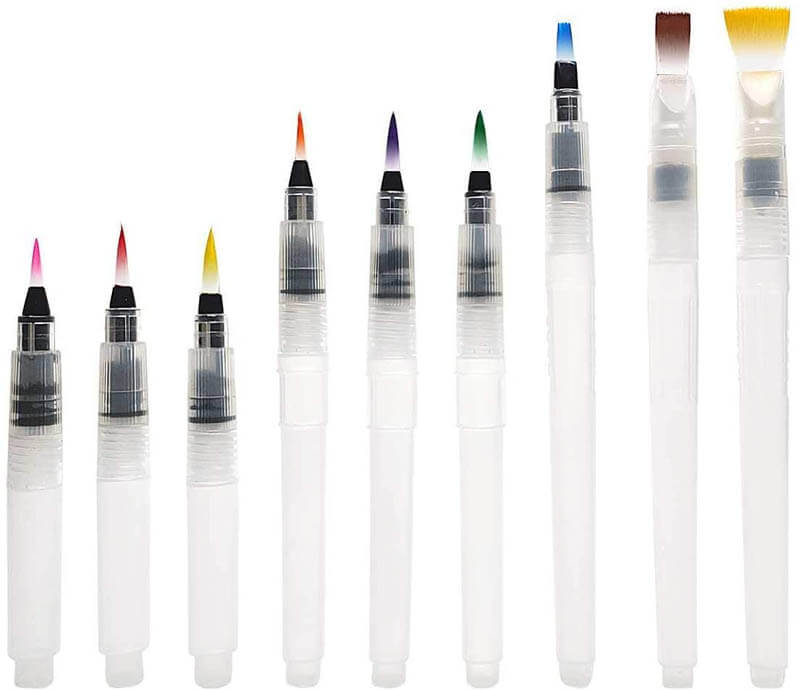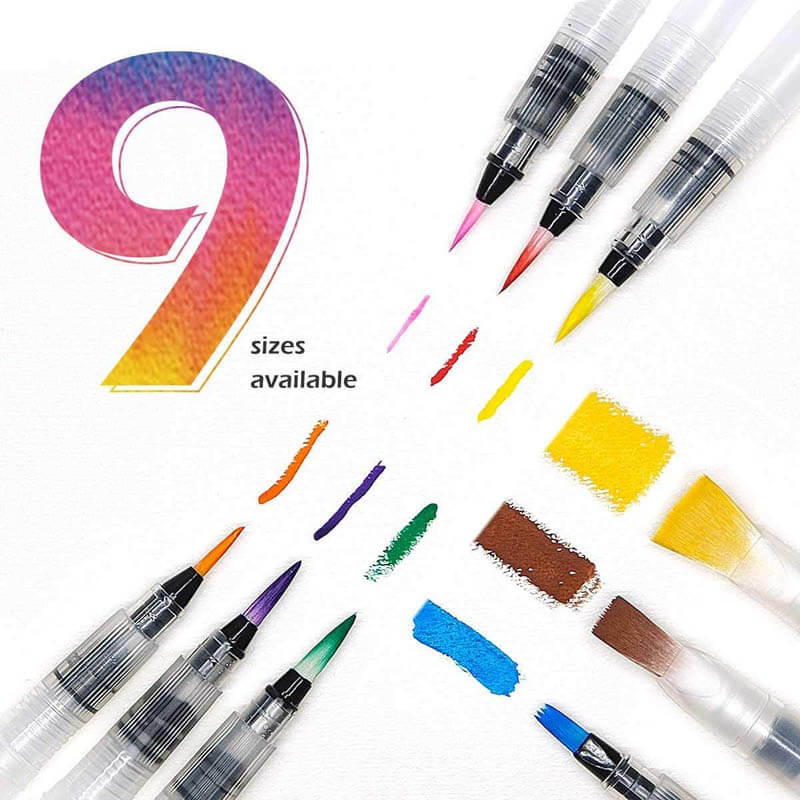 The spring is getting closer. Get yourself ready to do some outdoor painting.
We are a participant in the Amazon Services LLC Associates Program, an affiliate advertising program designed to provide a means for us to earn fees by linking to Amazon.com and affiliated sites. Please read our disclosure for more info.