Wear it and Eat it – Awesome Cake Dress
Yes! This lady is eating her dress in the photo!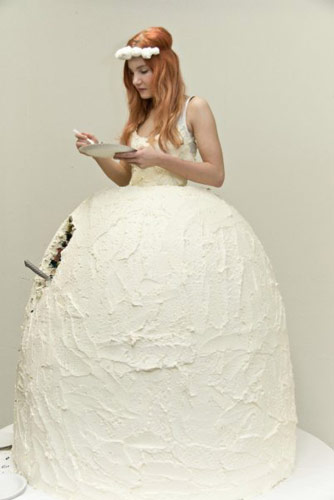 I got this picture from my friend's email, then spend sometime on internet to search this lovely cake lady – Lukka Sigurdardottir. There's always those moments in life when you see a lovely lady in a dress so fine, you just want to gobble her up. Well, thanks to Lukka Sigurdardottir, we get to witness the one dress that we could actually gobble up!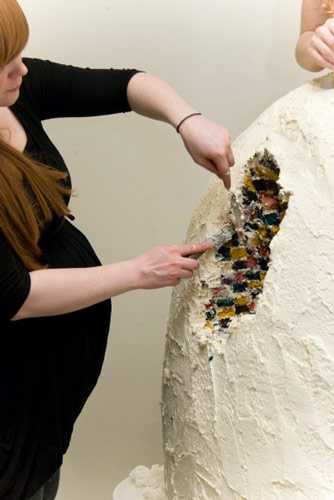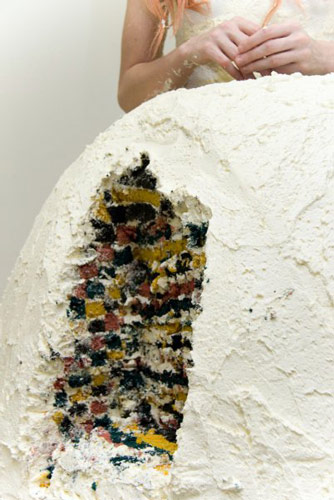 For this seriously unbelievable cake, all my previous crazy witness just became so small. This cake dress is really impressive, just hope I can share one slice.. ;)
Image credit: via