This set of creative photographs are initiated by "Bloomize" which is a lifestyle journal jotted daily by web designer/developer and avid photographer Clara, who is based in the forever summer island of Singapore. She coined the strange word "bloomize" in 2007 to mean "to bloom" and devoted Bloomize to blooming ideas on design, house-keeping, well-being, photography, and offbeat finds from Japan and all over the world.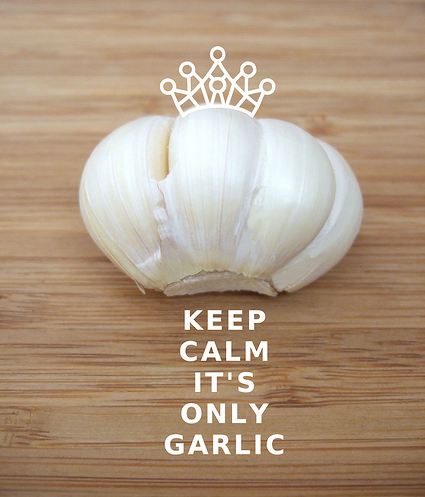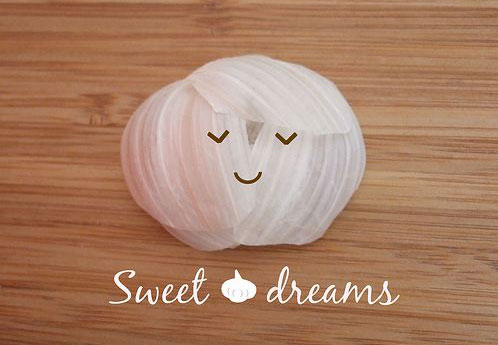 She began this "Exposing Garlic" set by an accidentally discovered beauty during her process of food. Hence, she decided to capture what she saw on the cutting board and with further manipulation (sometimes physically and/or digitally), she has uncovered many of garlic's flattering sides.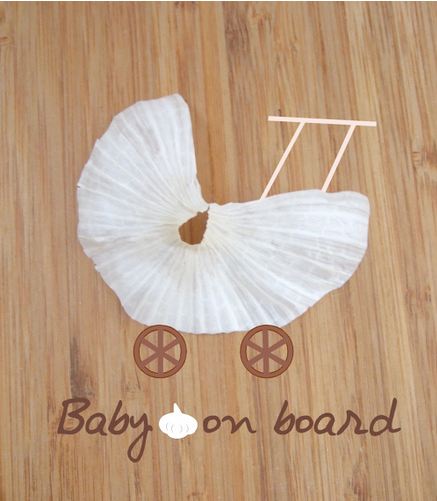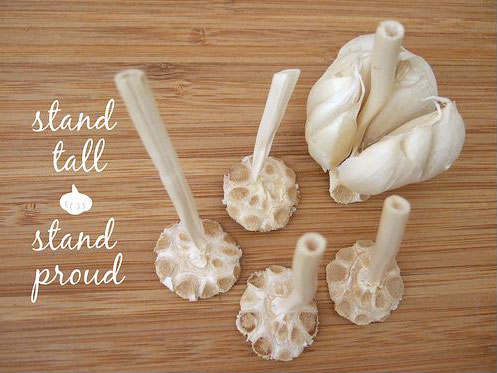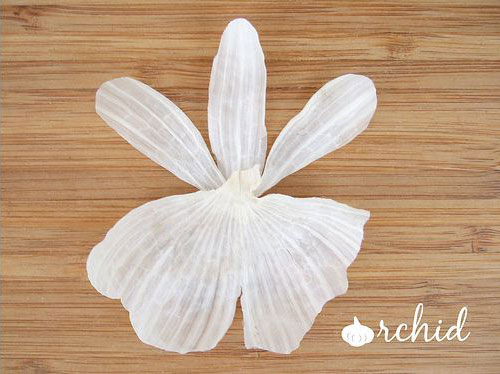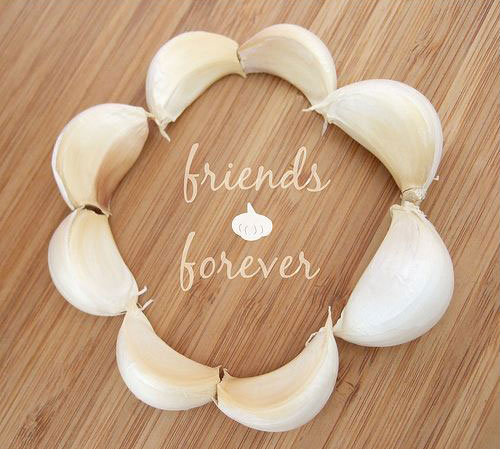 Like those garlic blooming scenes of garlic? click here to see more.
Want to see more food manipulation, check my previous posts about: cake land, If eggs are human, Amusing food creation and Incredible Meat Art.