Do you have a big project in mind? Do you want to create a customized look for your home? Curtains are a great way to do just that! But what if you don't have a clue where to start? Don't worry! we're here to answer all your questions and help you make a wise purchase. Here are a few things you should know before buying curtain tracks.
Determine Your Needs
The first step is to determine your needs. Ask yourself, what kind of curtains do you want to hang? Will you need extra-long curtains, or will you just need a regular length? Are you hanging them in the living room, the bedroom, or both? Answering these questions will help you narrow down your options and determine what features you should look for in your curtain track system. Curtains can be an underrated aspect of home improvement.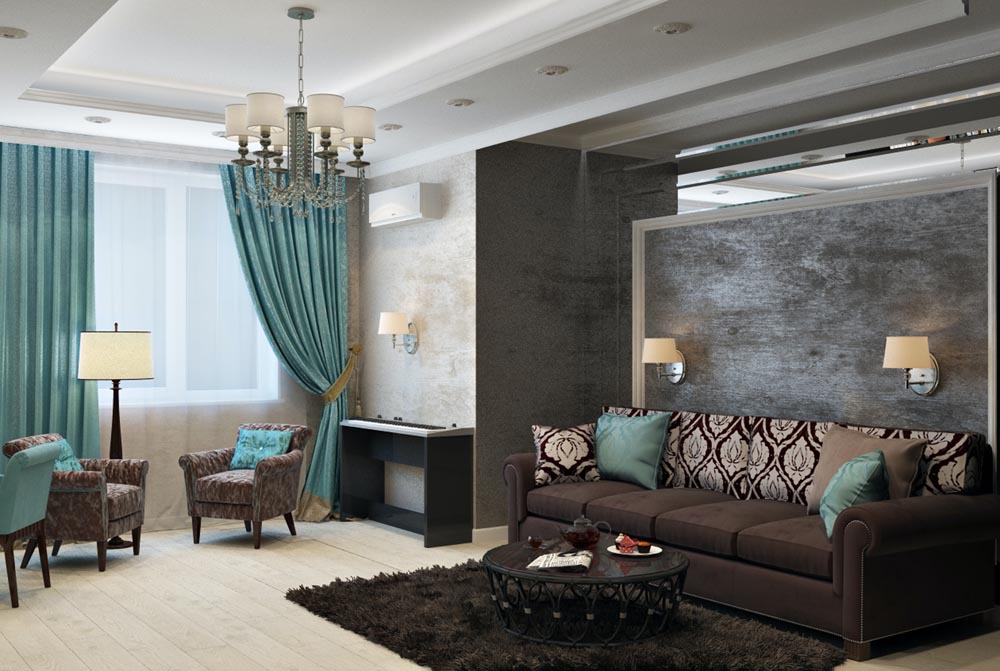 How Big Is The Space You Are Working With?
Next, you'll want to determine the size of your space. Measure the area where you intend to hang your curtains to find out how long your track should be. You want to make sure that your track is long enough to accommodate your curtains, but you don't want it to look bulky. You also need to consider where the track will be mounted—is it going to be on the wall or the ceiling? And finally, you need to consider where to install the hardware. These factors will help you determine what type of curtain track you want and how much space you will need for it.
Choose The Right Style For Your Décor
After you've figured out your needs and the space you're working with, it's time to choose a style that suits your décor. Not sure where to start? No problem! Curtain tracks come in different styles, including curved and straight. You can also pick from a wide variety of colors and styles to fit in with your existing décor or create a whole new look in your home.
Hotel-style tracks with top-and-bottom rails are a popular choice for homeowners who are looking for a modern and stylish look. They are very popular in contemporary rooms, but you can also use them in traditional rooms as well if you want something a little different.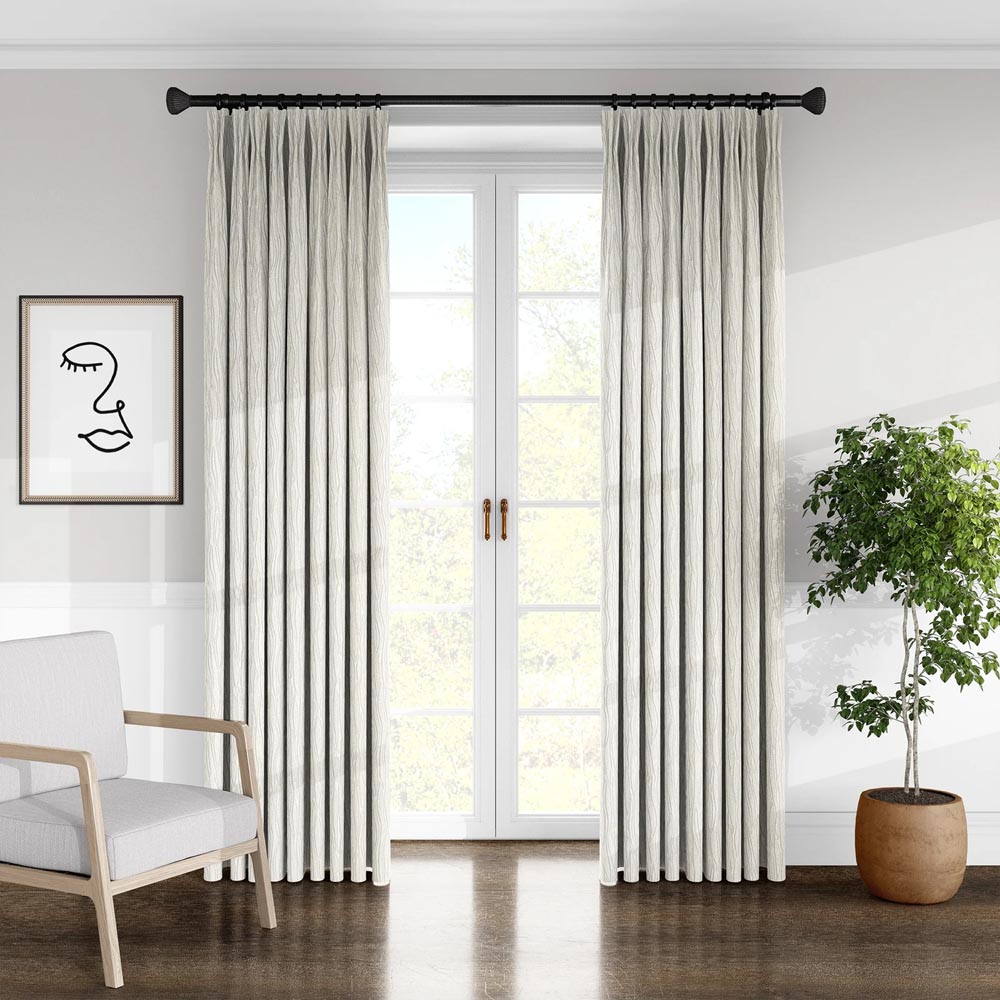 Draped tracks also work well in any room but are considered more classic and traditional. Some homeowners like to use this type of track in bedrooms and other areas of the house where they want their curtains to hang a little lower. Other options include monorail systems, ceiling mounts, and more.
Make Sure The Material Is Durable
Keep in mind that the materials used in curtain tracks can vary. Some are made from aluminum, while others are made from steel. There are also models made from plastic that are more durable than other options on the market. Aluminum tracks are generally more affordable and provide basic functionality.
Steel tracks are more durable and can withstand repeated use over time. They are also more expensive than aluminum tracks but are worth the investment if you want to make sure that your curtains hold up well over the years.
Plastic tracks are another popular option because they are durable and inexpensive. They also don't require any maintenance, so you don't have to worry about dealing with any issues down the road.
These are just a few of the many options that are available when it comes to curtain tracks. There are many other things to consider when choosing one for your home. In general, you want to ensure that you get a high-quality product that will last many years.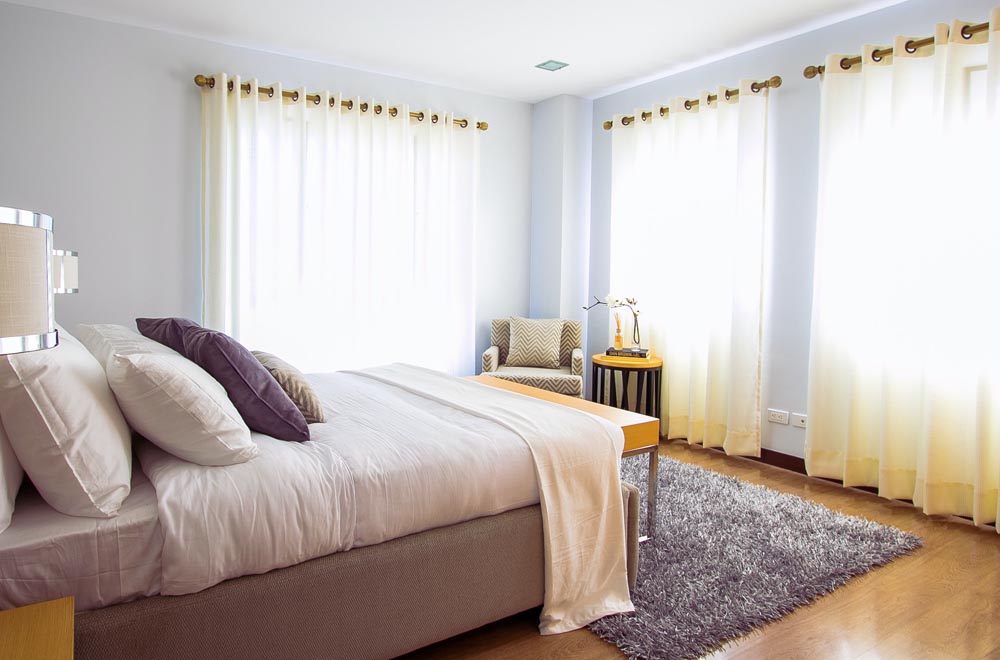 It is also important to consider the size of your windows and the amount of light you allow in the room before making a purchase. For example, there are better choices than a sheer curtain for a room with lots of sunlight because it will fade quickly. On the other hand, blackout curtains are ideal for use in bedrooms because they block out all light and can muffle sound as well.
Conclusion
These are important things to keep in mind as you make your decision. It is a good idea to talk to a reputable window treatment company professional to get help choosing the right type of curtain for your home. They can recommend different tracks and tell you which is best for your specific situation.
Researching your options will help you make the right purchase for your window treatments and help ensure that you enjoy the benefits for many years to come.