What's the best flooring option for home design or redesign? Hardwood floors have existed since the 1600s and are among the most popular options when selecting wood floors for homes.
Wooden floors can add value to homes in several ways including strength/durability, repairs needed, and resale value. Some of the most popular options for wooden floors include oak, maple, hickory, cherry, and bamboo. They remain among the best flooring for contemporary homes.
So what makes wooden floors a timeless choice for most homeowners?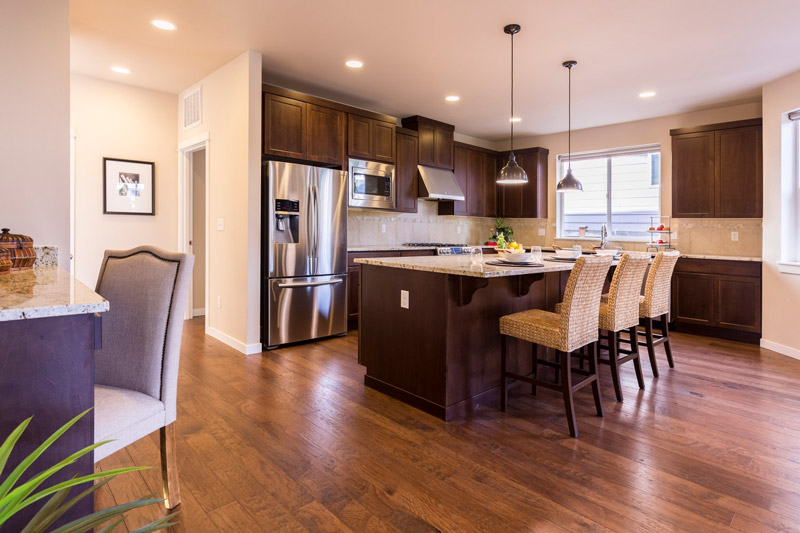 Wooden Floors: Strength and Durability
Today hardwood flooring is among the most popular options greatly based on its strength. Wooden flooring is produced from various kinds of timber including "hardwood" generally from deciduous trees that shed leafs yearly. This includes oak, pine, and maple in various grains, swirls/twirls, and shades. These tree varieties are dense and complex structures, which makes them quite strong. The hardwood trees help wood floors to last an average ten years. It's also possible for the flooring to last longer if they're cleaned and maintained properly such as through methods like sweeping, vacuuming, and steaming. It's also resistant to the buildup of dust, dander, pollen, etc. You also won't have to clean often, which provides more convenience. Besides hardwood floors, another type of wooden floor to pick from is engineered hardwood flooring, which classifies as ply, hard, and composite wood. Engineered wood is somewhat different from traditional hardwood flooring since the top layer contains hardwood. Underneath ply layers are positioned in different directions.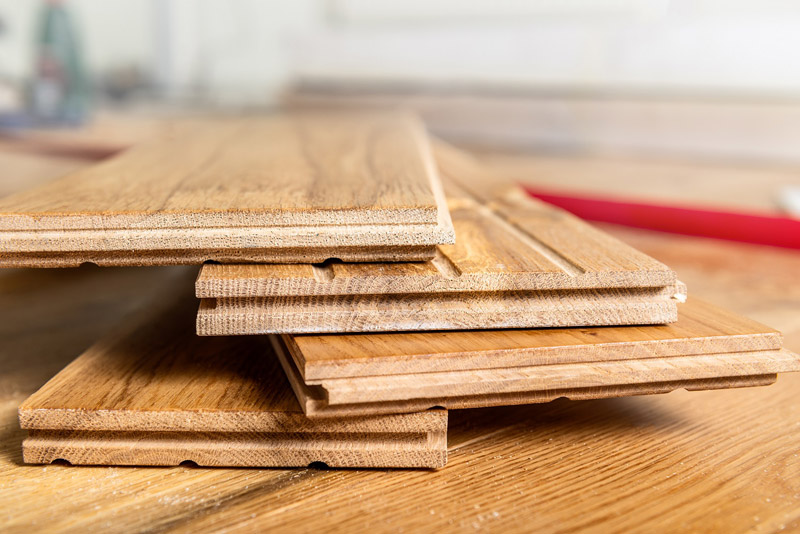 Wooden Flooring For Easy Maintenance
While wooden floor is strong it's important to know how easy it is to repair. Some of the most common repairs are related to cracked wood, warped wood, buckling, cupped floors, and gaps in planks. These repairs are relatively easy due to the durability of hardwood and engineered wood. It's important to purchase such flooring from quality suppliers for quality maintenance. In addition to conducting regular cleaning, other maintenance can help to prevent wood flooring repairs. They include adding floor cleaner monthly, quickly cleaning up spills, adding furniture pads to furniture, and re-finishing every 3 to 5 years. These options can help floors to look new and last longer.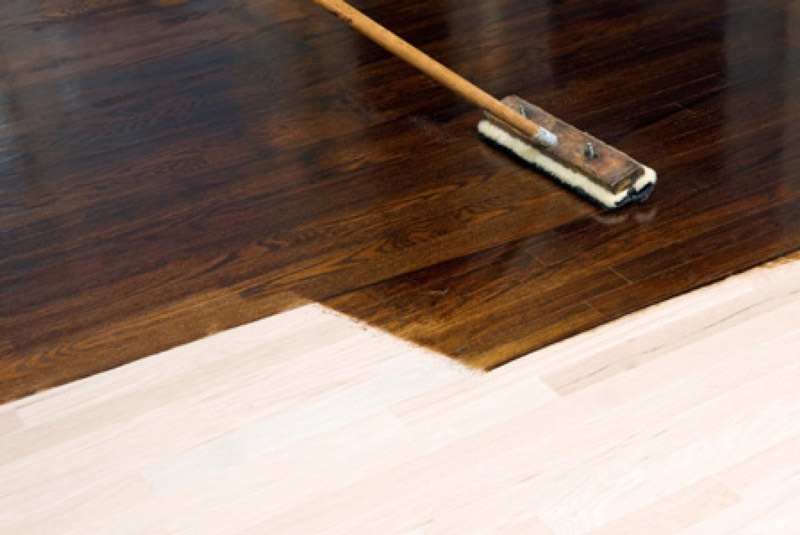 Adding Home Value From The Floor-up
Wood floors can add value to your home in other ways besides strength, and durability. For example, options like engineered wood are stronger when exposed to temperature and humidity changes. The human-made wood is also more termite-resistant. These features make it ideal for rooms like kitchens. Wooden floors can also increase your home's resale value. Money reports that hardwood floors increase home values by up to 5%. It's a wise investment even if you're not planning to put your house on the market soon.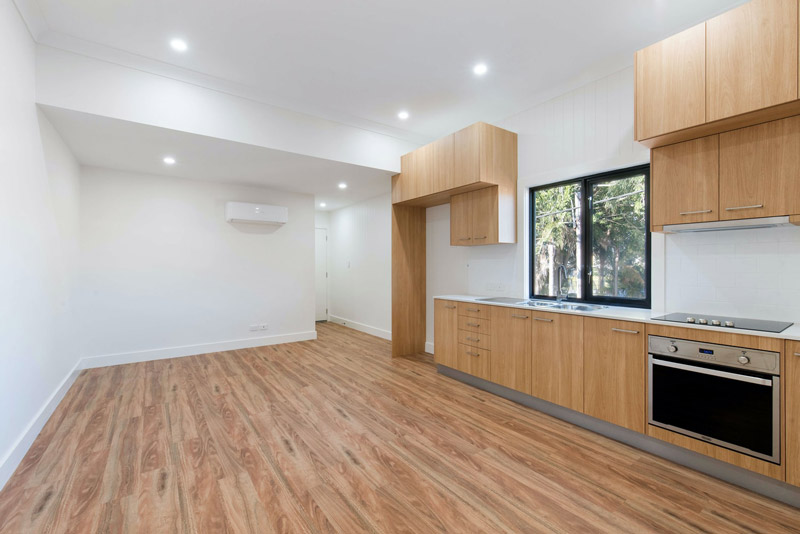 When selecting a flooring material, wooden floors are easily one of the best options. This is in terms of durability, resilience, and market value. Your modern home can continue a proud tradition that dates back to the Baroque Era.