When the weather gets better and better, our plants grow and flowers blossom. Although it is visually pleasant to look at them, taking care of them is another story. Misting plants probably is one of the things I hate mostly. My fingers just ache from endlessly squeezing the trigger.
Thankfully, there is a solution. This cool new Electric Spray Bottle Plant Mister automatically sprays water as a fine mist or a full stream with just the push of a button and it can even be left to mist handsfree all by itself with it's built-in 7 minute timer. What a useful gardening tool!
If you think this spray bottle is too good for your plants only. You can even use it for yourself! it can also be used as a cool mist generator for you and your pets on hot summer days. And get creative! You can use it to sterilize your home, even washing your car and bath your pets as well.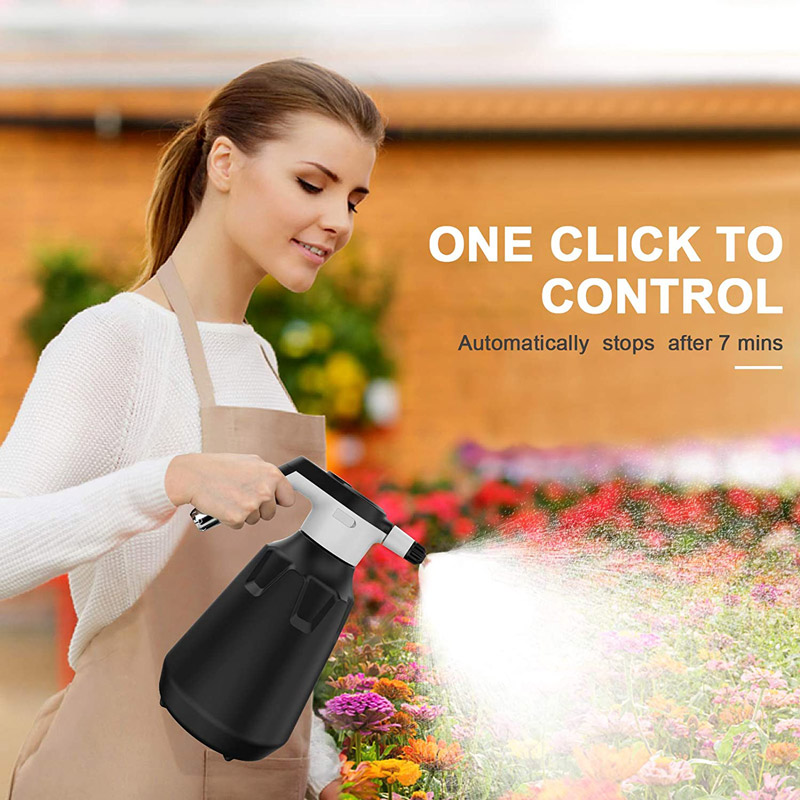 It features:
– a 0.5 gallon tank
– an adjustable rotary nozzle
– an 80 degree water flow angle
– a rechargeable battery (2200mAh) that lasts for up to 8 hours
– an LCD screen battery life readout
– an ergonomic handle
– and a see through water level window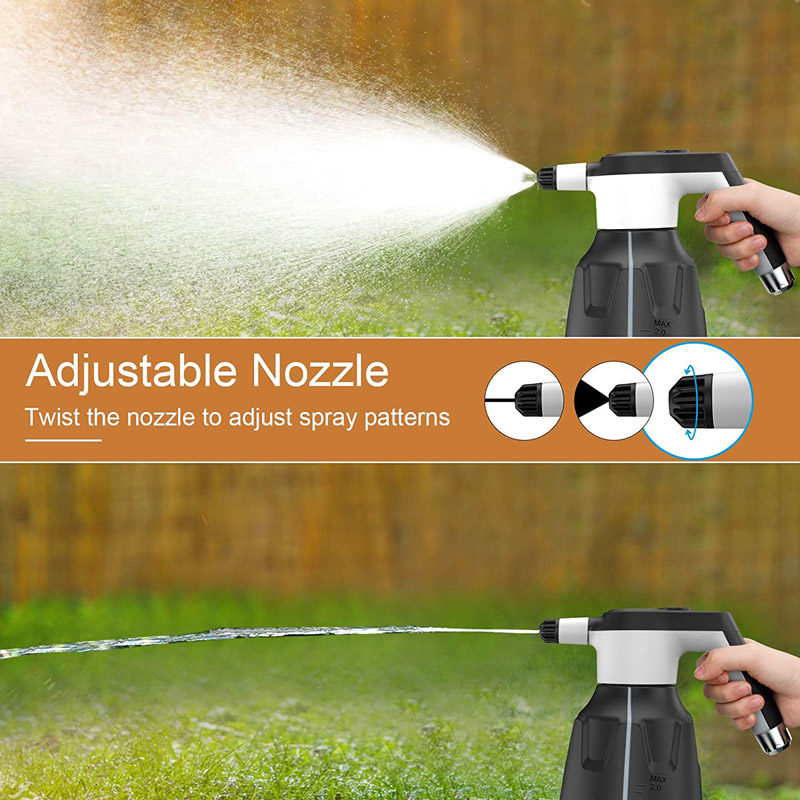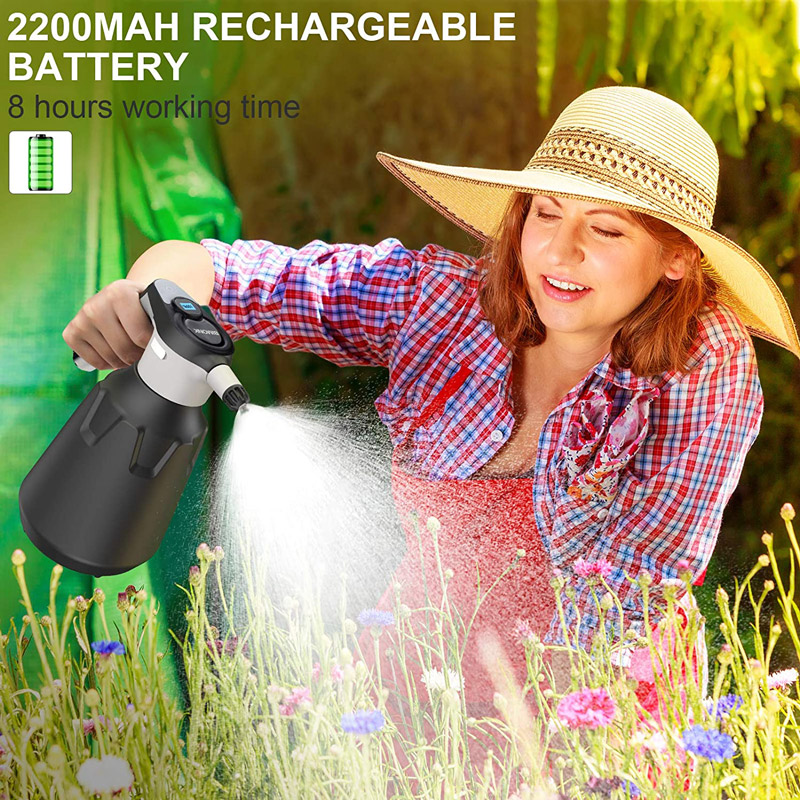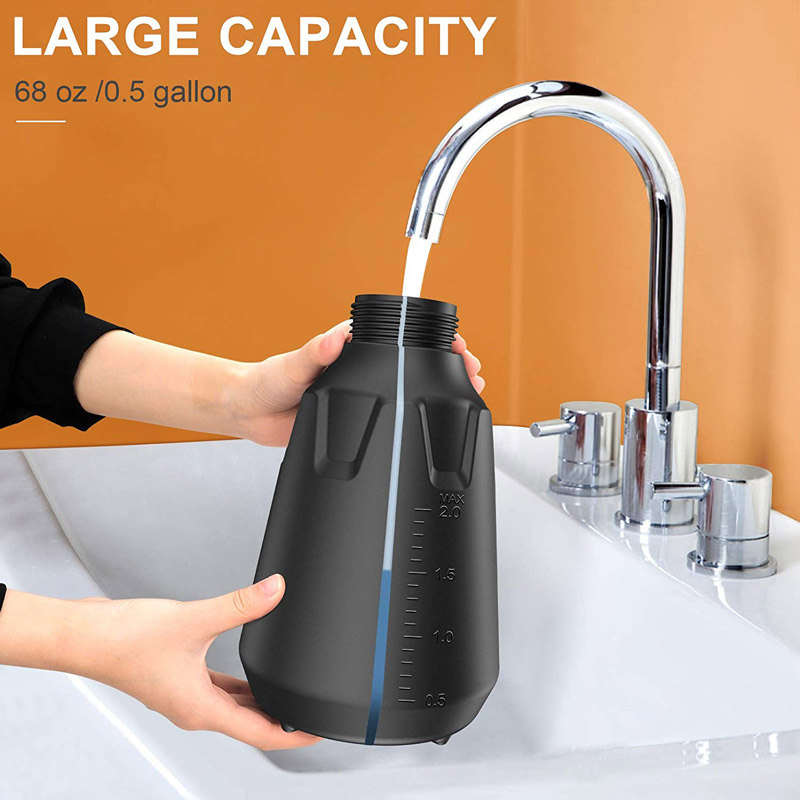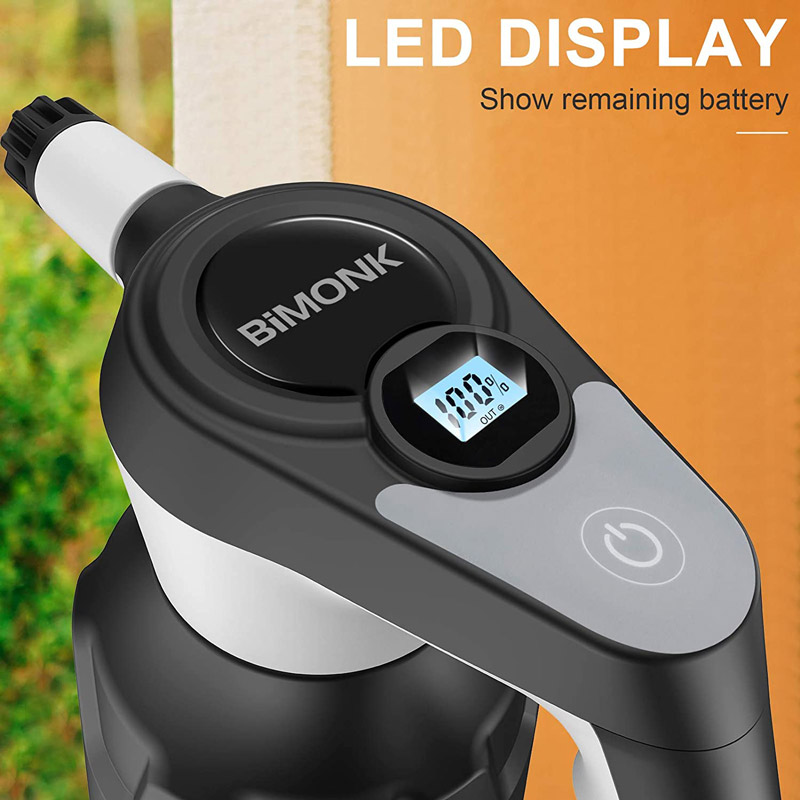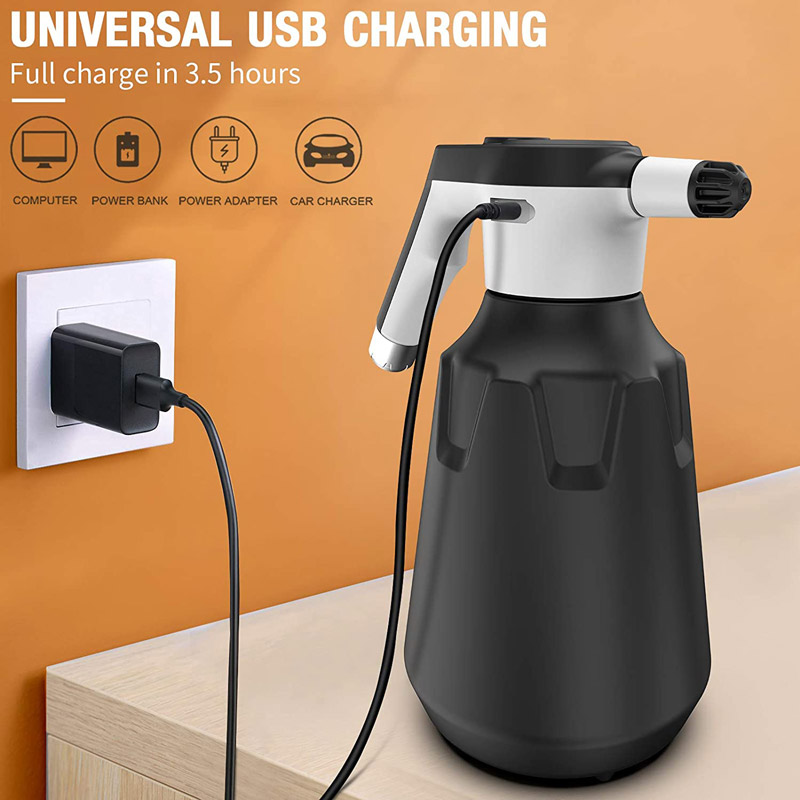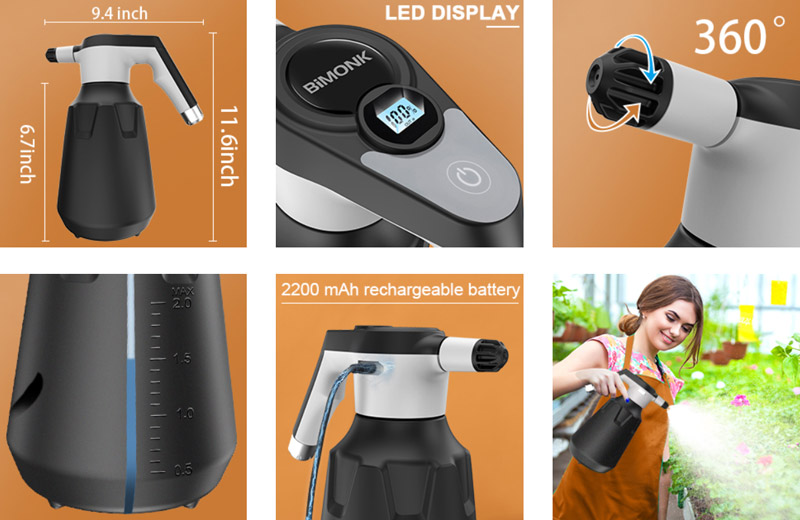 This post may contain affiliate links. If you make a purchase, Design Swan may earn an affiliate commission. Please read our disclosure for more info.