There are many unique kitchen utensils designs on the market. Some will make you feel woo… while some will easily make you say Ew… And today we will talk about these eerily products.
I am honestly not sure how many people would like to have them at home for self use. But these are definitely fun adds-on for some occasions to catch attention, or a "perfect" gift. Any way, take a look at these bizarre designs and let me know which one you can't stand mostly. For me Bogeyman Egg Separator and roach clip are definitely on the list.
We are a participant in the Amazon Services LLC Associates Program, an affiliate advertising program designed to provide a means for us to earn fees by linking to Amazon.com and affiliated sites.
Roach Bag Clip [buy on amazon]
Keep your snacks fun and fresh with this eerily realistic looking Roach bag clip! The best way of preventing others eating your food.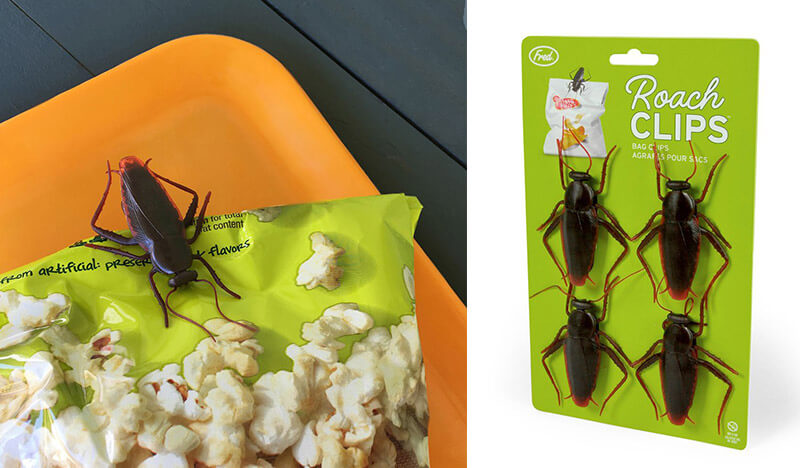 Escape Lid Lifter [buy on amazon]
Slip the color-changing silicone octopus tentacle or crab claw on top of your stock pot and you'll never have dreaded boil-over again. The unique design fits securely on pots and pans.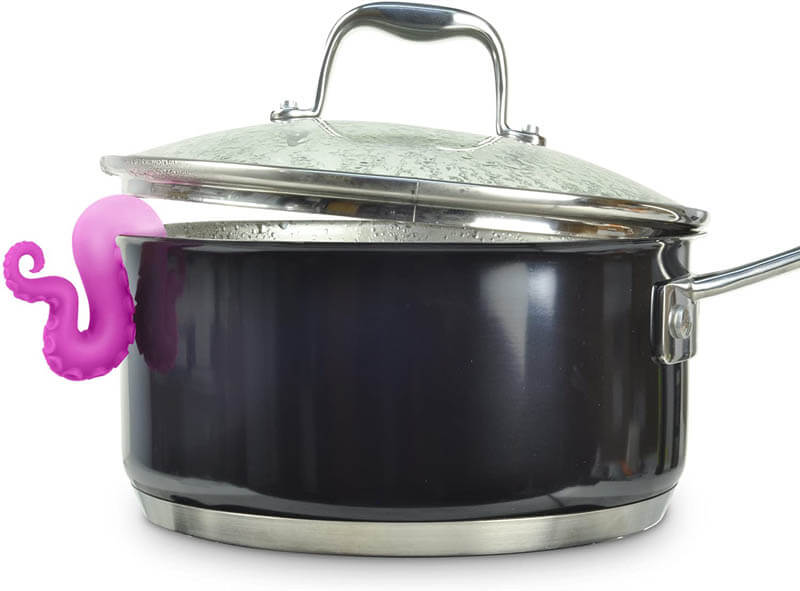 Le CROCK COQ Chicken Herb Infuser [buy on amazon]
Here's a classic comedy rubber chicken that will deliver flavor as well as laughs. Fill Le Crock Coq with your favorite bouquet of herbs and set it in your stew pot. Your broth will pick up all the herbal notes while keeping the leaves and stems contained.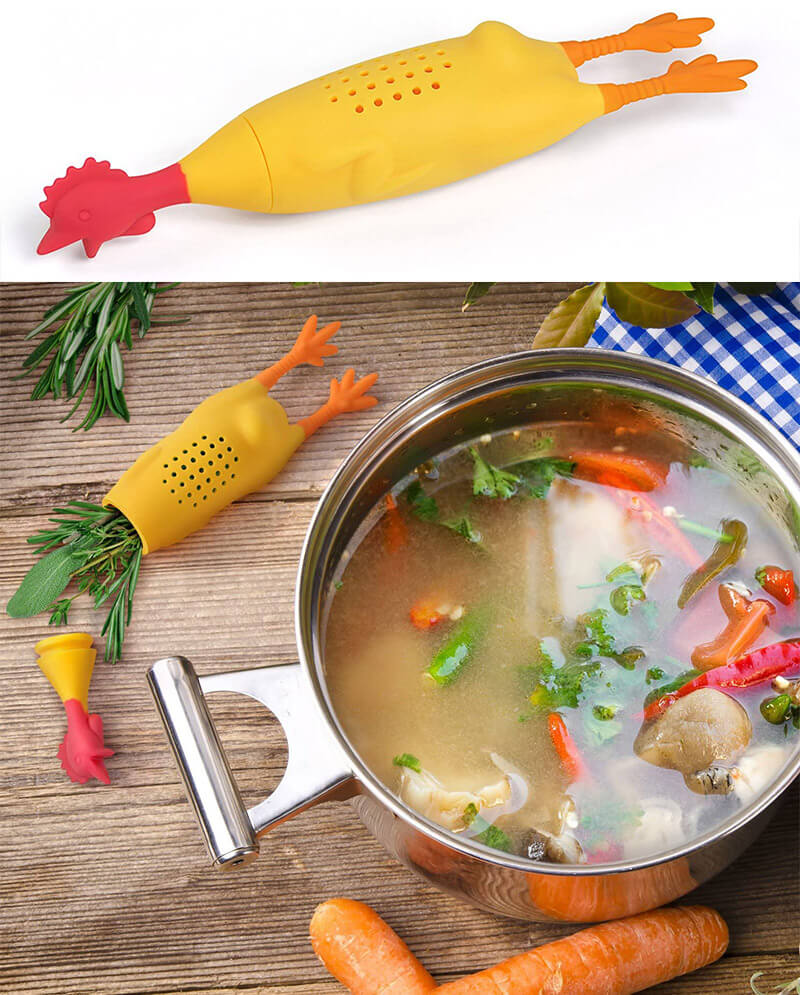 MONSTERS Pasta and Salad Servers [buy on amazon]
From the Depth of your Kitchen Pasta Monsters appears at the drop of a dime to assist you with dinner time. Used together or apart for Pasta or Salad, they make sure dinner is off the Chart! 100% Food Safe. BPA Free. Dishwasher Safe. Do not put in direct flame. Do not Microwave.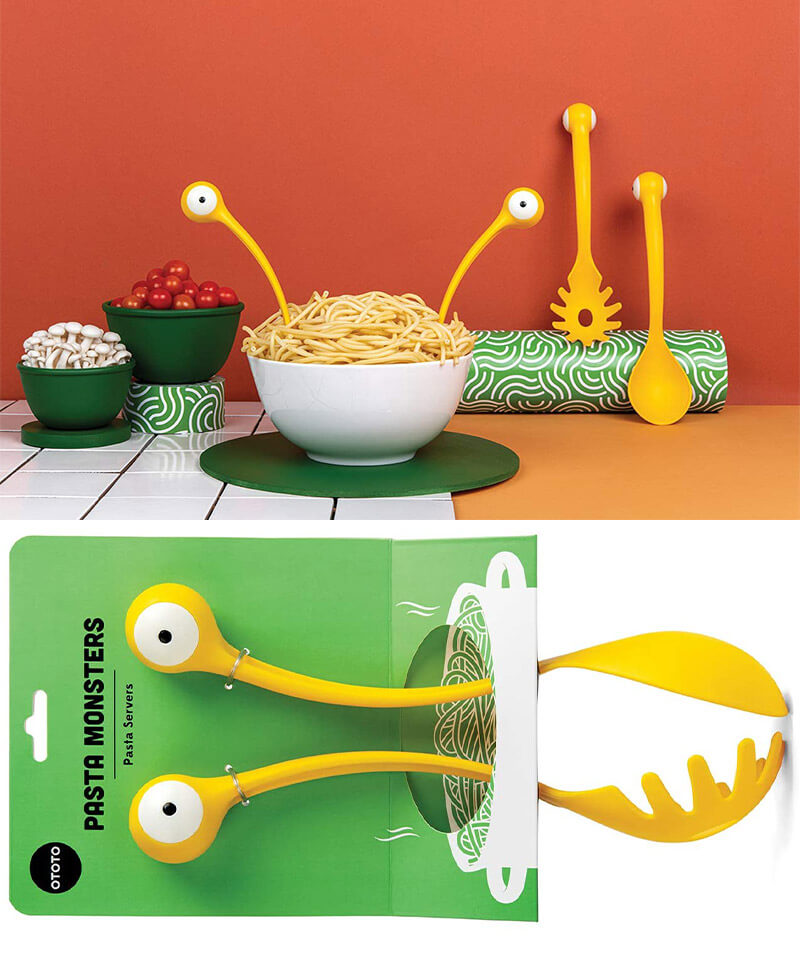 DZ Bogeyman Egg Separator [buy on amazon]
This bogey man egg separator is a hand kitchen accessory, if you don't mind how disgusting it looks like. Crack the eggs into the top and gently tilt forward over a bowl to release the whites from the yolk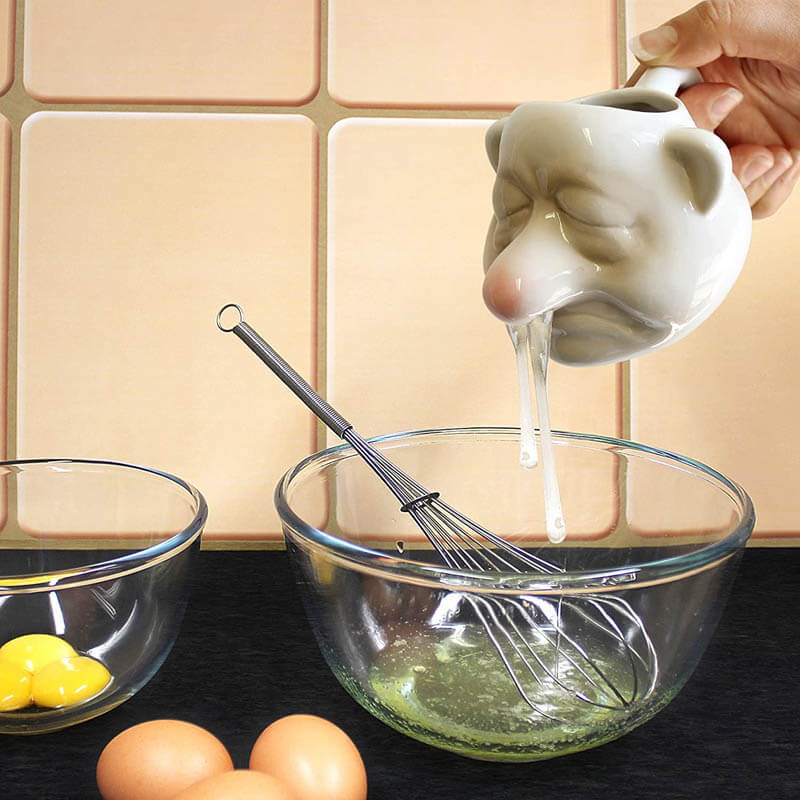 Ketchup Charlie By Spread Head [buy on amazon]
Squeezing out your favorite condiment onto your burger just got a little more gross. Ketchup Charlie by spread head replaces your ketchup cap with this head and then watch as his nose runs all over your favorite food.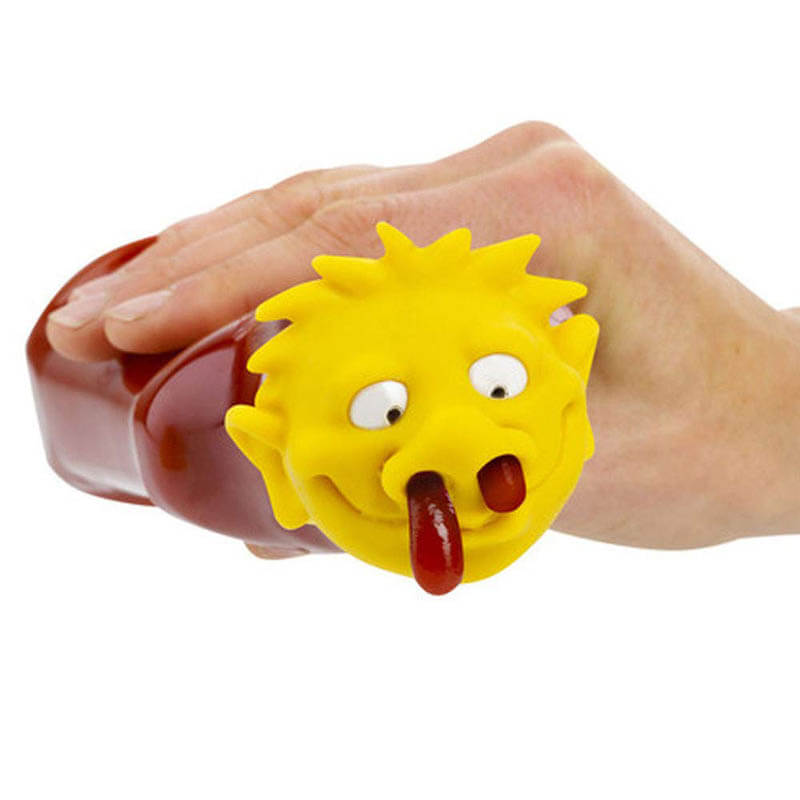 Novelties Urinal Shot Glasses [buy on amazon]
Set of 2 shot glasses. Made from ceramic. Holds 1. 5oz of liquid per urinal shot glass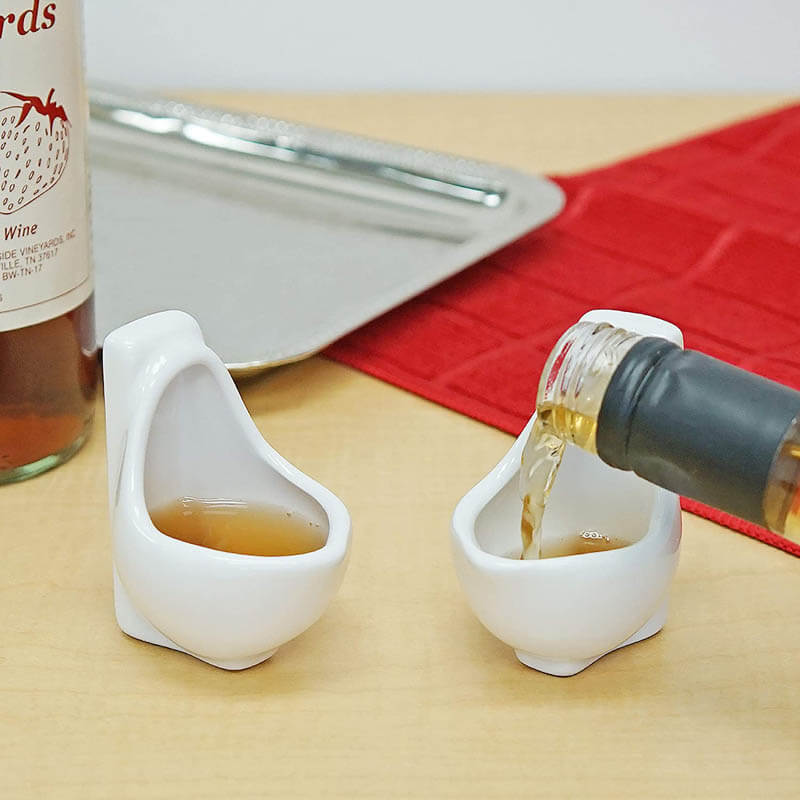 Hidden Creature Creepy Cup [buy on amazon]
This collection of creepy cups will spook and delight your friends and family. Whether you are a fan of the macabre, creepy crawlies, or dreaded gods, you are sure to find a cup that gives you the chills. The creatures in these midnight black cups obscure themselves under dark liquid, lying in wait for their next victim.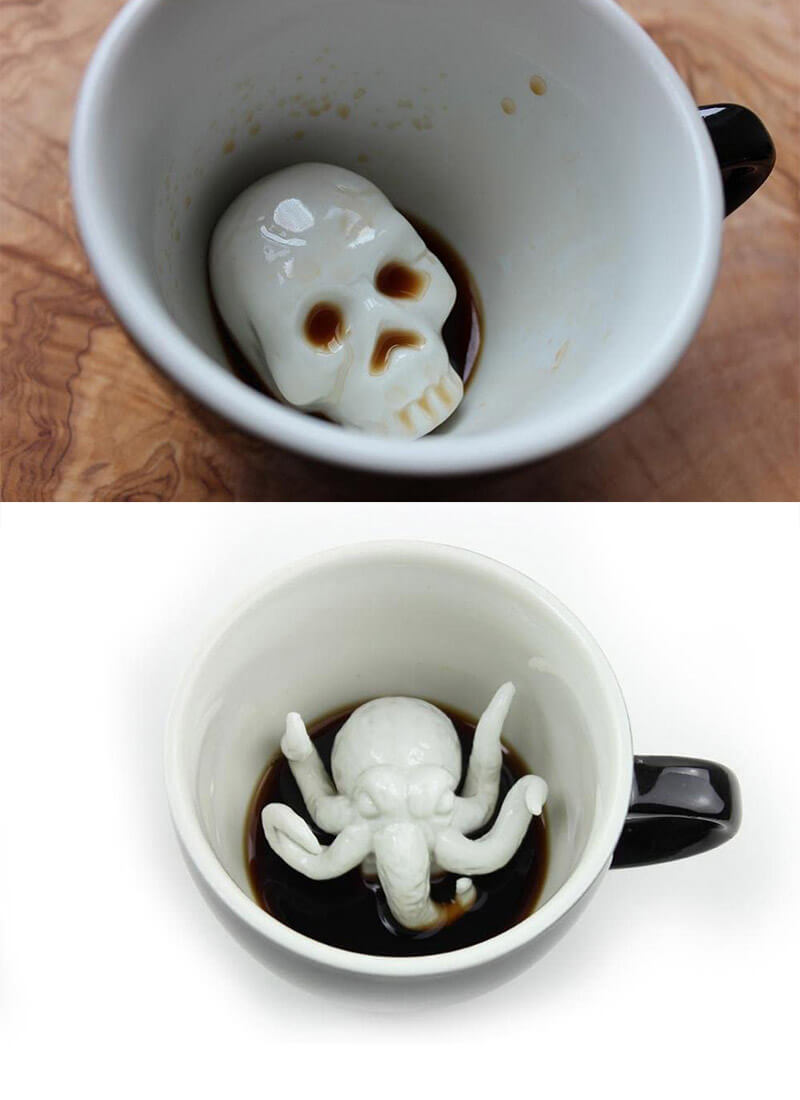 CA Frozen Smiles Denture Ice Tray [buy on amazon]
Get grins immediately from guests at your next cocktail party with denture-shaped ice cubes
Tray made of food-safe synthetic rubber and designed to produce four ice cubes
Measuring 4-1/2 by 5-3/4 inches, the tray won't take up much room in the freezer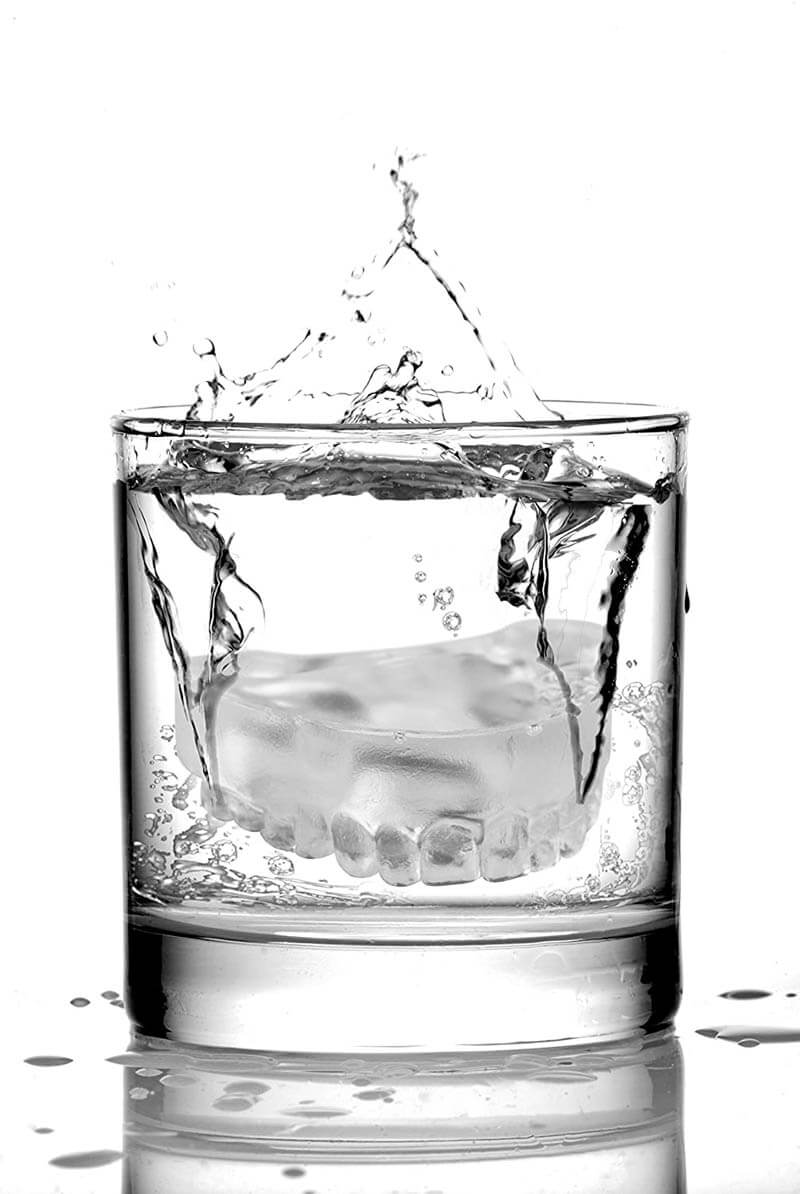 Shark Attack Sushi Platter [buy on amazon]
This hungry shark holds your dipping sauce and there's plenty of room for all of the appetizers and snacks in the ocean! Use his tail for chopsticks or serving utensils! Handpainted ceramic. Hand wash. Do not microwave. 7″ x 12″.