Due to the popularity of cats, there are so many Cat-shape products on market. Some of them are really cute, so that even you are not a cat person you probably will still fall in love with them. In this post, we rounded up 11 Cute Cat-shape Products, from cat sock to cat mug to cat heating pack. Take a look and maybe it is time to arm ourselves with cat.
We are a participant in the Amazon Services LLC Associates Program, an affiliate advertising program designed to provide a means for us to earn fees by linking to Amazon.com and affiliated sites.
1. Cat Face Leather Leggings
Waist: 48cm~98cm
hip: 76cm ~ 108cm
thigh:42cm~ 52cm
lower leg:24 ( ELASTIC)
length: 93cm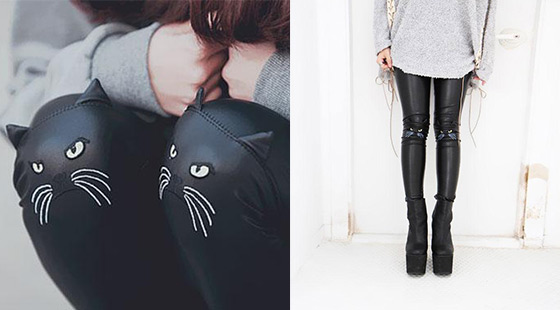 2. PyroPet Candle [amazon]
A cute cat shaped candle reveals the wild beast inside her, a grinning metallic skeleton with fire blazing in her eyes!


3. Cat face Mug
Brighten up your morning with these cute and quirky cartoon mug.
Capacity: 550mL
Dimensions: 10 x 8cm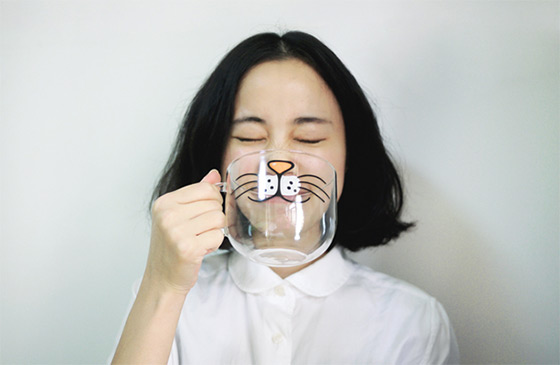 4. Mug Tail [amazon]
Cute mug with cat silhouette and the tail servers as mug handle
4.25″Dia. x 3.82″H – 11oz
Perfect for a mug of cocoa or light a tealight inside to light a dark space.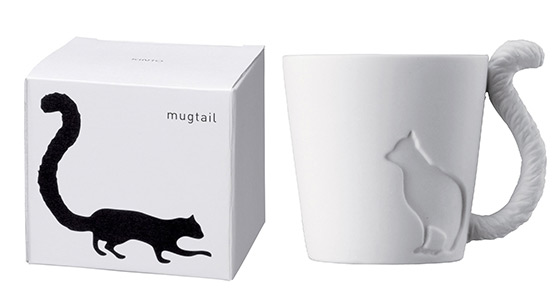 5. Cat Stockings [amazon]
Cute Cat Tail Leggings Tattoo Socks Sexy Sheer Pantyhose Lady Tights Stockings
One Size fits XS to M
Fabric 93% Polyester 7% Elastan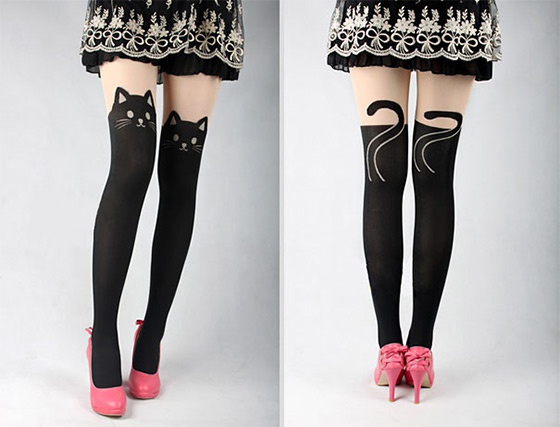 6. Catwalk Picture Hanger [amazon]
Keeping your notes and photos organized is a big job. So let's hang the enclosed 36-inch cord on your wall and let the cats take over.
Contains 8 kitty cat clips with 36″ black hanging cord
Clips are made of silicone rubber.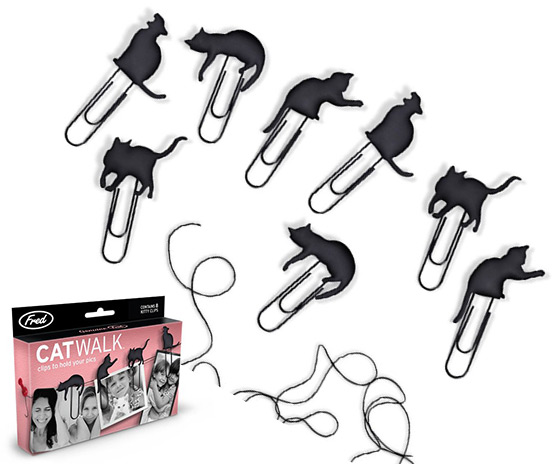 7. Cute Calico Cat Teapot and Teacup Set
Made of high fire stoneware clay and lead free, food safe glaze used. This is very cute, very unique and very whimsical!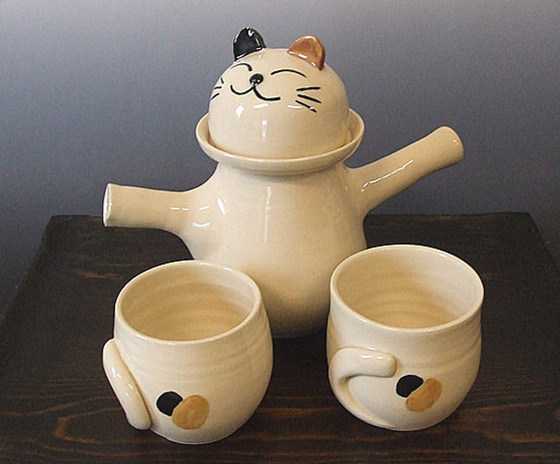 8. Zoola Brass Metal Cat Ring Holder [amazon]
Elegantly display your rings with our Umbra Zoola Brass Metal Cat Ring Holder. Rings can be stored on the cat's tail.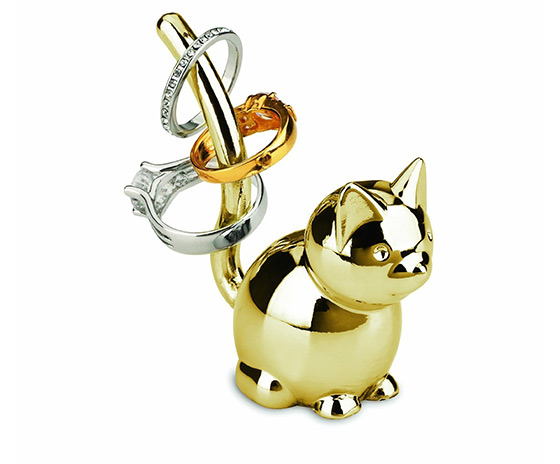 9. Baking Mould Cats
Now you can bake your own little cat with the large Baking Mould Cats Set of 2. The moulds are made from flexible silicone – so the cat shapes almost pop out of the form on their own.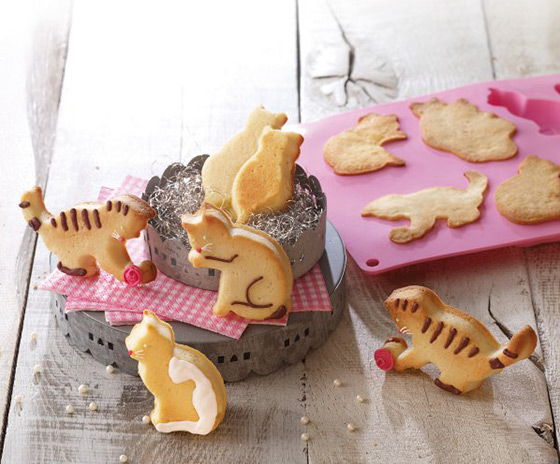 10. Alessi Cat Bowl [amazon]
Crafted from PP resin with 18/10 stainless-steel inner dishes that are removable and dishwasher safe. This cute cat bowl measures 13 inches wide by 6 inches long by 11 inches high. Tail is a handle for picking up and moving the dish.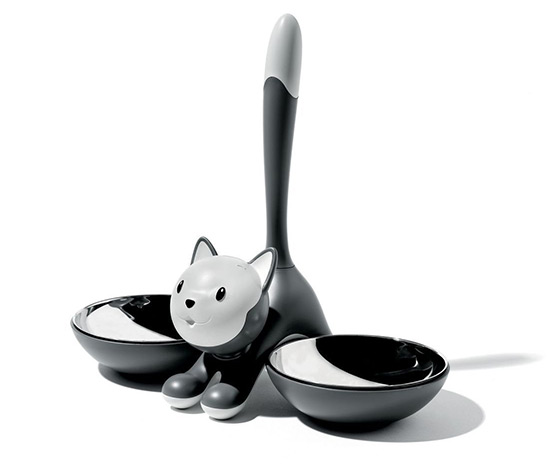 11. Cat Minina
The Heat Pack Cat Minina can be heated in the microwave or oven and provides comforting warmth to strained muscles and minor aches and pains.
warms for approx. 45 minutes
heated in the microwave or oven
cover: 100% polyester fleece
filling: 100% organic wheat