Tea drinking culture is well known in East Asia especially China and Japan where tea is far more than just a pleasant beverage. Tea room or tea house is quite popular in ancient time as a public place to enjoy tea. While in these days, this enjoyable daily observance has inspired the inclusion of personal tea rooms inside of modern homes. From traditional Asian tea tables to tatami mats, we will explore some great examples showcasing how to elevate tea at home.
Chinese Style
Among below designs, You will find traditional style occupies the tea room designs. Deep red, natural wood, and black accents will bring a sense of the past. Elegant indoor plants, small trees or display of tea pots are popular decorations found in tea room. A Zen garden, a lily pond, or a vertical garden are really capitalized on the window framed scene.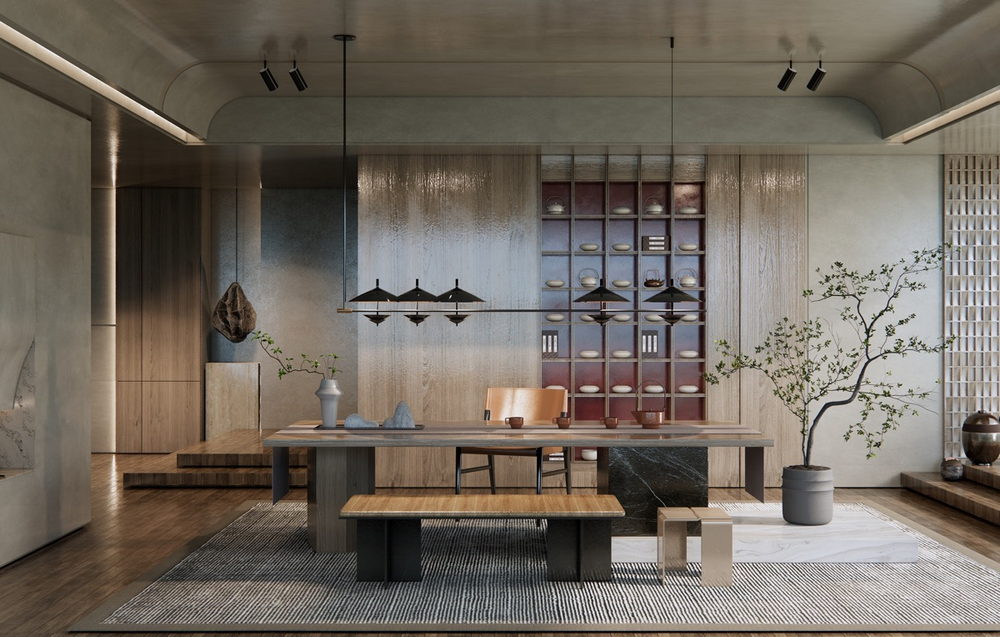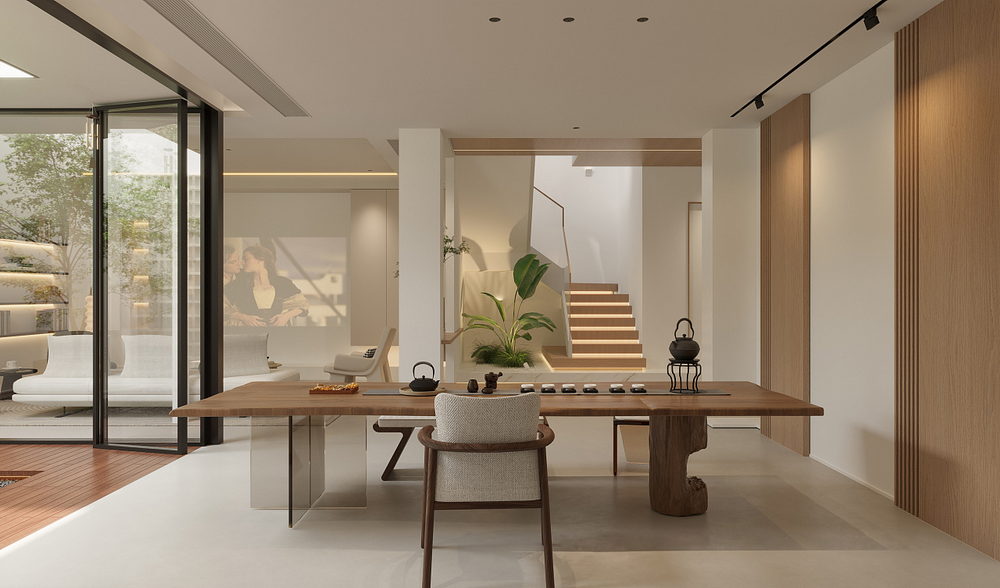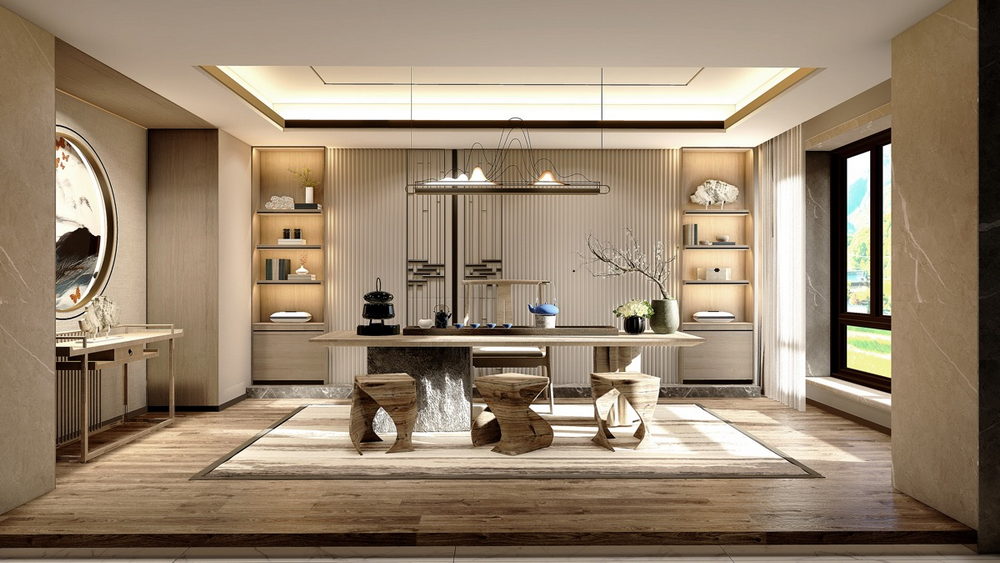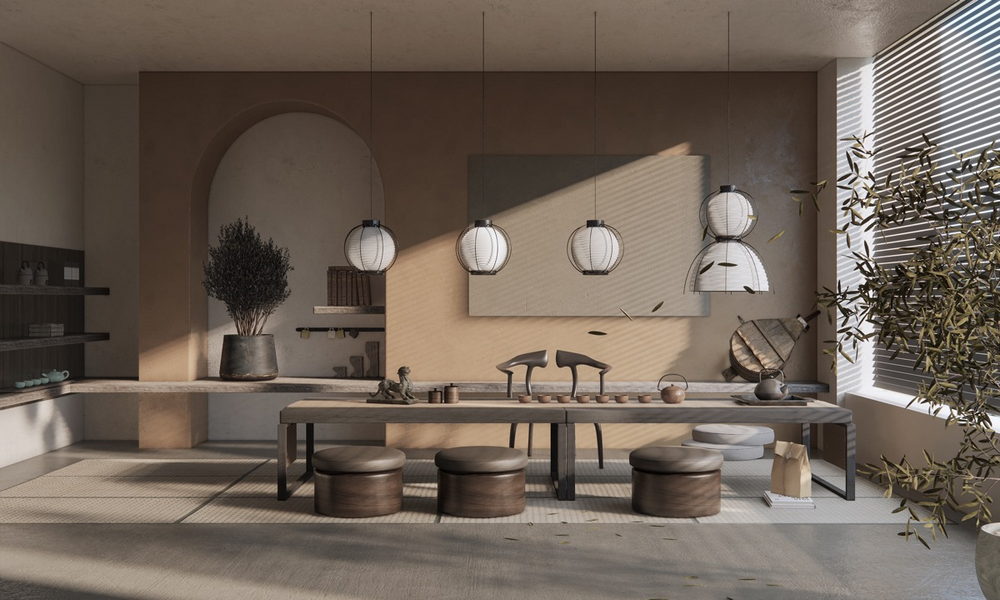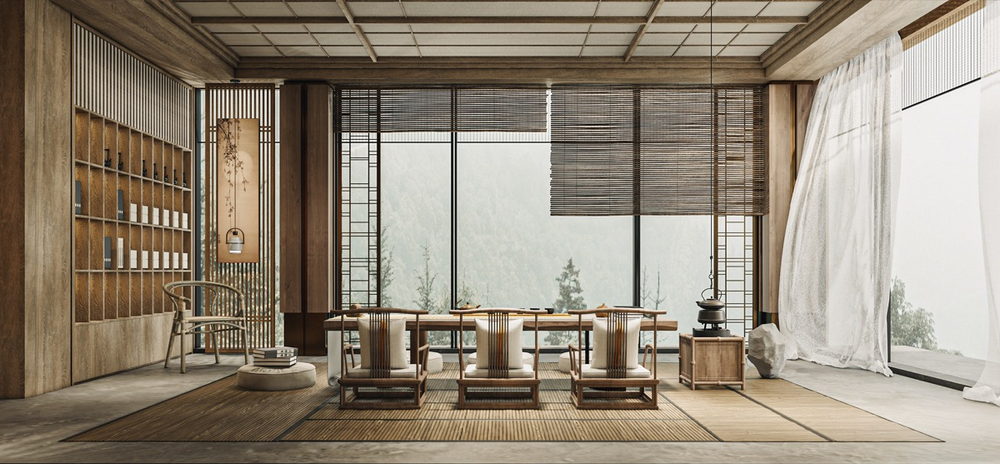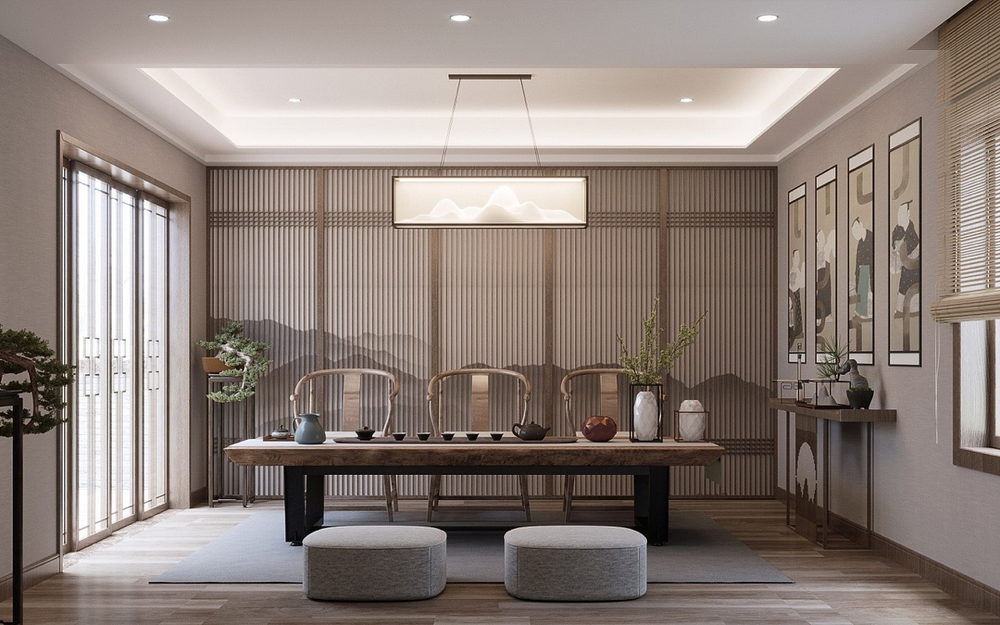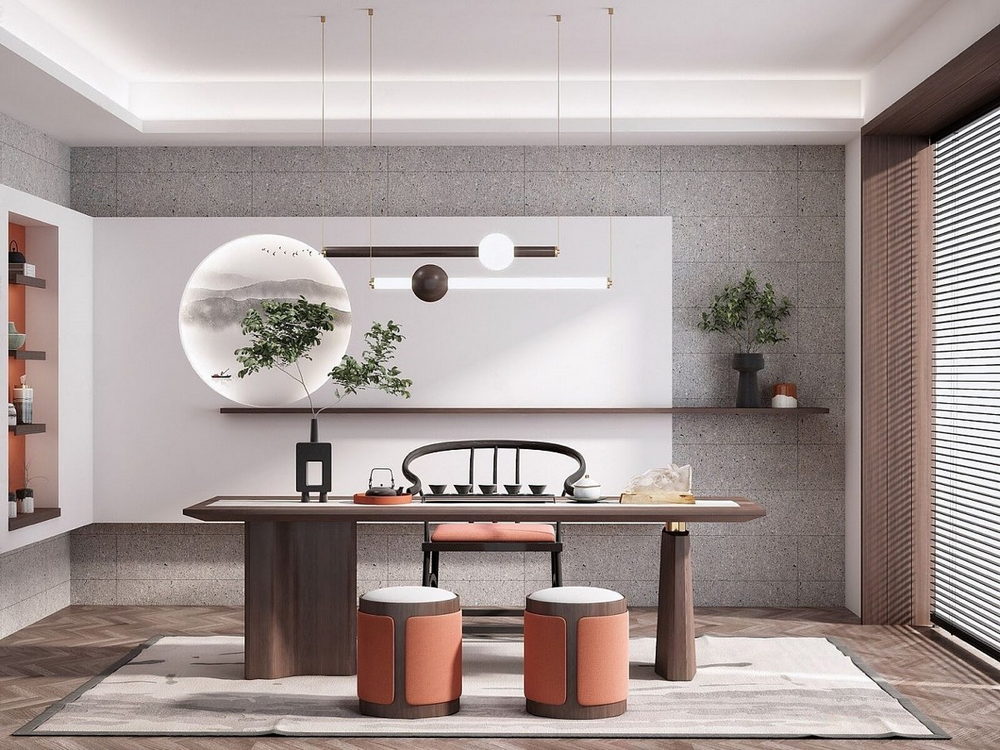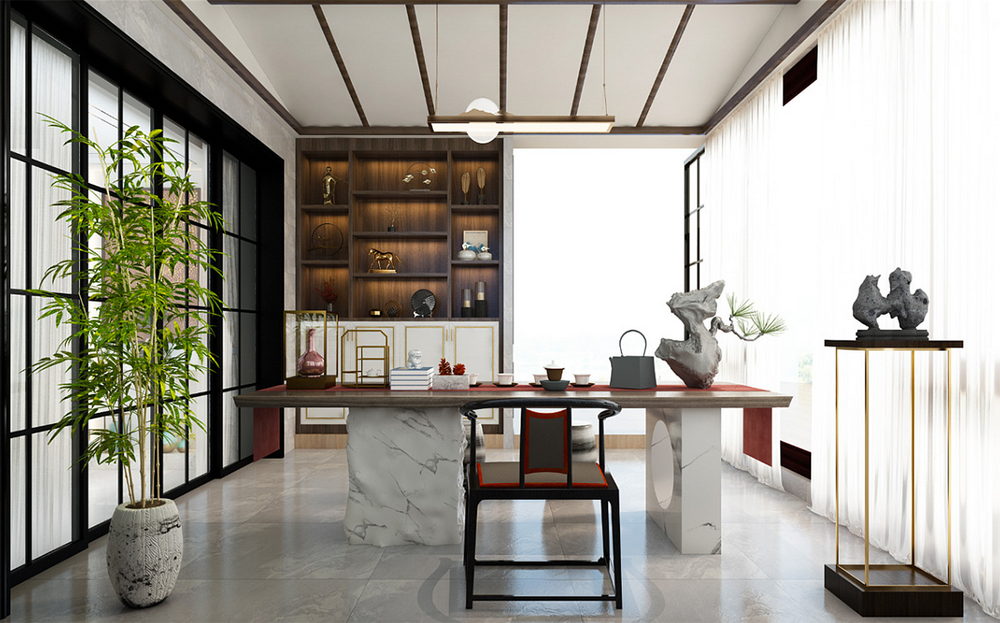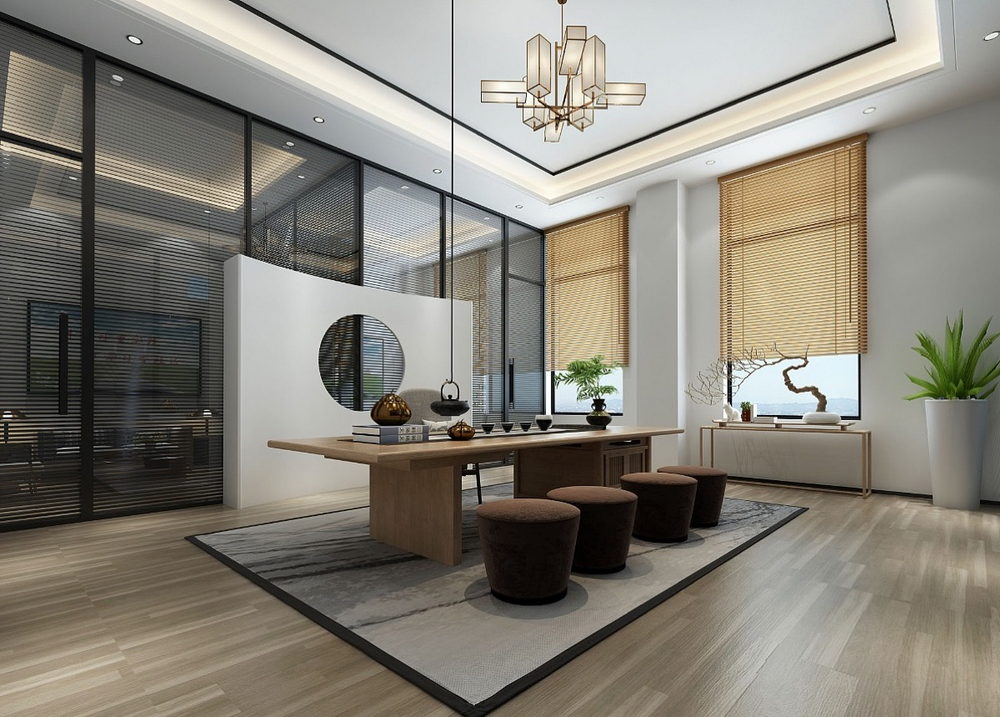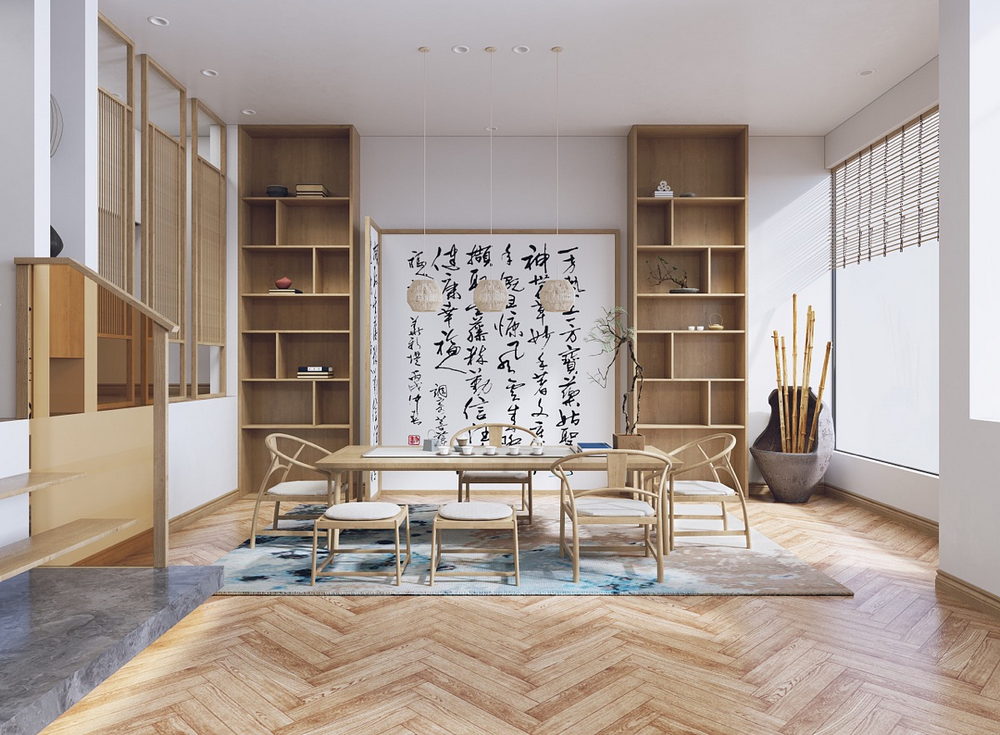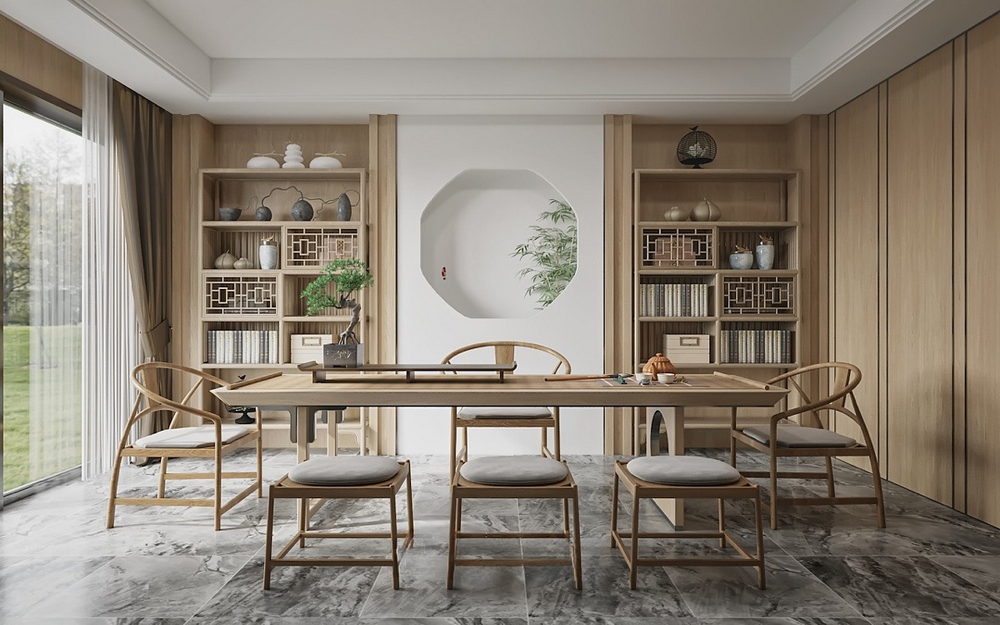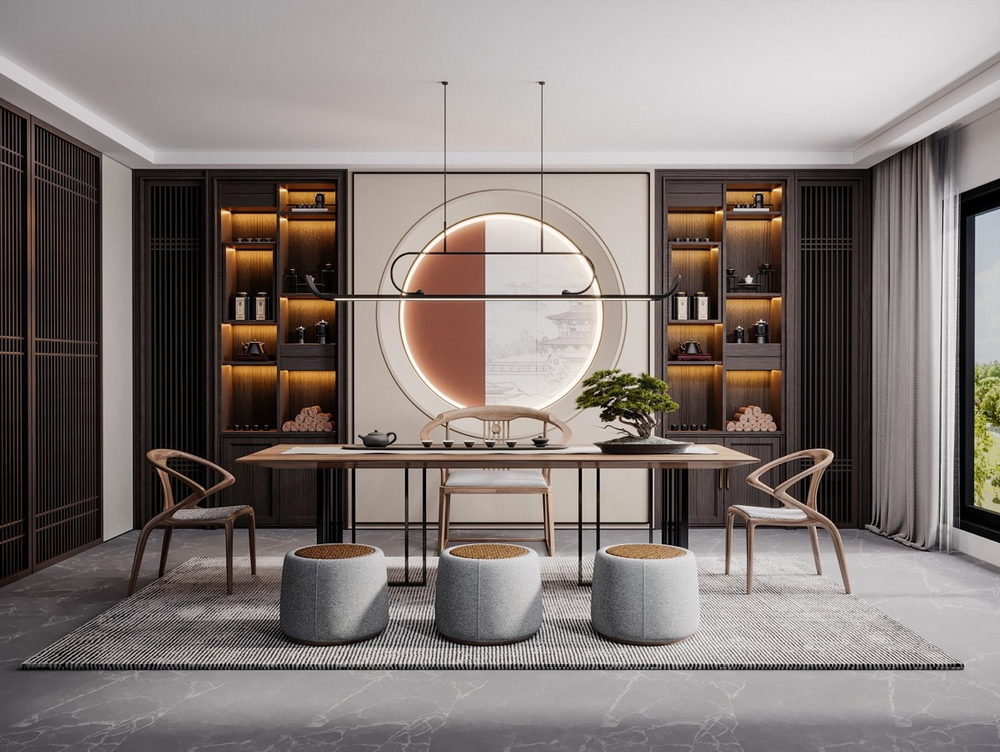 Japanese Style
To honor the Japanese tradition, Zabuton floor cushions and floor poufs are key. Team with Shōji doors or screens and framed Shūji calligraphy to complete the look. If you don't have the luxury to create a Zen garden in house, botanical wall art is a great alternative. It creates a peaceful visual that's conducive to the relaxed atmosphere of a tea drinking session.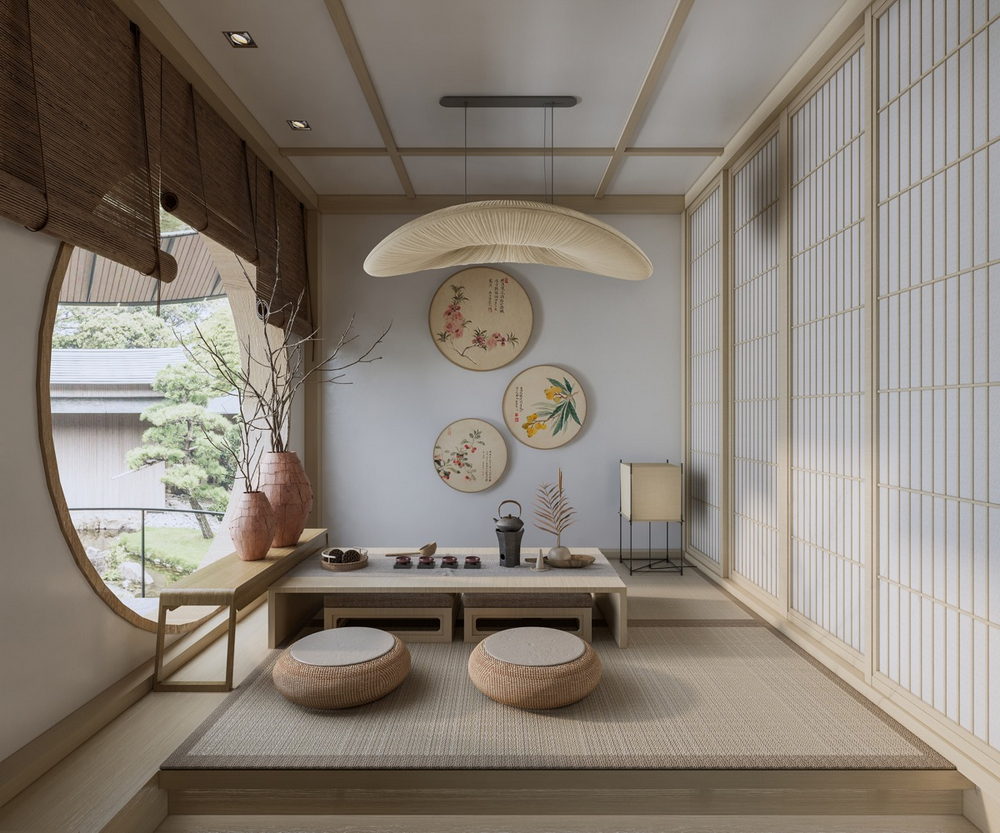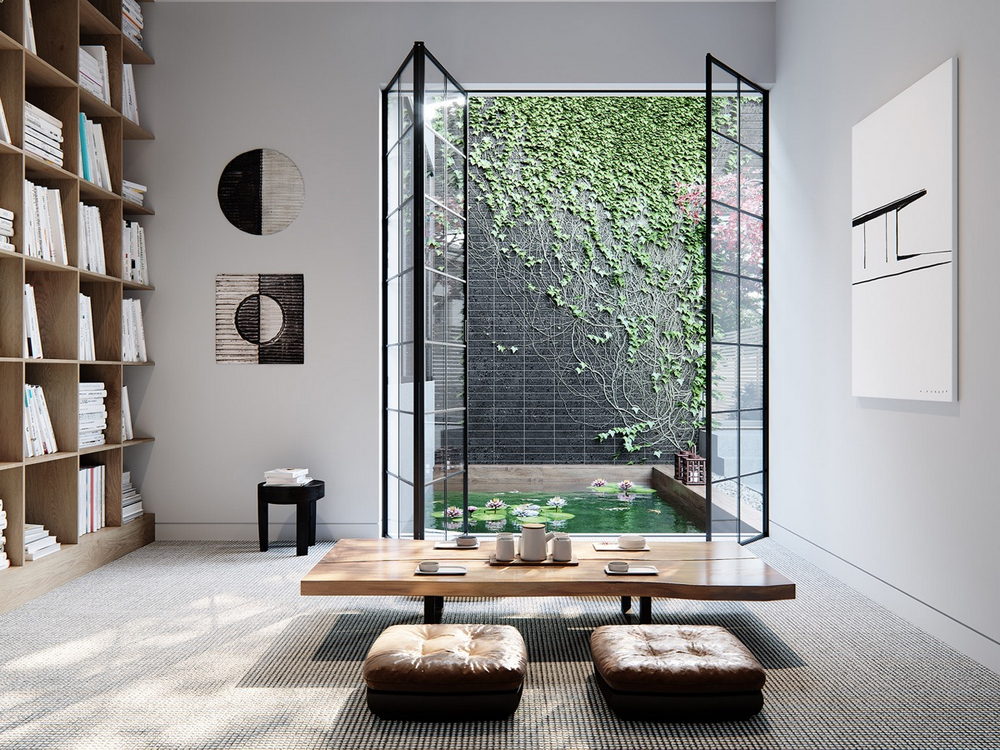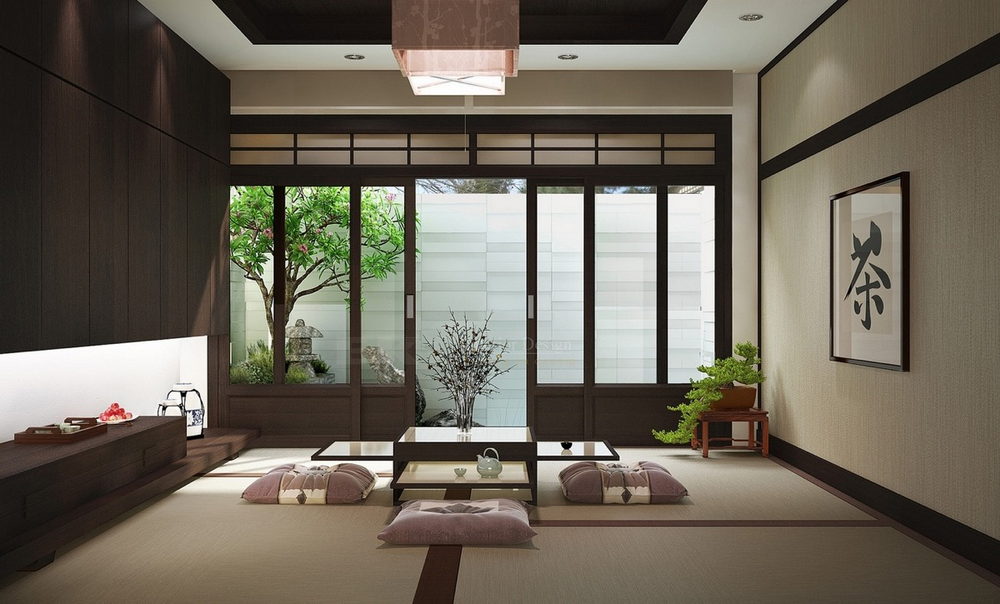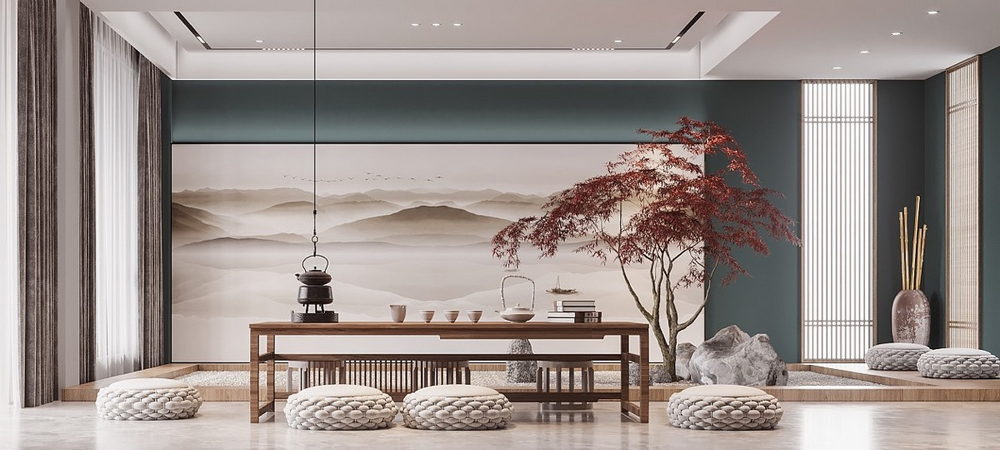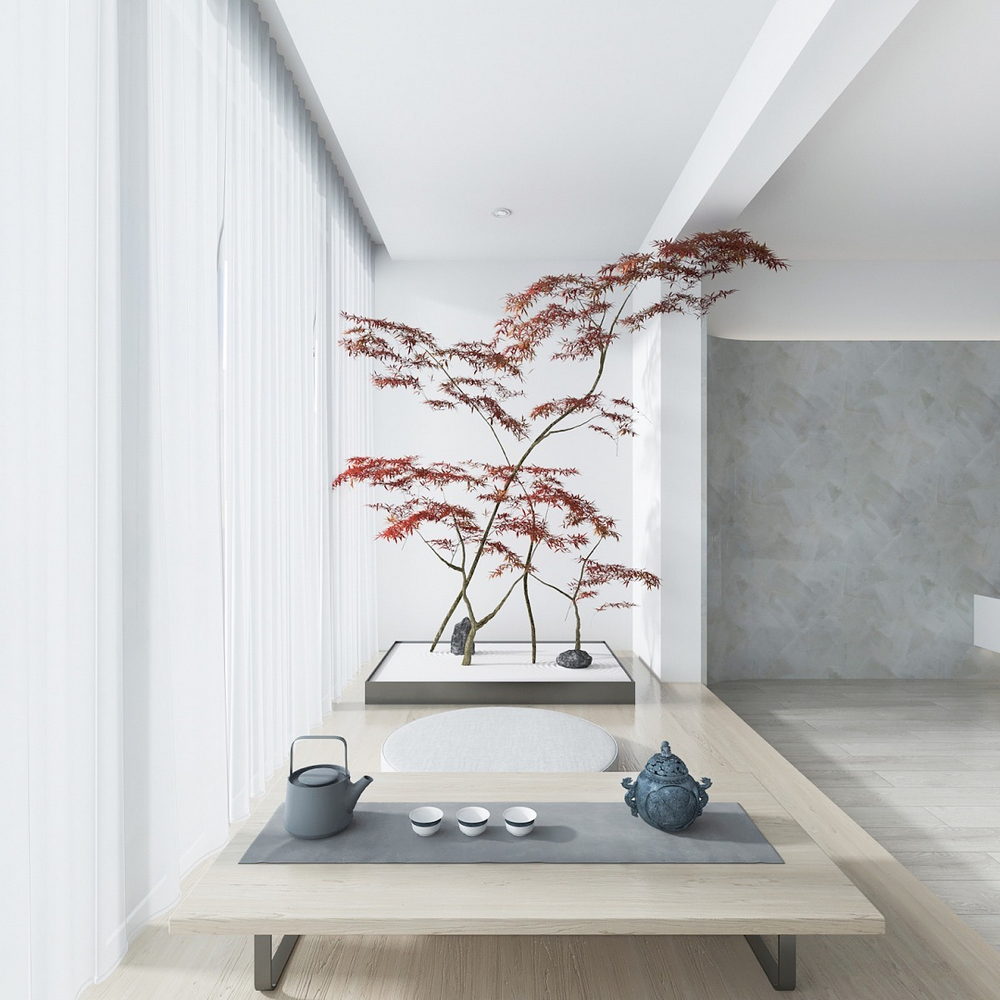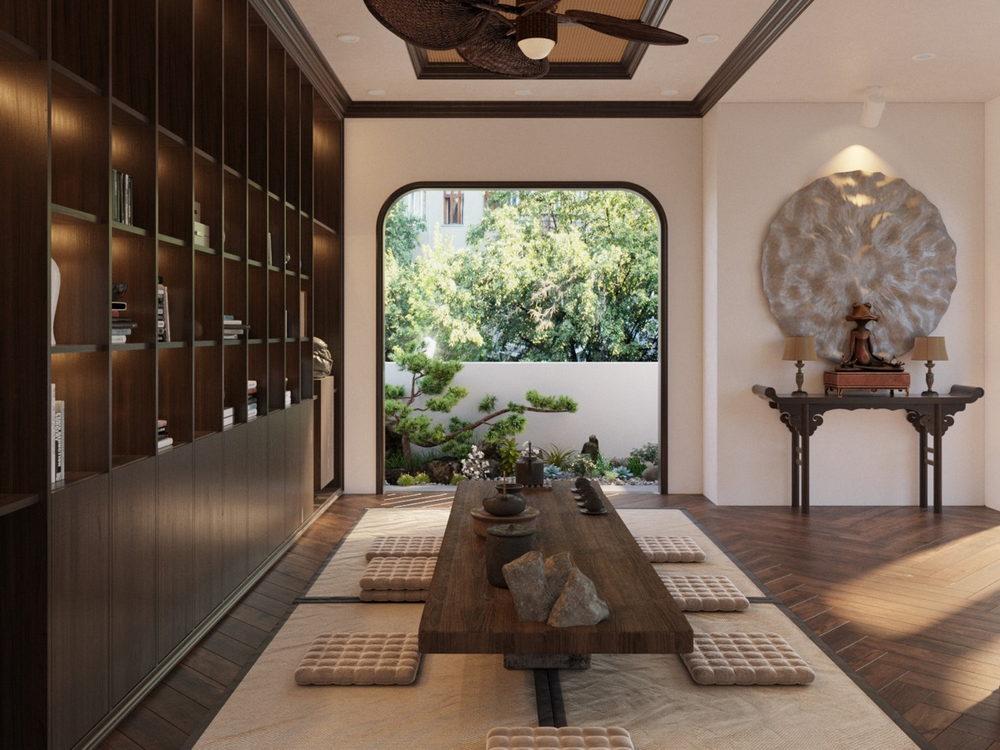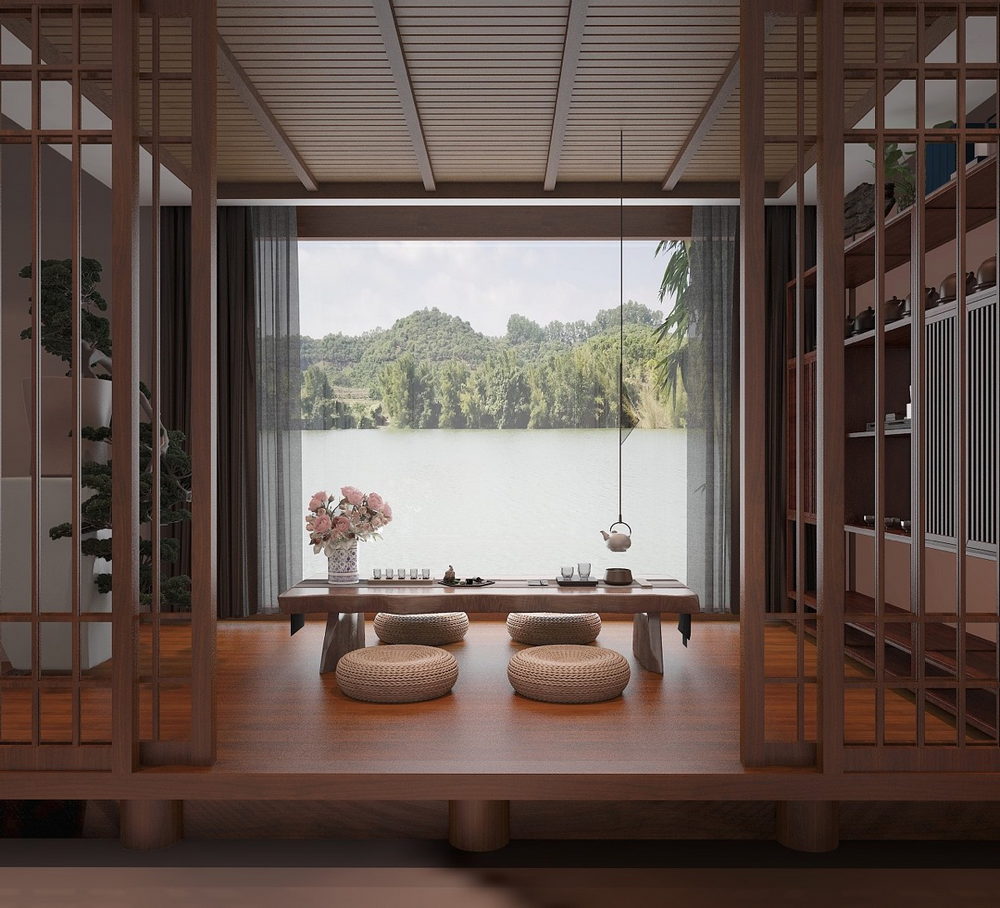 Tea Room Display Shelf
Besides the tea drinking related furniture, a customized display shelf is often found in tea room. Where you can display a selection of teas, tea set along with all the other antique decorations.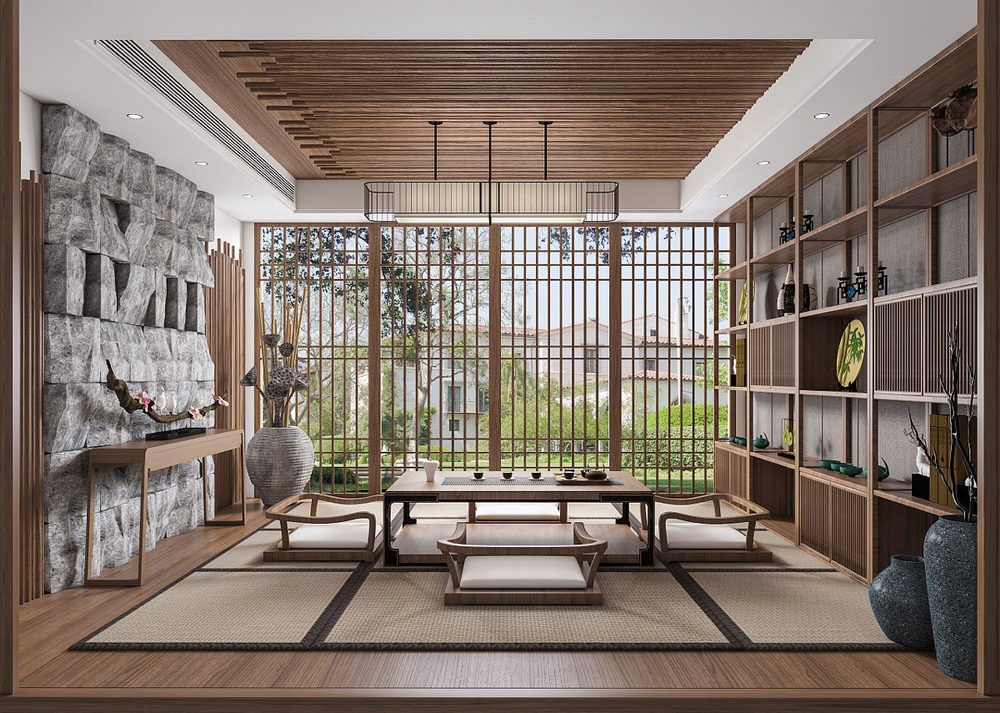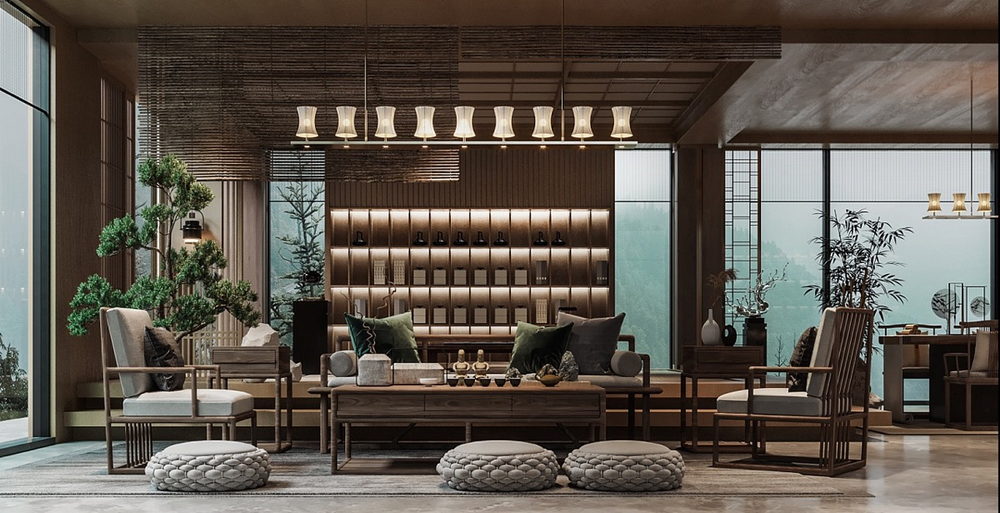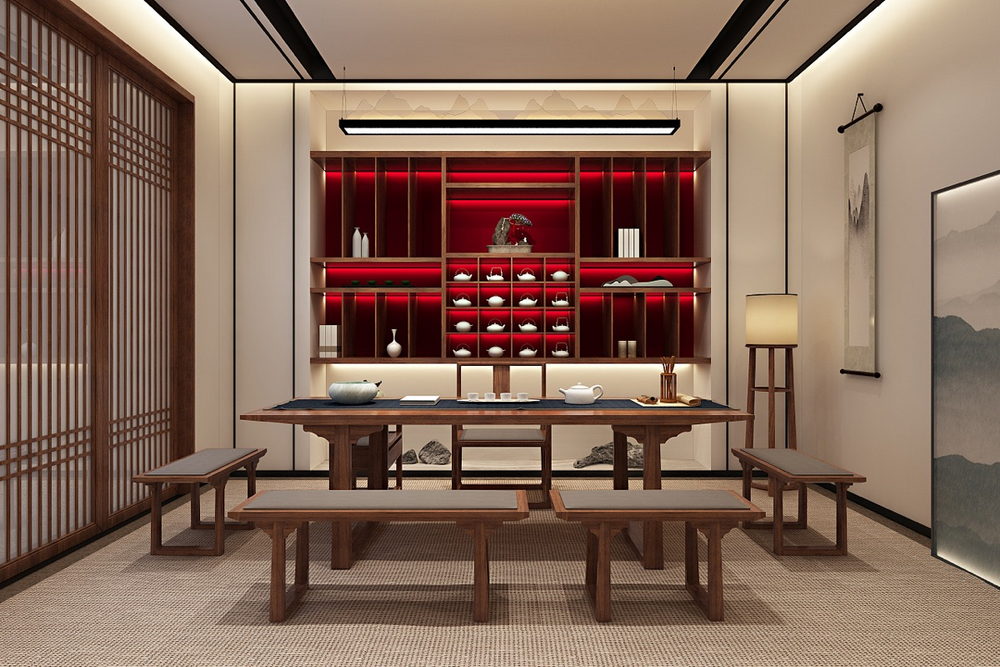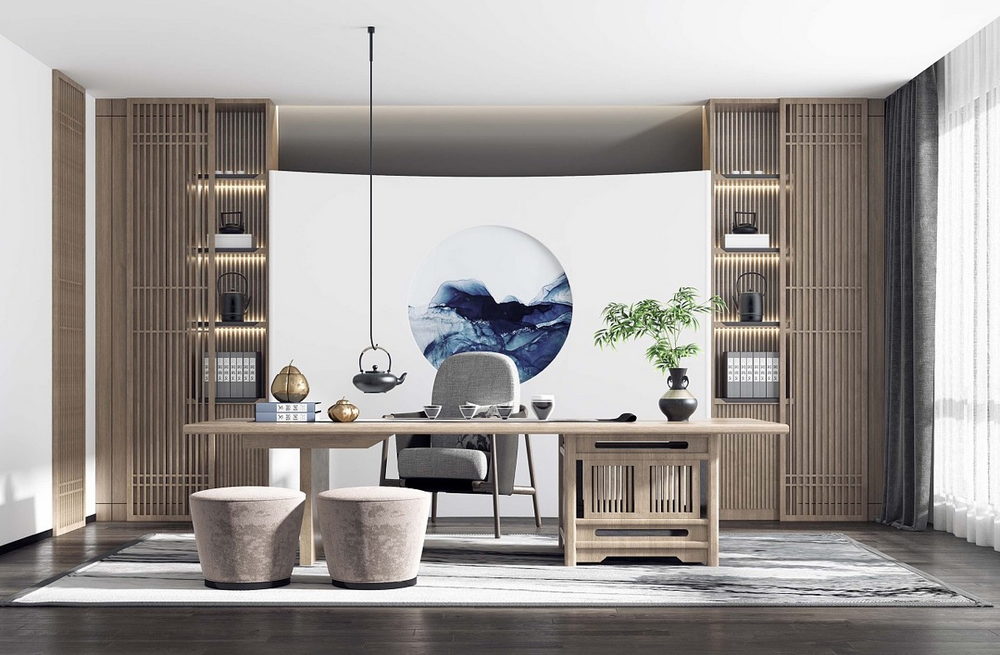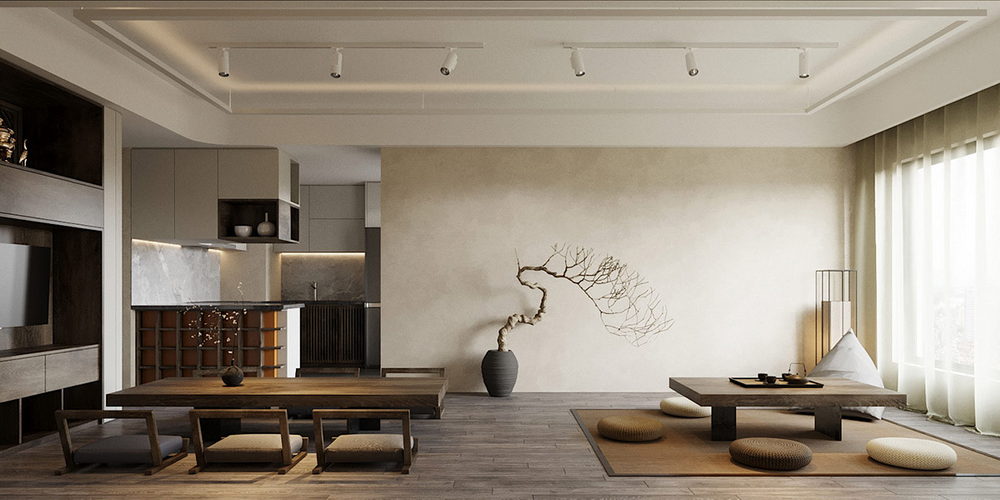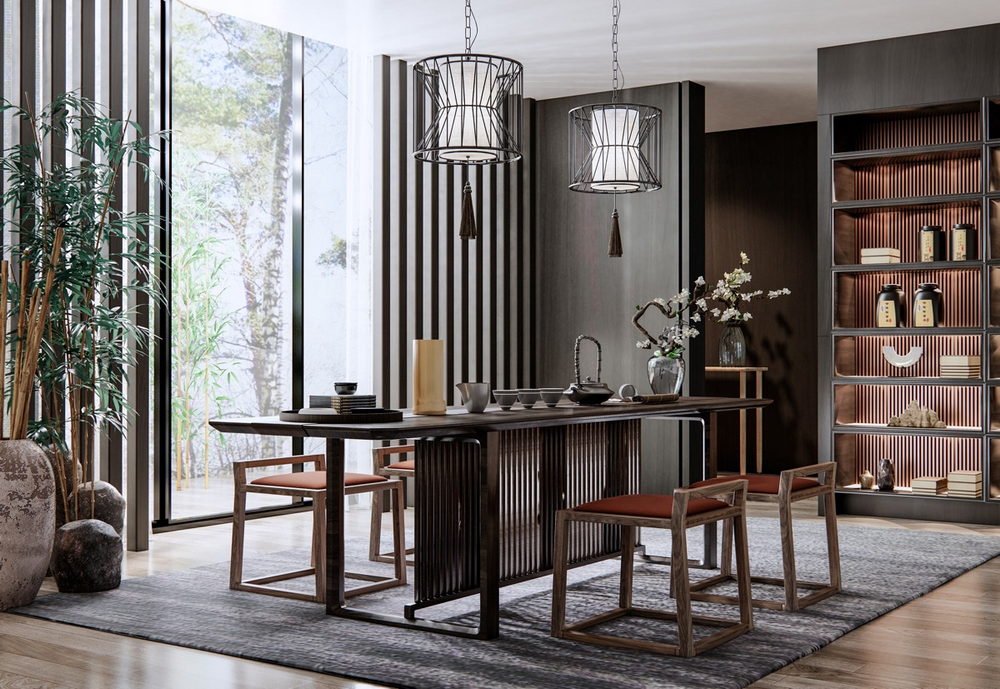 Tea Room Accessories and Furnitures
Of course, not everyone has the luxury to have a deliciated room for tea at home. But if you like drinking tea and want o have some oriental style in house, here are some tea room accessories you can consider.
Teapot, Kung fu tea set, bamboo tea mat, bamboo floor chair, Japanese floor proof, tea table and tatami mat
We are a participant in the Amazon Services LLC Associates Program. If you make a purchase, Design Swan may earn an affiliate commission. Please read our disclosure for more info.