For a while, many prospective homeowners were looking into new homes to buy, but now many people are turning to custom-build homes. This method allows you to build the home of your dreams, and you'll never have to wonder who was living in the home before you. However, building a home from the ground up isn't as easy as it sounds— nor is it inexpensive. Here are some tips to keep in mind if you're planning on building a custom home.
#1: Take Your Time When Choosing a Builder
Building your home from scratch will be a long and tedious process, so you'll want to make sure that you choose builders that have both quality workmanship and character traits. Know what questions to ask home builders when you're shopping around and make sure you're comfortable with the contractors you choose. After all, this is your home that you're building so you want builders you feel you can trust.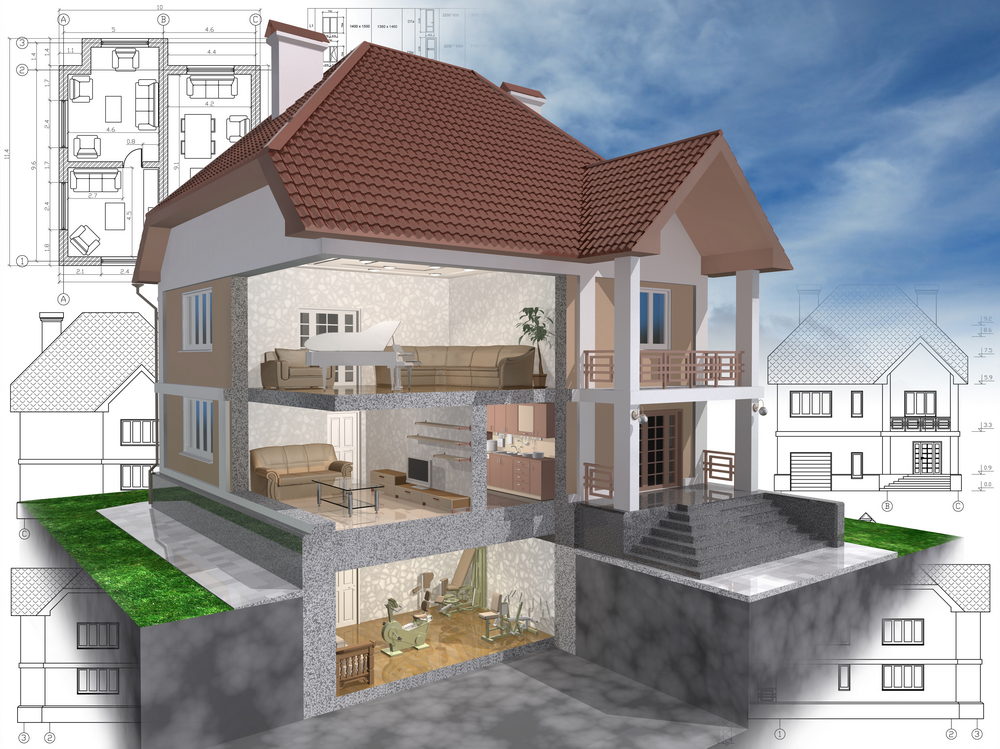 #2: Expect Some Bumps in the Road
No major construction project goes smoothly without any minor bumps in the road. This is another reason why it's important to choose the right builders for this project. Contractors of good character will let you know that building your home could possibly take longer than expected and that some unexpected expenses may come up. Examples of minor inconveniences include:
Contractor availability
Obtaining permits
Ordering specific materials, especially if you special-order
A trusted home builder will keep you in the loop when it comes to the potential delays you may face when building your dream home.
#3: Remember That There Will Be Expenses Afterwards
While you're budgeting for the cost of building your home, keep in mind that there will be more expenses after the structure of the home is completed. Of course you'll need furniture and appliances, but you're also going to need to think about painting (both the interior and the exterior), window treatments, and other minor, yet important, details.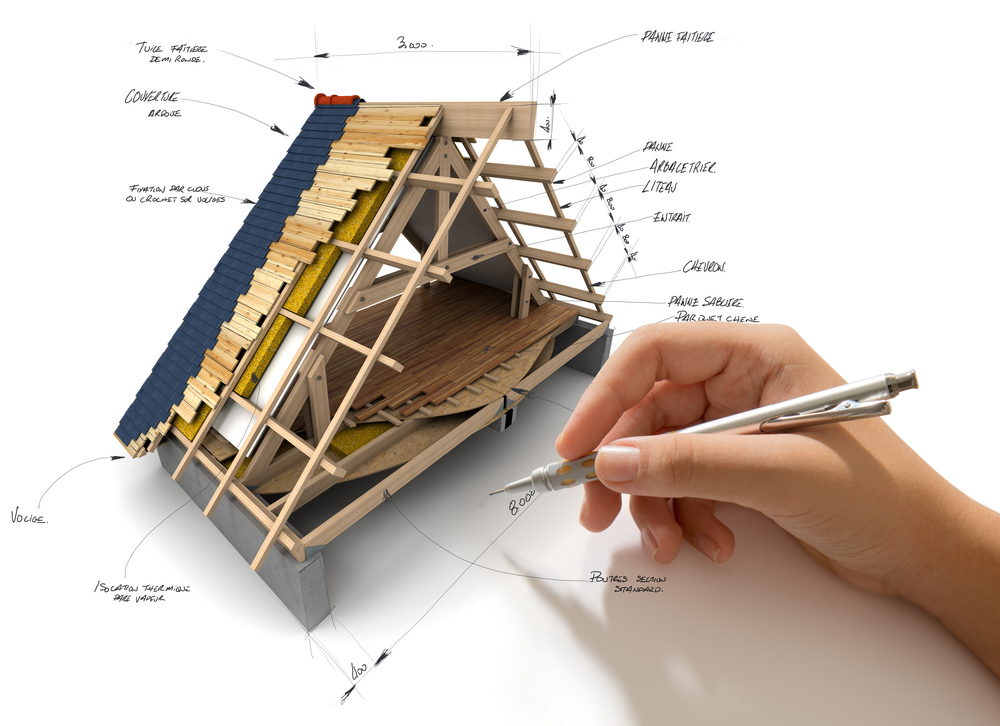 Another important expense, though you may put off until later, is your yard and landscaping. Builders don't typically take care of landscaping along with constructing your home, so you may want to hire professional landscapers to create the yard of your dreams.
#4: Hire Different Professionals for a Better Outcome
In the same way you'd take your time and do your research when choosing a builder, you'll need to do the same thing with the other professionals you're going to need to hire. Yes, you'll need to hire professional painters and landscapers when the construction of your home has been completed, but you'll also need to hire a professional architect and a professional interior designer to ensure that your dream home turns out the way you want it to.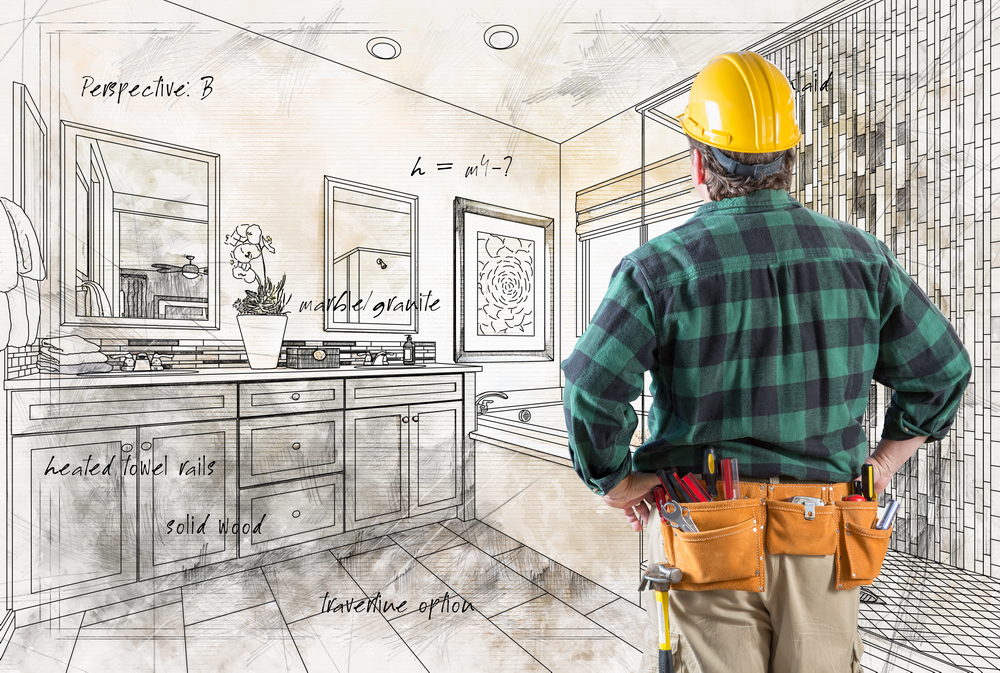 Architects design the exterior of the home, giving the builders and other contractors something to work with. Interior designers design the interior of the home— not just choosing paint colors and placing furniture— but cabinet and countertop placement in the kitchen as well as designing the bathroom and determining the best placement for light fixtures. In addition to all of this, you're also going to need:
Carpenters
Electricians
HVAC technicians
Plumbers
Some of these professionals will be hired as subcontractors by your general contractor, while others you may have to hire yourself.
#5: Don't Be Afraid to Ask Questions
Unless you're an experienced contractor, you probably have limited knowledge of building an entire home from the ground up. Because of this, it's natural to have a lot of questions and you shouldn't be afraid to ask your contractor(s) questions— and a good contractor will be willing to answer these questions.
One discussion you'll definitely need to have with your contractors is that of the list of selections you'll need to make before and during construction. Examples include plumbing, light fixtures, and flooring. This is also a good time to ask for additional options and cost estimates.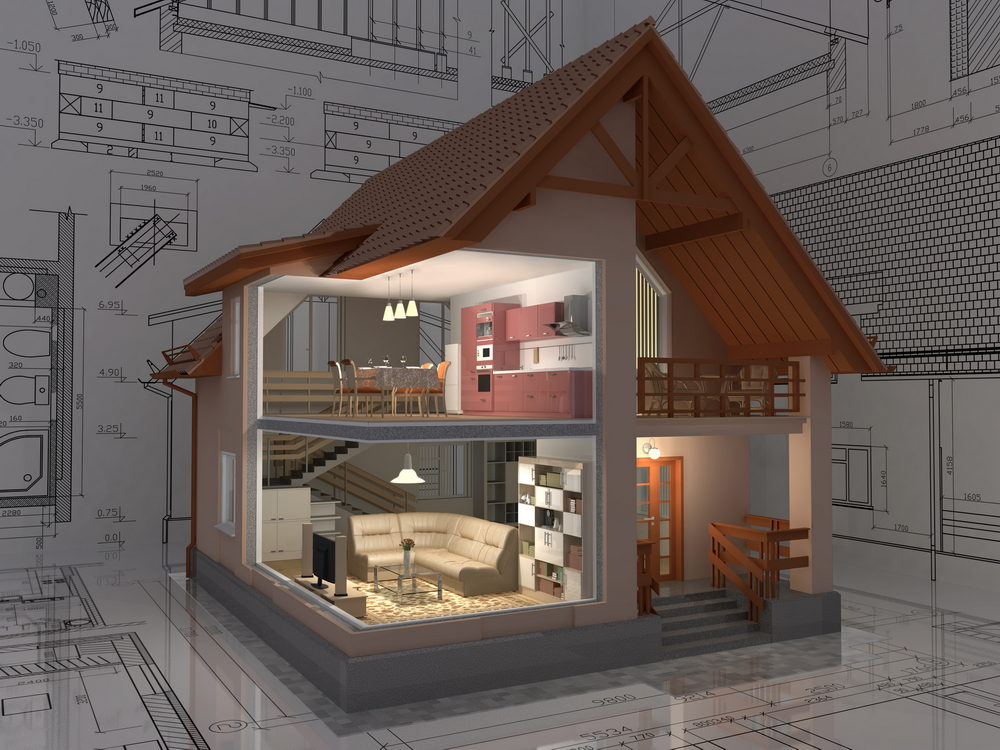 Another thing to keep in mind when building your home from scratch is to think about your future. You may be single at the moment, but if you want to get married and have children you're going to need to build for that— which means having additional bedrooms/bathrooms and decent backyard space. This is a huge investment, so you're going to want to accommodate for the future as much as possible. You're also going to want to make sure that everything is done correctly by following the five tips listed above.