As the weather gets warmer and the days get longer, many people start to feel the need to freshen up their homes. While it might seem like a difficult and costly task, it does not have to be that way. In fact, with just a few simple tweaks, you could take your house's décor to the next level!
For starters, you should try something as simple as hanging some pretty pictures and paintings in your living room and rearranging your furniture. You could also add some interesting accessories here and there, such as bright and colorful blankets and figurines.
Other than that, if you want something more substantial, you could invest in different flooring and update your door hardware and light fixtures. Such changes can be a bit costly, but they will definitely have a big impact on your home's overall look and feel.
If you want to learn more, read on! Below, you will find a short list of unique and easy ways to upgrade your home décor this spring.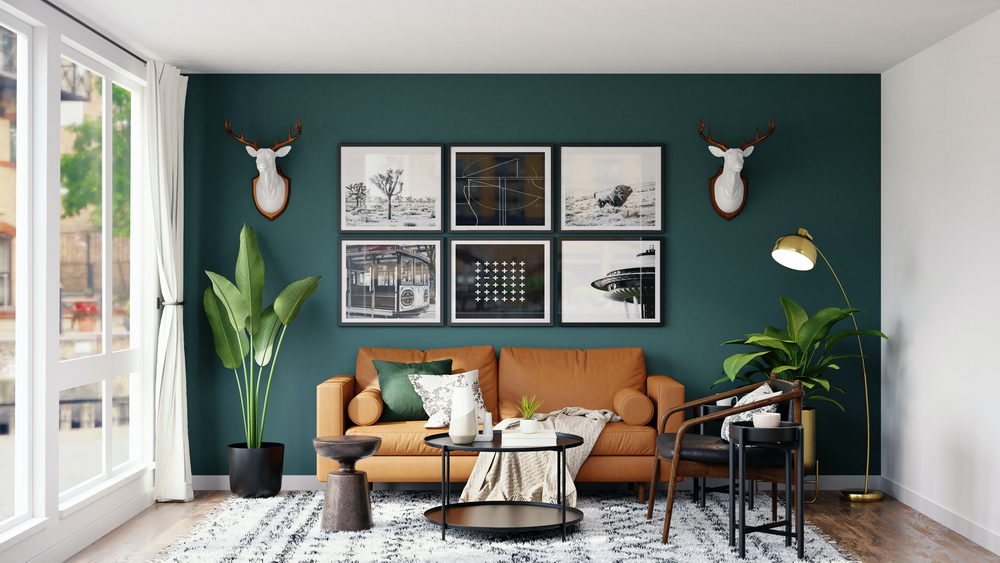 Hang Up Pictures and Paintings
One of the easiest ways to upgrade your home décor is by hanging up pictures and paintings in various places, such as the living room. Doing so will help to both add a personal touch to any room and make it look much more inviting.
If you do not have any art pieces yet, you might want to purchase some from a local art gallery or a thrift store. Alternatively, you could look for interesting paintings online. When it comes to pictures, you could use a Photobox discount code and order framed wall art with the photos from your phone. It could be photos of your family, friends, or pets. It is up to you!
Rearrange the Furniture
Another quick and easy way to upgrade your home décor is by rearranging the furniture. It will instantly make every room look and feel different, without costing you any money. For starters, you could put your sofa next to a different wall or switch around the location of the coffee table and the television stand.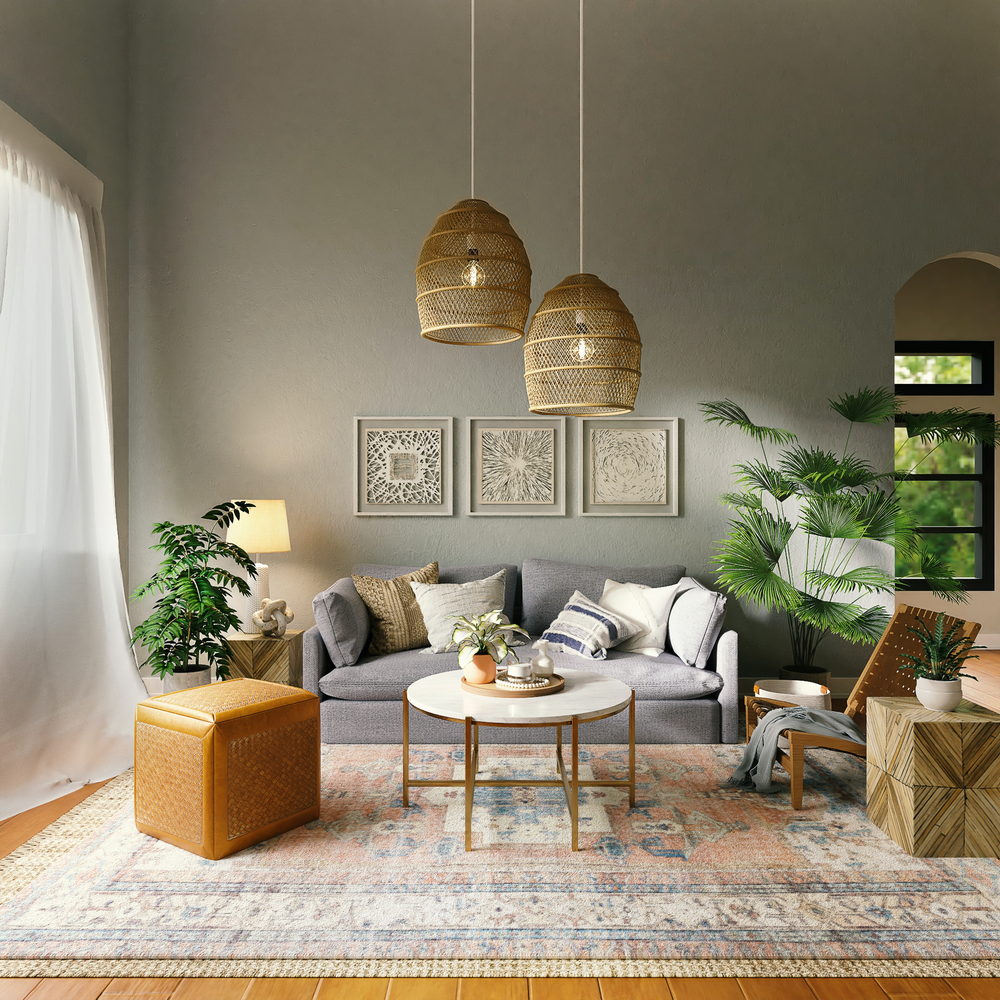 If you are after something more drastic, you could think about buying completely new furniture. For example, you might want to invest in a new couch or a bigger dining room table. Just make sure that the new pieces of furniture match the existing décor in your home. Otherwise, they will stand out like a sore thumb and take away from the coziness of the room that they were placed in.
Add Accessories
In addition to hanging up pictures and paintings on the walls and rearranging the furniture, you should also add some accessories to your house. These could be anything from blankets and throws to figurines and vases.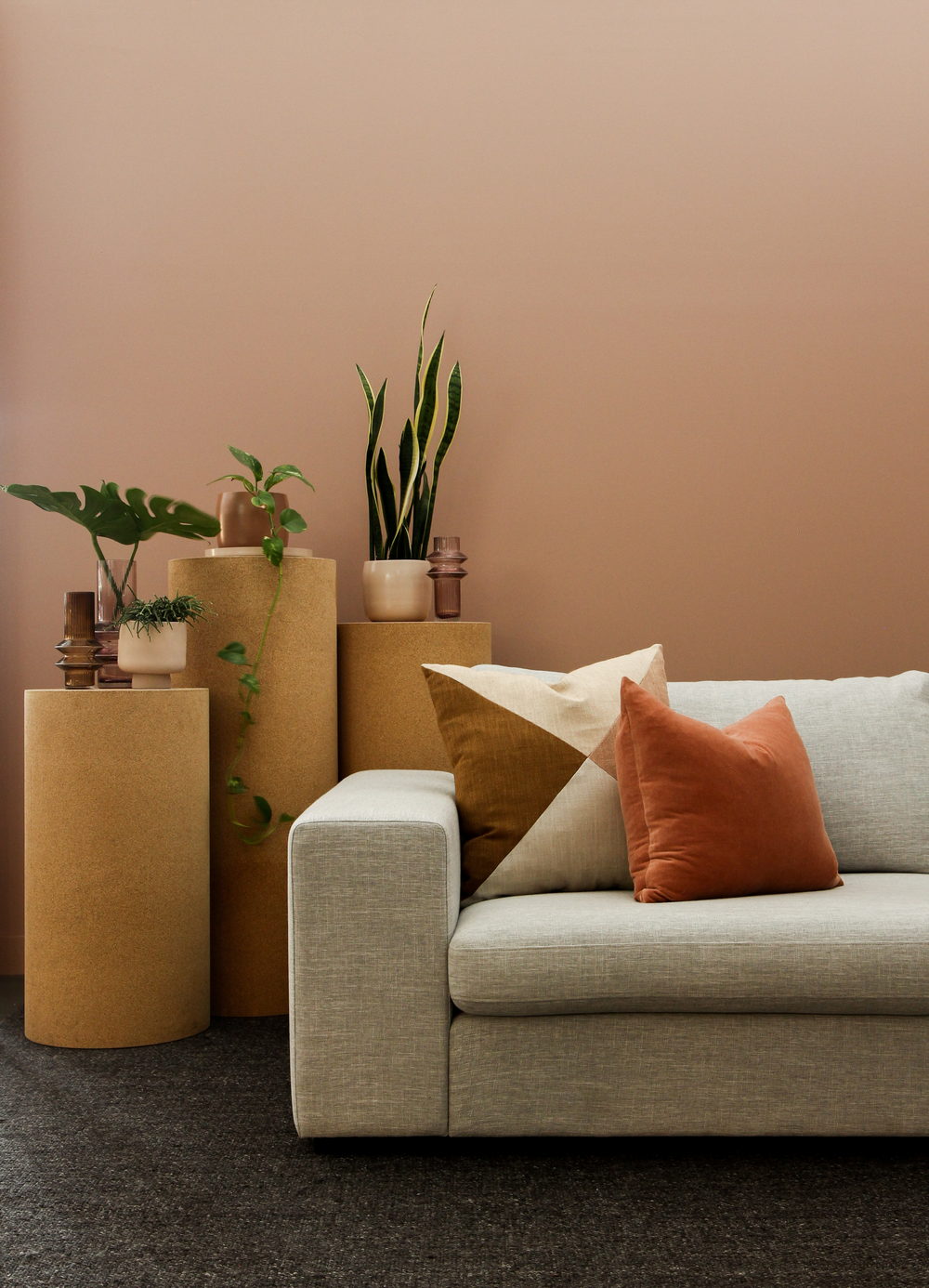 When shopping for accessories, you should try to stick to a theme. For example, if you have a lot of beach-themed décor in your home, you might want to buy pretty seashells and starfish to put on display. And if you have a more rustic vibe going on, you could look for figurines made from wood or stone. You should be able to buy such things online and at flea markets!
Change the Flooring
In case you want to make a substantial change to your home décor, you could always update the flooring. It is a relatively simple way to completely transform any room in your house. You can choose from tens of different types of flooring, including hardwood, laminate, vinyl, and tile.
When making up your mind, you should take into account the overall style of your home, as well as your budget. If you can afford it, opt for hardwood flooring, as it is easy to care for, long-lasting, and stylish. On the other hand, if you want to spend as little money as possible, you should opt for laminate flooring or sheet vinyl flooring instead.
Update the Door Hardware and Light Fixtures
Last but not least, you should think about updating the door hardware and light fixtures around the house. It is not going to be time-consuming, and it should end up being relatively cheap. To begin with, inspect the door hardware in your house. If it is all golden, it definitely needs to go, as golden door hardware is out of style. Replace it with oiled-rubbed bronze or chrome.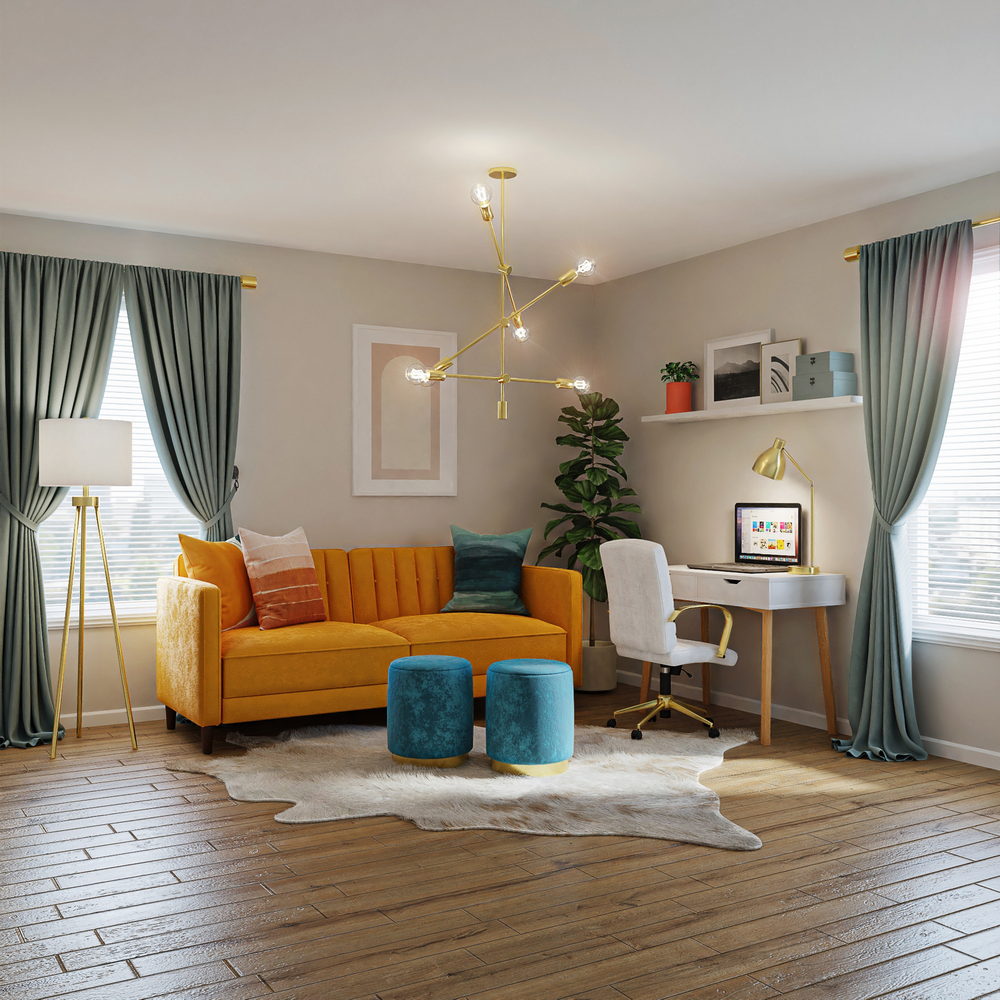 As for the light fixtures, focus on the type of lighting in every room in your house. If any of the light bulbs are cold, replace them with warm ones. Warm lighting is great for houses, as it promotes relaxation. Cold lighting, on the other hand, makes you feel alert and productive, and is best suited for office buildings and hospitals.
In Conclusion
As you can see, there are many different ways to upgrade your home décor this spring. You could start by hanging up some pictures and paintings or rearranging the furniture. Next, add some accessories, change the flooring, and update the door hardware and light fixtures. It might not seem like much, but it is guaranteed to have a huge impact on your house's looks!
And if you ever find yourself feeling lost, use the internet to help yourself out. There are thousands of users on Pinterest and Instagram who enjoy posting pictures of beautifully decorated houses that you can treat as a source of inspiration. Now, good luck and have fun decorating your house!