Many houses have spacious basements, but we do not make the most of them. Usually, people make basements in their dumping space where they store miscellaneous items. However, if you step back and think a little, you will realize there are so many things you can do with your basements. You can make your basement your Zen space where you can chill and escape issues. It is a quiet space that will help you think. However, there are not many basement ideas available online to spice it up and give it a brighter look. Keep on reading this '' Basement Bedroom Design Ideas: Remodeling and Decorating in 2021 guide'' to know more!
Basements are usually dark spaces with no natural light and ventilation. It is a skill to make your basement bright and airy through your décor. It is great to brainstorm and identify your style. Basement ideas on a budget are plenty, but you may have to customize the plan to make it fit your space. The clarity in thoughts and knowing the theme will undoubtedly help you tackle the task with expertise. The first step is to decide what kind of basement space you want; a bedroom or a cozy lounge room. You can determine the layout of the room according. Here are a few basement decorating ideas that you must try: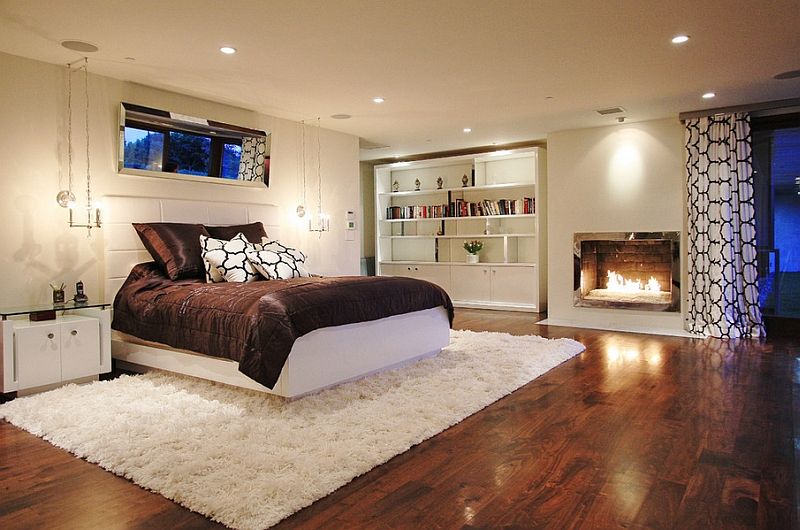 Basement bedroom design ideas
To design a basement bedroom, you need to be innovative and utilize all of the space in expertise. It is essential to make do with every corner and revive it to look beautiful. Your creativity is a must, and adding your personalized feel to every corner will make it look divine. It is essential to grasp different ideas and add your twist to them. It is a fun task to think of each corner and curate things to decorate it. Are you a fan of Bridgerton-inspired Decorating Tips? Check out here! Or here are a few tips to decorate your bedroom:
Add brightness
Even if you want to transform your basement into a cozy bedroom, brightness is essential. There is not much natural light in the basement to play around with. Hence, it is crucial to include small tips and tricks to achieve a brighter feel. One of the basic things you can do is to avoid darker paint on the walls. Go with a wash of light color on the walls with a glossy finish. White and beiges are safe options; they also look refreshing. If you want to add color to the walls, you can do it through artwork and wall pieces.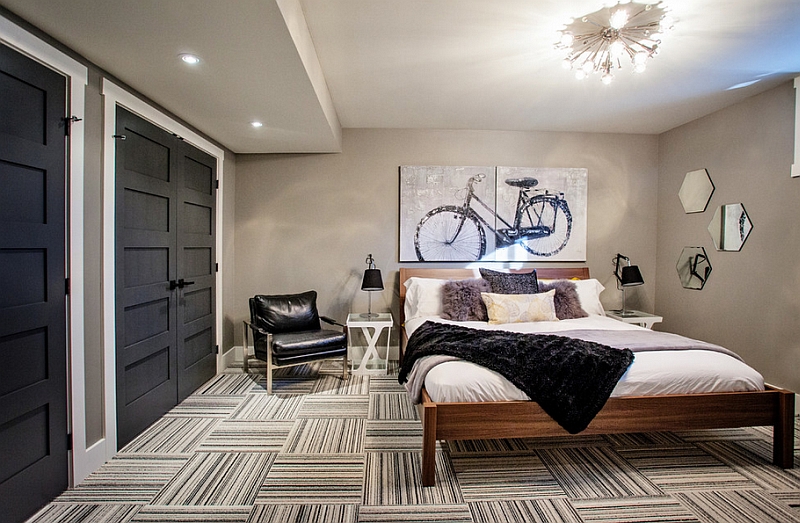 Install mood lighting
Who does not like mood lighting, one that puts them into rest mode? Mood light gives you an extremely cozy vibe and makes you feel better overall. You can add twinkle lights, fairy lights, ceiling lights, wall lights, and lamps for dim yet sufficient light. If you do not like light in your room, you can use lamps to target brightness in a particular area. If you can, you must opt for a minimum false ceiling for a better light placement.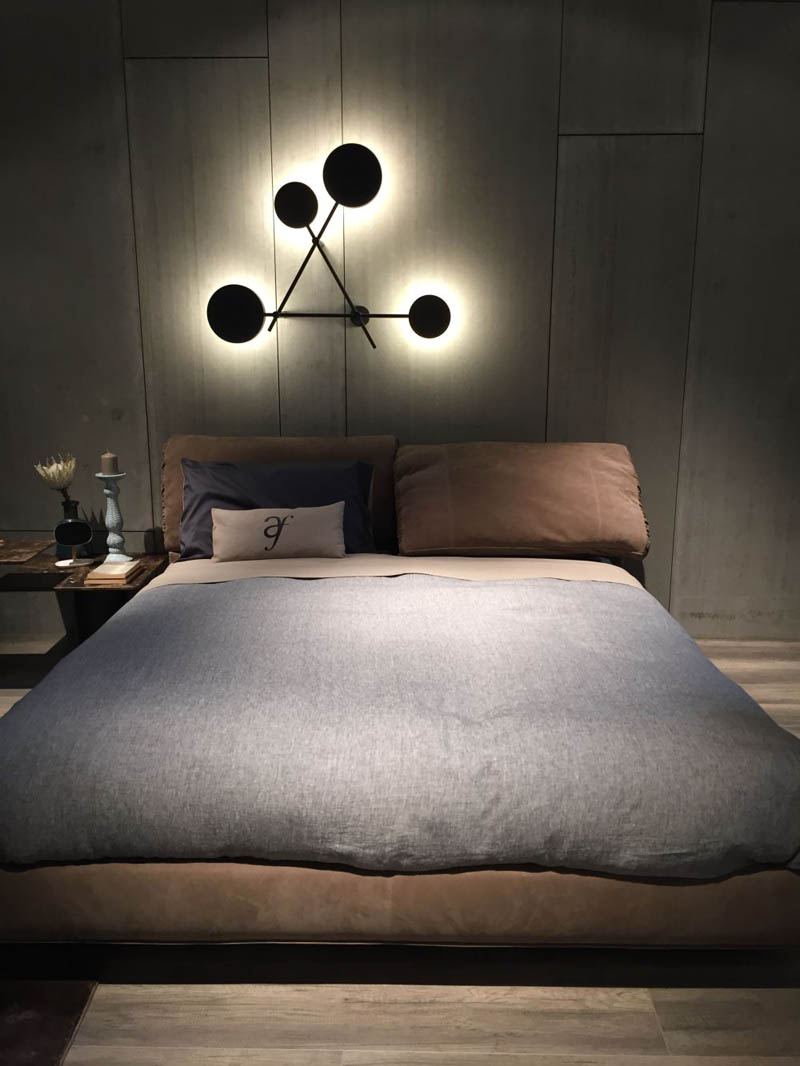 Add lots of greens
In modern basement designs, you will see that people use a lot of natural tones. People love to bring the outdoor element indoors. There are many easy-to-maintain plants available in the market that you can buy at affordable prices. If you look online or at any local nursery, you will find unique planters that will instantly amp up your space. It is excellent to keep a couple of plants in the basement as it does not make it look dull and lifeless. It is another way to make your basement room look bright and airy.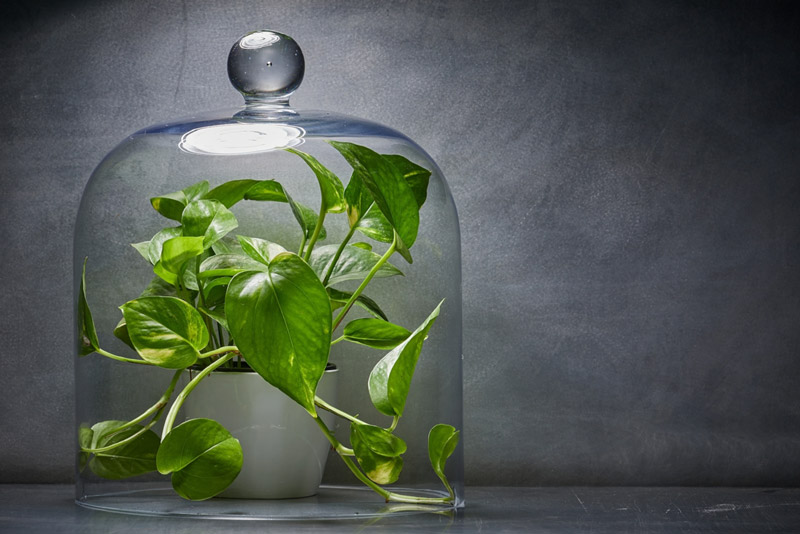 Bed size is important!
If you are turning your basement into a bedroom, then a bed is essential. The headboard makes a world of difference in the outcome. Always choose a timeless headboard in neutral colors. The bed must go with the theme of your room's décor. Mattress also makes an equal impact because your room can look beautiful, but you will not like it if it is not comfortable. A mattress that molds perfectly to your body and provides seamless is the one you should go for.
There are numerous mattresses available in the market at reasonable prices. These mattresses differ in their size and foam quality. Considering the size, having the dimensions of 60 by 80 inches; a queen size mattress can be the ideal choice for the ones looking for more room while sleeping. Queen size mattresses are more expensive than the Double Mattresses but provides room for couples and their pets easily. If you are looking for the comfortable and best-rated queen size mattress, visit this page for more information.
Add pops of color
Many people like a neutral room with no color or print. If you want to have a more neutral space, you can keep the paint and furniture in muted tones. However, you can add fun prints and colors through soft furnishing. Soft furnishing includes things that you can change anything, such as frames and pillows. An affordable way of adding fun pop of color is through your bedsheet and pillow covers.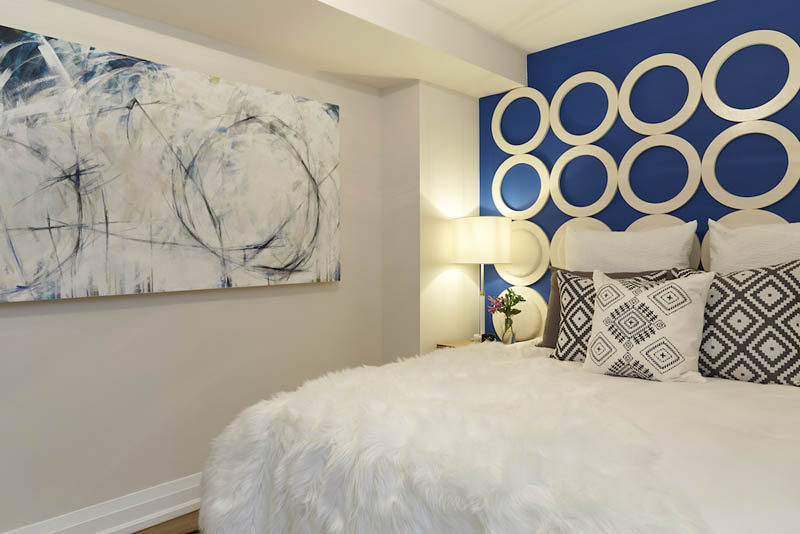 Textures
Textures are also something that makes a room look stunning without putting in much effort. You can buy vases from a thrift store for cheaper rates and paint them in various colors. You can add different textures through pillows, throw, ottoman, etc. Rug also makes a huge difference in making a room come together. It is essential to choose a rug with a texture that compliments the room and does not clash with it. You can choose a fuzzy fur rug also as it makes the room look cozy. On the other hand, you can also opt for a printed rug as it instantly brightens a space.
Conclusion
Basement is one of the spaces where we dump random things. However, we can transform our basements into great bedroom or lounge spaces if we tried. It is hard to find inspiration for the basement as it is usually dull and dark. It takes a lot of planning and hard work to brighten it up and make it our cozy den. With changing times, you can easily find inspiration for a basement as many people focus on decorating it. Our basement bedroom design ideas will genuinely help you in achieving your dream space.