More people are turning to renting rather than buying homes. In fact, over a third of homeowners don't actually own their homes -they rent. Having your building's maintenance, taxes, and insurance all taken care of is a great reason to become a renter. That just leaves your property within your apartment or rented home. Being your property, you will be responsible for finding the right amount of renters' insurance. This post covers how to do just that and other helpful tips you'll need to know when seeking a renters' policy.
Think About How Much Renters' Insurance You Need
You want to make sure you have enough renters' insurance to cover the loss of your belongings within your rented space in the event of a disaster or theft. You can roughly estimate the worth of your belongings by taking inventory and noting how much you bought each item for and how much you think it is worth now. Stats show that renters tend to keep around $35,000 to $40,000 worth of personal belongings in their space. At the same time, renters' insurance also involves liability insurance for anyone injured on your property. These coverage limits are usually anywhere from $100,000 to $500,000 since it includes medical expenses. Combined with your estimates for your belongings, you have your desired renters' insurance coverage.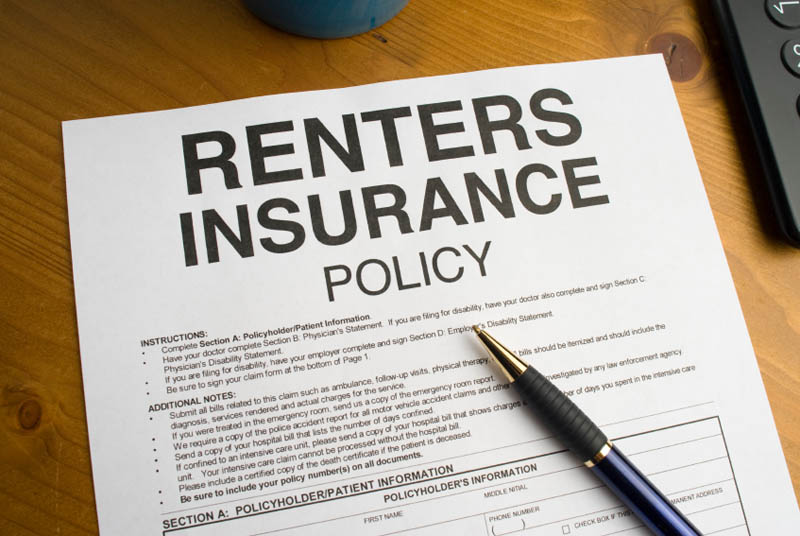 Remember When Renters' Insurance Doesn't Provide Coverage
While there are several hazards that renters' insurance provides coverage for, there are some notable exceptions. Floods caused by rain or a storm along with earthquakes are not covered by your renters' policy. These typically require specialized insurance coverage. That's why it's important to ask the insurer you are getting a renters' quote from what is and isn't covered.
Know The Different Renters' Policies
When it comes to renters' policies, there are two different types of coverage that you can choose from:
Actual cash value policy – This renters' coverage takes the depreciation of your belongings into account when deciding your insurance payout. Premiums are low with this type of coverage, and you may not get as much money as you thought you would, but your belongings would be covered for the most part.
Replacement value policy – The depreciation of your belongings isn't taken into consideration, as your insurance policy provides a payout based on what you bought the items for. As you can infer, this renters' policy is more expensive but provides more coverage.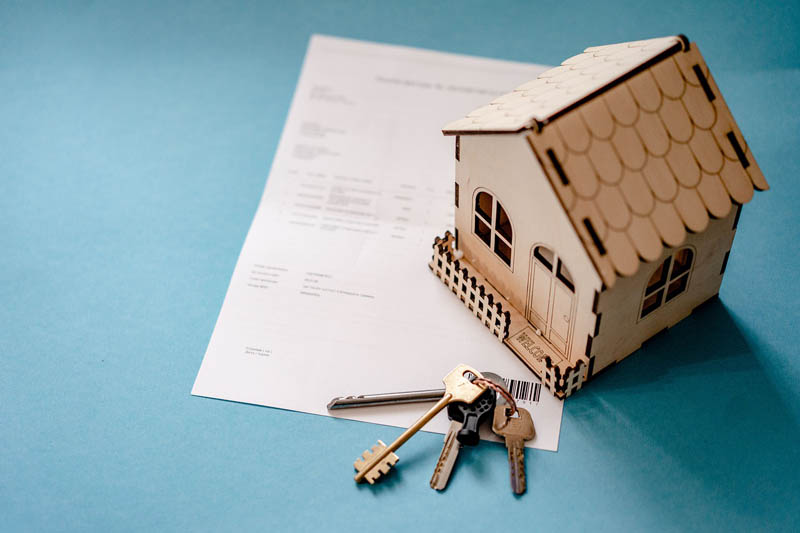 Bundle Renters' Insurance With Other Insurance
It's possible that combining your renters' insurance with other coverage would be a quick way to lower your premiums. See if your car insurance provider also has renters' policies of their own. By combining the services of a provider, you may save up to 20% on your car insurance premiums.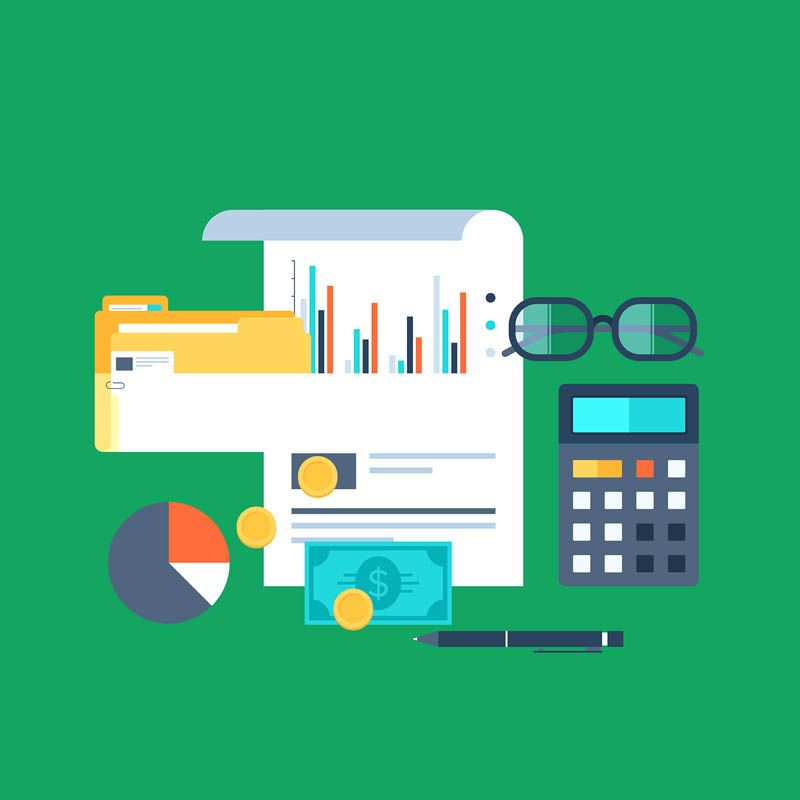 Set Your Renters' Deductible Higher
In every insurance policy, there is a deductible you, as the policyholder, must pay before your provider pays your claim. Renters' insurance is no exception to this. Your deductible has an inverse effect on your premiums as a whole. So, if you were to set your deductible to a higher amount, then you would be lowering your monthly premiums. Renters' deductibles typically run from $200 to $1,000. When setting your deductible, think about whether you'll be able to afford it if a claim is necessary. Keeping an emergency fund is another great strategy to make sure you have enough to pay a high deductible.
Can Renters' Insurance be Required?
It's important to know how to shop and maintain your renters' insurance because your landlord or property manager may require that you carry a policy in order to live there. This is so they can avoid any damage claims themselves in the event of something like a fire or break-in. Your landlord will include a clause in the lease that will give the specifics of when you should have renters' insurance. For example, your lease might require you to get a renters' policy within two weeks of moving in. During those two weeks, it's time to hit the local and national insurance market with the shopping tips we covered in this post for the best possible renters' insurance.