Embroidery can be a therapeutic and satisfying hobby, but it can be intimidating for beginners. Fortunately, Kiriki Press has created a collection of DIY Embroidery Doll Kits that will inspire you to start stitching.
With various animal options, you'll be sure to find one that catches your eye. From the adorable Elephant Doll to the mischievous Raccoon Doll, each kit includes a screen-printed pattern, embroidery floss, stuffing, and step-by-step instructions to guide you through the process.
The best part? Kiriki Press has labeled each kit with a Level 1, Level 2, or Level 3 difficulty rating, so you can choose a project that matches your skill level. The Level 1 kits feature basic stitches, making them perfect for beginners. The Level 2 kits have a wider range of stitches, including a few more advanced ones to challenge you. Finally, the Level 3 kits offer a range of stitches that cover most of the surface, so they will take longer than the other levels.
It's worth noting that the kit doesn't include a hoop, so you will need a 6″ hoop to embroider the pattern. But don't let that deter you! With Kiriki Press's clear instructions and high-quality materials, you'll be able to create a one-of-a-kind embroidered doll that you'll be proud to display.
Whether you're looking for a new hobby or want to create a special gift for a loved one, Kiriki Press's DIY Embroidery Doll Kits are a great choice. So pick your favorite animal and get stitching!
Level 1 Kit Doll
Elephant Doll – [buy on amazon]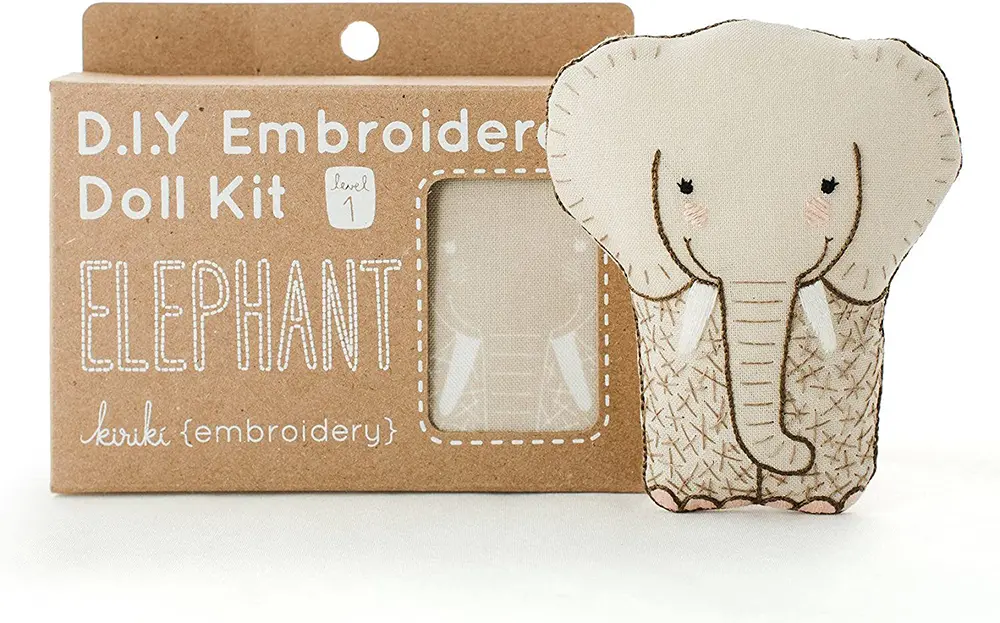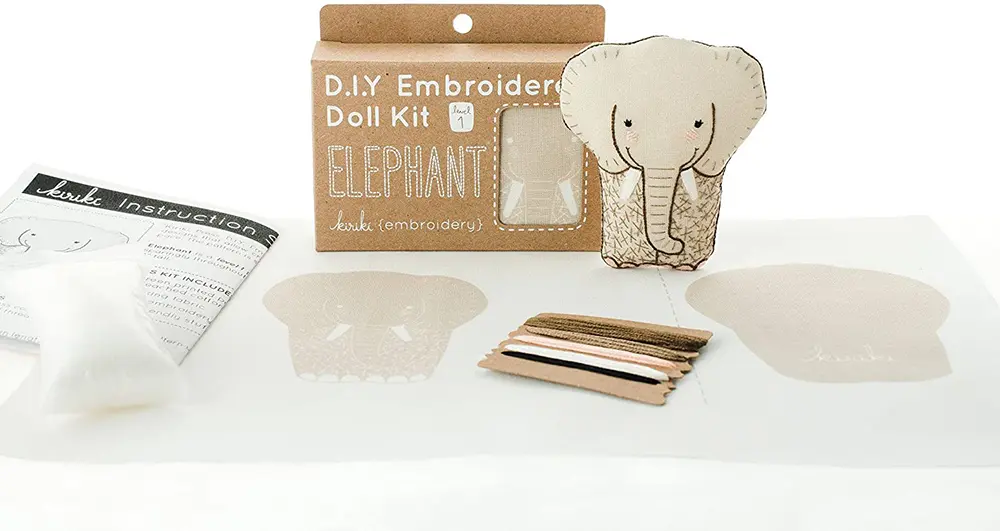 Panda Doll – [buy on amazon]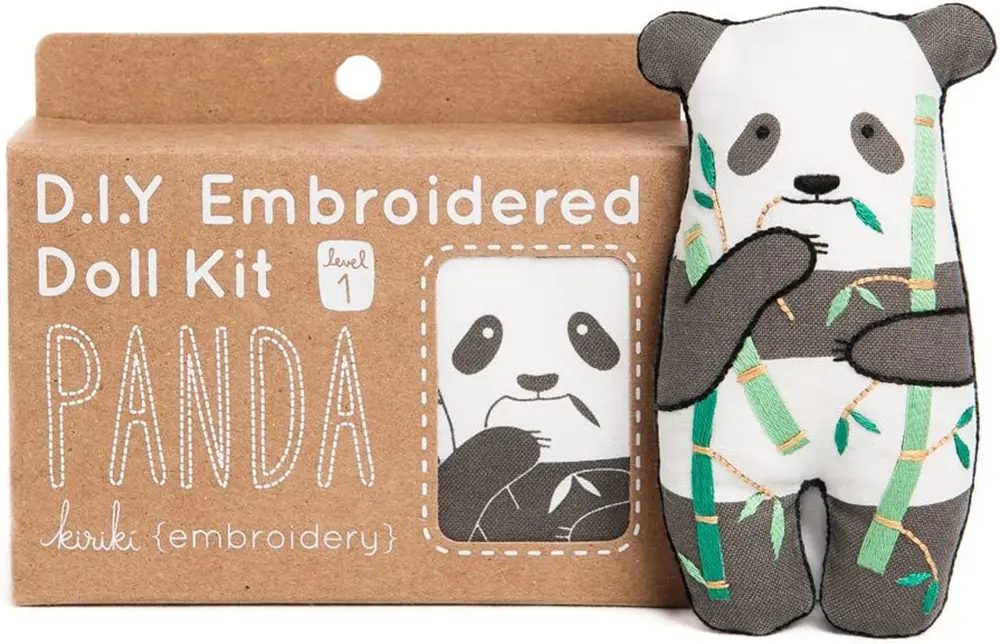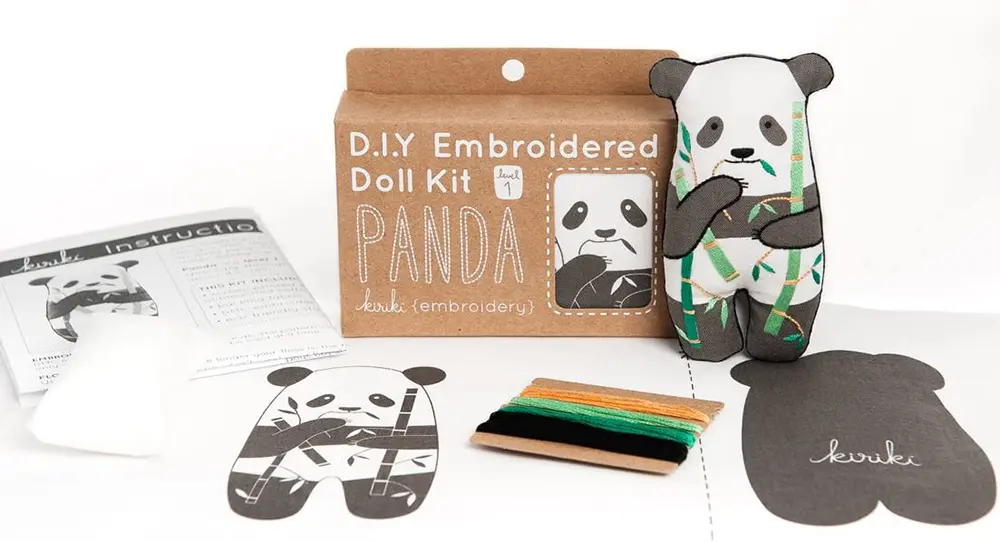 Sloth Doll – [buy on amazon]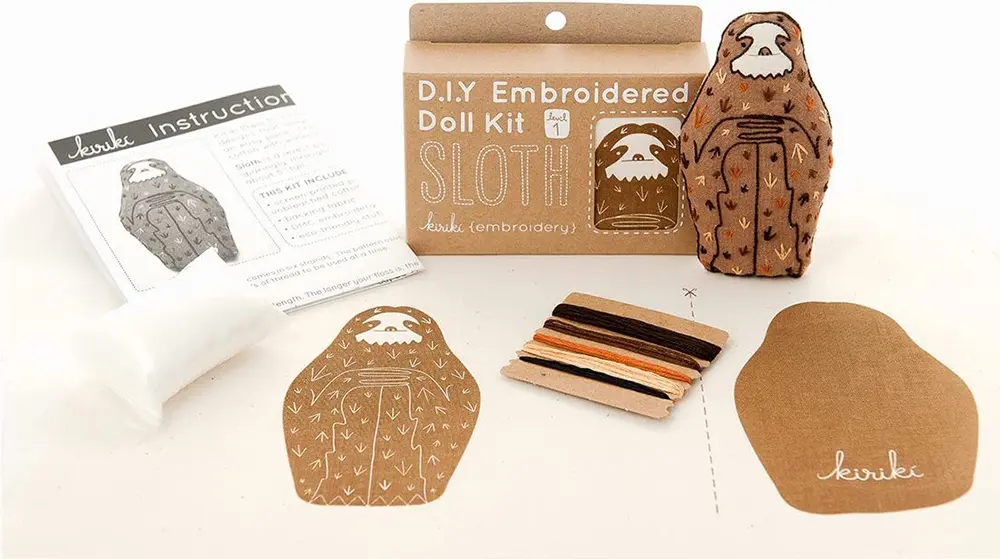 Level 2 Kit Doll
Llama Doll – [buy on amazon]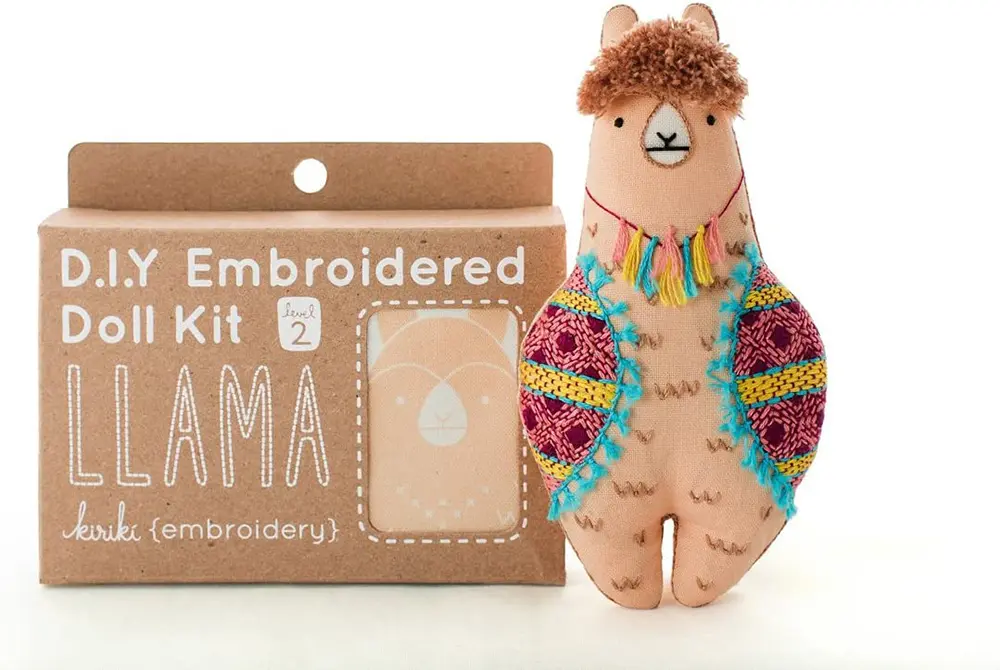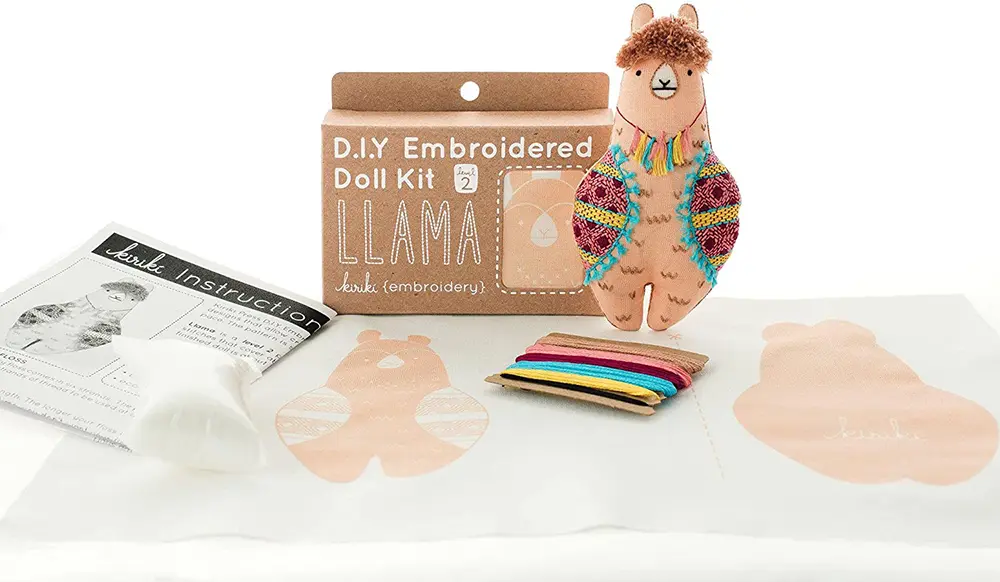 Squirrel Doll – [buy on amazon]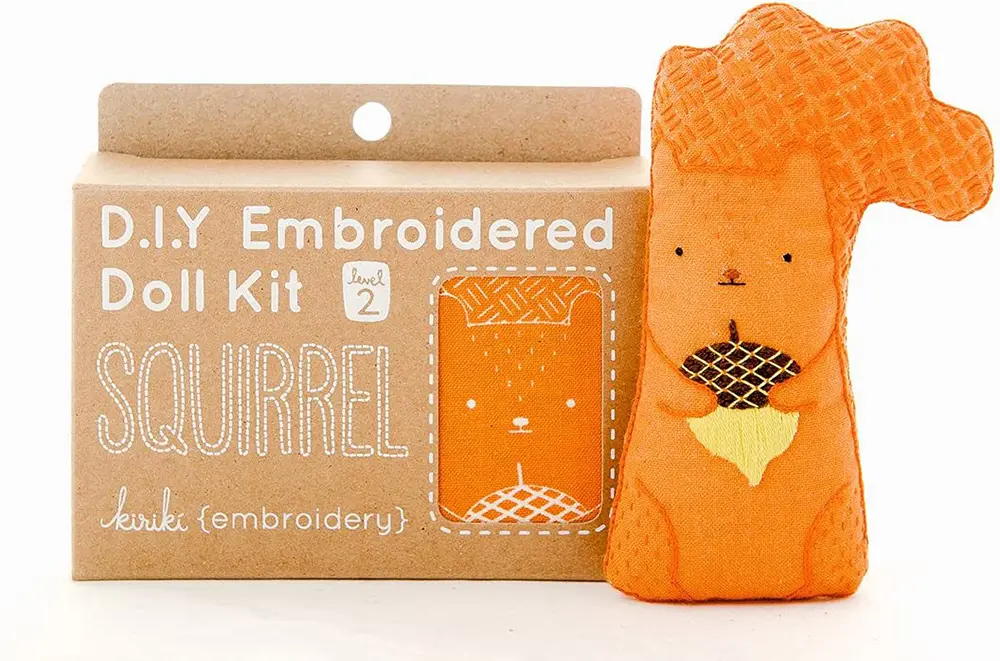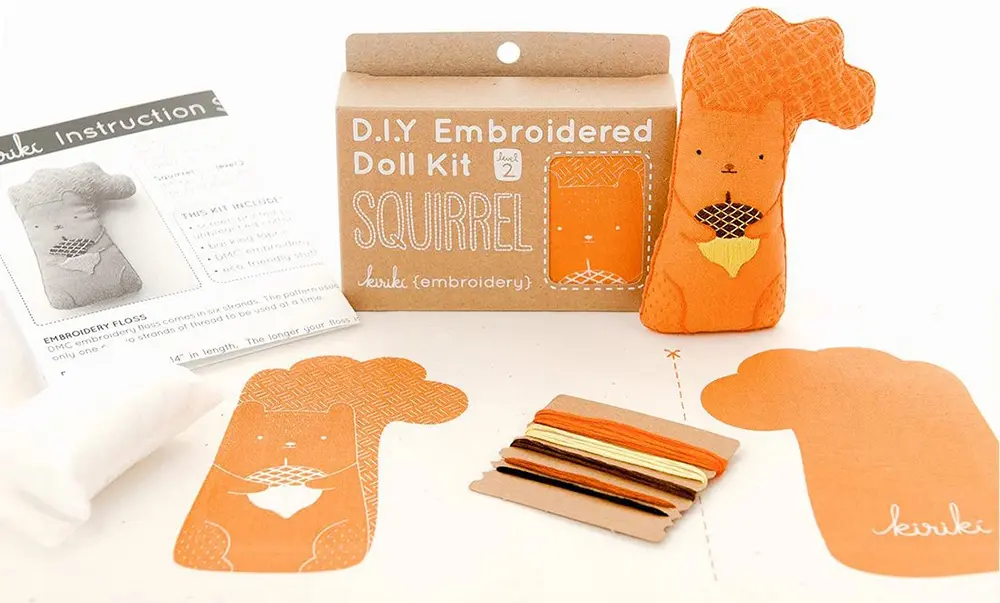 Fox Doll – [buy on amazon]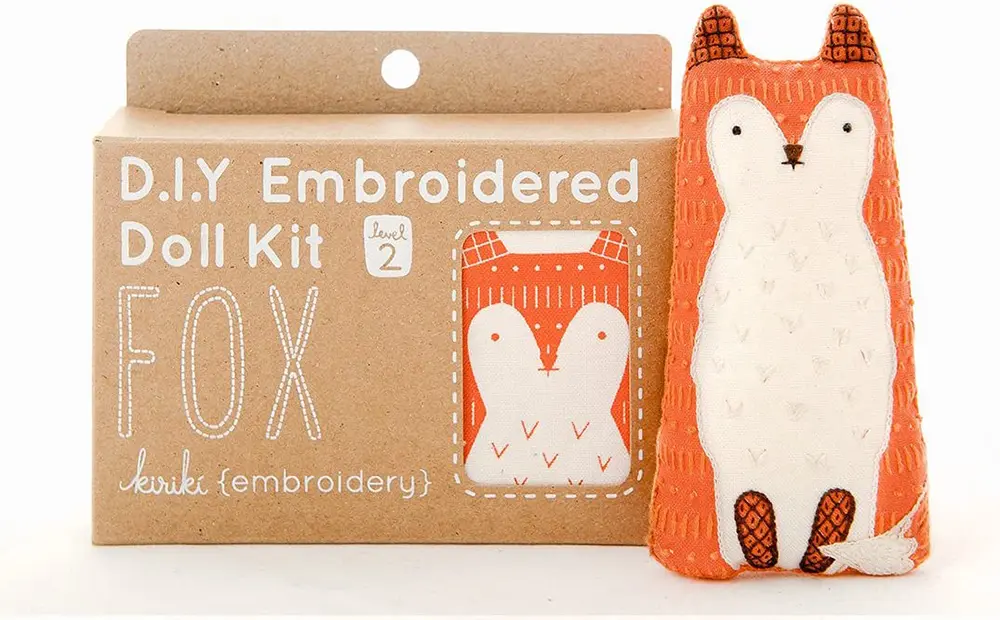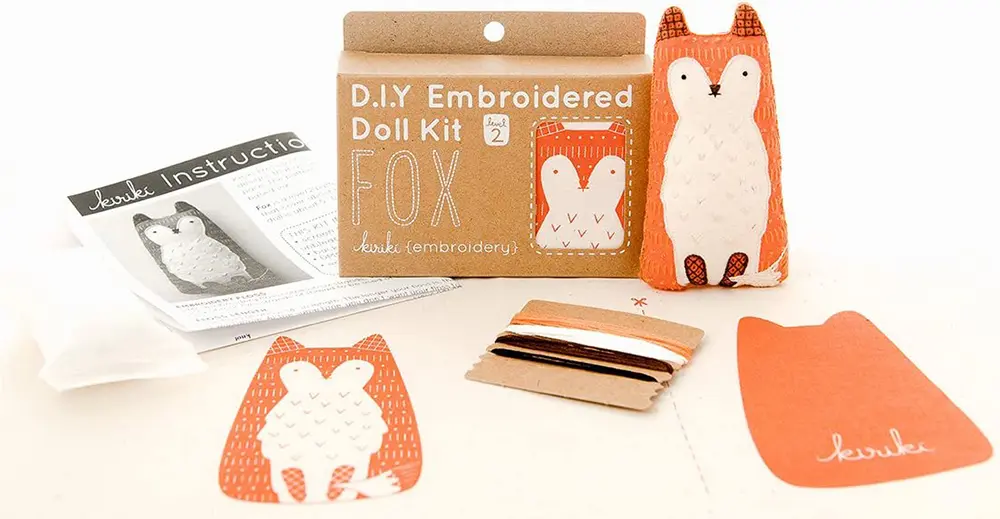 Lion Doll – [buy on amazon]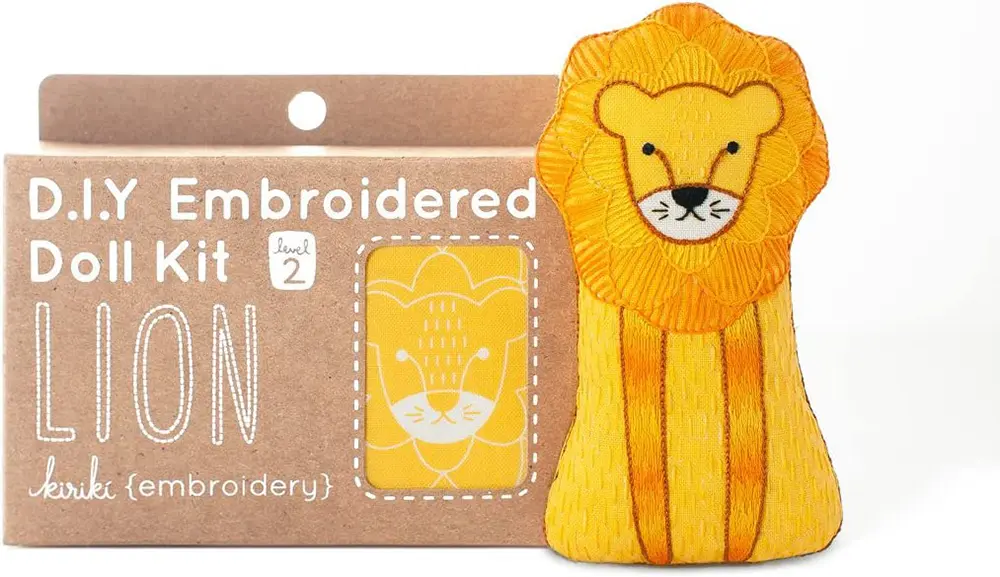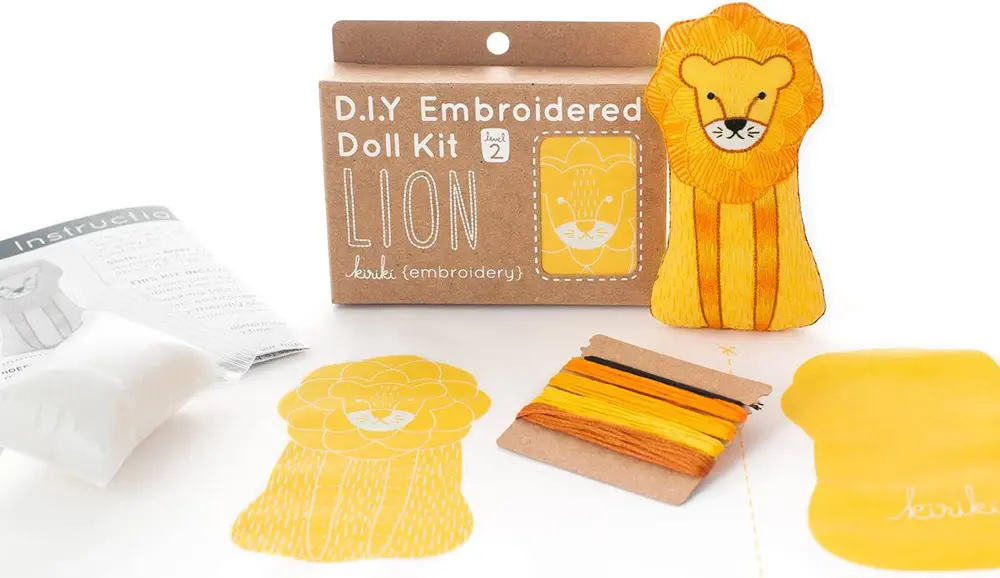 Level 3 Kit Doll
Beaver Doll – [buy on amazon]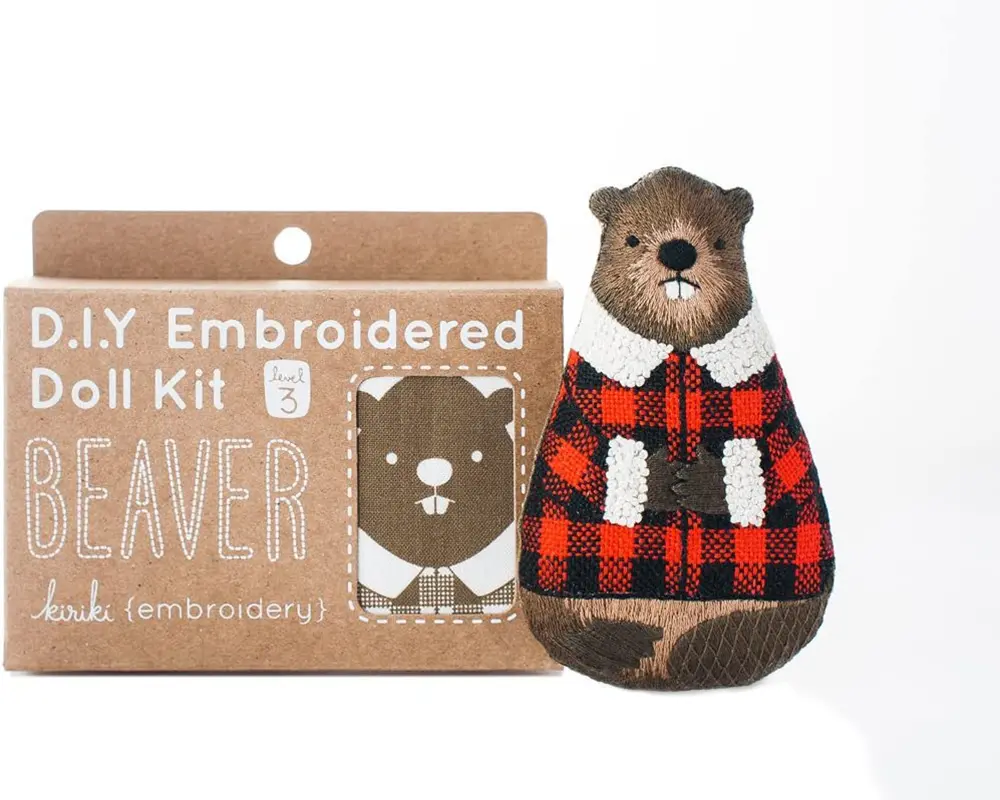 Blue Jay Doll – [buy on amazon]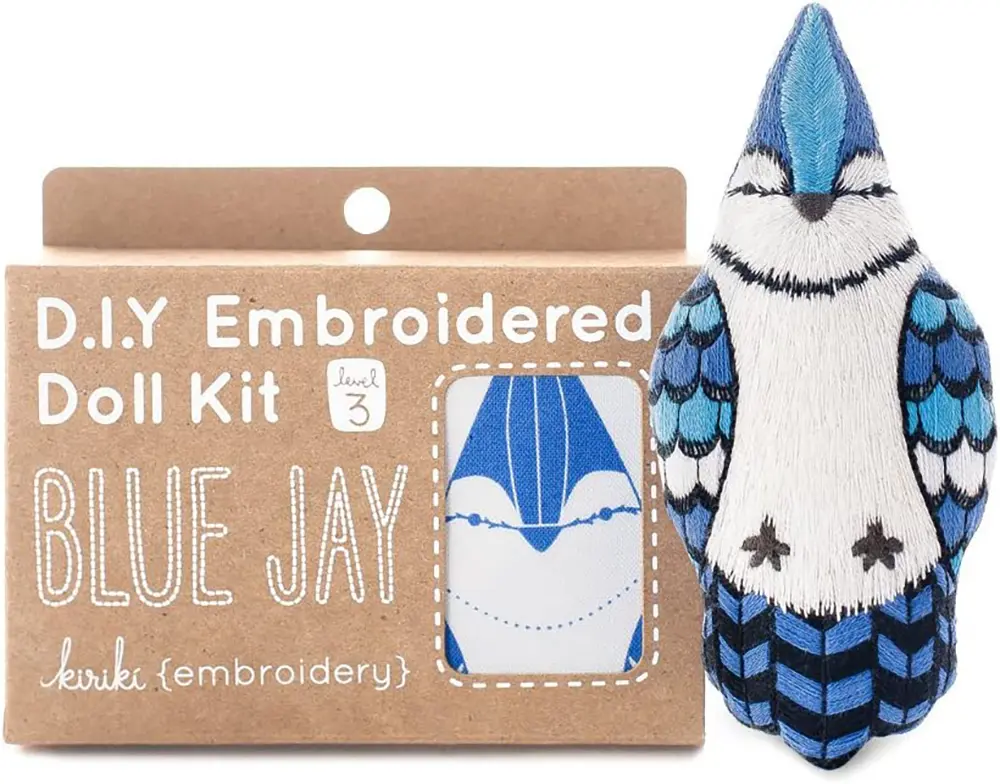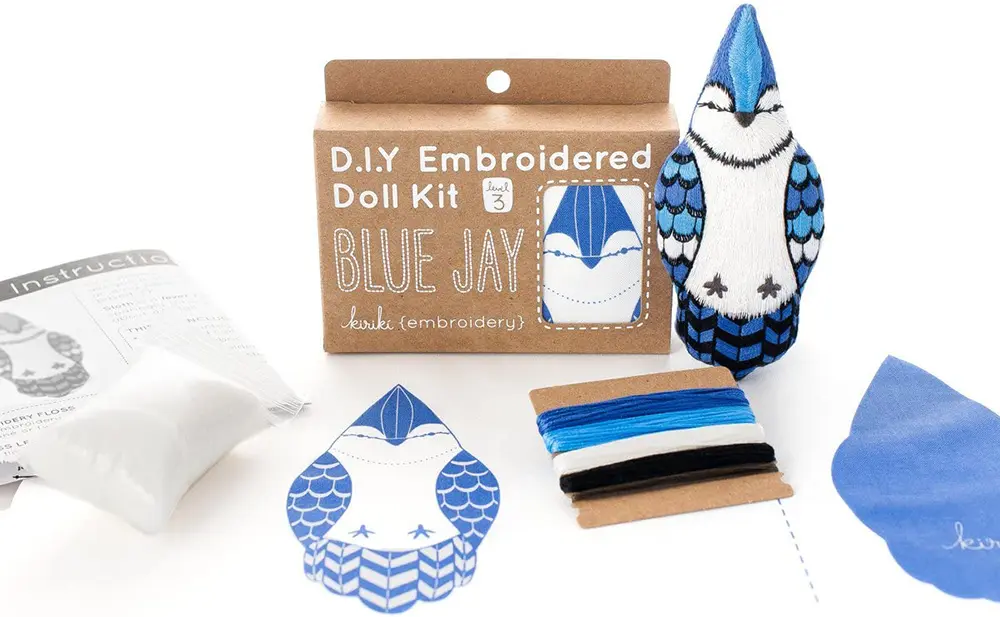 Chipmunk Doll – [buy on amazon]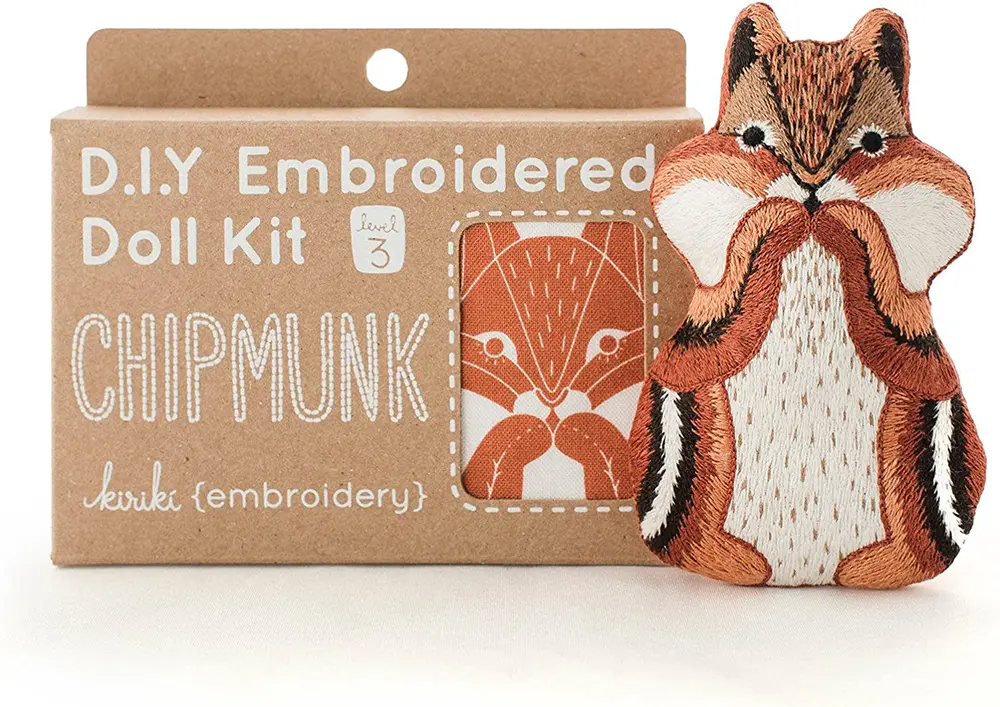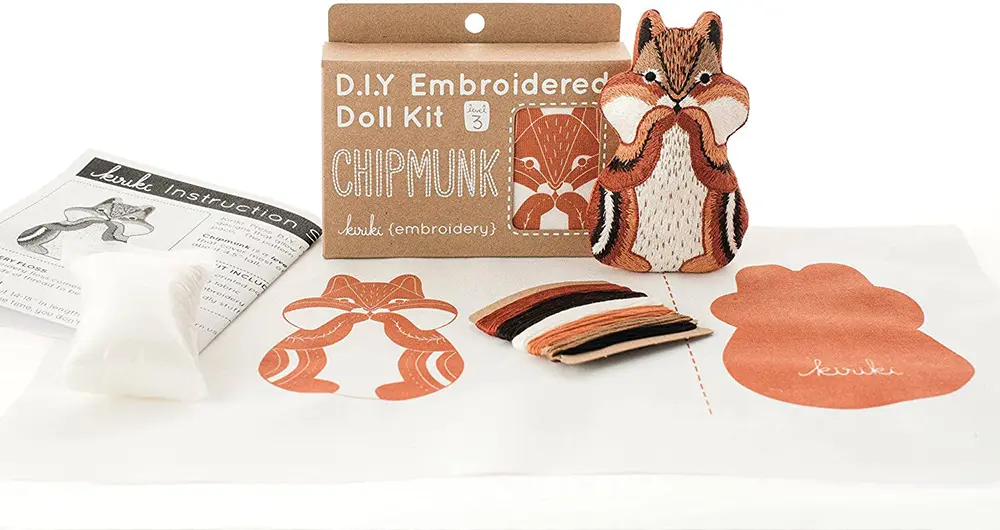 Raccoon Doll – [buy on amazon]