Japanese retailer Felissimo routinely puts out quirky and cute animal-themed products. From Otter arm rest, to crepe omelet cat bed, from Shiba Inu Marshmallows to Soft Bunny Pouches, Felissimo just keep working on new idea and bring these cute animals into our daily life.
Their latest endeavor will be sure to keep cat lovers company while they handle their private business. Now, our cuddly cat tries to give us a hand and help with the toilet paper. However, the look on the cat's face is pretty hilarious. It seems oddly recreate the experience of having your feline friend wander into the restroom when you need some privacy.
The kitty toilet paper holders coming with three "breeds". It gives the rather long hanging cat a plump belly by inserting a second standby toilet paper roll.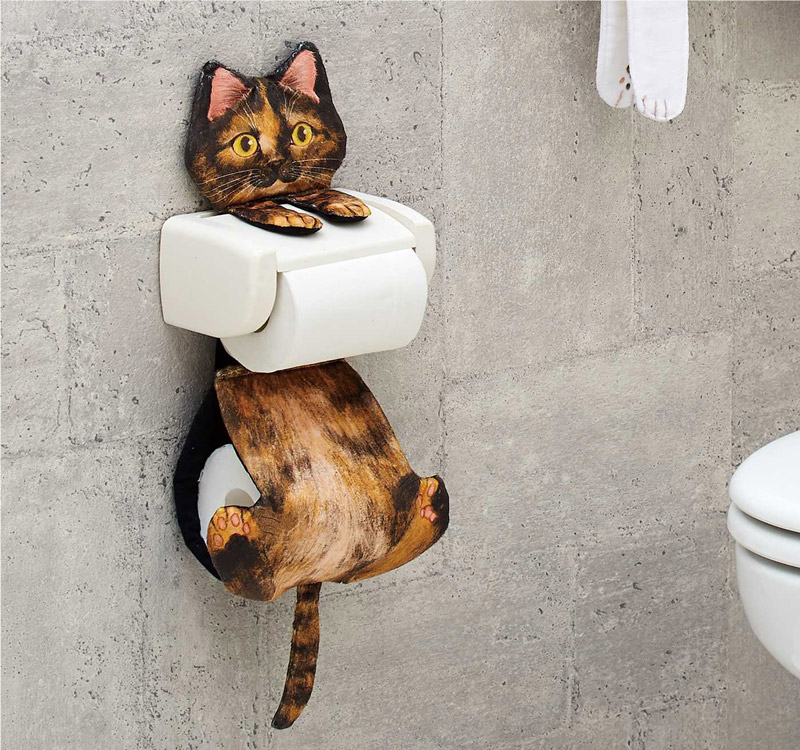 Moreover, you can always leave the second roll out for a thinner hanging cat aesthetic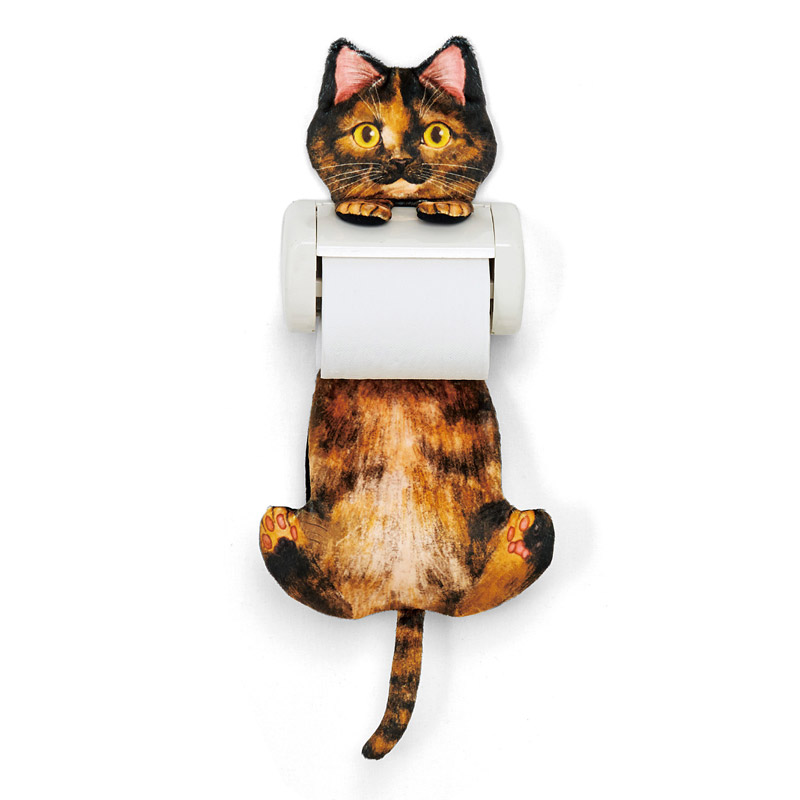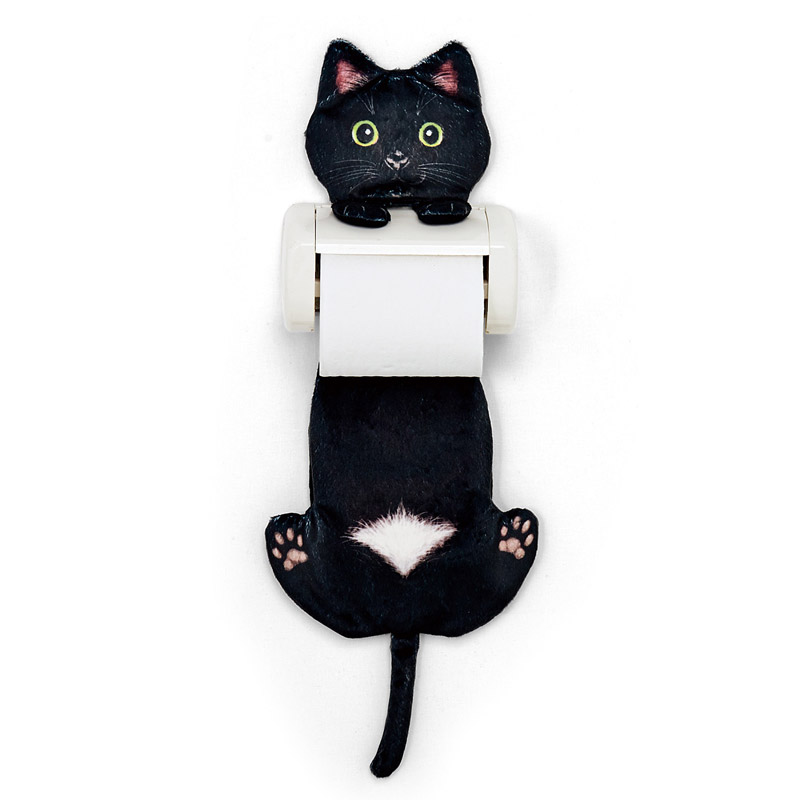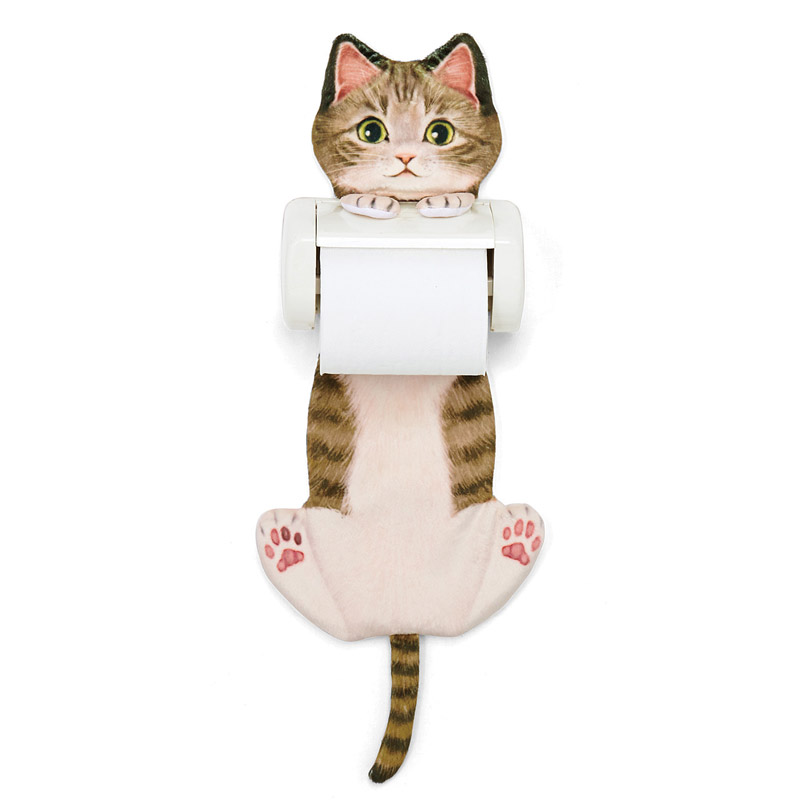 Lastly, you don't need to worry the toilet paper holder don't fit with your current one. The kit is pretty simple. You can easily insert and attach the cat to your existing toilet paper holder.