A new year is an opportunity to make a fresh start in areas of your life that could stand to be improved. Even if the rest of your new year's resolutions have been abandoned, it's still a great time of year to make changes to your interior. But what's in vogue and what isn't? Let's take a look at a few trends set to make a splash this year.
Shades of Brown
Earthy shades, which evoke soil, clay, and other natural phenomena are poised to make a comeback this year. Colours of this kind tend to remind us of the outdoors, and they're almost inseparable from the current wave of environmentalism. There's actually quite a lot of variety available when it comes to browns – and not all of them evoke the 1970s.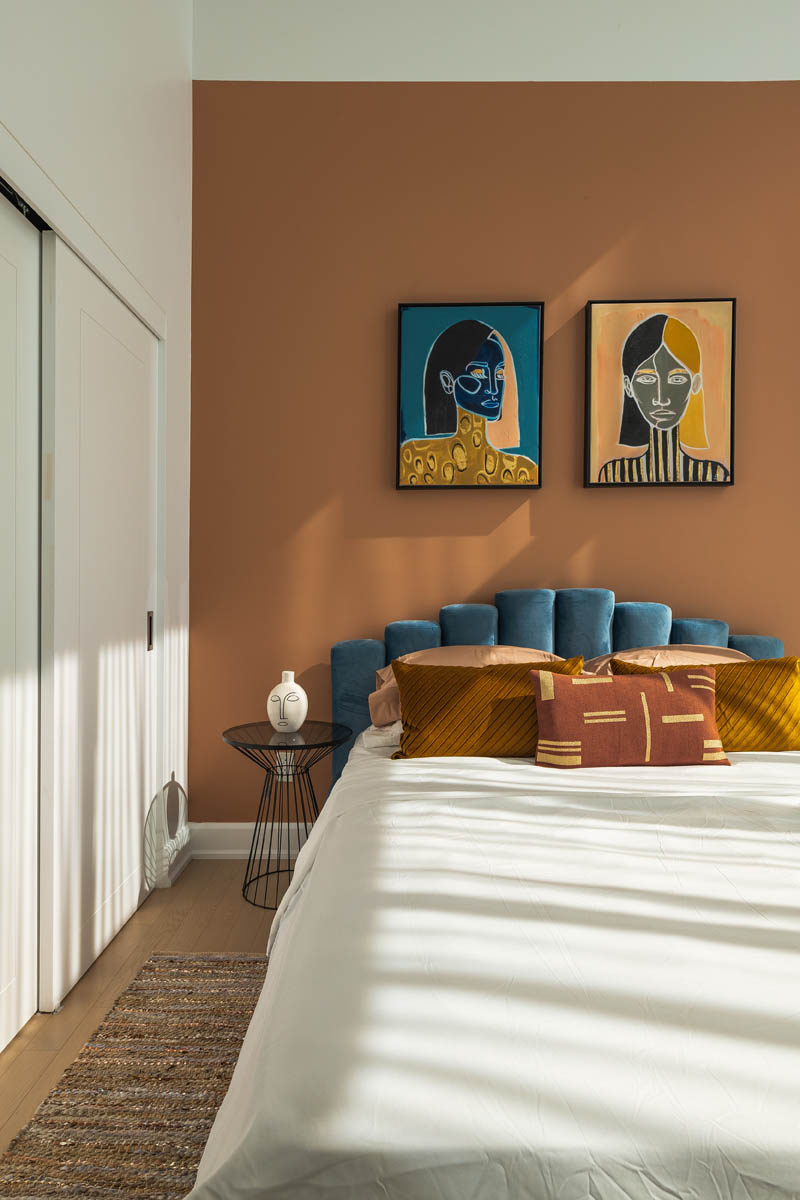 Natural Materials
It isn't just the colour schemes that take their cue from the natural world. Sourcing timber and wool rather than aluminium and polyester will help your interior to feel warm and inviting, rather than sterile and alienating. Timber that's not been hand-crafted, and which retains a lot of its knobbly, natural character, can be great. You might also look at furniture and decorative elements which make use of more unusual species of timber, like mango. Just make sure that it's been sourced sustainably.
Sculptural and Curved Furniture
Straight lines aren't present in nature (arguably), and so it your interior is to call nature to mind, it should come with a few curved edges and irregularities. Your choice of furniture can help you to do this. Softer shapes naturally don't match perfectly with the surrounding square walls of your home – but this needn't be a necessity. A little bit of contrast, space wise, can be a good thing!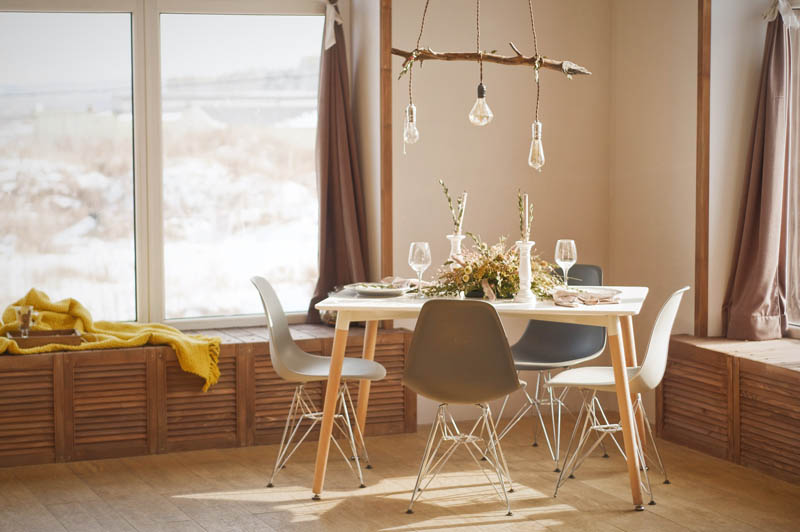 Tactile Textures
Coarse textures help to add to the feel of the room, and to change the way that light is distributed. When everything is smooth and glossy, it's easy to feel that you're living in a spaceship rather than a home – a well-placed rug, or set of heavy curtains, can help to counteract this effect. Look for jutes and abacas rather than finely-woven alternatives.
Sustainable Accents
Your accent pieces can help to make or break the room. They draw attention, and state a theme around which the rest of your décor can unite. Look for a sustainably-made piece that will make the difference.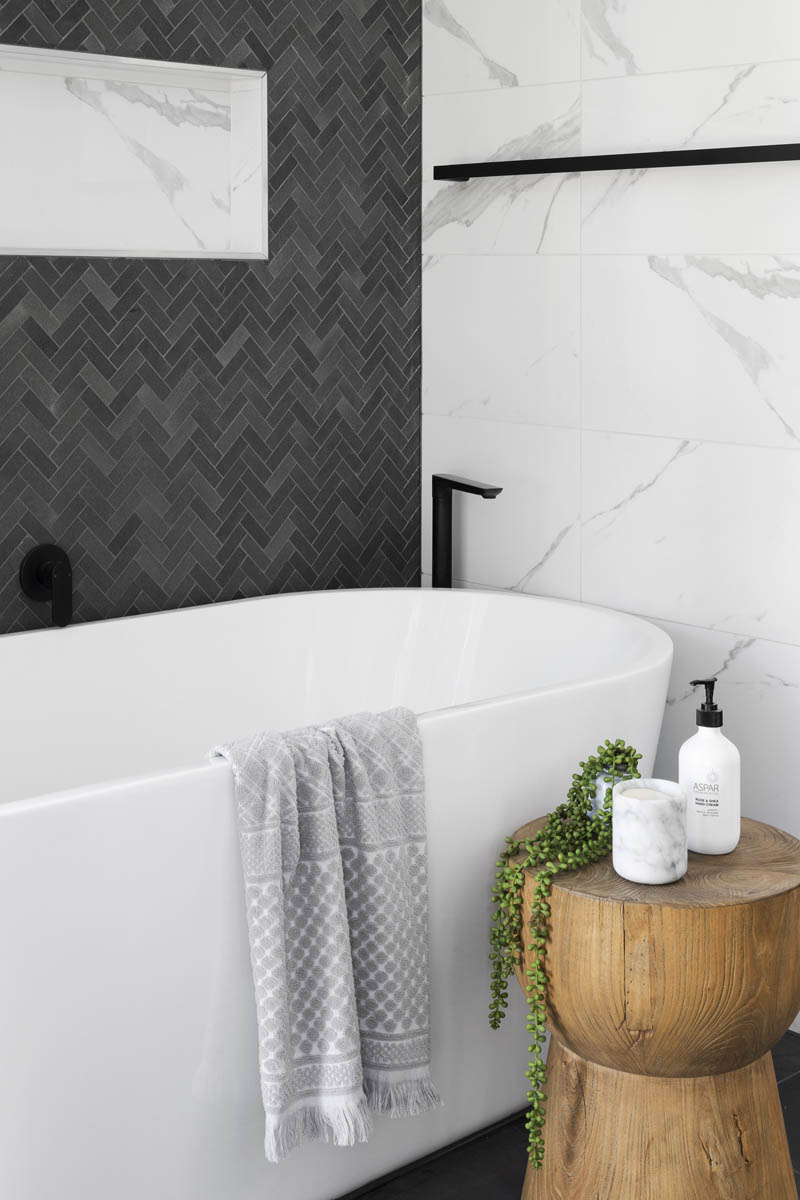 Bold Prints and Colours
While it probably isn't possible to create a 'bold' shade of brown, that isn't to say that we can't create visual interest at least somewhere in the room. Wallpaper continues to be popular, and with the right pattern you can create an environment that seems to close around you in the right way – providing comfort without being oppressive.