When a business has an effective logo, it increases the likelihood of building a connection with customers and improving the awareness of your brand. What makes an excellent logo? It should:
Catch your consumers' eye
Be versatile
Capture your brand's aesthetic
Be memorable
Below are a few tips to help you design a logo that will take your business to the next level.
Establish a Clear Brand Identity
First things first, what is your business identity and vibe? Are you a dating app? Are you a law office? A new smoothie shop in town? Each of these is going to express a very different voice through the logo. You want to establish the tone of your business so that there is consistency throughout your brand.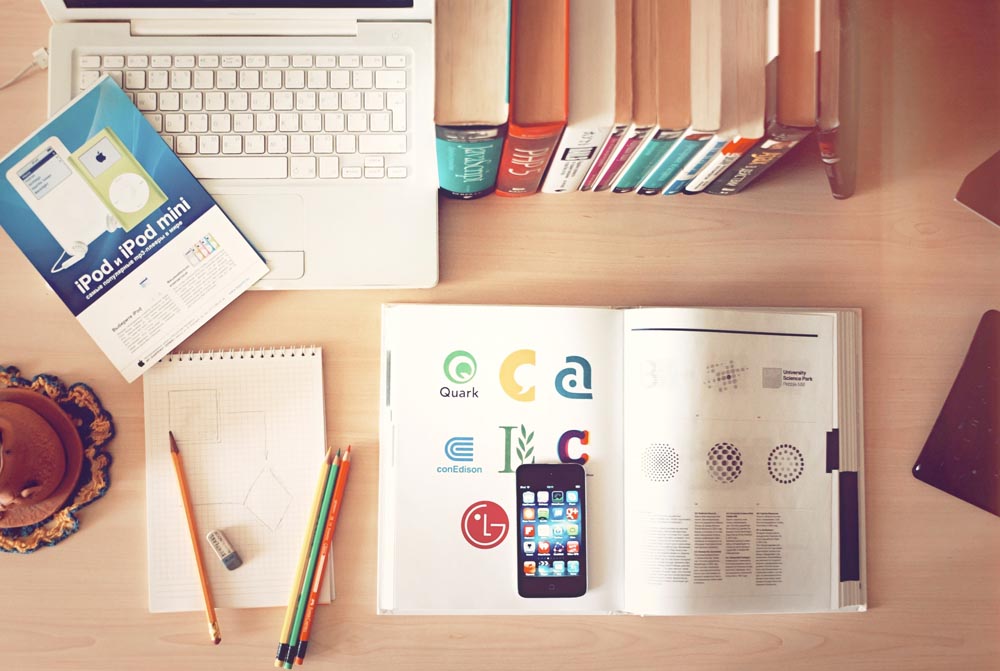 Choose Colors Wisely
While the color of your logo may seem trivial, that couldn't be further from the case. Different colors are associated with different emotions and can further express the tone of your business and brand. Bold reds for example evoke a sense of urgency or excitement, yellows are often associated with optimism and warmth, and green reminds us of nature, health, and growth. It is important not to simply choose a color because you like it, think about what that color says for your brand!
Create a Mood Board to Gather Inspo
Mood boards are a great way to piece together thoughts and inspiration and get visualize what you want your logo to look like. This can be a collage of logos you already admire, logos using a specific typeface you like and colors you've selected, or even the general vibe of what it is you are going for in your own logo.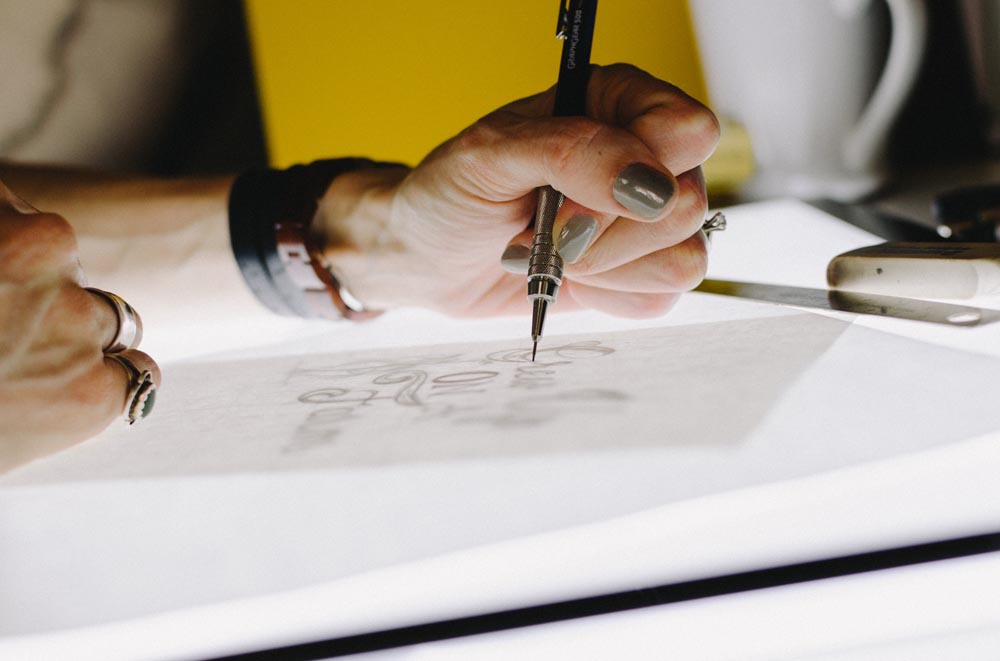 A Picture is Worth a Thousand Words
Your logo is a visual representation of your business and can be as literal or as conceptual as you wish it to be. Take the Nike logo for example. Of course, the Nike swoosh is iconic but you wouldn't necessarily see the correlation between the shape of the swoosh and their active wear. But this simple emblem chosen by Nike was actually derived from Greek Mythology and the winged Goddess of Victory. This swoosh symbolizes speed, movement, and motivation. Suddenly it makes a lot more sense as to why Nike chose this shape to represent their brand. Don't be afraid to think outside the box and dig for a logo that represents your values.
When in Doubt, Less is More
Utilizing empty space can make for a clean and easy-to-decipher design. You don't always need a ton of shapes and colors to tell a story, and in fact, sometimes less can be more to this effect. Referencing back to the versatility of your logo, it's important to think about how it will look laid over different colors and canvases to ensure that it is legible and not too busy. Some of the greatest and most memorable logos utilize whitespace to achieve a clean and crisp image, for example, the WWF Panda, FedEx, and Adidas.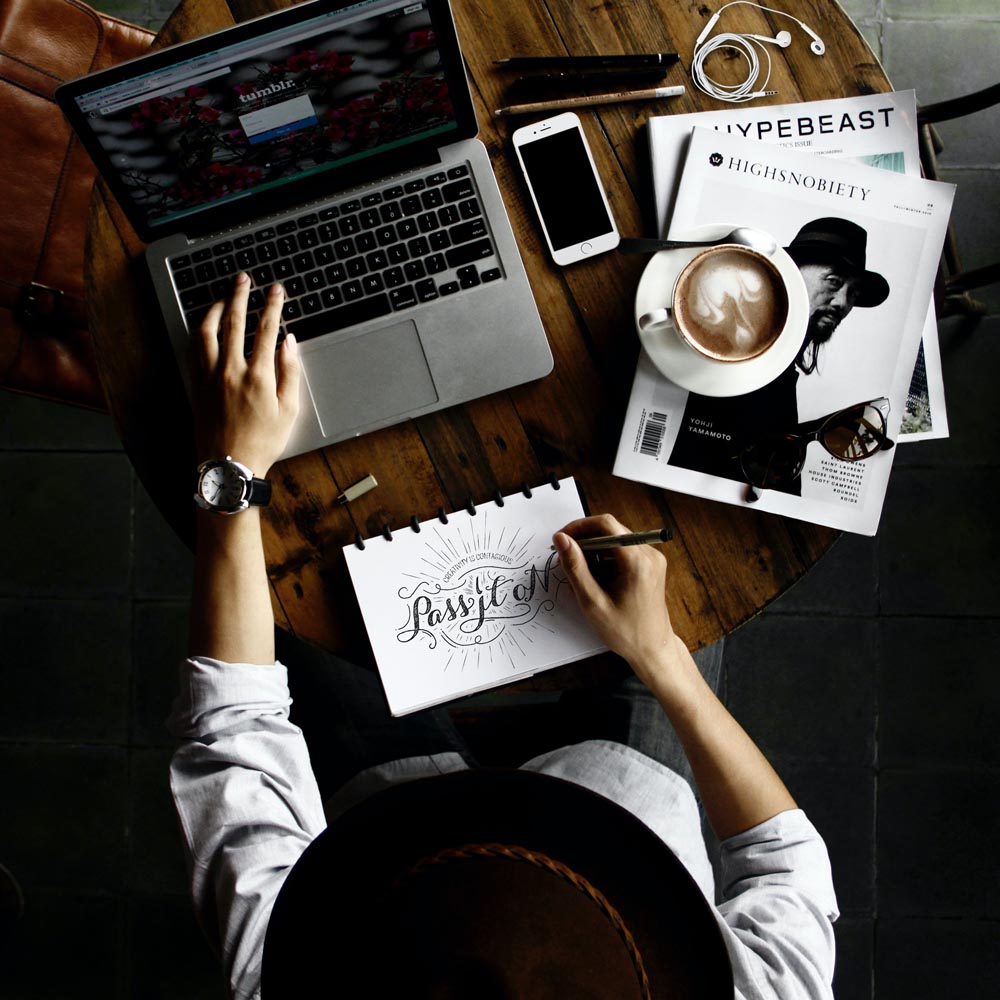 Craft a Versatile Logo
While you're at the drawing board working on a logo, think of all its intended uses and where it might be displayed. A logo that looks great on paper may not translate to your website or to a T-shirt of any color other than white. A great way to do this is by using a mockup generator, that way you can visualize your logo on any surface before settling on a final design. Reputable promotional marketing sites like GoPromotional will also help you to ensure that your graphic translates across any surface from pens to bags to keyrings before the print process.
Establish a Budget If Working with a Designer
If working with a designer or printer, be sure to establish a budget up front so you don't feel blind-sighted by the estimate. It wouldn't hurt to also have several variations just in case you need to scale it down a bit to fit within your budget. You can find designers offering freelance services within your budget with Fiverr. There are also great free design tools like Canva that allows you to design your own logo if you have a creative eye on your own.
Lastly, be sure to have fun in the process! Designing a logo for your business and brand is exciting and places you one step closer to bringing your concept to reality!