The diversity of the real estate market in Dubai is impressive. Every year there are hundreds of new residential properties with all the conditions for an upscale standard of living and family entertainment. However, there is a list of long-established areas that are still in great demand. Foreign investors have a great chance to buy any type of property in the desired location. The only thing to do is to decide whether they want to buy flat in UAE with sea view or invest in a spacious villa on the seashore. In this article, we will identify important characteristics of a housing unit that will help to decide on purchase.
Real estate market in Dubai
Real estate market abounds with profitable offers to any taste and budget. The Dubai real estate market today is one of the most attractive sites for housing investments in the world. It has a relatively inexpensive luxury and a steadily growing economy. These factors provoke high demand on apartments and villas in popular destinations.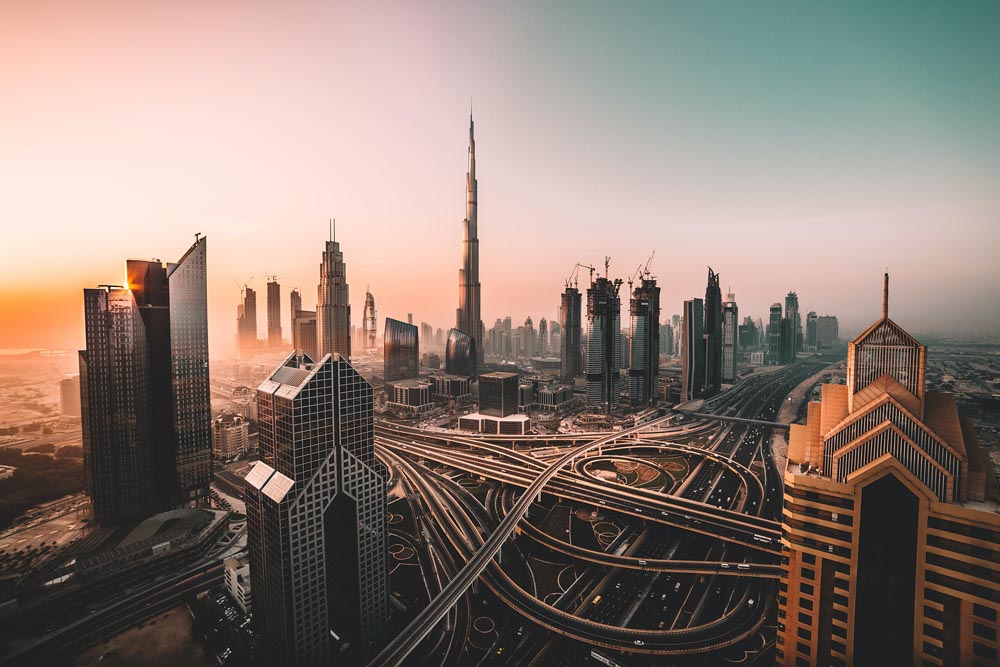 The developers of the emirate are followed by the visionary Master Plan 2040, recently launched by His Highness Sheikh Mohammed bin Rashid Al Maktoum, Vice President, Prime Minister and Ruler of Dubai, will transform the city of six million people into a veritable green oasis and example of green development over the next 20 years.
Over this period, the city should nearly double in size, with 60 percent more green and recreational areas than the current situation. Moreover, the areas to be allocated for new hotels, leisure facilities and attractions will increase in area by 134%, which will strengthen Dubai's reputation as a tourist destination and help it become the most visited city in the world by 2040.
Characteristics to consider when deciding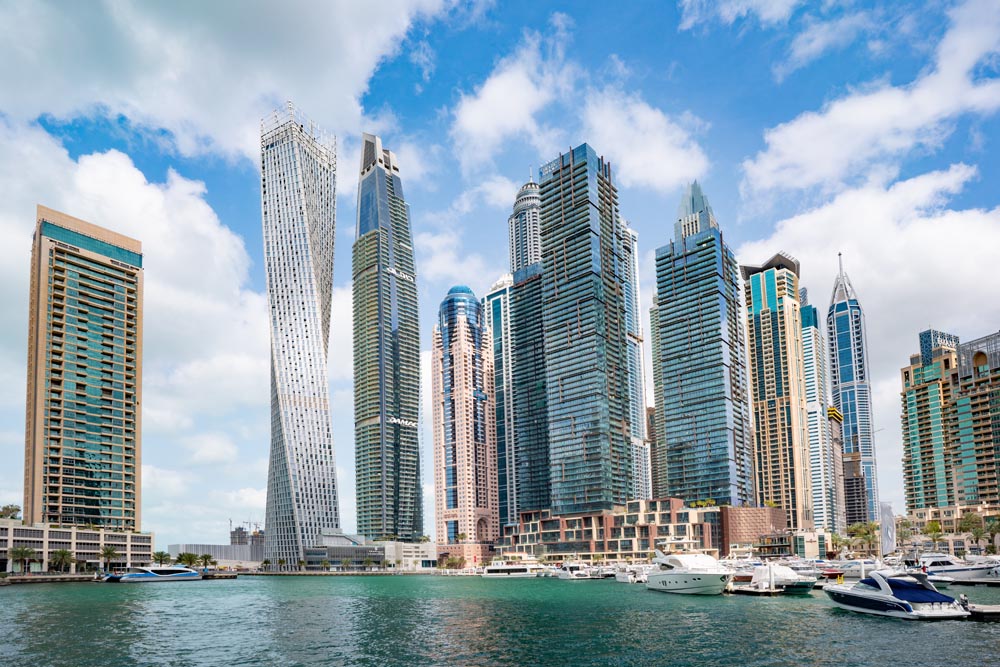 Buying real estate abroad is a responsible step that requires certain preparations. First of all, a buyer needs to determine the type of property and purpose of purchase as they are connected. To make the right decision, take into account the following characteristics:
Price
The first and the most crucial step to perform is to identify the budget. Keep in mind that it is necessary to have some additional costs at your disposal as there may be some extra payments. Besides, the purchased villa or apartment needs constant maintenance that also requires big money. As a rule, villas are more expensive than apartments in Dubai.
Location
It is advisable to monitor the location of the desired purchase and identify its peculiar features. Some of the neighborhoods provide limited choice. For example, Bur Dubai, considered the city's main historic center, offers exclusively apartments and only a few villas. On the other hand, suburban communities such as Roma Community are home to a large number of spacious villas and townhouses.
Therefore, when choosing between a villa and an apartment, buyers should be guided by the neighborhood in which they want to live. Communities like Palm Jumeirah, JVC and DSO offer just about every type of property.
Servicing
As we have already said, any type of property requires additional costs. The buyers of a villa will pay more as they are more expensive in maintenance. Owners of this type of property have to bear high cleaning costs, as its area is usually much larger than that of apartments. In addition, its area is usually accompanied by a backyard and swimming pool, which also require maintenance.
Lifestyle
Apartments and villas offer different ways of life because of their location. If you want to have more privacy and quiet, choose villa. They are mainly located in suburban areas and gated communities that are further away from amenities and entertainment. Such areas are great for families wanting to raise their children in a quiet environment. On the other hand, apartment complexes, as a rule, are located closer to the center and, therefore, to important infrastructure and recreational facilities.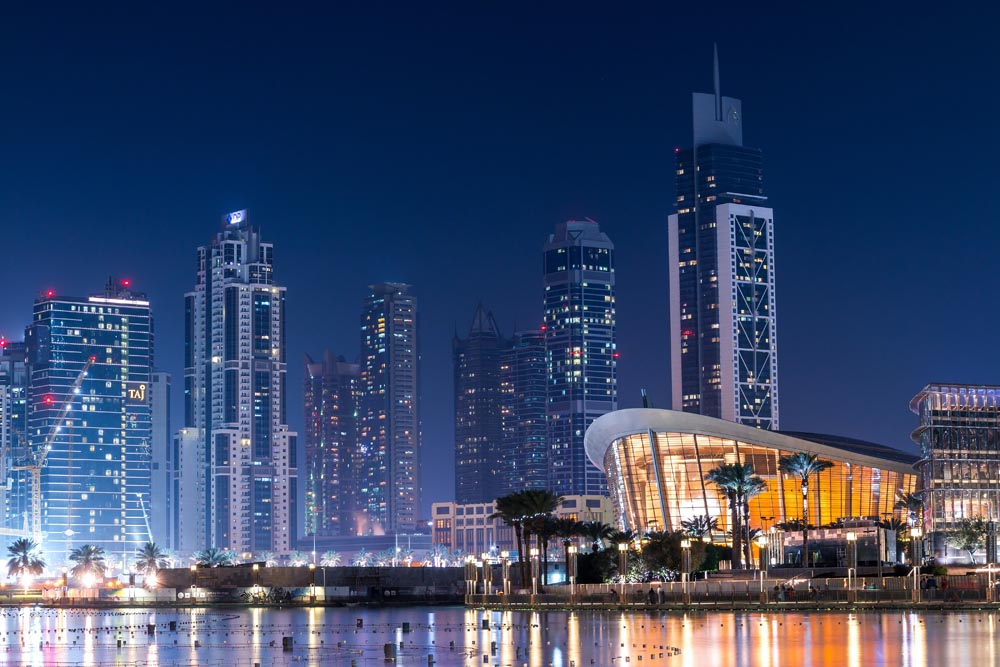 The bottom line
Choice between villa and apartment is not the easiest one. Both types of property have their benefits and drawbacks. To select the suitable variant, visit the major aggregator Emirates.Estate. The catalog of exclusive housing units in Dubai will help you to become an owner of a property of your dream.