Mosaïcultures Internationales de Montréal: 2013 Monumental Plant Sculptures
Mosaïcultures Internationales de Montréal is an international mosaiculture competition held in Montréal, Canada. Around 50 stunning works created by horticulturist-artists from 25 countries will be displayed at the Botanical Garden from June 22 to September 29, 2013. These striking plant sculptures will line a spectacular 2.2 km path through the heart of the Botanical Garden. The colorful two- and three-dimensional drawings, designs, sculptures and reliefs thus created employ a wide variety of flora. You can see more of photos on Flickr and pay a visit by yourself.
PS: All the photos are copyright by its owner. Click the photographers name to find the source.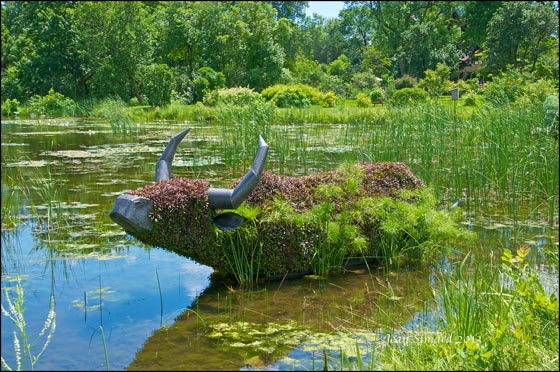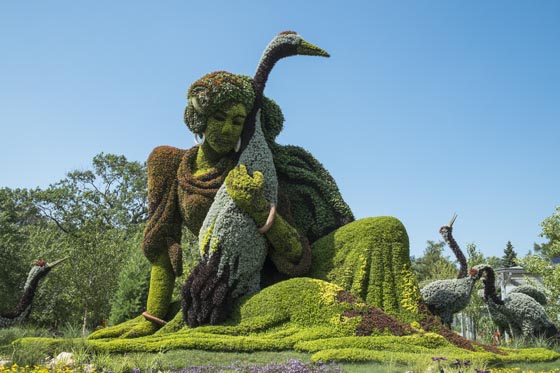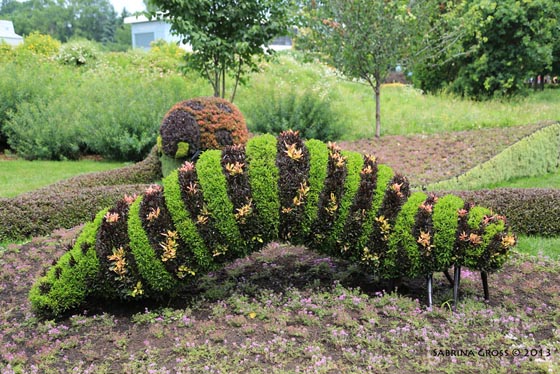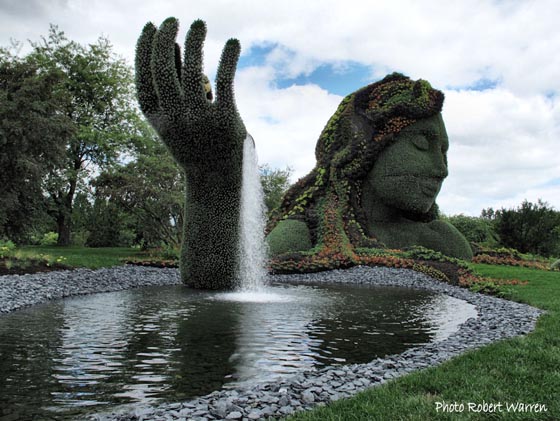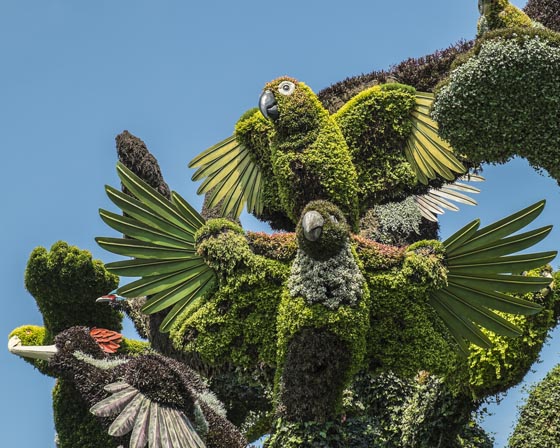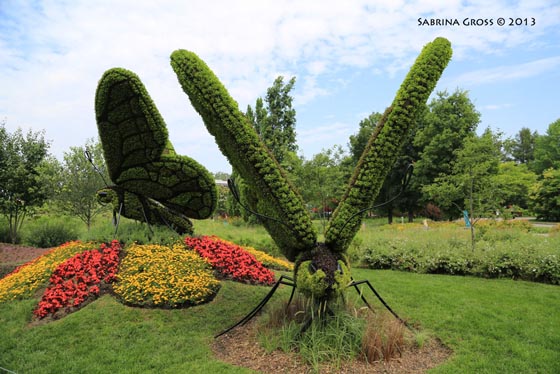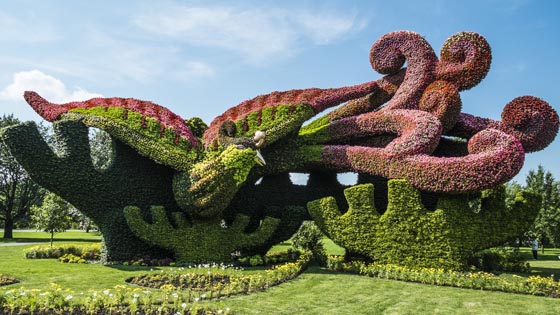 [by Andre Vandal]