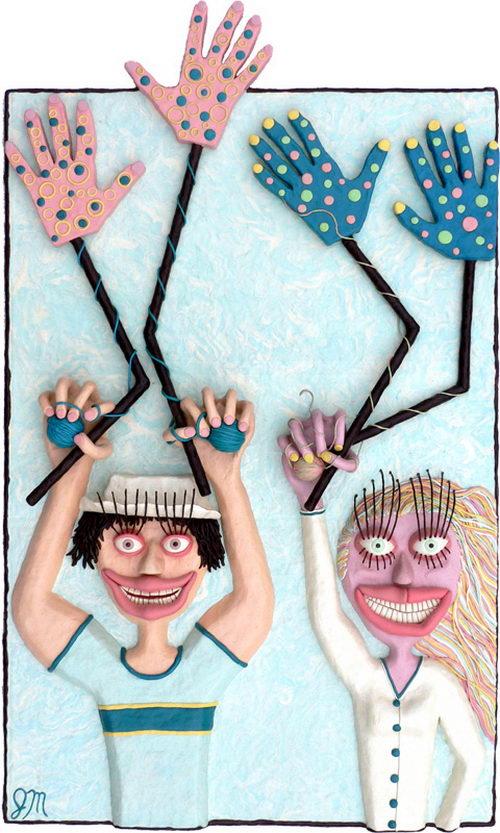 Not sure since when, chewing gum becomes a new media of art work. Half year ago, we showcased a fabulous collection of sculptures made of chewing gum by Maurizio Savini. Today we will introduce you another talented artist Jamie Marraccini who also created his work via gum since 1998.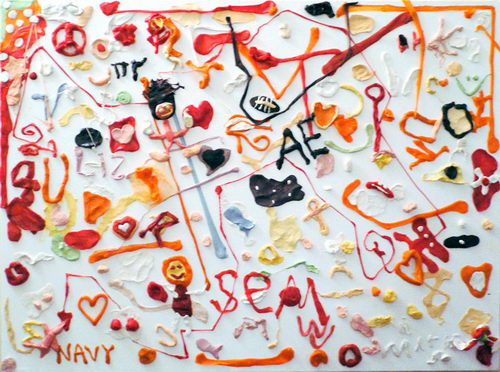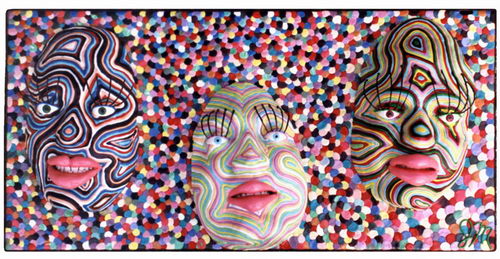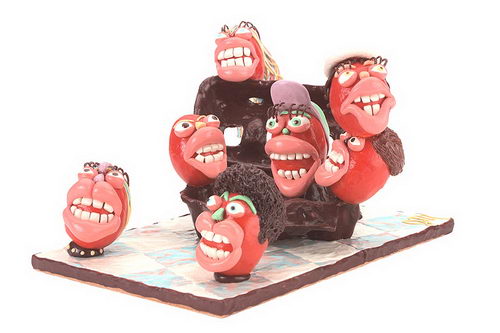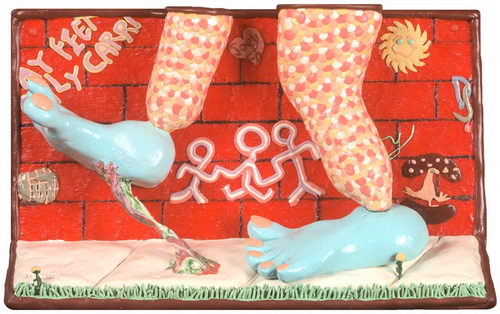 According to Jamie, GumArt is the surprisingly pleasing result of thousands of hours of chewing and spreading. Generally, he chews and then spreads the gum, creating pictures with a primary focus on faces, feet and hands. He has used more than 35,000 sticks of gum in the 30 works that grace his 4,000 square foot home.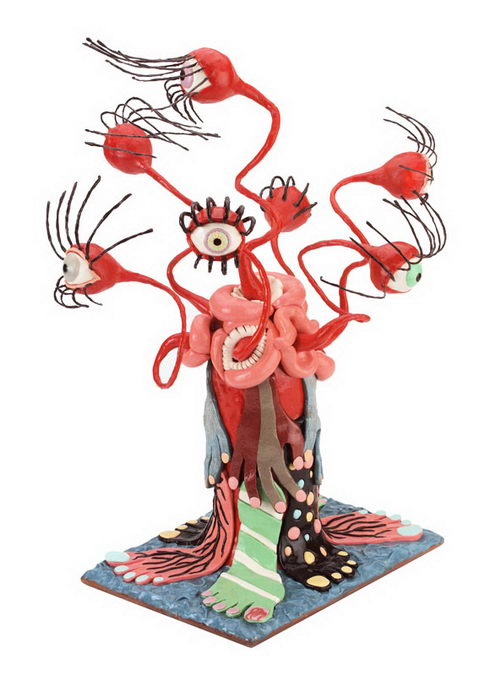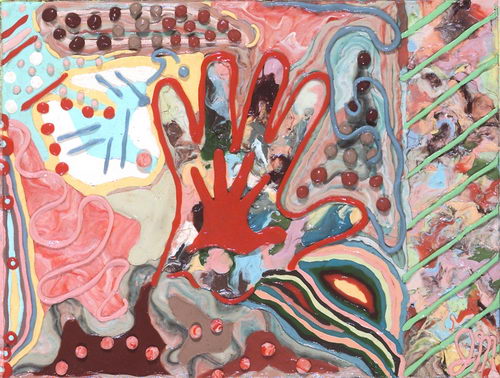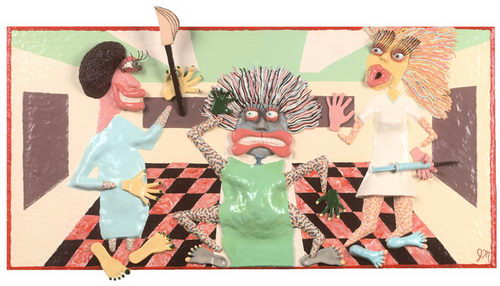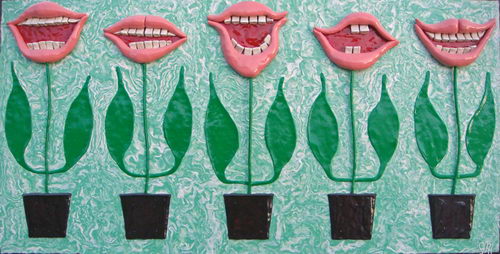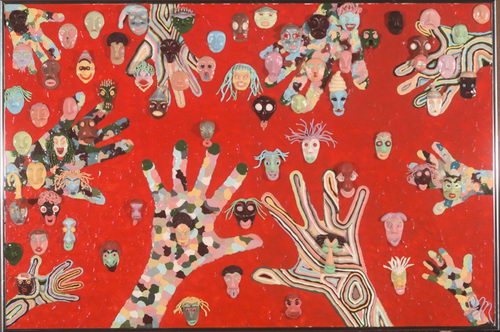 The most interesting part for me is he actually chew those gum first then work with them! Woo! I guess that is the reason the color is really well blended on some of the pictures. These photos are perfect for gum promotion brochures, kids must love those wonderful color pictures and eager to make their only gum painting.